The Freedom Front Plus (FFP) claims the proposed amendment to the Constitution in order to implement land expropriation without compensation will destroy South Africa's economy.
PAY ATTENTION: Click "See First" under the "Following" tab to see Briefly.co.za News on your News Feed!
Parliament adopted the motion following MPs from both the ANC and the Economic Freedom Fighters voting in agreement, overwriting the Democratic Alliance and the FFP who were against the motion.
Briefly.co.za shares the five point plan the FFP has laid out to oppose this motion outside of Parliament:
1. Information sessions
Nationwide information sessions about the process of amending the Constitution and the implications of expropriating land without compensation will be hosted by the FFP. They intend to include discussions with various organisations, chambers of commerce and agricultural associations.
The party called on people to make as many submissions during these sessions as possible to oppose the proposed amendment to the Constitution.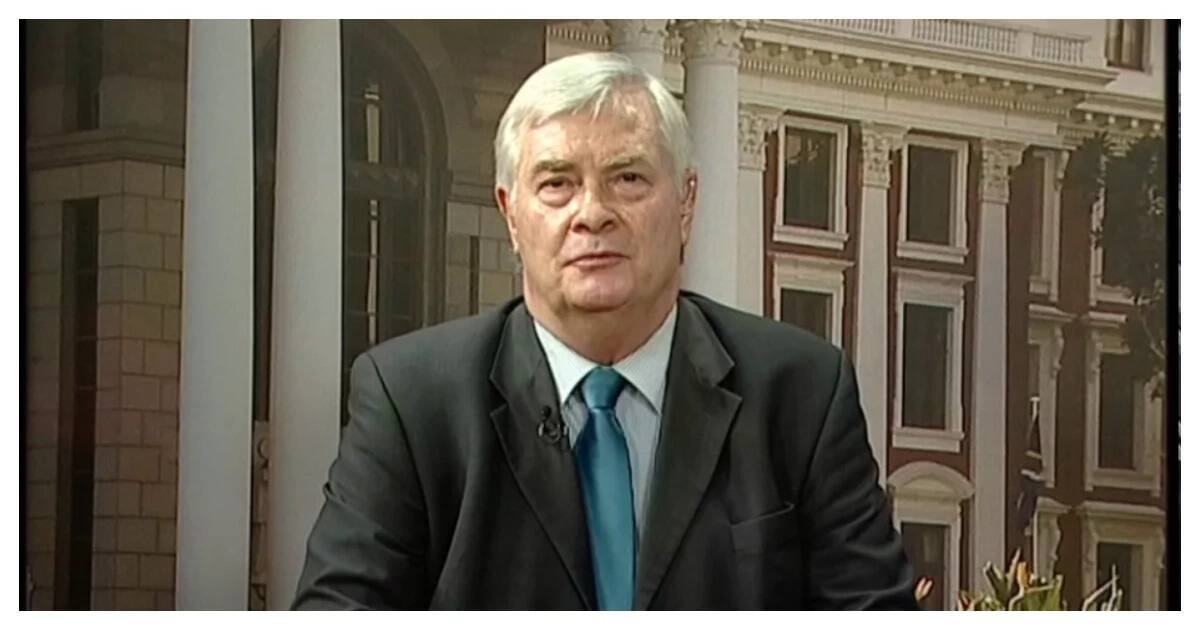 READ ALSO: Mugabe reportedly endorses new party formed by former Zanu-PF official
2. Meeting with the president
President Cyril Ramaphosa will be asked for a meeting with the FFP where they will hand over a "list of grievances" together with a signed petition. The petition is hosted online and has been shared on various social media platforms.
3. Protest
The party plans to stage a mass protest for the protection of South Africans' right of ownership.
4. International mobilisation
Expropriation without compensation is a violation of Article 17 of the United Nations Declaration of Human Rights, to which South Africa is a signatory. The leader of the FFP, Pieter Groenewald, will travel to Europe on March 21 to attend meetings with regard to this amendment. The party plans to liaise with European parliaments, governments, the United Nations, the African Union and the Southern African Development Community tribunal.
5. Expropriation fund
Fundraising to finance legal actions related to the process of amending the Constitution with regards to land expropriation without compensation and to assist landowners should land grabs take place will be held by the FFP.
READ ALSO: What money? Mugabe to face Zim parliament over $15-billion diamond scandal
How much do you know about land expropriation without compensation? Let us know on our Facebook page and we could publish your opinion.
To stay up to date with the latest news, download our news app on Google Play or iTunes today.
Source: Briefly.co.za