Twist of Fate 5 Teasers for April 2021: Will Disha change her mind about Purab?
Twist of Fate 5 teasers for April are finally here! As has been the case in the show, the fifth season highlights the rollercoaster that is love. Purab struggles to make up his mind about the love of his life. He feels what it is like to be in a love triangle, and the situation takes a toll on him. Will he figure out a way out of his dilemma?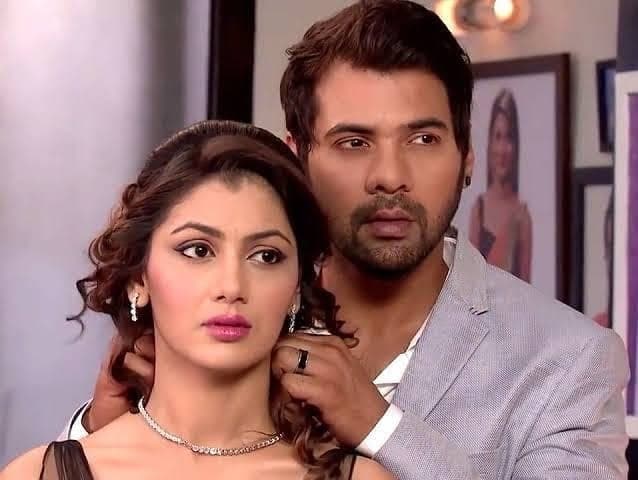 Twist of Fate 5 teasers for April 2021 highlight Aliya's attempts to win Purab over. Disha turns out to be a threat to her. As she figures out ways to stop their chemistry, everything comes crumbling on her. Is this reason enough for her to give up and move on? How about reading on for more details about the gist of the plot?
Twist of Fate 5 April 2021 teasers
In the most recent Twist of Fate 5 episodes, Disha seemed to have beaten more than she could chew. Was it wise of her to call it quits? Will she regret her decision?
Episode 51 - Thursday, 1st of April 2021
Disha's car breaks down; hence she accepts a lift from Purab. However, when Aliya sees them together, she becomes curious and decides to follow them.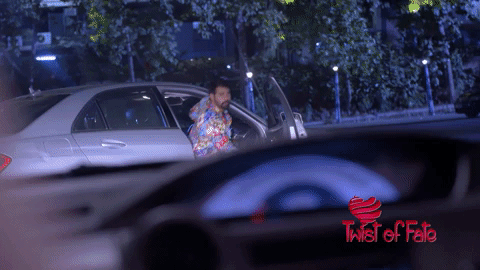 Episode 52 - Friday, 2nd of April 2021
Disha feels guilty for hurling hurtful words at Aliya; hence, she goes to Pragya for emotional support. She opens up to her about her dilemma and asks for advice on how to go about her situation. However, Pragya asks her for details about her breakup.
Episode 53 - Saturday, 3rd of April 2021
Purab surprises Aliya when he leaves unexpectedly, and Pragya convinces Disha to open up about Purab. Purab gets overwhelmed by emotions and breaks down.
Episode 54 - Sunday, 4th of April 2021
Rhea confronts the designer, although Mehra shows up on time to calm him down. Later, he pressures Ranbir to make Prachi fall in love with him, although he messes up every chance that comes his way. Elsewhere, Aliya reaches out to Mehra to confront her.
Episode 55 - Monday, 5th of April 2021
The police succeed in intercepting the smuggled drugs during the festival. Later, Rhea comes to Prachi's rescue, although she has no idea that they will meet the same man later.
Episode 56 - Tuesday, 6th of April 2021
Rhea sets a trap for the goons and succeeds in locking them up in the storeroom. To her surprise, they escape through the window.
Episode 57 - Wednesday, 7th of April 2021
Disha unexpectedly shows up at the Mehra mansion in the company of CM. Later, Aliya spots Purab in the company of Disha, and it makes her jealous. She thinks of doing something to keep them apart. Meanwhile, Mira manages to escape from captivity and opts to hide in her room.
Episode 58 - Thursday, 8th of April 2021
Mira's attempts to reach out to Abhi fail to bear fruits; hence, she notifies Prachi about the goons. Prachi and Mira tip everyone about the goons, and they agree to disrupt the smugglers' plan.
Episode 59 - Friday, 9th of April 2021
Purab stumbles upon Priyanka, a family friend's grand-daughter, and she is surprised she is an intern at the company. It turns out that Priyanka is Rishi's friend.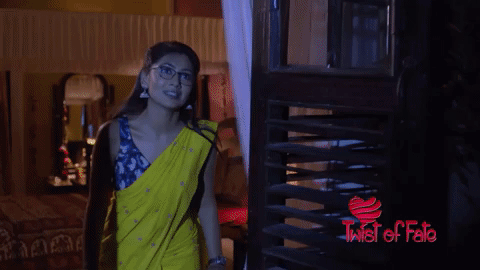 Disha
Disha makes the hasty decision to end her relationship with Prachi without thinking it through. Even though she tries to avoid the awkwardness of them being together, fate happens, and she is forced to seek his help. Later, she seeks emotional support from Pragya, and Pragya insists on finding out more details about her breakup. What will Pragya recommend her to do?
Aliya
When Aliya learns of Disha and Purab's breakup, she celebrates. She intends to take advantage of the situation and try to make him love her. However, things do not work in her favour. Purab still has feelings for Disha. Will she give up on the man she thinks she loves?
Twist of Fate 5 teasers are proof of how much drama awaits you in the oncoming episodes. If you wish to find out more details, ensure to tune in to Zee World every Monday to Sunday at 21h00.
READ ALSO: 7de Laan teasers for March 2021: Lesedi's hidden secret is revealed
Briefly.co.za highlighted what is coming up in March 2021 episodes of SABC2's 7de Laan. Aggie learns about Lesedi's secret that she has been hiding from everyone around her. Why is the secret important, and what are the repercussions of it being disclosed?
Elsewhere, Mariaan warns Chris not to overstep his boundaries while Lana motivates Shawn to start dating again. Discover more from the teasers.
Source: Briefly News