Close Enemies 2 Teasers for April 2021: A glimpse into the final season
The final episodes of any series are always the best. The series might not end as you expect, but it will have a lasting impact on your memory. Close Enemies 2 teasers for April 2021 will change your drama series' taste. These upcoming episodes are so captivating that you will never watch any other series, if not a drug trafficking versus the police type of show.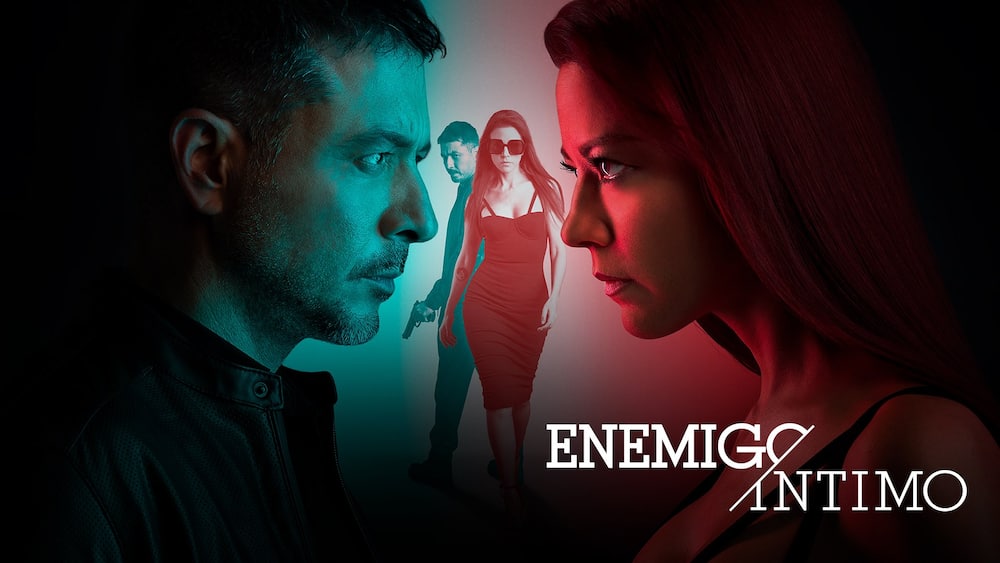 Close Enemies 2 will end on Thursday, 15th April 2021. Queen of the South Season 2 will replace the show. Queen of the South Season 1 came out seven years ago. You must be excited to watch the second season if you watched the first one. Moreover, Queen of the South's second season is easy to watch without prior knowledge of the first season.
April 2021 Close Enemies 2 teasers
Enjoy the final episodes of Close Enemies Season 2 while it lasts. Telemundo airs the series from Mondays to Sundays at 22h00. Watching the series makes the long weekdays fly away quickly and adds some sweetness to your weekends.
Thursday 1st April 2021
The Italians withhold the payment because they doubt the cargo's quality. Manuel watches Morillo lose his temper over the pending deal.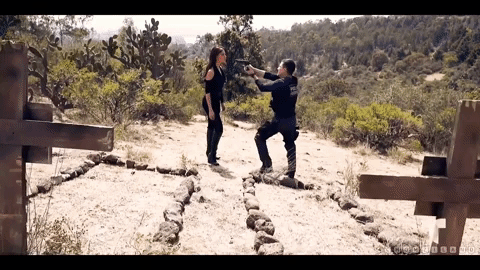 Friday 2nd April 2021
Roxana examines the quality of the drugs and persuades the people involved to replace the Italian shipment delivery.
Saturday 3rd April 2021
Ignacio Camacho reopens investigations into Martín Ustariz's case. The Sergeant assures Javi to count on his support as long as he lives.
Sunday 4th, April 2021
A gun shoot-out triggers a fire explosion at the warehouse. Rodiles discovers later that Alan and Ricardo rescued Martín from the blast.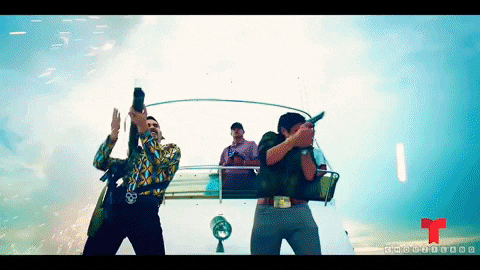 Monday 5th, April 2021
Elisa gets a glimpse into Rodiles' financial accounts behind his back. Carmen overhears Manuel and Ferrer's secret conversation.
Tuesday 6th, April 2021
The Condor and Pelos attack Ferrer in the prison's bathroom, and Martín pleads with Pichileiro to give him a two-week delivery time extension.
Wednesday 7th, April 2021
River instructs Alicia to spy on Don Jesús' phone calls, and she accomplishes the mission. Meanwhile, Don Jesús rejects Javi's suggestion to make changes in their drug trafficking operations.
Thursday 8th, April 2021
Roxana prevents Pichileiro from striking a business deal with Don Jesús, and Martín Ustariz adds mistakes to his criminal record when he flees from the police after they arrest him.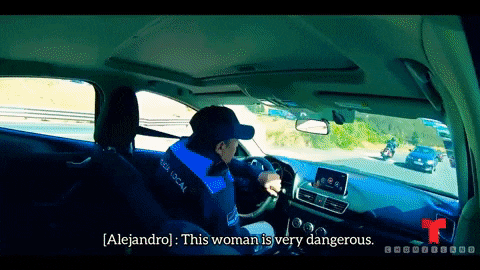 Friday 9th, April 2021
Armed men hijack Pichileiro and abduct Rodiles' men. Pichileiro is on a trip to Mexico to discuss a business agreement with Jesús when the incident happens.
Saturday 10th, April 2021
Rodiles might ruin Pichileiro's business if he exposes confidential information about him. Ustariz agrees to be Morillo's ally.
Sunday 11th, April 2021
Ferrer analyzes the mysteries and publishes his theory. Later, Captain Diaz finds Andrade in Rodiles' prison isolation room. Where is Rodiles?
Monday 12th April 2021
Lidia bids Manuel an emotional goodbye. The army returns Roxana to Las Dunas when they catch her trying to escape. Ferrer watches with pleasure as the men bring her back in handcuffs.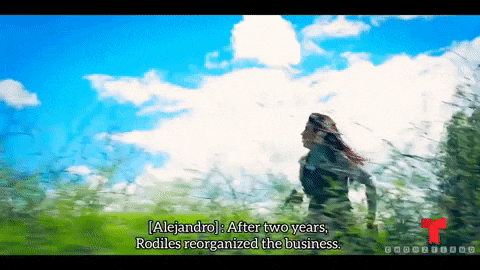 Tuesday 13th April 2021
Ricardo, Alan, Alicia, and her mother seek refuge in one of the safe houses. Meanwhile, Don Jesús interrogates Martín.
Wednesday 14th April 2021
Rodiles's extradition to the United States is about to happen. A man claiming to be a DEA agent forces Ferrer to help Rodiles escape from the police.
Thursday 15th April 2021
In Close Enemies 2 final season, media houses cover news about Rodile's escape. Meanwhile, Morillo and Ferrer prepare to exchange their hostages for Carmen and Manuel.
Rodiles
Rodiles faces extradition, but an alleged DEA agent wants to set him free from the cops illegally. Extradition is a multilateral or bilateral agreement between the two states. A state surrenders a citizen to another state for prosecution or sentencing for the crimes committed in the requesting country's jurisdiction. Ferrer helps the fake DEA agent secure Rodiles' freedom. Helping Rodiles is his only shot at convincing Manuel and Carmen's abductors to set them free unharmed.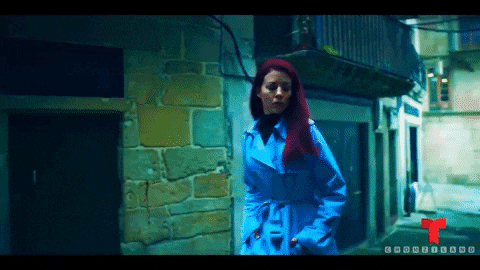 Roxan
She requests the drug dealers to replace the Italian's shipment after inspecting the drug's quality. Roxana prevents Pichileiro from doing business with Don Jesús. The men keep her in the dark as they carry on with their plans. Later, Ferrer is pleased to see the army return Roxana to Las Dunas handcuffed after she attempts to escape.
Did Close Enemies 2 teasers for April 2021 meet your expectations? Did the show's ending please or disappoint you? Few people will complain about the series' final season. Most of its viewers admit that is a perfect ending. Watch out for Season 3.
READ ALSO: King of Hearts Teasers for April 2021: all episodes here!
Briefly.co.za recently shared King of Hearts teasers for April 2021. Siddharth lies about his financial status to secure a job in Prashanth's organization. Prashanth also offers him accommodation in his mansion.
Siddharth is doing all this to win Roshni's love. Living with Prashanth's family will enable him to get close to Roshni and her mother. He is determined to mend the mother-daughter broken relationship before asking for her hand in marriage. How will he react when she finds out that the poor Siddharth is a tycoon?
Source: Briefly News