Queen of the South 2 Teasers for April 2021: Will Teresa survive the attack?
Queen of the South soap opera is back on the air, but this time around, there are exciting episodes beyond what you can think of. Airing from the 19th of April, 2021, find out what to expect in each episode from this Queen of the South 2 teasers before the official broadcast. Also, guess what? Queen of the South episodes air every day of the week, so you can not afford to miss out.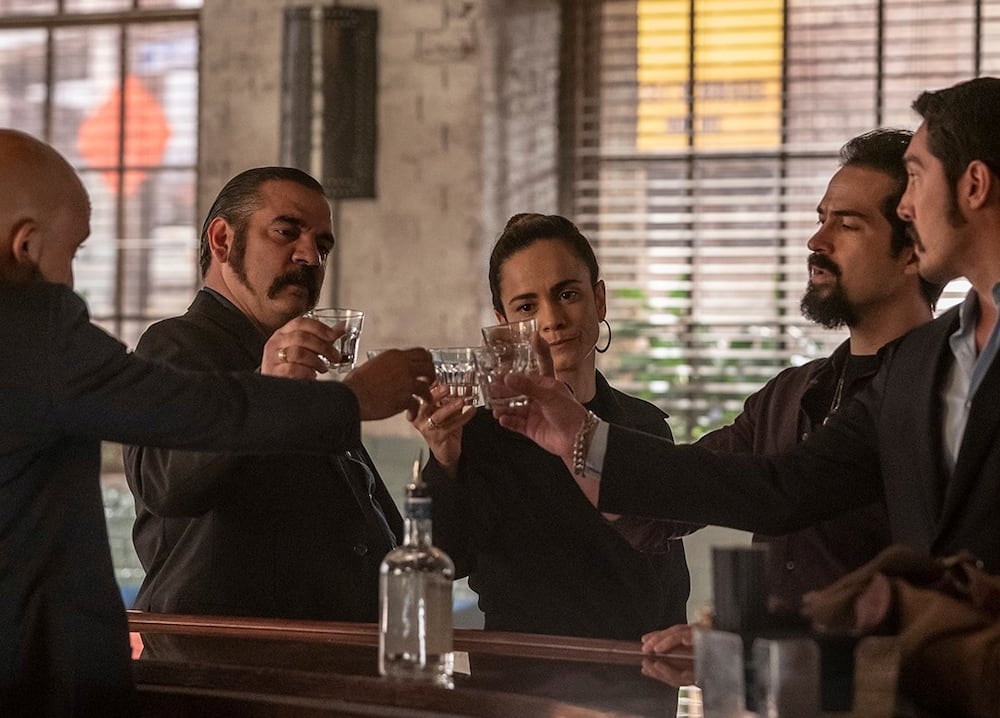 Queen of the South started airing in March 2014 before it went off the air after the May 2014 edition aired. The television series started by showing how Teresa met El Guero, a handsome drug dealer, for the first time. Shortly after, they started having an emotional feeling for each other until a rival drug lord ordered El Guero's murder. Teresa hid from the agents on both sides of the law with a need to contend for the preservation of the feelings she has for her newfound love.
Queen of the South Telemundo for April 2021
There are new lessons you can expect to learn from this drama series. How do you keep loving in the face of trials and temptations? When you are in love with an individual who is wanted by the law, what do you do? Find out how a Queen of the South 2 cast member like Teresa manages her love life and learn from her.
Monday, 19th of April, 2021
It is more than nine years now, and Sofia, Teresa's daughter, is playing in their pool in Tuscany. Teresa has nightmares almost every night that some people kidnap Sofia.
Tuesday, 20th of April, 2021
Teresa travels to Mexico to search for her daughter because she believes that someone must have kidnapped her in the country. Unfortunately for her, she does not know that the daughter she is going in search for is on the same flight with her.
Wednesday, 21st of April, 2021
Siso and his cousins show up Teresa's abode in Italy and ask her boyfriend, Pedro, about where she is. Willy and Jonathan get to know that there is a planted bomb in the car they are in.
Thursday, 22nd of April, 2021
After Teresa arrives in Malaga, she manages to run away from her persecutors. Meanwhile, Lupo forces Sofia to take in something.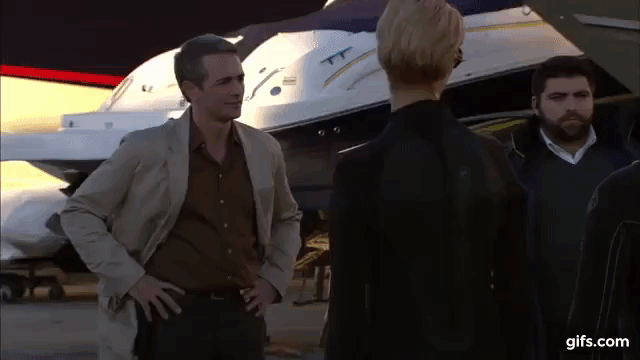 Friday, 23rd of April, 2021
Teresa runs away from Siso in a taxi, but he goes after her and captures her eventually. In the meantime, Lupo destroys Sofia's mobile device so that her communication with Teresa becomes impossible.
Saturday, 24th of April, 2021
Teresa informs Cayetana that she has a new granddaughter, but Cayetana does not believe what she said. Presently, the police show up and encompass Teresa.
Sunday, 25th of April, 2021
Teresa walks around Moscow's streets, not knowing where exactly she is going, and a man who spotted her at the airport closely follows her.
Monday, 26th of April, 2021
At an antique shop, an older man gives Teresa the description of where Oleg is. She finally shows up at the mansion with the mysterious man still following her from the airport.
Tuesday, 27th of April, 2021
Oleg wants to assist Teresa. As a result, he pleads with the president to authorise him to leave Moscow, but the president declines his request.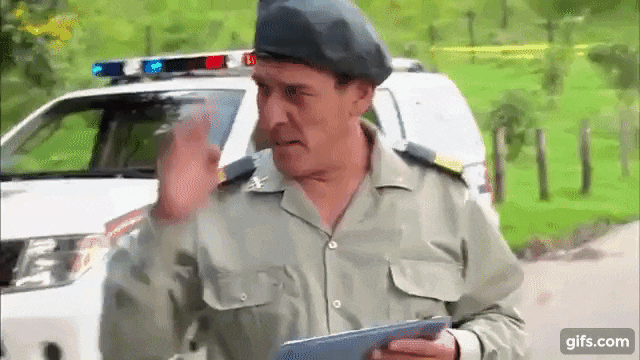 Wednesday, 28th of April, 2021
After Tresa's mysterious follower delivers her from a KGB agent, she and Oleg travel to Moscow. Meanwhile, Carmen finds out that Epifanio is after a divorce.
Thursday, 29th of April, 2021
Oleg and Teresa eventually manage to cross the border into Ukraine. Meanwhile, Rocío shows up at the right time to deliver Paloma from Juanito's assault.
Friday, 30th of April, 2021
Sofia manages to send a coded message to Teresa, who reads the meaning to three hidden names: Lupo, Miguel, and Antonio. Lupo drops a message for Alejandro.
Teresa
Almost every night, Teresa has nightmares that they kidnap her daughter, and because of this, she travels to Mexico in search of her, unknown to her that her daughter is on the same flight. When she lands, a mysterious man starts following her. While roaming Mexico's street, an older man in an antique shop directs her to where Oleg stays. What are Oleg and Teresa up to in Ukraine?
Sofia
Nine years after Sofia is not with her mother, the thoughts that she has been kidnapped fills her mother's dreams. After she manages to send a coded message to Teresa, will she come to her rescue?
It is clear from the Queen of the South 2 teasers you have read so far that the series's return to the screen will be with a higher dimension of entertainment. Therefore, as the premiere episodes broadcast on Telemundo at 22h00 from Mondays to Sundays, make sure you do not miss any episode.
READ ALSO: Suidooster Teasers for April 2021: Bad day for Carmen and Rhafiek
The Suidooster teasers for April are out, and as published on Briefly.co.za, questions from the previous month's episodes are answered there. Find out why Siya is anxious to know what Gino's decision is and why Bridgette wants to go out of her way to humiliate Chris.
Source: Briefly News