Editor's note: Laura Slyer is an editor for Briefly.co.za. In her article, she addresses the ongoing taxi violence that has resulted in the deaths of several Uber and Taxify drivers, allegedly at the hands of metered taxis.
PAY ATTENTION: Click "See First" under the "Following" tab to see Briefly.co.za News on your News Feed!
I read with horror the stories of Uber and Taxify drivers being killed, allegedly by metered taxi drivers.
A couple months ago, I caught my first Uber, and the driver who collected me was a man in his forties. His Uber job was a weekend position, taken because he needed to earn extra income to pay school fees for his two children.
I read the stories of Siyabonga Ngcobo, a 21-year-old student, with a loving family and a brilliant future ahead of him.
Nathaniel Dibete, 27-years-old, with a one-year-old son who was relying on him learn how to be a man, and will now grow up knowing his father was murdered trying to earn an honest living.
Max Nyoni (44), was shot and killed in Yeoville. His loss will be felt keenly by his wife and two children, as well as the rest of his family and friends.
Any one of these people could have been my driver. He told me as we drove that he'd narrowly escaped violence between metered taxis and Uber drivers at the train station just a few days before.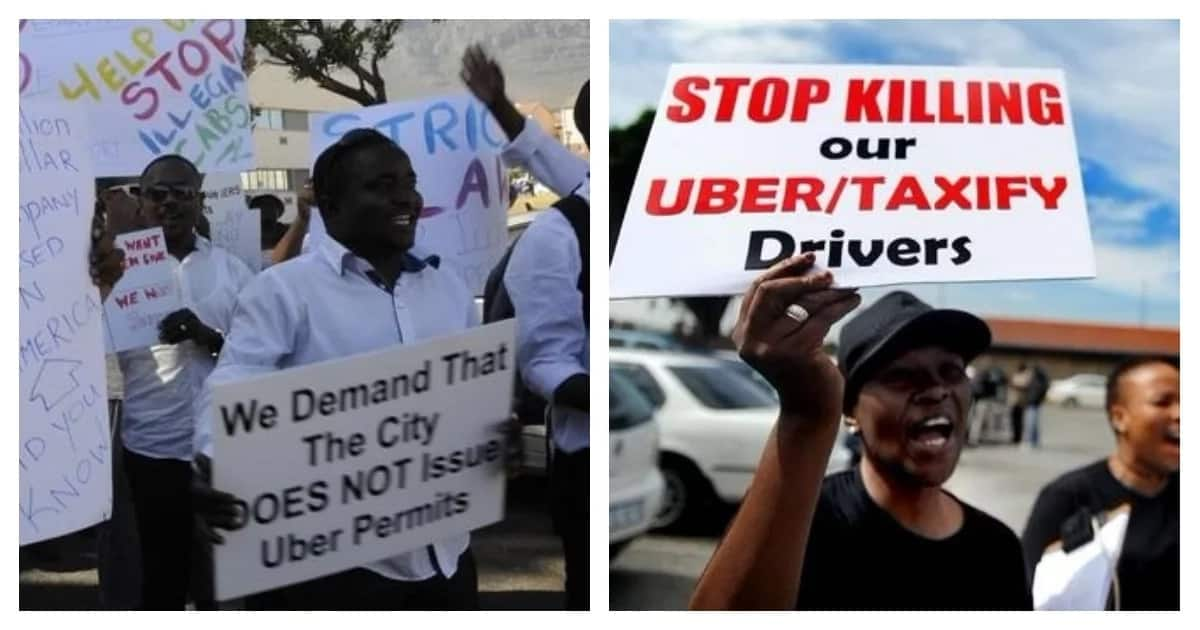 READ ALSO: Loyiso and Jennifer Bala: Not your average love story
The reality of the situation is this: the men committing these murders (if they are metered taxi drivers) are not monsters. They are not animals, and they are not savages.
They are desperate men, who are afraid they are about to lose the income they desperately rely on to provide for their families.
Does it excuse what they've done? Not for one second. They've begun a gang war that can only end in heartbreak and misery. There is no way for anyone to win this battle.
The perpetrators of the murders need to be brought to justice, which will mean that the families they killed for, will be left without their breadwinners regardless.
The victims' families will still be left without their loved ones, in many cases, also their breadwinners.
The gang war between metered taxis and Uber or Taxify drivers is fear-based senselessness, perpetuated by a problem that belongs to the entire country: unemployment and lack of jobs.
Is there a solution? Perhaps the gangs should stop the rivalry with each other, and hold the government responsible to the people it serves.
Then, and only then, will violence caused by the fear of joblessness be resolved.
READ ALSO: Horrific Randburg heist: Suspect dies after shoot-out near nursery school
Disclaimer: The views and opinions expressed here are those of the author and do not necessarily reflect the official policy or position of Briefly.co.za
Do you have a story to share with us? Inbox us on our Facebook page and we could feature your story.
To stay up to date with the latest news, download our news app on Google Play or iTunes today.
Source: Briefly.co.za