Complicated Love Teasers for April 2021! Check them out!
If tears have never welled up in your eyes at the end of a drama series, the Complicated Love television series will give you that experience. It has a happy ending because of what evil people get for their deeds. When they think they would have the last laugh, life gives them a final blow. As the season finales, get an idea of what happens to Ruhaan and Mishti's relationship as it gets several blows from the Complicated Love teasers below.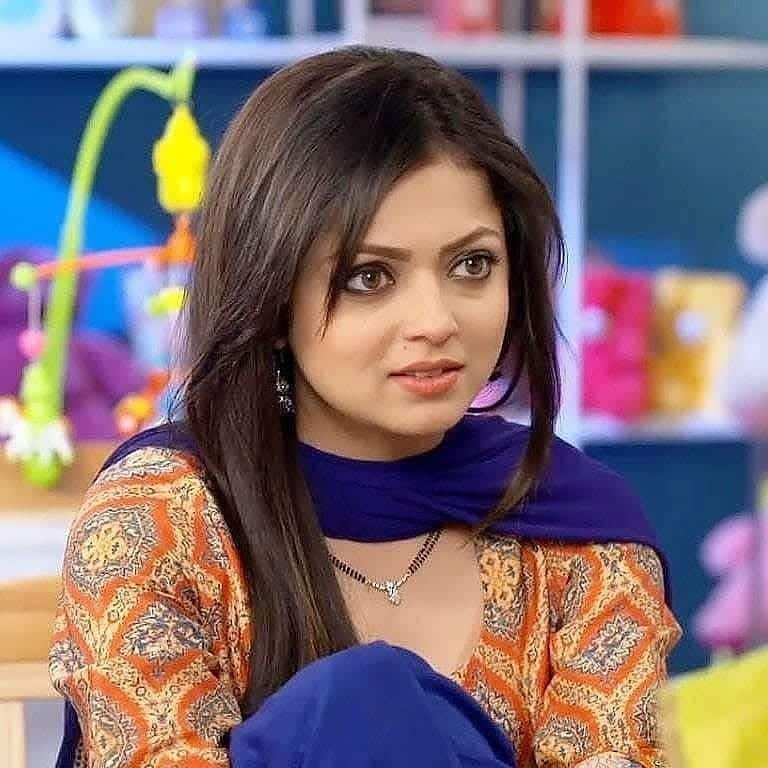 As usual, every drama series ends with a bang, and its replacement sets a luring sweetness. As you have watched several twists and turns and feelings of love and hatred, this month's Complicated Love story shares what happens at the end of every challenge.
Complicated Love April 2021
As much as it can be interesting to be in love, things can get very complicated. Who will end up winning Ruhaan's heart? Mishti or Pari?
Episode 276 – Thursday, 1st of April, 2021
Veer is hot on his dad's heels when he discovers that both his parents plotted the abduction of Mishti. He and his parents were rounded up and taken into police custody where only the words of Mishti, the one they had planned to kidnap, could give them back their freedom.
Episode 277
Mishti collapses into the arms of Ruhaan as he interrogates her about the details of her abduction. The doctor who attends to her decides it is best that she goes on a short vacation, and Ruhaan, on hearing this, suggests that they go on that needed vacation together.
Episode 278 – Friday, 2nd of April, 2021
In today's Complicated Love episode, Ruhaan seems to have gotten his chance to be with Mishti alone and for a good time in this vacation, making him happy. Ruhaan wants to be more than just friends with Mishti, which leads her to decide to end the relationship with her current lover.
Episode 279
Ruhaan has been observing some unexplainable actions from Mishti, and when he questions her about it, she explains how Pari seems to be caught in the web of his love.
Episode 280 – Monday, 5th of April, 2021
Ruhaan and Mishti will later face the consequence of the false information they made available to the police. Nemesis catches up with them after meeting Pari and Gautam on their arrival at their home. They also find out that Pari and Gautam had been friends since their childhood and are only meeting after a long separation period.
Episode 281
When Ruhaan discovers that Veer is responsible for the abduction of Mishti, he becomes more concerned about her strange attitude. Ruhaan visits Veer at his workplace to know his reason for kidnapping Mishti, but they get into a confrontation that becomes quite violent.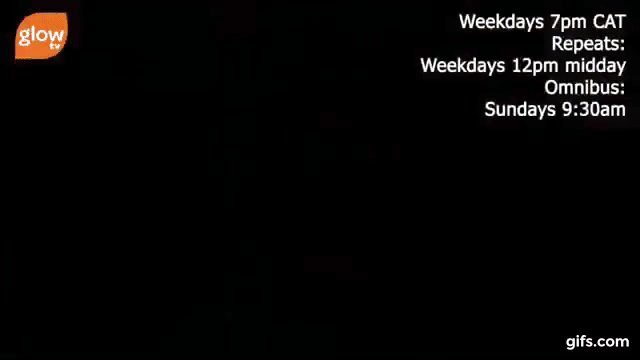 Episode 282 – Tuesday, 6th of April, 2021
Mishti remains resolute about her decision to let go of the kidnapping charges initiated against Veer and his parents even though Ruhaan is unhappy. She will further hurt his feelings with her words when she suggests that it will be difficult for him to come to terms with her decision because he has no parents.
Episode 283
The loving relationship between Ruhaan and Mishti seems to be taking several hits that begin to test the strength of their love when Ruhaan comes to know that Mishti has not been telling the truth about her encounter with Veer. He also challenges her about her increasing affection for Veer and the fact that she does not want anyone to know about their budding relationship.
Episode 284 – Wednesday, 7th of April, 2021
Mishti falls into a deep trance where she sees Mauli, her mother. Recently, she has been finding it hard to come to terms with the idea of forfeiting her union with Ruhaan so that Pari can be happy instead.
Episode 285
Unknown to Ruhaan and Mishti, Radhika eavesdrops on their midnight conversation and becomes privy to their secret love affair. She decides to challenge Mishti with this new information because she thinks it is not right to make a relationship with Ruhaan secret when Pari is already drawn to him emotionally.
Episode 286 – Thursday, 8th of April, 2021
Radhika asks Mishti to admit her love for Ruhaan and demands to know if she had cut short her relationship with Veer for Ruhaan's sake. This saddens Mishti, and she reveals how she is back to loving Veer again despite all her intentions of getting married to him.
Episodes 287
Working on her sister's advice, Pari goes on to profess her love to Ruhaan. This comes as a shock to Ruhaan. How is he going to address the situation? Will he be able to?
Episode 288 – Friday, 9th of April, 2021
Pari sadly narrates her new findings to Mishti. Mishti and not she is the person Ruhaan truly loves. She also confesses to her sister how Veer had revealed the situation of their relationship to her.
Episode 289
Mishti forfeits the relationship with Ruhaan and goes ahead with her decision to marry Veer so that her sister can be happy. She is, however, not truly happy, and so, she faints at the events of her wedding ceremony. On arrival at the hospital, the doctor who attended to her reveals more sad news. According to the doctor, her situation is quite serious.
Episode 290 – Monday, 12th of April, 2021
According to the doctor, Mishti's present condition is becoming dire as the clock ticks. Because of this, Radhika suggests that clinical treatments cannot remedy the situation. As far as she is concerned, the only solution lies in the marriage of Ruhaan and Mishti.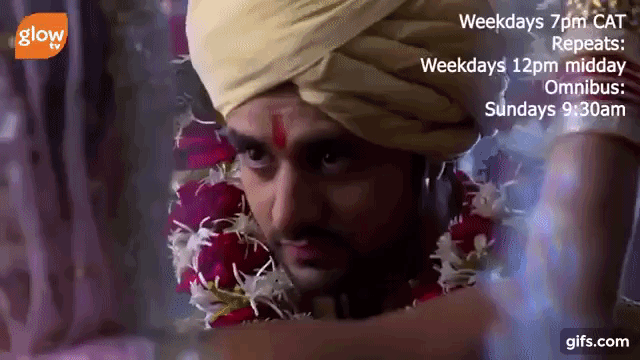 Episode 291
Radhika becomes sad because of the likelihood of Ruhaan and Mishti moving to another town to start a new life as a couple. Ruhaan, however, has a surprise for her as he already paid for a flat within the house. With the latest development between the newly wedded couple, will the future be good or bad?
Episode 292 – Tuesday, 13th of April, 2021
Mishti goes to Veer's home and challenges him because he involves Pari in a matter that should concern only the two of them. She scares him with possible violence if he desists from getting in between the members of her family.
Episode 293
After the torrid times experienced by the new couple, Mishti and Ruhaan, they begin to enjoy the bliss of marriage. They reminisce on their past encounters with the hope of totally healing from their traumas. Ruhaan has a surprise in stock for her during one of the intimate moments they spend together.
Episode 294 – Wednesday, 14th of April, 2021
Mishti's decision to challenge Veer in the absence of her sister, Pari, proves to be fatal. On approaching Veer with her grievances, he disgraces her and her company with condescending words in the guests' presence. Will Mishti be able to swallow the insults and move on?
Mishti
After Mishit is kidnapped, she begins to act strangely around her new lover, Ruhaan. Against his will, she decides to pardon the brain behind her abduction, even insulting his orphan status in the process. She comes to a crossroad where she has to choose between fostering her newly found love for Ruhaan and rekindling the flame of her love for Veer.
Ruhaan
This young man seems to have stolen the hearts of two sisters, Mishti and Pari. Initially, he is oblivious that he is secretly admired and loved by the sister of the woman he loves. He forges a cordial relationship with Mishti, but it will not be all rosy and smooth. How is he going to deal with the issue of Pari's adoration and love for him without losing Mishti in the process?
The Complicated Love teasers for April 2020 episodes will put a smile on any gloomy face in preparation for the daily broadcast. Remember the season ends this month.
READ ALSO: Suidooster Teasers for April 2021: Bad day for Carmen and Rhafiek
The Suidooster teasers for April are out, and as published on Briefly.co.za, questions from the previous month's episodes are answered there. Find out why Siya is anxious to know what Gino's decision is and why Bridgette wants to go out of her way to humiliate Chris.
Source: Briefly News