Scandal! Teasers for April 2021: Gloria is back to her old ways
Scandal! Teasers for April 2021 are out, and the show's drama keeps on unfolding in ways no one had anticipated. If you are not a fan, you might want to join the bandwagon because the drama is one of a kind. Meanwhile, these are the snippets of what you should brace yourself for in the oncoming episodes.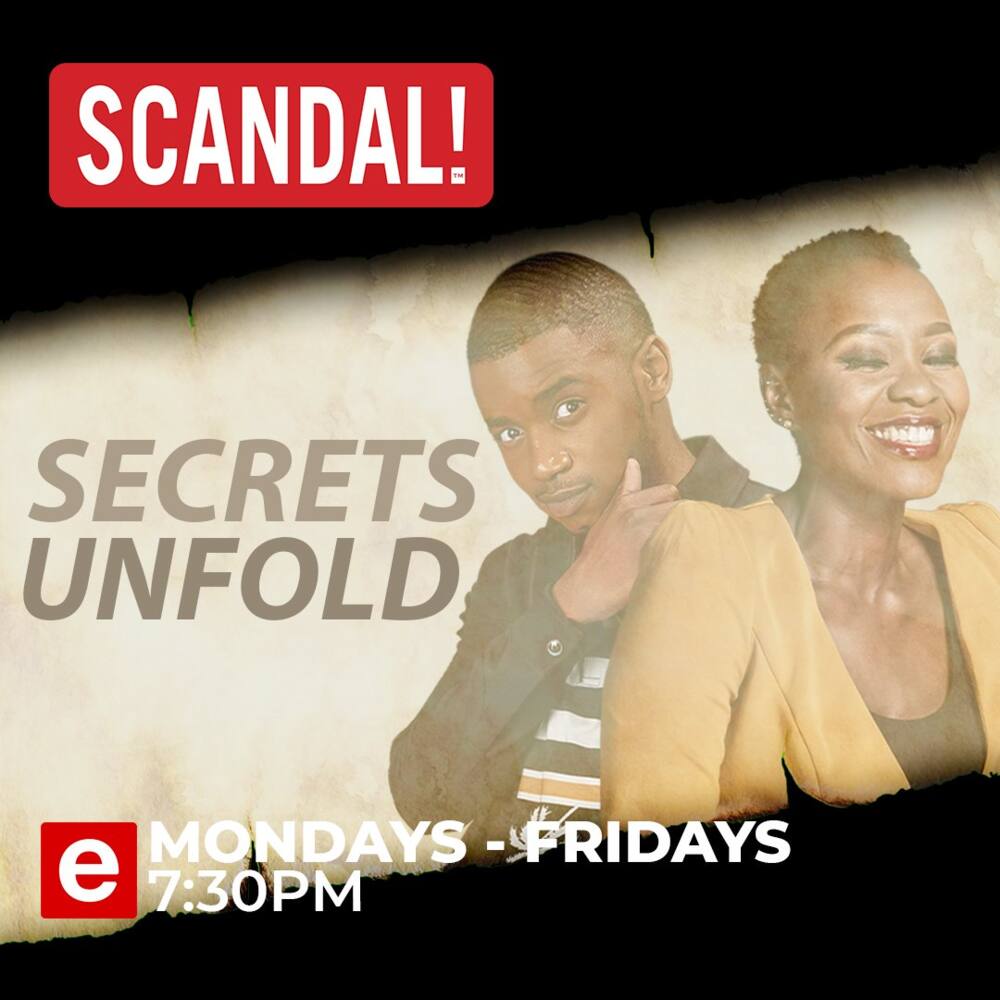 The most recent Scandal! Episodes highlighted the tension in the Mamba household after an old foe resurfaced. They also brought to light how someone's reputation was hanging by a thread. Will Lindiwe fix the series of issues in her life? Will Mamba gain control of the situation in the house? How about checking out Scandal! teasers for April 2021 for more details about the plot of the show?
Scandal! April 2021 teasers
Scandal! March 2021 teasers highlighted the mayhem in the Mamba household after an unexpected person showed up. The snippets also brought to light Lindiwe's attempts to get her life in order and be better. Some of the darkest secrets were also on the verge of being exposed. Read on for more details about the scandals in the show.
Episode 3792 - Thursday, 1st of April 2021
Gloria finds it challenging to convince the people around her that she is going through a midlife crisis, and Kgosi receives unexpected results from his attempts to save a close friend. Later, Mamba's adversary reveals their identity.
Episode 3793 - Friday, 2nd of April 2021
Gloria deliberates to take control of her future, and Lindiwe gathers the courage to open up to Zinzile's stokvel about her idea. Mamba's foe reveals her motive, and in a bid to retaliate, he makes a mistake that would have dire consequences in the future.
Episode 3794 - Monday, 5th of April 2021
Gloria discovers something that would significantly impact her life, and it makes her excited. Lindiwe receives information that nearly leaves her shaken, although she chooses to sweep it under the rug. Mamba convinces himself that the follow-up interview with Hlengiwe will restore his image.
Episode 3795 - Tuesday, 6th of April 2021
Gloria executes her dreadful plan to get on Izigigaba, and the tension between Lindiwe and Kgosi continues to be a cause for alarm. Meanwhile, Mamba's most prominent critic gives unusual positive remarks, and two suspicious bystanders raise eyebrows about the sudden change of heart.
Episode 3796 - Wednesday, 7th of April 2021
A setback in Gloria's life forces her to consider pitching an idea that can change her life for the better. Nhlamulo's lies catch up with him, and Gorbachev gangs up with a rival to expose a traitor.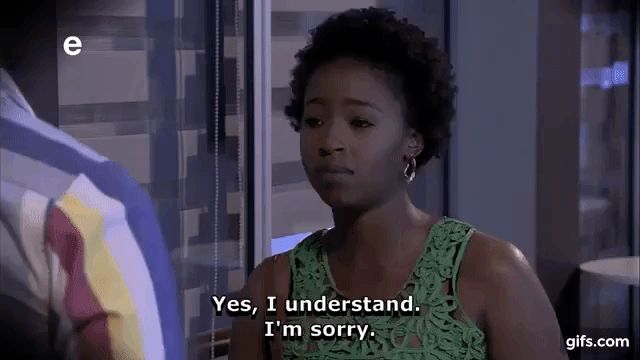 Episode 3797 - Thursday, 8th of April 2021
Lindiwe tries to wrap her head around everything happening to her, and Boniswa struggles to prevent herself from getting caught when her situation takes an unforeseen trajectory. Elsewhere, Gloria develops a new zest for life, and it does not sit well with her colleagues.
Episode 3798 - Friday, 9th of April 2021
Gloria executes her plan for emancipation and long-term success. Lindiwe loses hope in her financial and emotional freedom, and Mamba tries to fathom being betrayed, although he comes up with a solution to his woes.
Episode 3799 - Monday, 12th of April 2021
Gloria realises that not everyone supports her latest idea, and Zinzile asks for financial advice before executing her strategy. Someone proposes a reconciliation between conflicting family members, although everyone worries about the peace offer being accepted.
Episode 3800 - Tuesday, 13th of April 2021
A new woman on the block poses a challenge to Gloria, and Lindiwe offers her parents expensive gifts, although one of them gives an unexpected response. Duma faces an unforeseen need to make a life-changing decision that will significantly impact his future.
Episode 3801 - Wednesday, 14th of April 2021
A nervous Gloria kicks off her special night, and Kgosi catches up with Lindiwe and leaves her in a nasty shock. Later, family members meet under one roof, although they seem to have different intentions.
Episode 3802 - Thursday, 15th of April 2021
Gloria ambushes Dintle and saves the day, although her actions cross a line. Nhlamulo gives a sensitive closing argument about his career, although Lindiwe refuses to believe him. The unexpected happens when a poignant moment between a father and son resurfaces on live TV.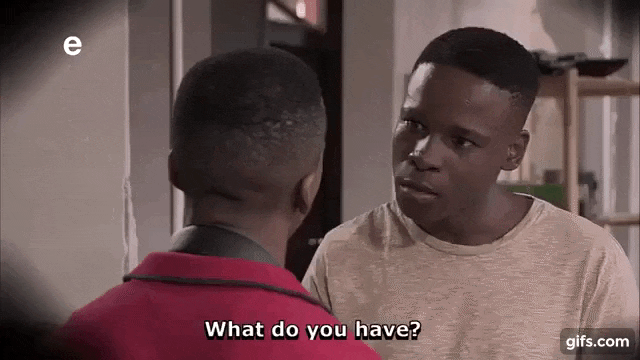 Episode 3803 - Friday, 16th of April 2021
Gloria leverages the facilities at hand to her advantage, and Lindiwe receives an ultimatum that can break her heart. Simo discovers what is standing in his way, and Poloko gives a conflicted response to a situation, which stirs a rift.
Episode 3804 - Monday, 19th of April 2021
Duma faces his demons as Simo makes a strategic alliance. Gloria makes a group of people believe that she will give them the world, and Lindiwe struggles to come to terms with her new reality and the need to make a hasty decision.
Episode 3805 - Tuesday, 20th of April 2021
Gloria struggles to deliver her promises, and someone confides in Cee-Jay about a matter involving breaking hearts. Someone encounters a temptation that they are not strong enough to resist.
Episode 3806 - Wednesday, 21st of April 2021
Gloria engages in dodgy deals behind Dintle's back, and a daughter's broken heart brings a sudden halt to her mother's plans. A sister's sense of urgency worsens a sibling dispute.
Episode 3807 - Thursday, 22nd of April 2021
Dintle messes with Gloria's side hustle, and Zinzile realises how difficult it is to come to terms with the truth. A friend reaches out to Aya with startling news! Mamba asks a family member to do something; however, his decision to delegate the task does not sit well with Gorbachev.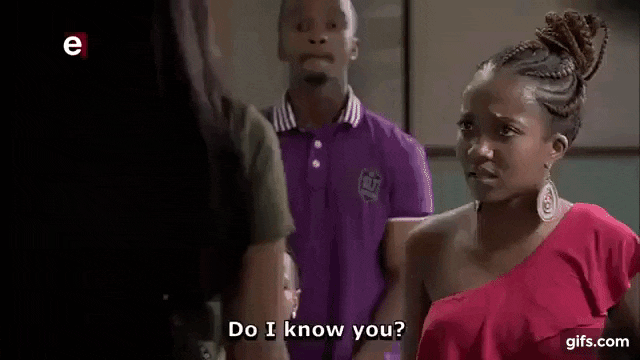 Episode 3808 - Friday, 23rd of April 2021
Gloria's efforts begin to pay off, and a son does something that risks his father's reputation. Someone advises Lindiwe on how to handle the Nhlamulo situation, and the person's views leave her confused.
Episode 3809 - Monday, 26th of April 2021
Gloria proves that she is made for cameras, big lights, and the red carpet, and Nhlamulo makes a significant sacrifice for love. Duma proves not to be any different from his parents, and Aya makes an admission that leaves her father pleased.
Episode 3810 - Tuesday, 27th of April 2021
A misrepresentation turns Gloria's world upside down and threatens her reputation. Nhlamulo tries to express his love for Lindiwe, and a son tries to contain his past failure, although he ends up embarrassing his father in public.
Episode 3811 - Wednesday, 28th of April 2021
Dintle takes up a difficult task to be hard in line and shatter someone's dreams, and Lindiwe gets excited about her choices despite the uncertainty in the future. History repeats itself at the Mamba household when an incident goes viral.
Episode 3812 - Thursday, 29th of April 2021
An unexpected person from Timothy's past shows up, and Lindiwe gathers the courage to break the law. A manipulative parent turns their son's pain of rejection into a quest for revenge.
Episode 3813 - Friday, 30th of April 2021
Gloria sneaks into a shocking surprise, and Nhlamulo's actions begin to raise eyebrows, and someone tries to investigate his intentions. Duma makes a sudden halt to his plans and decides to take a less dangerous road to revenge.
Gloria
Gloria's unquenchable thirst to curate the life she wants leads her to a dreadful plan. When she experiences a setback while executing it, it prompts her to be awakened and learn a new technique. She convinces people to buy her idea, and when she succeeds in winning their trust, she embarks on keeping her promise. Is the process as simple as she had envisioned it? Will she have a smooth sail executing it?
Lindiwe
Lindiwe embarks on a journey to financial freedom, and when she pitches her idea to Zinzile's stokvel, she does not receive the best results. Along her way, she encounters a series of setbacks, although she refuses to quit. Her attempts to gain her parents' favour do not bear the desired fruit. Later, Nhlamulo's feelings towards her trouble her. Is she fit enough to get her emotional and financial balance?
READ ALSO: The River 2 on Mzansi Magic Teasers for April 2021: All episodes
Briefly.co.za recently published exciting details about The River 2 on Mzansi Magic teasers for April 2021. The snippets are proof that the show is a must-watch.
The River 2 on Mzansi Magic teasers highlight Cobra's woes and how much he messes up his situation. Those around him offer to help, although he thwarts their efforts. Elsewhere, Lindiwe goes on a mission to eradicate her enemies!
Scandal! Teasers for April 2021 do not pre-empt the scandals in the show. Therefore, if you wish to catch up with the juicier drama, tune in to eTV from Mondays to Fridays at 19h30.
Source: Briefly News