Unbroken Teasers for April 2021: Jesse's disappearance troubles ofure
The love story continues, but nothing is going right in the lives of Tivdoo and Jesse. After accepting the offer to be COO, Jesse, after a short while, is promoted to the CEO, thereby replacing Ofure. However, she is in for a hard time because an evil person is lurking. On the other hand, Nse is ready to do whatever it takes to achieve her goals but will everything work out? Read the Unbroken teasers for April 2021 to know more.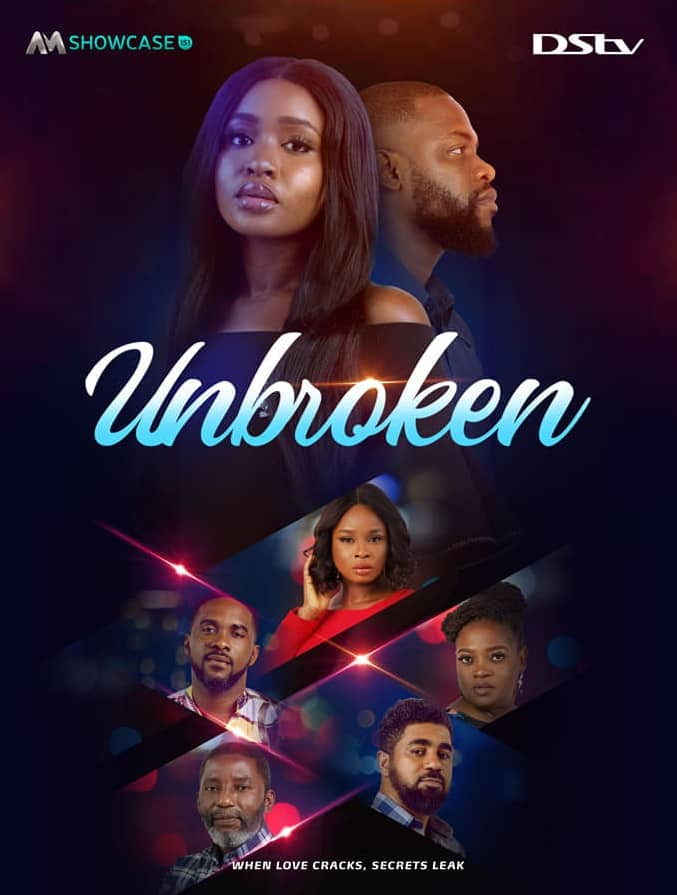 Jesse has disappeared, and Ofure is worried sick. Is her disappearance something they should worry about? Charity becomes a little too greedy; will her plans work out? Tune in to find out more.
Unbroken teasers April 2021
The upcoming Unbroken episodes are full of twists and turns that will keep you glued to your screen. You cannot afford to miss out on the latest happening. Here are the teasers.
Thursday, 1st April 2021 (Episode 126)
Tallulah schedules a surprise appointment for Tivdoo. Diana is compelled to do another debt instalment to Tobore. Jesse sets the boundaries with Tallulah.
Friday, 2nd April 2021 (Episode 127)
Zua asks for a legal separation from Tivdoo. Tivdoo gets to know what his sister is willing to do. Dabota receives another message.
Saturday, 3rd April 2021 (Episode 128)
Iyoma is persuaded by the thought that Leon's murder was planned. For the sake of her freedom, Diana must pay a great price. Nse gets payback.
Sunday, 4th April 2021 (Episode 129)
Matters turn sour as Diana attempts to work on her side of the bargain. Tobore becomes Sadiya's new adversary.
Monday, 5th April 2021 (Episode 130)
Zua flies to Tallulah. There is something suspicious about Marcus. If Maria goes down, she will take Ofure down with her.
Tuesday, 6th April (Episode 131)
Jesse and Tallulah have a face-off. Maria is set right by Ofure. Dabota goes missing.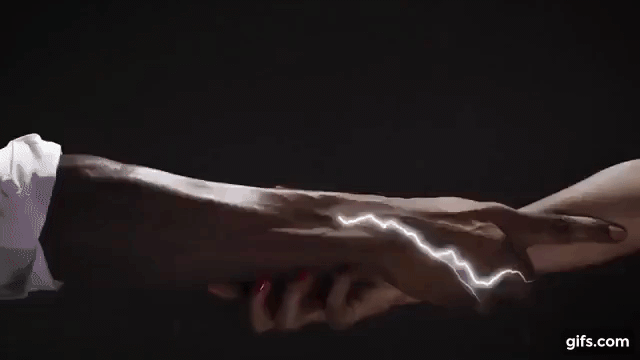 Wednesday, 7th April 2021 (Episode 132)
Ademide and Tivdo have another encounter. Tallulah rejects the idea of putting his inheritance up for sale. Dabota is in trouble.
Thursday, 8th April 2021 (Episode 133)
Tivdo goes to see Zua, who is admitted to the hospital. Diana pleads with Ohimai for assistance. Ademide vows not to double-cross Jesse.
Friday, 9th April 2021 (Episode 134)
Abimbola has her own way. Scabadah is appointed the town's new sheriff. Ohimai and Kiki make an effort to protect Kosi.
Saturday, 10th April 2021 (Episode 135)
Jesse takes on Tallulah again. Ofure and Abimbola go for another operation. Tallulah makes allies with an unexpected party.
Sunday, 11th April 2021 (Episode 136)
Ofure has his suspicions concerning Ademide. Scabadah attempts to assist Atinuke. Kiki betrays her people.
Monday, 12th April 2021 (Episode 137)
Naf is set right by Nse. Tallulah and Jesse grumble. Scabadah takes care of Tobore's matters.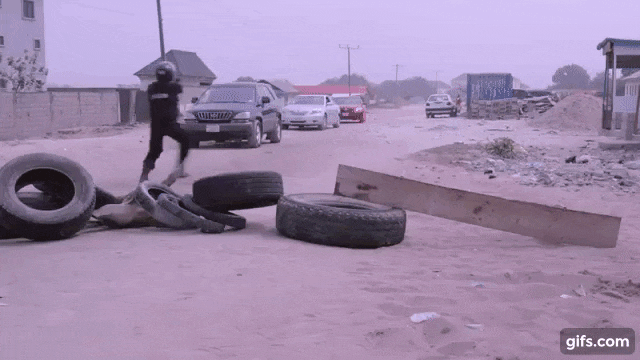 Tuesday, 13th April 2021 (Episode 138)
Tivdo and Naf finally settle their differences. Kiki has made her decision. Leyla promotes herself with wicked motives.
Wednesday, 14th April 2021 (Episode 139)
Zua receives an unexpected guest. FK finds disturbing information that can significantly affect the involved parties.
Thursday, 15th April 2021 (Episode 140)
Tivdoo's surprise does not delight Zua. Zua desperately wants to mend old wounds. M.U's receives an unexpected guest.
Friday, 16th April 2021 (Episode 141)
Ohimai gets into trouble with Eddy. Jesse and Kosi make amends. Naf receives Jesse's forgiveness.
Saturday, 17th April 2021 (Episode 142)
Kosi goes home. Ofure and Jesse go too far. Ademide returns.
Sunday, 18th April 2021 (Episode 143)
Zua attempts to get rid of her mum. Diana gets another job. The Anase and Jangfa women have a competition.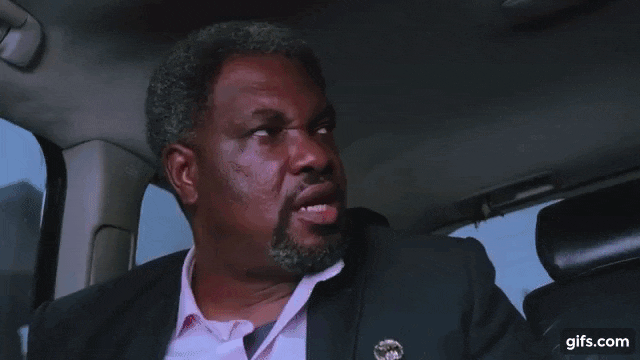 Monday, 19th April 2021 (Episode 144)
Naf settles on extreme measures. Zua informs Tivdoo that she is in charge of him. Jesse, Iyoma, and Tallulah are in trouble.
Tuesday, 20th April 2021 (Episode 145)
Tivdoo comes to the realisation that Tallulah might be gone for good. Stanlo requests Ohimai for assistance. Jesse's whereabouts worry Ofure.
Wednesday, 21st April 2021 (Episode 146)
The search efforts for Jesse intensify. Guilt is eating up Iyoma. Jesse finds it hard to communicate with Naf.
Thursday, 22nd April 2021 (Episode 147)
The search for Jesse's location continues. Zua goes home. Chukwudi answers for his deeds to Scabadah.
Friday, 23rd April 2021 (Episode 148)
Jesse's disappearance is driving Ofure crazy. Jesse and Naf wrestle it off. Ohimai receives an assignment from Scabadah.
Saturday, 24th April 2021 (Episode 149)
Jesse and Naf break things. Maria gets ambushed by Ofure. Ohimai receives new information about Eddy.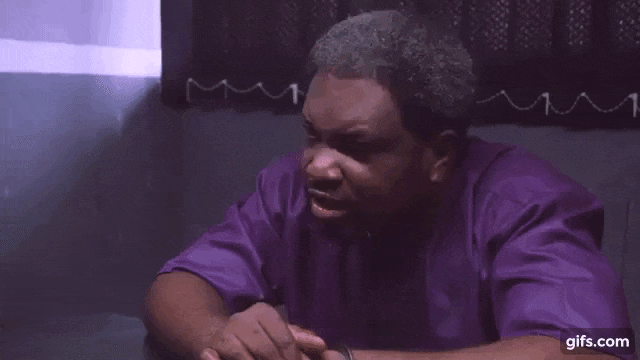 Sunday, 25th April 2021 (Episode 150)
Jesse receives his freedom. Ofure meets with a man concerning a dog. Tobore goes back.
26th April 2021 (Episode 151)
Tobore attempts to rescue Tallulah. Tivdoo demands answers about Tobore's business from his father. Charity becomes greedy.
27th April 2021 (Episode 152)
Tobore gives Jesse some astonishing information. Stanlo stands by himself. Charity plans on how she will have fun with Gyado's wealth.
28th April 2021 (Episode 153)
Jesse squares up to Ofure. Ohimai pleads Kosi for a request.
29th April 2021 (Episode 154)
Marcus keeps surveillance on Iyoma for Interpol. Jesse requests Ademide for a break. Tallulah faces it off with Tobore.
30th April 2021 (Episode 155)
Zua attempts to wrestle with Tivdo. Ohimai advises Diana. Ofure receives threats from Tobore.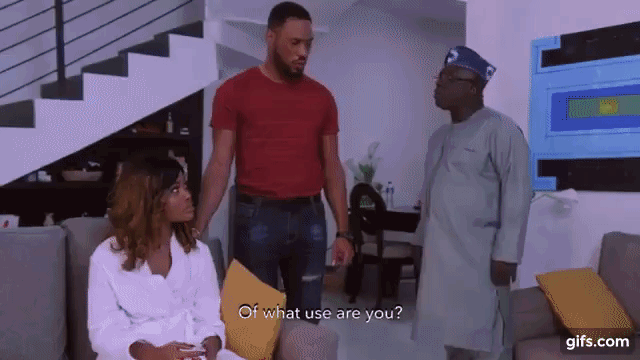 Jesse
After Jesse sets boundaries with Tallulah, the two have a face-off twice. On the other hand, she makes amends with Kosi. Jesse takes off, and her disappearance terribly worries Ofure.
Tivdoo
Zua wants a divorce from Tivdoo, and at the same time, he is planning a surprise for her. He goes to visit Zua; however, his surprise does not make Zua happy. On the brighter side, he has made amends with Naf.
The telenovela airs every day from Monday to Sunday at 9.00 PM on Novela Magic. Repeats are also aired throughout the day every day. The Unbroken teasers for the coming month are just a glimpse of the drama that is about to unfold.
READ ALSO: The River 4 on 1Magic Teasers for April 2021: Lindiwe's marriage hangs on a thread
Briefly.co.za published The River 4 teasers for April 2021, and drama is at its best. Cobra has been having the time of his life with its luxury, but soon, a harsh reality will dawn on him. On the other hand, Lindiwe's marriage is headed for doom, and it does not seem like there is hope; will this be the end? Else Tshepiso has a plaaned a surpise forKhabzela. Read to find out more about the upcoming episodes.
Source: Briefly News