New! DiepCity Teasers for April 2021: Juicy episodes worth watching
Your favourite Isibaya telenovela is ending, but guess what? A more interesting television drama series is replacing it from the 5th of April, 2021. Cast members like Kgaogelo Monam will be gracing your television screen to show you the best entertainment content. DiepCity teasers provide the highlights of what to expect in each episode.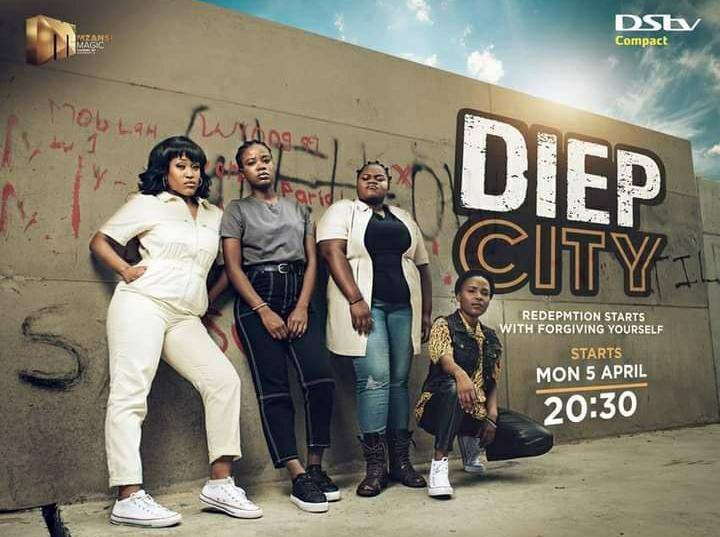 DiepCity series is a must-watch soapie series, especially if you enjoy South African drama shows. The show focuses on the trials, tribulations, and exploits of Nokuthula "Nox" Jele, a small-time burglar and hustler face. At the same time, it explores Lerato, a smart slay queen who saddled the responsibility of training her younger brother after her mother's death, whose focus is to get out of Diepsloot and to be free from Elliot.
DiepCity Teasers for April 2021
DiepCity Mzansi Magic is the brainchild of Mandla N for Black Brain Pictures. As it premieres this month, you will discover how the lives of three young women intertwine with Nox because they committed crimes in high school to make ends meet. Here is a rundown of what to expect from each episode this month.
Episode 1 - Monday, 5th of April, 2021
DiepCity teasers episode 1 explains how Sibusiso prepares to embrace a glorious future, except for an impulsive decision that replaces everyone's future. Nox and her friends make ends meet unusually.
Episode 2 - Tuesday, 6th of April, 2021
Nox comes home to solicit the forgiveness of the family she planted discord in, while a reluctant reunion is held as Nox looks for acceptance.
Episode 3 - Wednesday, 7th of April, 2021
Nox grapples with maintaining an honest and morally acceptable lifestyle, while Lerato gets caught with her hidden secrets unveiled.
Episode 4 - Thursday, 8th of April, 2021
Nox catches a break, but her past rains on her parade, while Lerato faces great odds as she strives to gain her soft life.
Episode 5 - Friday, 9th of April, 2021
Nox and the gang breakthrough one last house, and as Nox prepares to depart the town for good, her parole officer shows up in search of her. Nox receives inspiration from an assuring source.
Episode 6 - Monday, 12th of April, 2021
Nox needs to go legit if she does not want Jomo to throw her back in jail. Mgedeza receives a surprise ultimatum from the Godfather, and because of this, he desperately wants the girls working for him to return.
Episode 7 - Tuesday, 13th of April, 2021
Nox discovers that the girls do not support her so well compared to what she thought initially. On the other hand, Mgedeza schemes a plan to raise the required amount of money needed to get a seat at the Table.
Episode 8 - Wednesday, 14th of April, 2021
Zandile still struggles to raise money to purchase Mrs Pienaar's business when she discovers that other buyers are available.
Episode 9 - Thursday, 15th of April, 2021
A good day goes bad because the girls discover that their shack has gone. Nevertheless, Nox discovers that they have to fight as a team instead of against each other, despite not knowing the person working against them.
Episode 10 - Friday, 16th of April, 2021
The girls emerge victorious against all odds, but is all that needed? Zandile's dream is annihilated, and as a result, she goes on a rampage.
Episode 11 - Monday, 19th of April, 2021
The girls are unwilling to go down, and a fight takes place, while Zandile lands in more troubles beyond her expectations.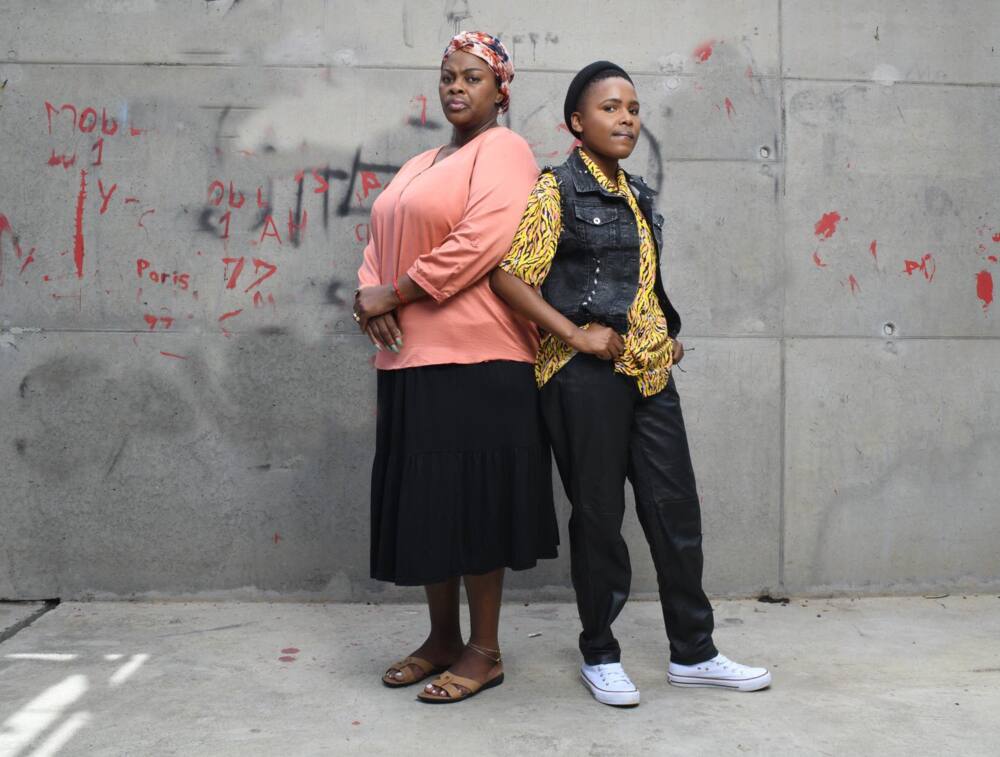 Episode 12 - Tuesday, 20th of April, 2021
Thandiwe is expected to manage what happens next after losing the money. Instead, she feels the noose tightening around her neck.
Episode 13 - Wednesday, 21st of April, 2021
Lerato finds herself being ignored by her friends after they reject her. Mgedeza gets info that will bring him closer to his goal.
Episode 14 - Thursday, 22nd of April, 2021
Asanda, Nox, Sne, and Lerato stand up to Mgedeza, while Charleston gets to know about something he should not have been privy to.
Episode 15 - Friday, 23rd of April, 2021
Charleston needs time to muse through while Asanda pursues after him, even though he warns her to let him alone.
Episode 16 - Monday, 26th of April, 2021
Nox risks everything to deliver her sister, while Sne finds herself in danger of losing her children.
Episode 17 - Tuesday, 27th of April, 2021
The girls return to make deals with the devil and crime out of desperation, while Zandile's despair gets deeper.
Episode 18 - Wednesday, 28th of April, 2021
The girls need to come up with a way to raise funds to deliver Lungile, and Mgedeza's plan starts gathering momentum.
Episode 19 - Thursday, 29th of April, 2021
Fistos and Sne will likely tie the knot, but the surprising aspect is that they do not seem thrilled about it.
Episode 20 - Friday, 30th of April, 2021
Lungile's abduction becomes what everyone is talking about all over the place, while Mgedeza unintentionally interferes with Lerato and Nox's rescue plan, which seals Lungile's fate.
Nox
Nox and her friends do unreasonable things to make ends meet, and after planting the seed of discord in the family, she returns to solicit forgiveness. While trying to catch a break, her past will not let her be before she eventually breaks into the last house with her gang. If she does not get back into jail, she has to come out clean; will she risk it by telling the truth or sacrifice to return to jail?
Mgedeza
The surprise ultimatum that Mgedeza gets from the godfather makes him desperately long for the return of the girls working for him. As he desires to have a seat at the table, he needs to raise the required money. Will his plans work out? Also, what will Lerato and Nox do as Mgedeza unintentionally interferes with their rescue plan?
DiepCity is, indeed, a perfect replacement for the Isibaya soapie series. From what you have read in the DiepCity teasers for April 2021 episodes, certainly, the show will soon become one of the best-watched soap operas in the country and beyond. So, join other fans from Mondays to Fridays on Mzansi Magic at 20h30 as the series broadcasts.
READ ALSO: Getroud Met Rugby teasers for April 2021: Complete episodes here!
Briefly.co.za shared some exciting highlights on the Getroud Met Rugby drama show in a related post.
Find out how Buks, who is in a relationship with Nesie, makes a wrong move by lying to her about certain information regarding his family.
Source: Briefly News