7de Laan Teasers for April 2021: Khethiwe gives Romeo a brilliant idea
South African soap operas have a unique way of amazing viewers, especially because of the storyline's setting and plot. Since 7de Laan has been airing, the show's humour and drama are enough to keep you begging for more from the cast members. Check out these 7de Laan teasers to discover how splendid the show is and the interesting stuff that awaits you in April.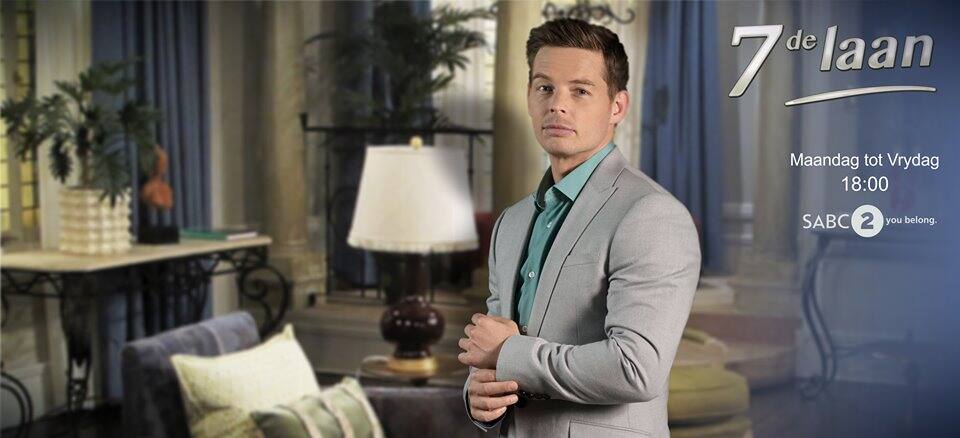 7de Laan is a weekly soap opera produced by Televizija Kantona Sarajevo (TVSA), a public television channel established by the Assembly of Sarajevo Canton in 1998. With thousands of episodes broadcast since February 2007, soapie 7de Laan is one of the longest-running television drama series that keep attracting more viewers. Interestingly, every new episode unveils interesting things that will keep you in suspense and raise your curiosity to know what happens next.
7de Laan April 2021 teasers
The fact that the 7de Laan soapie series has over 5000 episodes already aired is enough to prove that it is indeed worth the watch. Even though three episodes of SABC2 7de Laan will be aired from the 5th of April, 2021, there are lots of exciting information you must not miss.
Episode 5060 – Thursday, 1st of April, 2021
Marko proudly talks about what he has in store for the Easter celebration in Stasie Ses, while Marvin is all set for resumption at work.
Episode 5061 – Friday, 2nd of April, 2021
In this latest episode of 7de Laan, Marvin's elegant message amazes the Petersons. Meanwhile, Chris and Mariaan relish their memories of the Easter celebrations as a family.
Episode 5062 – Monday, 5th of April, 2021
The journey to where they plan to celebrate Easter is not going very smoothly for the young ones, and something bothers Alexa about her father.
Episode 5063 – Tuesday, 6th of April, 2021
Gabby seems to have judged wrongly the circumstance that she finds herself in with Tjattas, and Fikani is not lucky enough to get an opportunity.
Episode 5064 – Wednesday, 7th of April, 2021
Dewet decides to confide in Shawn about all the fun and experiences he missed as a child while someone unexpected visits the youngsters.
Episode 5065 – Monday, 12th of April, 2021
Khethiwe and Romeo find themselves in a somewhat weird situation, while Alexa and Fikani organise a lovely date for themselves.
Episode 5066 – Tuesday, 13th of April, 2021
Mienkie's gloominess leads Ludo to look for different ways to make her happy. Meanwhile, Nozi urgently looks for Shady.
Episode 5067 – Wednesday, 14th of April, 2021
Lesedi's girlfriends make sure they take their time in the process of pardoning her wrongdoings, while Chris finds himself in a difficult situation.
Episode 5068 – Monday, 19th of April, 2021
Ivy's new role suits her well, and she is doing well at it, while Bonita finds a saviour in Denzil.
Episode 5069 – Tuesday, 20th of April, 2021
Marvin supplies Fikani with some discomforting information, while Andre is responsible for Connie's present condition.
Episode 5070 – Wednesday, 21st of April, 2021
At work, Nozi finds herself in a role that becomes increasingly difficult to manage, and as soon as the film production starts, roduBeleef turns into a beehive of activities.
Episode 5071 – Monday, 26th of April, 2021
Alexa and Fikani are on the same page about the choice made by Fikani. What plan does Vanessa have in store?
Episode 5072 – Tuesday, 27th of April, 2021
Romeo gets a bright idea, thanks to Khethiwe, but how will the execution come out? A stranger sends Fikani a rather scary message.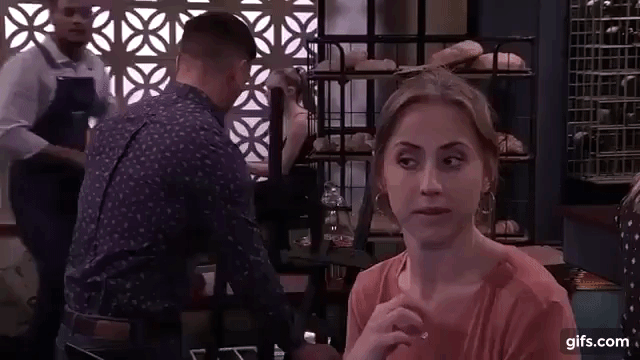 Episode 5073 – Wednesday, 28th of April, 2021
Shady and Tjattas find much joy while monitoring Karmen and her bestie, while Lesedi, on the other hand, suffers the trauma of an event that happened in the past.
Fikani
Fikani is the lover of Alexa, and despite the difficulty of his busy schedules and restlessness, he finds time to attend romantic dates with Alexa. He gets disturbing information about a situation at some point, and he must decide what to do. Nevertheless, he is not alone in making this decision because Alexa offers her moral support and backs the choice he makes. Not long afterwards, Fikani receives a frightening message. Will he bulge?
Alexa
Alexa is concerned about her father somehow, but this does not prevent her from showing up at her lovely dinner with Fikani. She is supportive of Fikani and backs him fully on the choices he makes. But then, is her support for Fikani a result of blind love, or does she truly believe in his decision? Will she get to the root of the worries she has concerning her father?
This month's 7de Laan teasers introduce you to intriguing plots that you must not dare to miss for anything. What will Fikani do about the stranger and the threats he has received? What will he decide without sacrificing his flourishing love affair with Alexa? Do not miss the premiere episodes as they broadcast on SABC2 at 18h00 from Mondays to Wednesdays.
READ ALSO: Gomora teasers for April 2021: Lastest episodes before Season 2 premieres
Briefly.co.za shared interesting highlights of your favourite Gomora TV series before a new season premieres. Find out what becomes of Thathi after getting an ultimatum from Gladys, among other exciting scenes.
Source: Briefly News