Barrister Babu cast, written updates, episodes, theme song, plot
Barrister Babu is a captivating soap opera that premiered on Colors TV in February 2020. It features the story of a young girl whose life takes an unprecedented turn due to society's customs. She meets her saviour, who offers to make her story better. How will the plot unfold?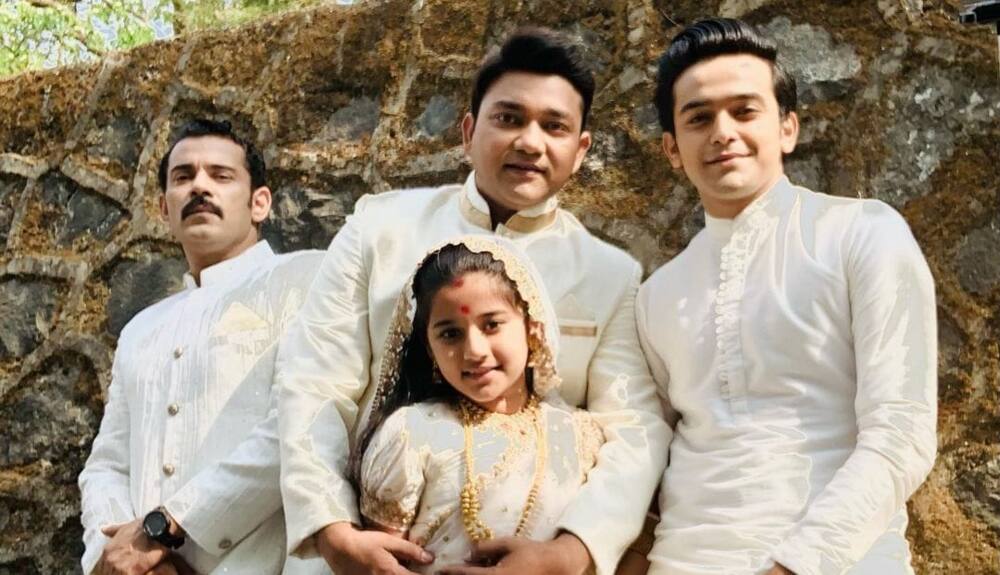 Barrister Babu is the show that has been leaving fans in suspense whenever an episode ends. If you are a fan of Indian soap operas, you ought to jump onto the bandwagon. You will fall in love with how the plot has been curated. Meanwhile, these are some of the details you should know before checking it out.
Barrister Babu plot
Is Barrister Babu a real story? The show features Anirudh, who relocates to India from London, on a mission to wipe out the cultural stereotypes that demean women. Meanwhile, Bondita lives with her mother, uncle, and aunt, and they plan her marriage to an older man, against her wish.
Bondita's husband-to-be dies on the wedding day. The villages decide to burn her alongside his corpse, although Anirudh marries her to save her. However, he refuses to recognise her as his wife. Instead, he helps her get an education and overcome her bed-wetting habit. Will Anirudh fall in love with Bondita?
Later, Bondita encounters Brijwasi Babu, who dupes her and throws her under the bus. Anirudh sends her back to the village, where she ends up being a brothel dancer. Will Anirudh forgive her and save her from the life she has chosen to live?
Barrister Babu cast
Who is Barrister Babu in real life? How about familiarising yourself with the characters who will be gracing your screen? That way, you will understand their roles and influence on the plot.
Pravisht Mishra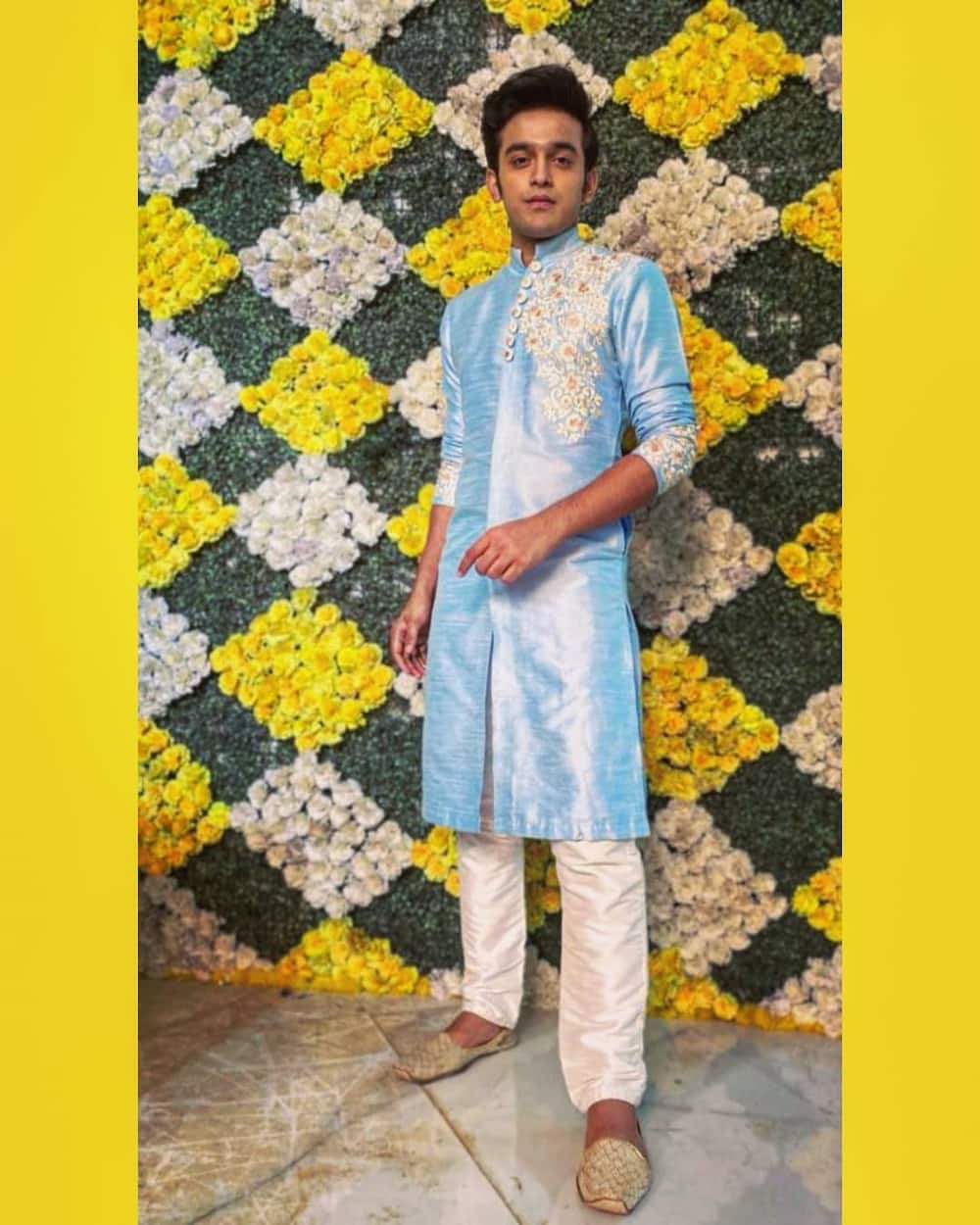 Pravisht Mishra is famous for his roles in Mahabharat, Suryaputra Karn, and the last time he graced the screens was in Kahaan Hum Kahaan Tum on Star Plus. In Barrister Babu, he will feature as Anirudh, the male lead role. Anirudh is Binoy and Shubhra's son.
In the show, Anirudh, a barrister from London, starts a drive to liberate women from cultural oppression. During his course, he marries the young protagonist and later supports her pursuit of formal education.
Aura Bhatnagar Badoni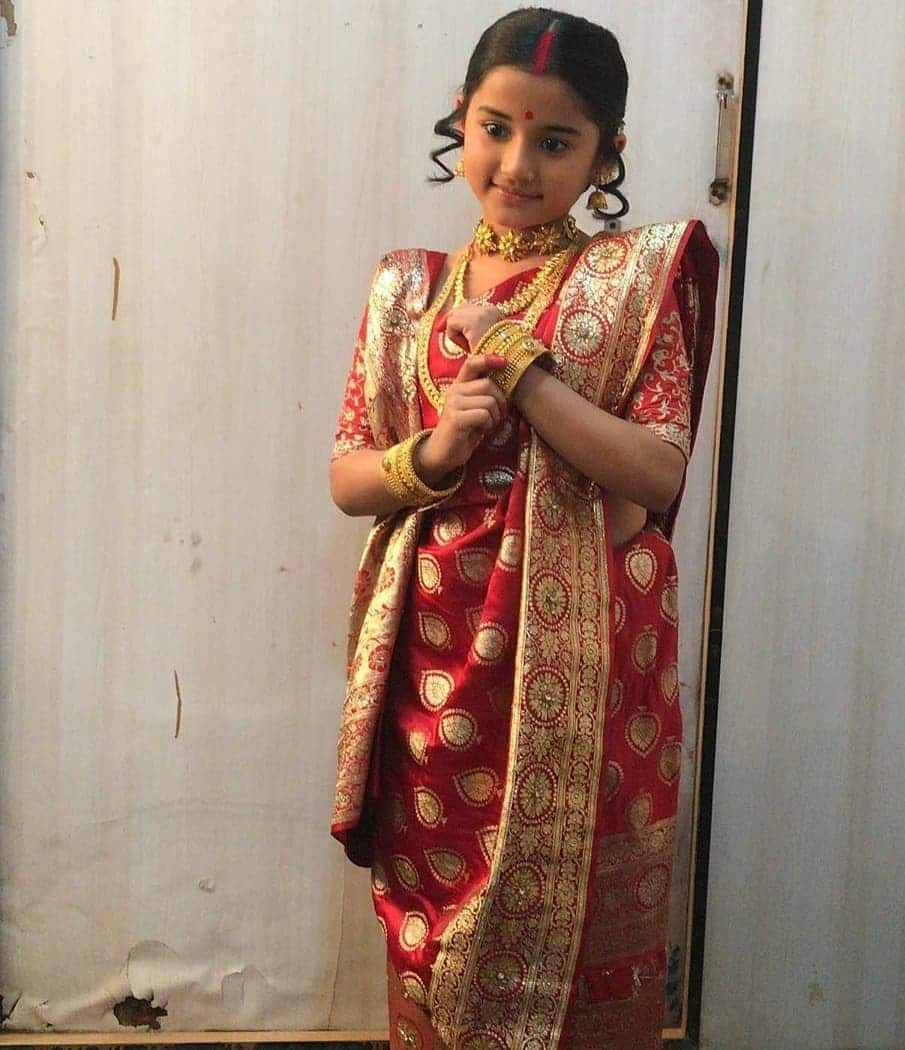 Aura Bhatnagar Bondita Roy Choudhary features as eight-year-old Bondita, and she goes through a series of miseries. She is the daughter of Arvind and Sumati.
Bondita gets married off to a sixty-year-old man against her wish. Her life changes for the worst when she becomes a victim of social injustice.
Later, Anirudh, the barrister from London, turns out to be her guardian angel. He liberates her during his course of freeing oppressed women from cultural stereotypes.
Chandan K Anand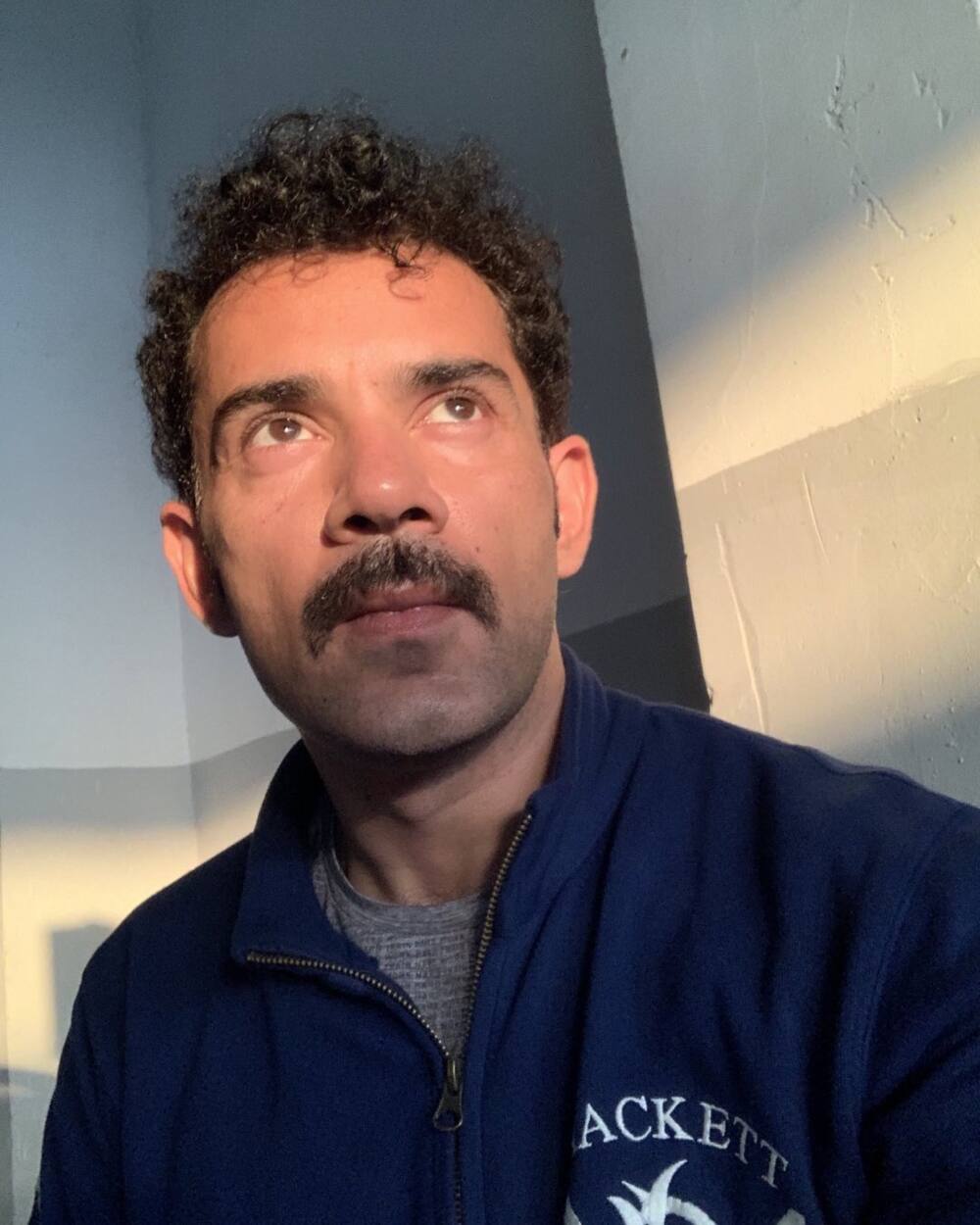 Chandan K Anand plays the role of Binoy Roy Chowdhury. Binoy is Shubra's widower and Trilochan's brother. He is also Anirudh, Batuk, and Somnath's father.
Binoy marries Sampoorna after his wife's death.
Viraj Kapoor
Viraj Kapoor features in Barrister Babu as Somnath Roy Choudhary. Somnath is Shubra and Binoy's son.
Meet Rohra
Meet Rohra features in the show as Batuk Roy Chowdhury. Batuk is Shubra and Binoy's son and Anirudh and Somnath's brother. He is also Sampoorna's stepson.
Rishi Khurana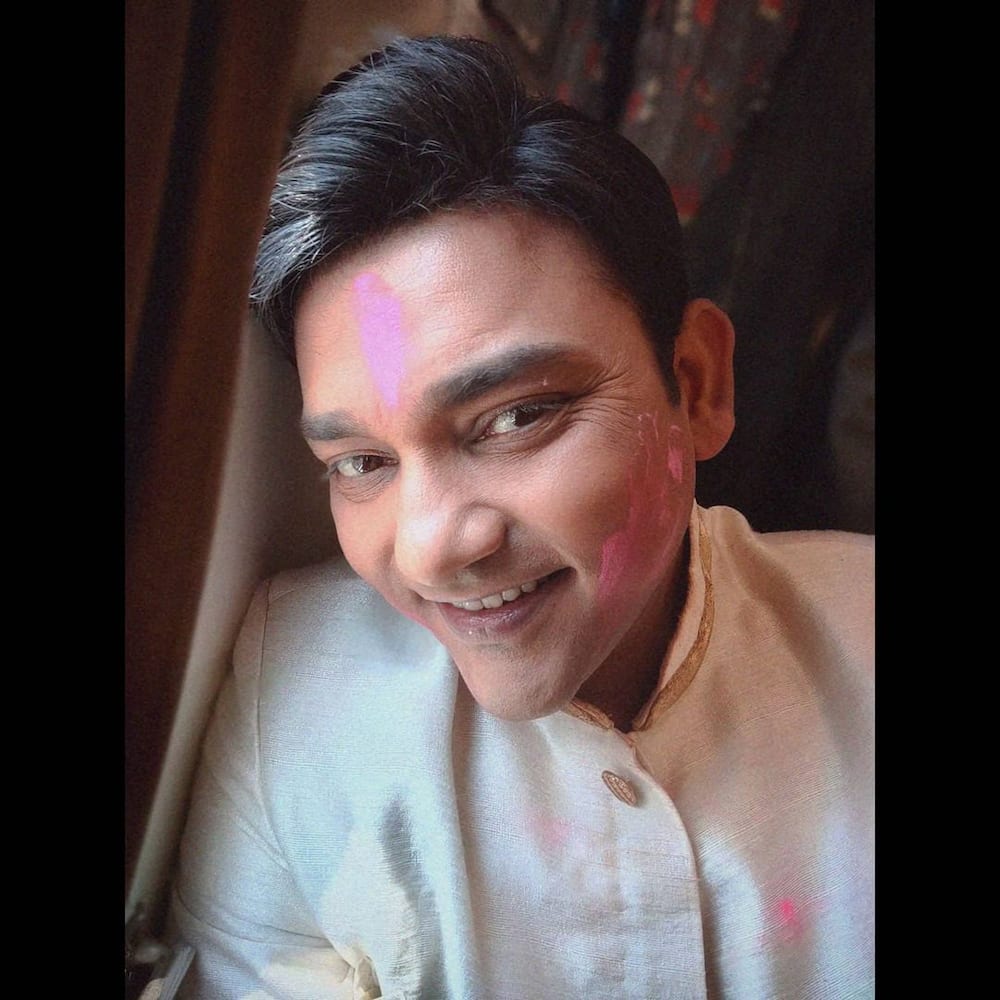 Rishi Khurana plays the role of Trilochan Roy Chowdhury, Binoy's brother. He is also Anirudh, Batuk, and Somnath's uncle.
Pranali Rathod
Pranali Rathod pulls the role of Saudamini "Mini" Bhaumik or Betty Greenwood in Barrister Babu. She is Shivra's daughter and Anirudh's former lover. Saudamini moves on and gets married to Mr Greenwood.
Arina Dey
Arina Dey plays the role of Sumati Das, Bondita's mother and Sundaram's sister. Sumati is Arvind's widow.
Pallavi Mukherjee
Pallavi Mukherjee features on Barrister Babu as Sampoorna Roy Choudhary. She is Sundaram and Devoleena's daughter and Bondita's cousin.
Sampoorna is Binoy's second wife and Saurabh's widow.
Dev Aaditya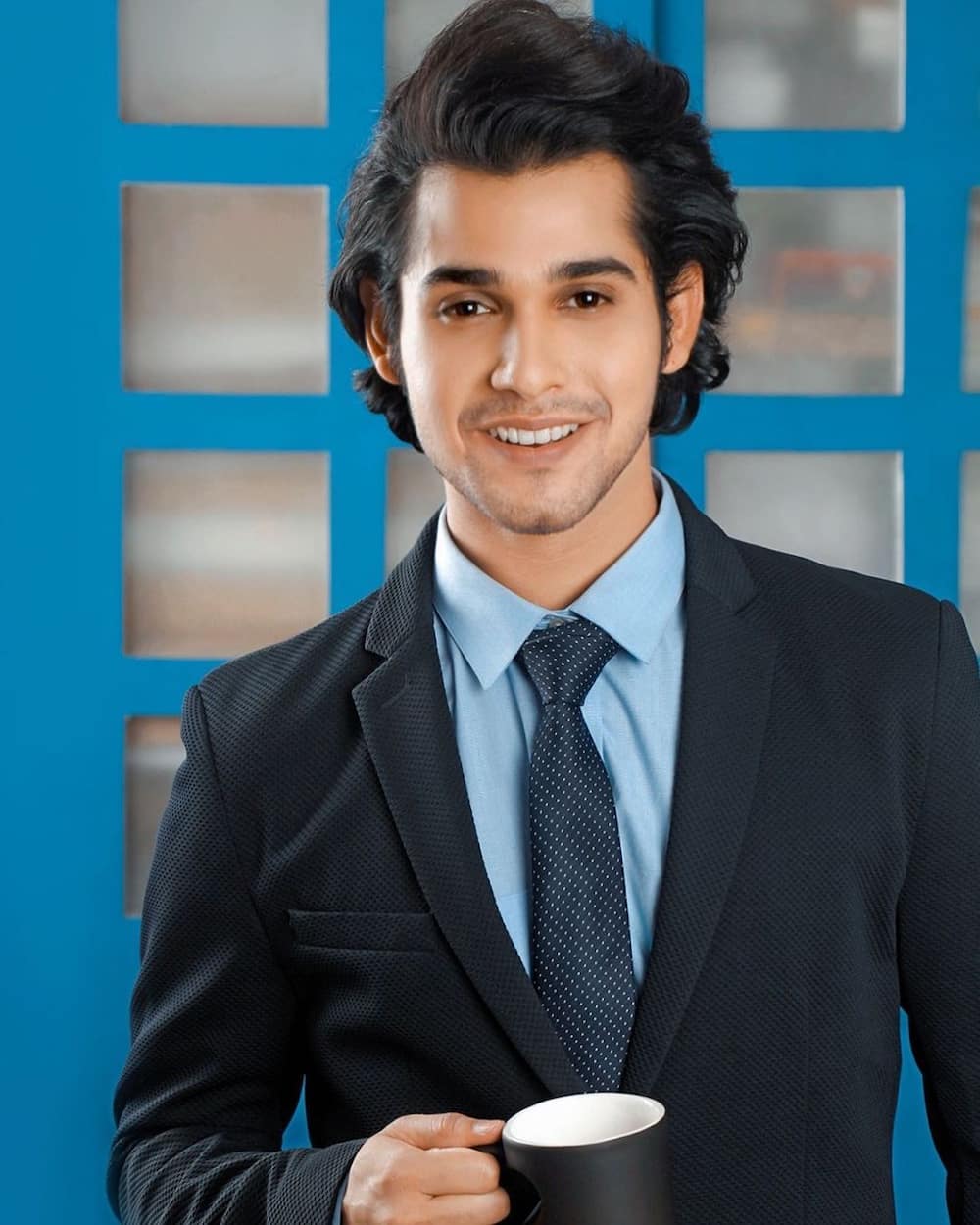 Dev Aaditya pulls the role of Saurabh Munshi on the show. He is Premal and Biraj's son and Sampoorna's former husband. He works as a house help at the Roy Chowdhury mansion.
Rohan Roy
Rohan Roy plays the role of Sundaram Jadhav. Sundaram is Sumati's brother and Devoleena's husband.
Sundaram is also Sampoorna's father and Bondita's uncle.
Barsha Chatterjee
Barsha Chatterjee pulls the role of Devoleena Jadhav in Barrister Babu. Devoleena is Sundaram's wife and Sampoorna's mother.
Devoleena is also Bondita's aunt.
Jason Shah
Jason Shah plays the role of Sir John Greenwood. He is Sadudamini's husband.
Aashish Kaul
Aashish Kaul pulls the role of Shivraj Bhaumik. Shivraj is Basuri's son and Saudamini's father. He is also Binoy's father.
Shivraj Bhaumik
Shivraj Bhaumik features as Basuri Devi Bhaunik. She is Shivraj's mother and Saudamini's grandmother.
Premchand Singh
Premchand Singh plays the role of Premal Munshi in Barrister Babu. He is Biraj and Surmani's husband.
Premal is also Saurabh's father.
Madhushee Sharma
Madhushee Sharma pulls the role of Surmani Munshi. She is Premal's first wife.
Hetal Yadav
Hetal Yadav features as Biraj Munshi. Biraj is Premal's second wife and Saurabh's mother.
Rachana Mistry
Rachana Mistry plays the role of Manorama in Barrister Babu. He is the freedom fighter who helps Anirudh raise money for Bondita's school fees.
Adish Vaidya
Adish Vaidya pulls the role of Brijwasi Babu in the show. Brijwasi is a fraud who befriends Bondita for his selfish gains. He pretends to be a devotee of Lord Krishna to make everyone trust him.
Kundan Kumar
Kundan Kumar features as Bihari in Barrister Babu. Bihari is a house help at the Roy Chowdhury mansion.
Sayantani Ghosh
Sayantani Ghosh plays the role of Rasiya Bai in the show. She is Bondita's friend and a dancer at the brothel.
Alka Kaushal
Alka Kaushal pulls the role of Tara Bai. Tara Bai is the owner of the brothel.
Ram Awana
Ram Awana plays the role of Muchadd Babu. Muchadd Babu illegally sells Bondita to Tara Bai.
Prakriti Nautiyal
Prakriti Nautiyal features as Ramaiya. She is Suraiya's twin sister, who works as a dancer at the brothel. Ramaiya is Bondita's friend.
Pragya Nautiyal
Pragya Nautiyal plays the role of Suraiya, Ramaiya's twin sister. She is also a dancer at the brothel. Suraiya is Bondita's friend.
Barrister Babu written updates
Do you love the plot of the soapie? Is it captivating enough for you to consider watching? Will Anirudh marry Saudamini? If you wish to find out the answer to this question and more updates about the show, you might want to check out Barrister Babu Telly updates.
The best part about it is that the updates highlight some of the notable scenes in every episode of the show.
Barrister Babu episodes
Did you miss out on Barrister Babu episode 1? If that is so, you still stand a chance to catch up with the show's plot by going through Barrister Babu written updates. Alternatively, you can catch the episodes on Colors TV from Mondays to Fridays at 8:30 pm.
Barrister Babu theme song
Apart from a captivating storyline, the show has a beautiful theme song that will draw your attention. If you fell in love with it, you can access it on YouTube.
Barrister Babu is a hyped show airing on Colors TV. Therefore, if you wish to join in on the fun, tune in from Mondays to Fridays at 8:30 pm for new episodes. If you wish to check out Barrister Babu spoilers, you can review the written updates.
READ ALSO: New! The Estate teasers for April 2021: What is the new show about?
Briefly.co.za recently published The Estate teasers for April 2021. You should check them out.
The Estate is the new show on your screens, and it features the rivalry between the residents of the Thembalethu community and the estate. If you wish to find out more details, the soapie airs on SABC3.
Source: Briefly News