New! The Red Room Teasers for April 2021: The doctor's magical touch
The Red Room on SABC 3 is set in a psychological clinic, where psychiatrists narrate the painful stories of multiple psychiatric patients. These patients' lives have valuable lessons for all human beings. These Red Room Teasers for April 2021 bring you snippets of the upcoming episodes.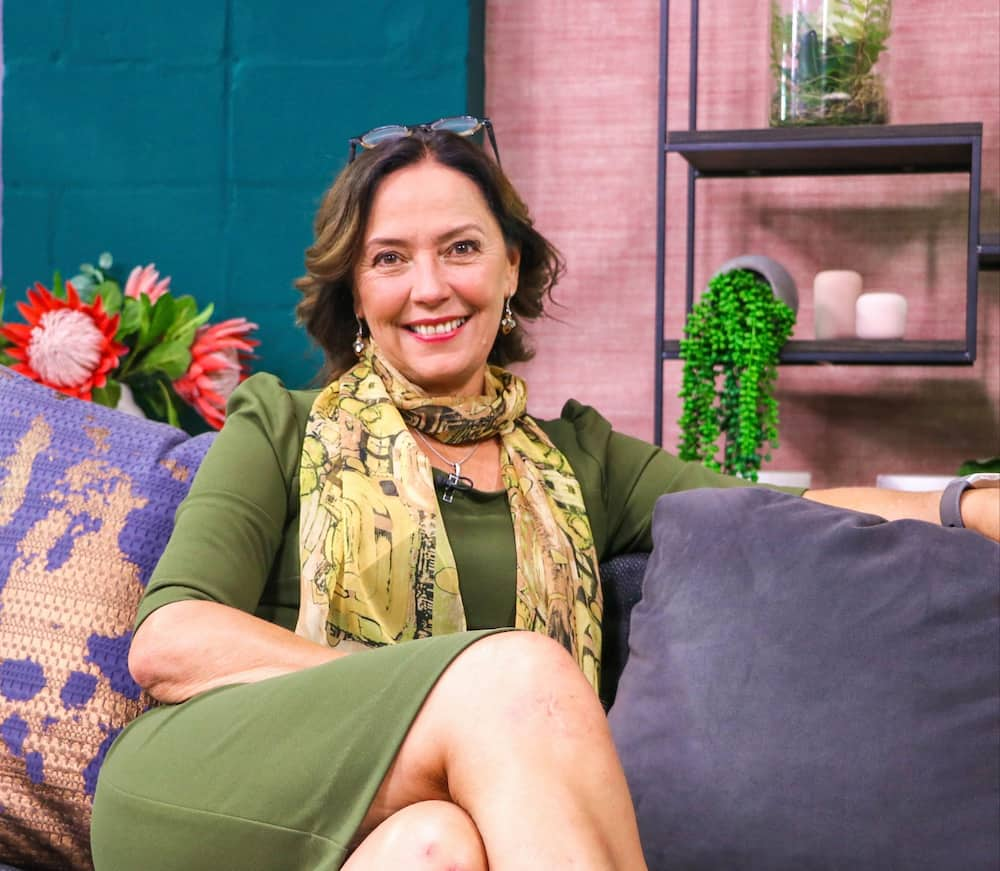 The show's Turkish name is Kirmizi Oda, and the main characters are Nilüfer, Deniz, Piraye, Ayşe and Murat. These Instabul-based doctors narrate remarkable stories about vulnerable personalities who are batting traumas while undergoing treatment.
April 2021 The Red Room Teasers
The Red Room cast teaches viewers how past experiences impact the future and can ruin someone's life if the victim mishandles pain. The stories are not entirely sad because they give the viewers hope for a better future at the end.
8/04/2021: Thursday (Episode 1)
The doctor saves Meliha's life after a suicide attempt. He helps Mehmet and Nesrin overcome childhood traumas so that they can build a healthy marriage. Meanwhile, Dr. Deniz treats the young Efe.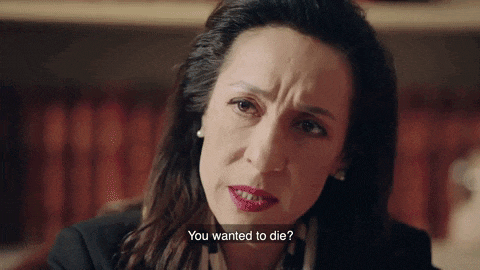 9/04/2021: Friday (Episode 2)
Meliha is relieved and finds joy again after opening up to the doctor more about her past, including her father's death and the tragedies that affected her sister, Güler. Tuna tolerates the troublesome Mehmet while other clients wait to be served. Mehmet is dealing with anger management issues. Sahil behaves strangely, which raises everyone's eyebrows.
15/04/2021: Thursday (Episode 3)
Ayse loves Deniz, but she is in love with Piraye. Tuna's loved ones prepare a surprise party on her birthday. The doctor examines Nesrin and Mehmet's childhood more upon learning that they are in an abusive marriage.
16/04/2021: Friday (Episode 4)
The doctor's investigations reveal how an abusive childhood imparts abusive behavior in people, which later manifests in adulthood. The scene opens people's eyes to the benefits of respecting children rights. Sahil confides his secret in the doctor, and Alya visits the doctor later. Every doctor who meets her senses that she is a problematic person.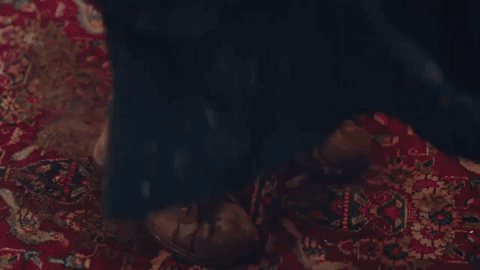 22/04/2021: Thursday (Episode 5)
The doctor runs out of patience with Alya's trouble-making behavior. Alya and Mehmet's interaction causes chaos at the clinic, which obstructs the doctor from getting rid of Alya. The doctor discovers what has been making Mehmet violent; therefore, she resolves to make him face the truth. Meanwhile, Tuna is upset because she believes everyone forgot her birthday.
23/04/2021: Friday (Episode 6)
Mehmet is recovering quickly, thanks to therapy. He has control over his emotions for the first time. Piraye helps Ayse to break the taboos while Meliha's emotional story attracts people's attention. Five siblings learn to survive without their parents.
29/04/2021: Thursday (Episode 7)
Meliha's older sister Güler takes care of her siblings. The children are hurt by how the villagers mock and sideline them. Guler and the other children relocate to a new place, unaware that more pain awaits them.

30/04/2021: Friday (Episode 8)
The doctor discovers more about Alya's character when she turns the clinic into a flower garden. However, Alya does not want to interact with the doctor. The doctor draws her close by telling her stories, hoping that she shares more about her life.
Meliha and her siblings
The doctor rescues her life after she attempts to kill herself. Meliha's childhood brings tears to the viewers' eyes. Güler takes up parental responsibilities over Meliha and three more siblings. The villager's maltreatment force the children to move to another place, where they encounter more problems. The five siblings have no parents to look after them.
Nesrin and Mehmet
Their marriage is on the verge of collapsing because they never got over their traumatic childhoods. Therapy is helping the violent Mehmet learn how to control his emotions. Meanwhile, Nesrin has someone to share her horrible childhood with, which helps her heart heal. Will their marriage stabilize after therapy?
Tune in on SABC3 to watch the touching episodes highlighted in The Red Room Teasers for April 2021. The show airs on Thursdays and Fridays at 18h30. It is more of an enlightening show than an entertaining one. However, you will always find a reason to smile in each episode.
READ ALSO: My Identity teasers for April 2021: Why is Dayawanti arrested?
Briefly.co.za published the mind-blowing My Identity teasers for April 2021. Avni Ayesha uses a fake name to scam wealthy people.
The rejection from her family, especially from her grandmother, pushes her into dubious money-making activities because she wants to prove that she is also a valuable member of society even though she was born out of wedlock.
Source: Briefly News