Mac DeMarco net worth, age, partner, merch, tour, songs
There are thousands of musicians across the globe struggling to rise and become popular in the entertainment industry. The sad thing is that most of these talents never get to be discovered. Mac DeMarco, a famous Canadian singer, songwriter, and producer, is one of such characters that has struggled their way through their music journey. So, what is Mac DeMarco net worth? Is he married? Get all that and much more in this article.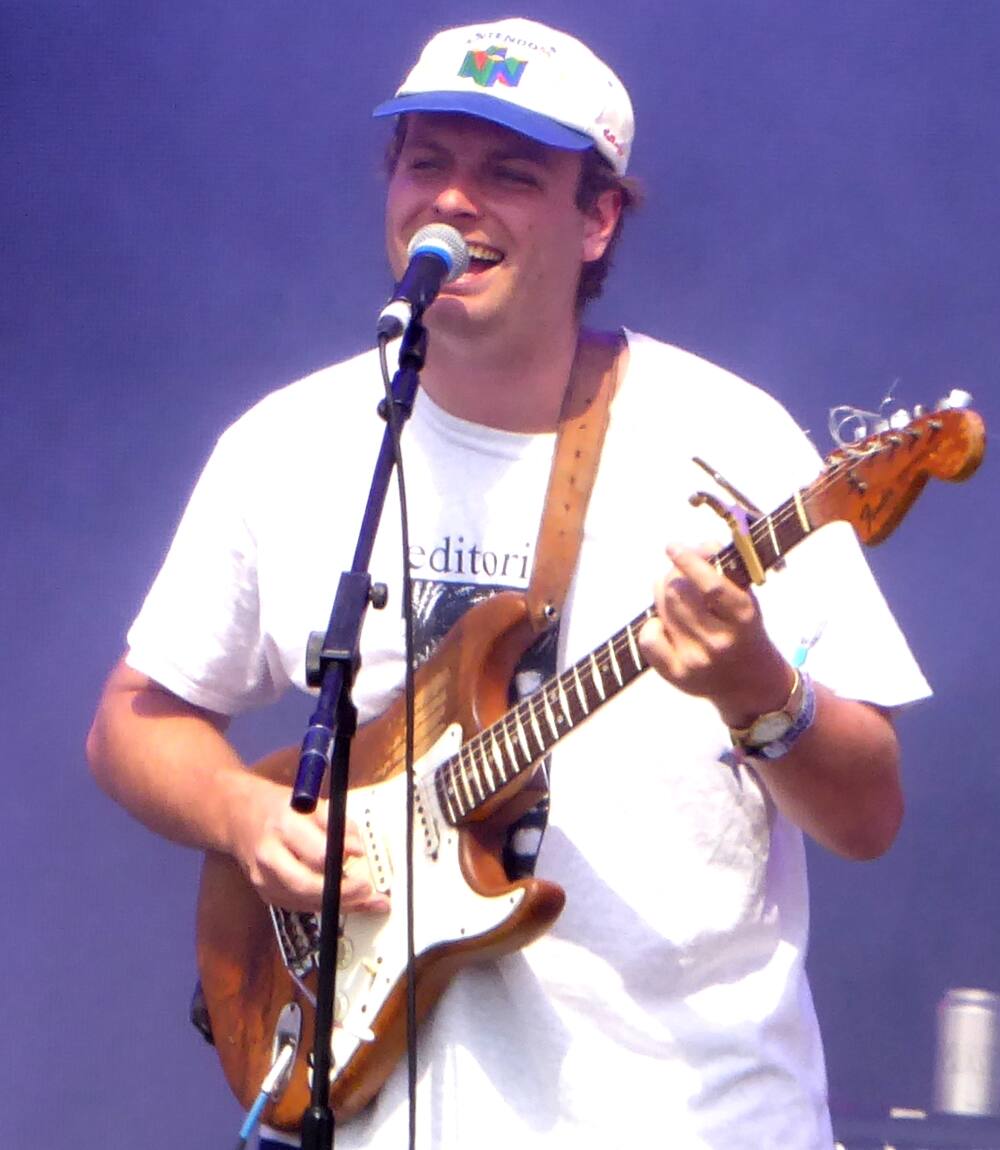 Mac DeMarco is famous for his albums, such as Another One and Salad Days. He started his music journey while still a young boy, thanks to his parents, who discovered and nurtured his talent. Despite having a talent, things were not smooth at first. His first songs did not do well in the market, but he did not give up thanks to his resilience.
His breakthrough came in 2012 when he signed with Captured Tracks, an independent record label. He received an immediate recording deal that gave him a breakthrough. You might be wondering, with the music success, what is Mac DeMarco net worth? Read more on this article to find out.
Mac Demarco profile
Rеаl nаmе/full nаmе: МсВrіаrе Ѕаmuеl Lаnуоn Мас DеМаrсо
Сеlеbrаtеd nаmе: Мас DеМаrсо
Gеndеr: Маlе
Mac Demarco age: 30 уеаrѕ оld
Віrthdаtе: 30 Арrіl 1990
Віrthplасе: Dunсаn, Саnаdа
Nаtіоnаlіtу: Саnаdіаn
Неіght: 1.75 m
Wеіght: 77 kg
Mac DeMarco partner: Kiera McNally
Biography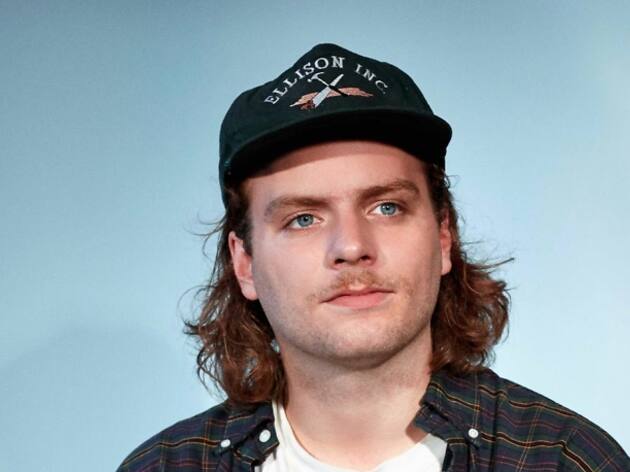 What is Mac Demarco's real name? His real name is МсВrіаrе Ѕаmuеl Lаnуоn Мас DеМаrсо. The multi-talented singer, songwriter, producer, and instrumentalist was born in British Columbia and raised in Alberta. His talent was discovered when he was a little boy. Besides, he comes from a musical family where his grandmother was a famous opera singer, while his grandfather was a saxophone player.
Music journey
During his time in school, he was part of many music bands where he performed beyond expectations. However, these bands were only short-lived, and thus, they were not serious. That prompted him to move to Vancouver to focus on music.
Mac DeMarco genre
He always wanted to do something extraordinary from the start when he came up with a genre called garage-noise/punk rock, but his music is mostly psychedelic rock, hip-hop/rap. During his early days in music, he released several EPs such as Bossa Yeye, Eating Like a Kid, and Weird Meats EP.
During the initial phases of his struggle, he could not find decent opportunities, prompting him to take up odd jobs to make ends meet. It is until 2012, after signing with Captured Tracks, that he became successful.
Mac DeMarco tour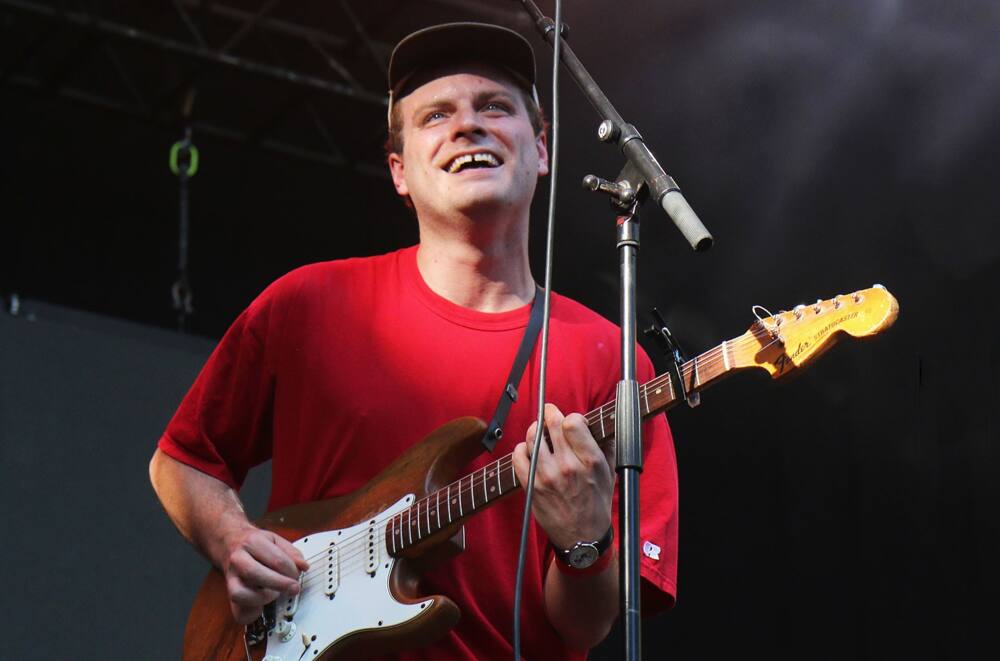 He performed well, giving the record label confidence that he can do it solo. He spent the rest of 2013 touring around with his hit album, Rock and Roll Night Club. In early 2014, he released his second album, Salad Days.
In 2015, he released yet another mini-album titled Another One. It motivated him to release his third album, This Old Dog, in January 2017.
Family
Mac had a strained relationship with his father. The father left him while he was still young though he met him sometimes in the following years. After Demarco became famous, his father came back into his life, although he was suffering cancer by then.
The father has recovered now, but their relationship is still strained. He even went ahead to release songs about his complicated relationship with the father. He also once stated that he had been trying not to become like his father. His mother, Agnes, supports his music.
Is Mac Demarco married?
Yes, he is married. Mac started dating Kiera McNally while in school. After a long-term relationship, they got married in 2013.
Mac Demarco net worth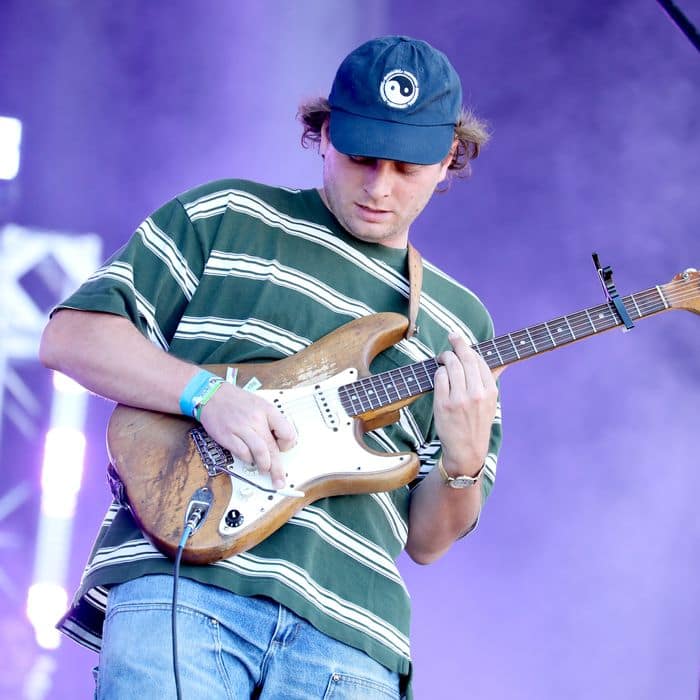 How much is Mac Demarco worth? As of March 2021, he is guesstimated to be worth $3M. The celebrated musician gains his fortune from the work he does in the music industry and from endorsements. He earns most of his wealth by selling his albums. For instance, the Salad Days album sold more than 100,000 copies in the US. He also has a YouTube channel.
Mac Demarco songs
My Old Man
This Old Dog
Baby, You're Out
For the First Time
One Another
Still Beating
Sister
Dreams From Yesterday
A Wolf Who Wears Sheeps Clothes
One More Love Song
On the Level
Moonlight on the River
Watching Him Fade Away
The Stars Keep on Calling My Name
Dreamin' Slow
Lonely Shredder Wee Water
Robson Girl
Annie
Harrison Ford Escort
Sherrill
My Kind of Woman
Goodbye Weekend
Salad Days
Ken The Wolf
Passing Out Pieces of Me
Organ Ronald Donkey Water
Let My Baby Stay
Pepperoni Playboy
Brother
Potato Boy
Go Easy
Horse Hot Wee
Blue Boy
Avocado Andrew
Salad Days
Blue Boy
Brother
Let Her Go
Goodbye Weekend
Passing Out Pieces
Treat Her Better
Chamber Of Reflection
Go Easy
Jonny's Odyssey
Mac Demarco merch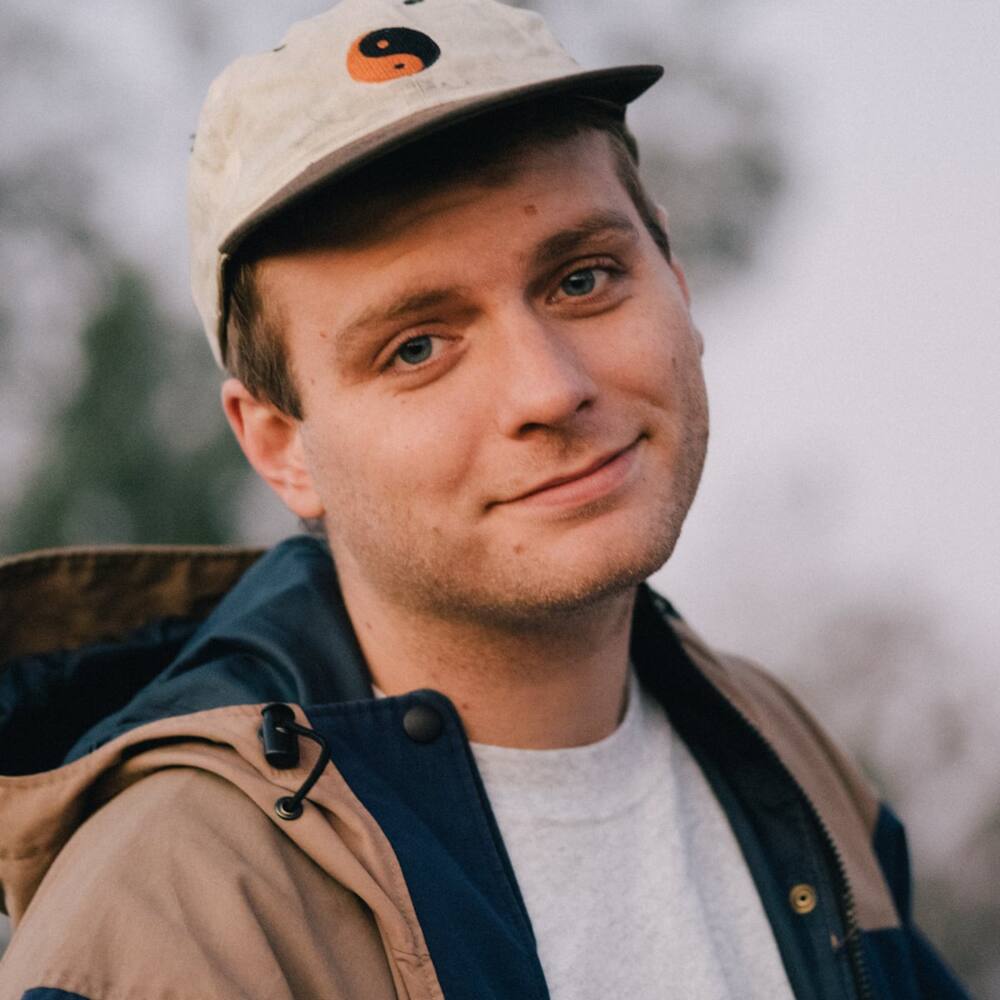 You can shop all Mac Demarco merchandise at Mac's new Merch store. The new store has all merchandise you may want. There you can get T-shirts, patches, pins, hats, among other things. You can also get the best deals at Mac Demarco vinyl records when you shop online.
Frequently asked questions
Below are the frequently asked questions about Mac Demarco. The info given is derived from credible sources, thus true to the word. Keep reading to learn more!
How did Mac Demarco get famous?
He got his breakthrough in early 2012 when an independent record label named Captured Tracks offered him a record deal. Around the same time, Mac came up with a mini-LP titled Rock and Roll Night Club. He experimented a lot with his style, and the four-single-long album featured some mellow tracks and skits.
How does Mac Demarco get his sound?
He is a devotee of analogue and vintage gear. Demarco has recorded almost all of his music on reel-to-reel tape recorders, namely a Fostex A-8 on 2 for Salad Days and a Tascam 334 for Another One. He uses Alesis Micro Limiter and a Roland Space Echo RE-201 to achieve his signature lo-fi sound.
Where does Mac DeMarco live?
From around 2012, DeMarco resided in Brooklyn, New York. In late 2016, he moved with his girlfriend, Kiera McNally, to the Silver Lake neighbourhood in Los Angeles. This is where he has been living. He regularly hosts jam sessions with musicians and friends such as Thundercat, Anderson Paak, and others.
Above are all the details you may need to know concerning Mac DeMarco net worth and entire bio. He is a celebrated Canadian singer, songwriter, and producer. He has always had a dream to achieve big in the music industry, and he followed his course despite having to take up several odd jobs along the way.
READ ALSO: Linus Sebastian net worth, age, wife, education, house, twitch
Briefly.co.za reported about Linus Sebastian net worth. Who is Linus Sebastian? He is a Canadian YouTube personality, founder, and CEO of Linus Media Group. He is also the creator and host of several technology channels.
When was Linus born? The YouTube personality was born on 20th August 1986 in Ladner, British Columbia. Who are his parents? What is his net worth? Is he married? Read that and much more in this article.
Source: Briefly.co.za