The River 4 on 1Magic Teasers for April 2021: Lindiwe's marriage hangs on a thread
Lindiwe's marriage is headed for failure, as Zweli's strange behavior continues cause problems. Will she give up on the union? Read the following The River 4 on 1Magic teasers for more details.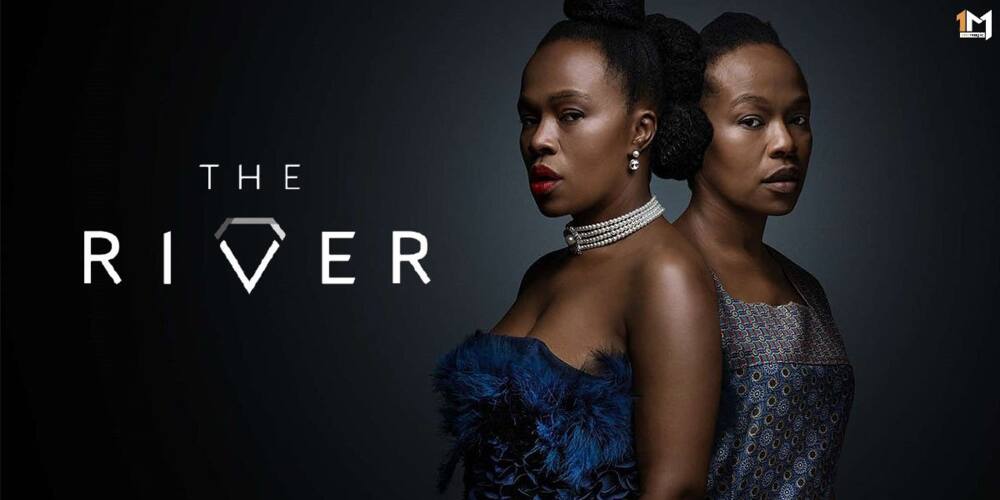 Cobra is living like royalty, but the flashy lifestyle proves to be hard to maintain. Elsewhere, Kedibone's many attempts to help Tshepiso fail, while Emma is forced to engage in dark dealings to get rid of someone from her past.
The River 4 on 1Magic teasers April 2021
There seems to be unsolvable problems for different characters in The River 4 April episodes. How will each one of them ensure that they get a lasting solution? Find out more from the following teasers.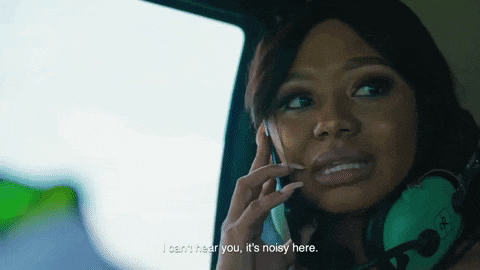 Thursday, 1st April 2021 (Episode 39 – Black and blue)
Zweli pours out his heart to Lindiwe. Cobra is depressed as he cannot maintain a flashy lifestyle.
Friday, 2nd April 2021 (Episode 40 – Wrong lane)
Lindiwe is trying to come to terms with the fact that she might lose Zweli. Envy drives Cobra back to making selfish and irrational decisions.
Monday, 5th April 2021 (Episode 41 – The Royal Bakoena)
Zolani and Lindiwe engage in an activity that Zweli would not have agreed to. Elsewhere, Cobra looks for the musketeers with the intention of causing more trouble.
Tuesday, 6th April 2021 (Episode 42 – Dreamt it up)
Lindiwe is left with no options, and her marriage is almost failing. Kedibone is not sure about what to do after receiving new information.
Wednesday, 7th April 2021 (Episode 43 – Let the good times roll)
Lindiwe is powerless and cannot stop Zweli from leaving. Meanwhile, Cobra's good life starts to taste a little sour.
Thursday, 8th April 2021 (Episode 44 – The Prince of thieves)
Refilwe finds out about the good life that Cobra is currently living. Lindiwe is almost out of options.
Friday, 9th April 2021 (Episode 45 – A knockout)
Zweli serves Lindiwe a deadly punishment that leaves her in torment. Cobra's party comes to a sudden end. What happened?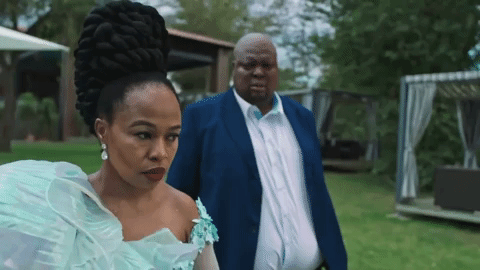 Monday, 12th April 2021 (Episode 46 – Feeling great)
The trouble in the Dikana house is far from over as Zweli misbehaves. Elsewhere, Cobra finally understands the meaning of the phrase, what goes around comes around.
Tuesday, 13th April 2021 (Episode 47 – Not ready to forgive)
Lindiwe watches the man she adores behave uncontrollably. Tension continues to build up at the Mokoena household.
Wednesday, 14th April 2021 (Episode 48 – Side dishes)
The Dikana kids are in disbelief following the devastation that Zweli has brought into the house. Tshepiso has some hidden talents that the Mokoenas do not know.
Thursday, 15th April 2021 (Episode 49 – I will fight for you)
Khabzela is shot by Cupid's arrow. Zweli's extreme rebellion puzzles the Dikanas.
Friday, 16th April 2021 (Episode 50 - Amber)
Zolani is not pleased with the way Zweli disrespects Lindiwe. Elsewhere, Tshepiso has a surprise in store for Khabzela.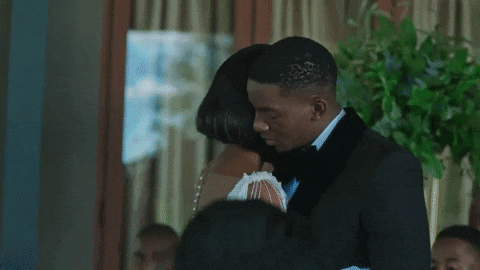 Monday, 19th April 2021 (Episode 51 – The people's bae!)
Tshepiso's situation is getting more complex as her community tries to find the perfect way to deal with her. Will she find a way out?
Tuesday, 20th April 2021 (Episode 52 - Breach)
Dimpho is unable to control her own fears as her friend rediscovers herself. After Lindiwe takes care of Zweli's problem, he betrays her in an unimaginable way.
Wednesday, 21st April 2021 (Episode 53 - Zungazi)
Emma is forced to deal with past issues after getting a surprise visit. Kedibone's fight for Tshepiso faces another obstacle.
Thursday, 22nd April 2021 (Episode 54 – Old wounds)
Zolani finds herself between Zungazi and Emma's turbulent relationship. Elsewhere, Kedibone has to tackle another problem in an effort to help Tshepiso.
Friday, 23rd April 2021 (Episode 55 – Why are you running?)
Emma is left in disbelief after a loved one makes a shocking revelation about their true intentions. Kedibone comes across something she is not supposed to see, and the sight leaves her speechless.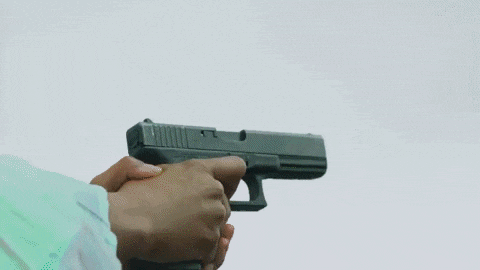 Monday, 26th April 2021 (Episode 56 – You look good in orange)
Things get out of control between Emma and a family member. The situation does not seem to get better for Tshepiso.
Tuesday, 27th April 2021 (Episode 57 – Enter the Cullens)
Emma is doing everything in her power to rescue her new family as she also strives to keep herself safe. Tshepiso finally achieves her goal.
Wednesday, 28th April 2021 (Episode 58 – Tiger mom)
Mabutho's relationship with his new friend gets stronger. Emma is desperate to get rid of a ghost from her past to the point of engaging in dark dealings.
Thursday, 29th April 2021 (Episode 59 – Pink diamonds)
Emma is guilt-ridden after what she did. On the other hand, Tshepiso receives an uninvited guest.
Friday, 30th April 2021 (Episode 60 – I'm starving)
An elaborate plan takes shape. Meanwhile, Kedibone is out of options as her efforts to foster peace do not bear the anticipated fruits.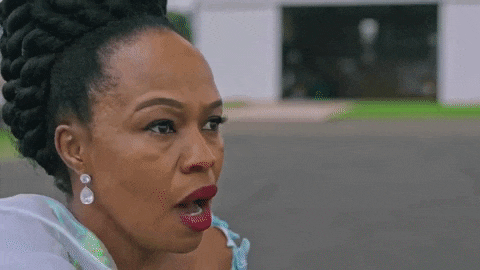 Lindiwe
She knows that she is losing Zweli and feels powerless about the whole situation. Zweli starts to act up and even betrays her in the most unimaginable manner. Is there hope to restore her marriage?
Cobra
He lives a flashy lifestyle that proves hard to maintain. He later has to deal with reality as things take a drastic turn.
The River 4 on 1Magic teasers reveal the devastation that Lindiwe continues to face as her marriage hangs on a thread. The local telenovela airs on 1Magic from Mondays to Fridays at 8.00 p.m.
READ ALSO: New! uBettina Wethu Teasers for April 2021: Exciting SABC1 series
Briefly.co.za recently published uBettina Wethu teasers for April premiere episodes. The local telenovela, which will air on SABC1 starting 5th April, is a local adaptation of Ugly Betty, a popular Colombian series.
The show follows the life of Bettina, an intelligent girl with an outdated sense of style. She lands her dream job at Nubia, a brand management company, where people value image over substance.
Source: Briefly News