Legacy Teasers for April 2021: Petra feels mixed emotions over her emigration
The blend of suspense, crime, betrayal and revenge in the Legacy South African soapie because of the tussle for power among family members makes it one of the best family shows to watch. With large followership since it premiered, the Legacy teasers for the April 2021 episodes give a taste of what to expect.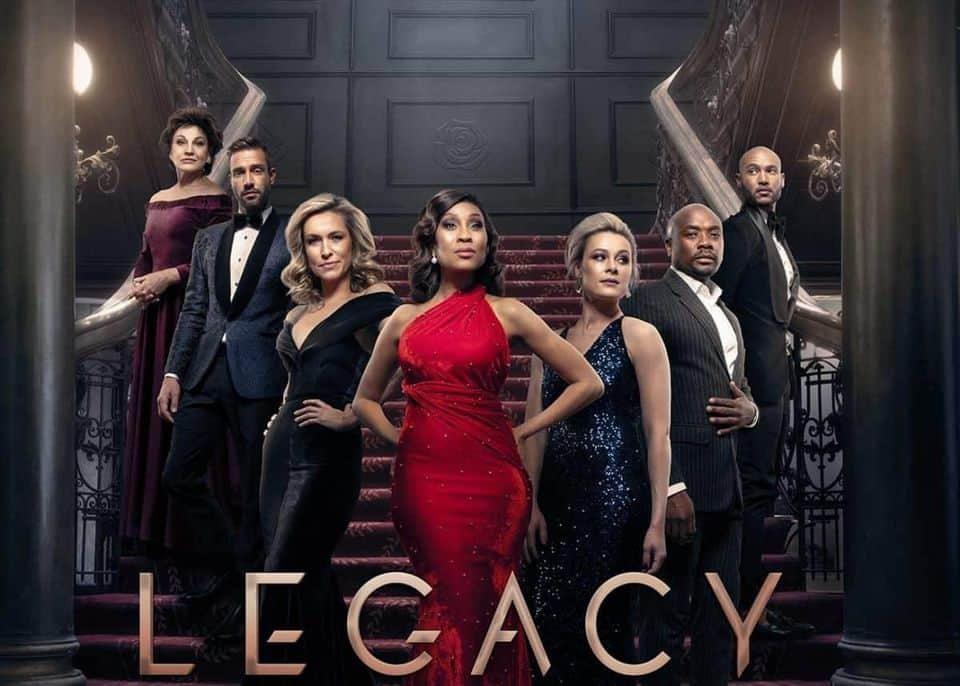 The Legacy drama series shows how the Price family members constantly scheme and try to outdo one another. Felicity, Angelique, Dineo and other characters are all trying to become head of the Sebastian Prices' organization, but only one of them can sit at the helm of affairs. Who will that be?
Legacy April 2021 teasers
When Sebastian Price passes on, his household becomes a shadow since everyone is trying to be seen as capable of filling the role of steering the organisation to a greater height. Who will win this race? Find out more in these Legacy soapie teasers.
Episode 112 – Thursday, 1st of April, 2021
Title: Heart strings
Stefan, Angelique, and Gordon are undecided about revealing the important news to Felicity as she gets prepared for her special day. Petra is spoilt for choice as she now has several possibilities to choose from.
Episode 113 – Monday, 5th of April, 2021
Title: A choice apart
Petra is in a difficult place, and Felicity has a tough choice to make.
Episode 114 – Tuesday, 6th of April, 2021
Title: A simple choice
Stefan chooses to face his reality while James shares his plans with Angelique.
Episode 115 – Wednesday, 7th of April, 2021
Title: Going Dutch
Stefan continues to steer his boat while James puts Angelique in a tight corner, and it looks like he has the Price family in his control.
Episode 116 – Thursday, 8th of April, 2021
Title: Moving on up
Dineo gets a message which leaves her in a troubled state, while Petra is faced with making decisions that could make or break her. Will she choose rightly? On the other hand, James' things seem to be going as planned.
Episode 117 – Monday, 12th of April, 2021
Title: A new dawn
Even after death, Sebastian causes changes in the Price household, while Petra has mixed feelings about her relocation.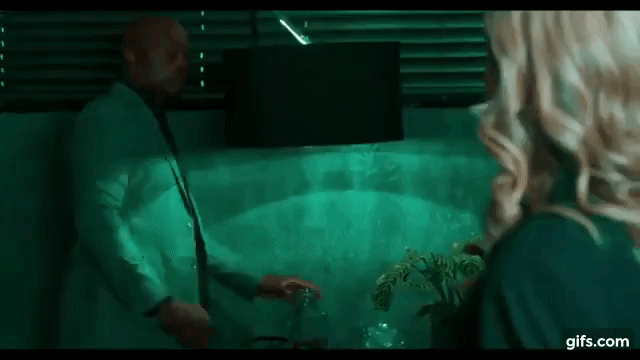 Episode 118 – Tuesday, 13th of April, 2021
The teaser for today is unavailable
Episode 1119 – Wednesday, 14th of April, 2021
Title: Breaking up
Felicity gets battle-ready even as Dineo promises the Petra sisters fair treatment. Petra's source of confusion about emigration is based on the choice between a better future and forfeiting her love story.
Episode 120 – Thursday, 15th of April, 2021
Title: Opskop
Msizi gets his opportunity to confuse the family members even as Gordon tries to quench the possibility of chaos. Petra aims higher in her efforts to get the job she has always wanted. The tension between Felicity and Dineo heightens.
Episode 121 – Monday, 19th of April, 2021
Title: War erupts
Lexi and Elizabeth will not sit on the fence when the battle between Felicity and Dineo commences, while Petra faces the consequence of her decisions.
Episode 122 – Tuesday, 20th of April, 2021
Title: To leave or not to leave
Felicity considers her profits and loss if she decides to go ahead and battle Felicity. What choice does she have? Sanele advises Petra to eat the humble pie, but she is sceptical about how wise it is.
Episode 123 – Wednesday, 21st of April, 2021
Title: No place like home
Dineo's new disposition in her battle against the Price sisters is unexpected. When Petra begins a new level in her career, she will have to deal with the arrival of a superior member of her team who steals the show.
Episode 124 – Thursday, 22nd of April, 2021
Title: A declaration of war
With the encouragement of James, Felicity is convinced that Dineo does not want peace but war, while the decisive board meeting ends in chaos.
Episode 125 – Monday, 26th of April, 2021
Title: A family at war
Petra feels her position is under threat when a fellow employer tries the line, and there is a division among members of the Price household.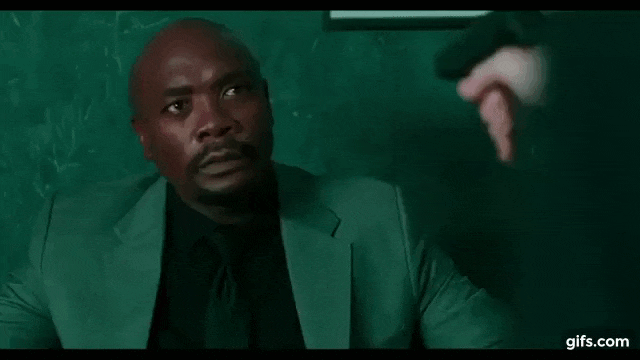 Episode 126 – Tuesday, 27th of April, 2021
Title: On appeal
Petra's attempts at setting boundaries with her co-workers do not go as planned, while Dineo faces stiff opposition in the court case against the Price sisters and Angelique.
Episode 127 – Wednesday, 28th of April, 2021
Title: Courting disaster
Dineo stands little chance of winning the court case, and Felicity looks to be having a landslide victory. Petra feels uncomfortable about Mike's persistent show of concern. She reveals her fears to Angelique, the only person who can be of help.
Episode 128 – Thursday, 29th of April, 2021
Title: The letter
Petra sounds the alarm regarding Mike's sexual harassment, while the Price family faces an unlikely verdict at the end of the court case.
Petra
Petra has to choose from a variety of opportunities, and this becomes a sort of nightmare. She continues to ponder over the choices ahead of her because her final decision will most likely determine her duties, for better or for worse. She decides to relocate amidst mixed feelings about abandoning her lover. Unfortunately, she faces series of sexual harassment from a co-worker and raises the alarm about it. Will she get justice?
Felicity
As Felicity gets ready for her big day, she is unaware of the news capable of drowning her happiness. Felicity will not bury the hatchet with Dineo despite pleas and efforts to settle things amicably. After the case gets to the court, everything seems to be going in her favour. Will the Jury possibly reach an unexpected verdict?
For April, the Legacy teasers introduce you to the continued captivating actions worth looking forward to. What does Felicity stand to gain with her unending feud with Dineo? Will Petra's decision affect her love life? Do not miss the suspense-filled drama as the episodes air on M-Net at 19h00 from Mondays to Thursdays.
READ ALSO: Arendsvlei Teasers for April 2021: Daniel finds himself in a dark place
The April 2021 teasers for the Arendsvlei drama series are finally out, and as published by Briefly.co.za, the episodes present significant entertaining stuff that you must not miss.
Find out if Langes's love affair with Debra hits rock bottom and the steps he takes to get another chance. How will he also overcome the allegations against him over the murder of Monique?
Source: Briefly News