Michael Moore net worth, age, movies, Rumble, podcast, shows
Michael Moore makes documentaries about American politics and social injustices. He addresses what he deems ill in American society, especially the irresponsible government and corporations. Moore was against how the US government handled the Islamic extremist group al-Qaeda. He is a renowned American filmmaker, author, and political activist. While millions of people support his ideas, others believe he is controversial.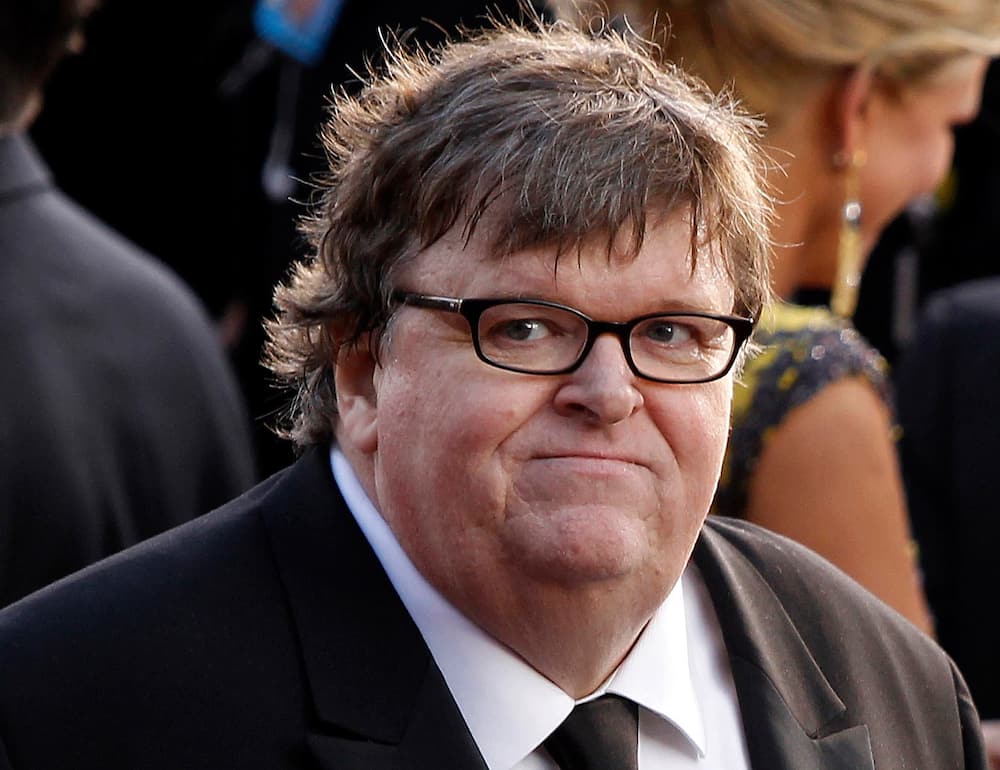 Why is Michael Moore podcast famous? Michael Moore Rumble podcast has over 25 million downloads. He invites diverse people from comedians, politicians to the people who tried to kill him. Furthermore, Moore's friends, family, and neighbours who do not work for the NSA bring their mischief to the podcast.
Michael Moore profile summary
Full name: Michael Francis Moore
Date of birth: 23rd April 1954
Place of birth: Flint, Michigan, USA
Age: 66 years
Career: Filmmaker, author, and political activist
Nationality: American
Marital status: Divorced
Religion: Christian
Height: 6 inches (1.83 m)
Net worth: $55 million
Michael Moore Facebook: Michael Moore (2.5 million followers)
Michael Moore biography
What is Michael Moore age? The 66-year-old Michael comes from Irish, English, and Scottish ancestry. He was born on 23rd April 1954 in Flint, Michigan, the USA, to Helen Veronica Wall and Francis Richard Moore. He is 66 years old, but he will be 67 at the end of April. Moore's mother was a secretary while his father worked on an auto assembly line. They raised Michael in the Davison suburb.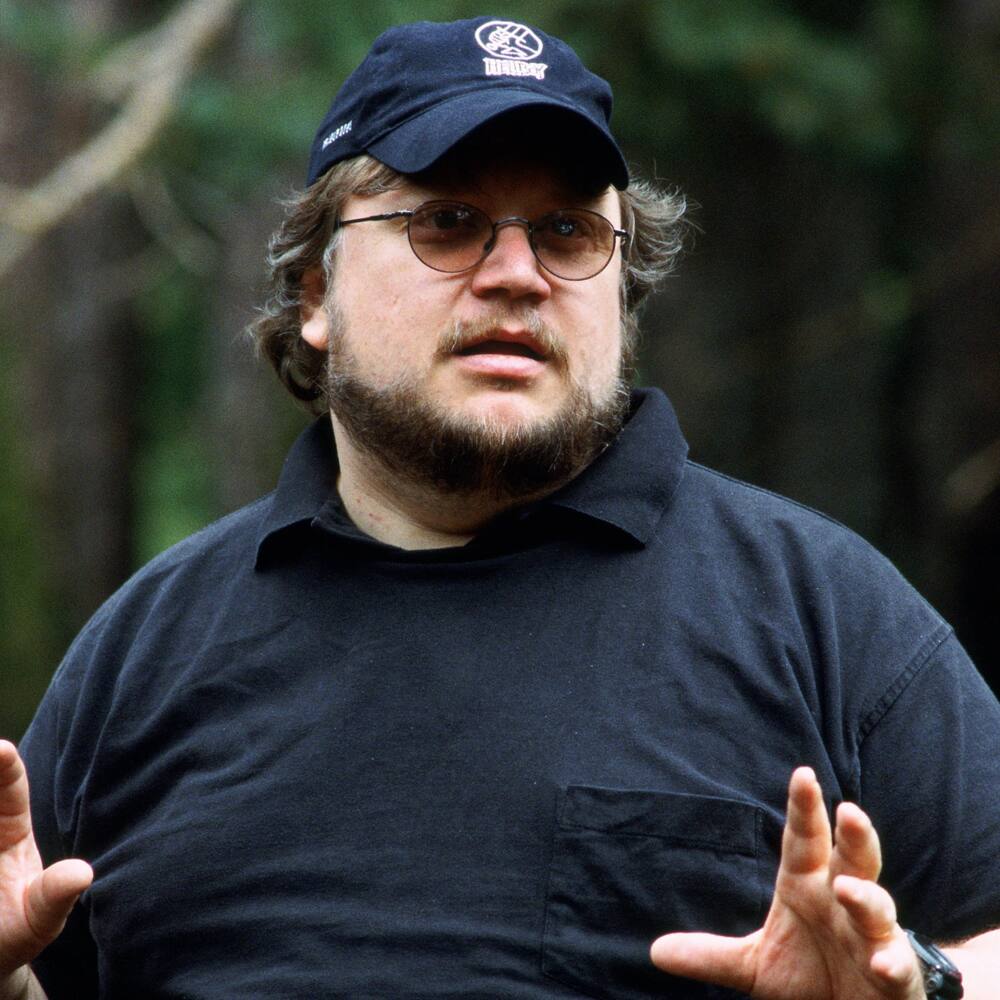 Is Michael Moore married?
He was married for 21 years to his business partner and co-producer of Bowling for Columbine and Fahrenheit 9/11. The couple filed for divorce in 2013 before their 22nd anniversary, but the court finalised their separation in 2014.
Michael Moore's ex-wife, Kathleen Glynn, got 50% interest in their joint company in return for a 4% of his gross receipts for past films and ones made in the following five years. They got married on 19th October 1991 in Flint, Michigan, and bought a home in the Traverse City area.
Michael Moore children
Does Michael Moore have a daughter? The couple never had children together. Kathleen Glynn has a daughter named Natalie from a previous relationship. However, Natalie has Moore's surname.
Michael Moore's education
He has served Flint high school's board for over 18 years. Mr Moore began his activism against injustices of American capitalism when he completed high school. He joined the University of Michigan to study journalism.
Michael Moore won multiple gun-shooting competitions while writing for his university's newspaper named The Michigan Times. He dropped out of a prestigious college and got a job as Mother Jones magazine's editor.
Michael Moore's career
Upon graduating, he established the Flint Voice newspaper in 1976 and later renamed it the Michigan Voice. His first documentary, Roger & Me in 1989, discussed unemployment effects when General Motors (GM) closed its two factories.
He got money to make the documentary by playing community bingo games in his house. The documentary received massive criticism from the Box Office viewers. Moore moved to New York City, where he established Dog Eat Dog Films and an organisation that offers filmmakers and activists financial support.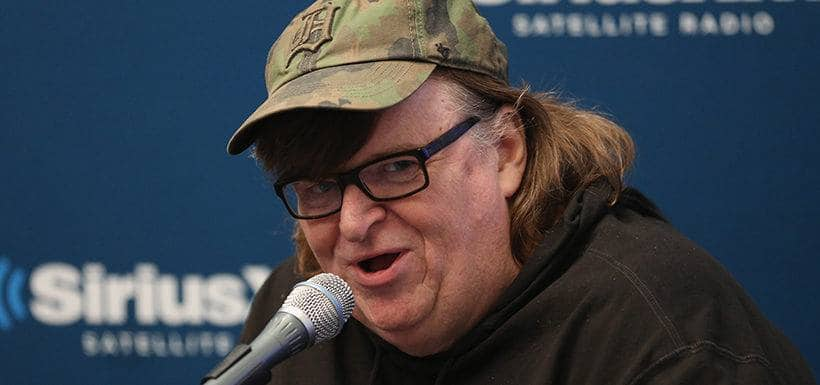 In his 1995 comedy film named Canadian Bacon, a US president attacks Canada to boost his approval ratings. Moore's 2020 film entitled Bowling for Columbine (2002) won an academy award as the Best documentary. He addresses America's unending gun violence in this famous movie.
The filmmaker made Fahrenheit 9/11 in 2004, where he criticised President George W. Bush for allowing his administration to start the Iraq War. Moore found it imprudent for the US to use violence in counter-attacking the 9/11 attacks in 2001 from al-Qaeda.
His opinion stirred a heavy backlash from people who assumed he was supporting a terrorist group responsible for a series of airline hijackings and suicide attacks in 2001. Although the Fahrenheit 9/11 documentary seemed controversial, he earned over $222 million from it and received a Golden Palm award at the Cannes film festival. It was the world's highest-grossing documentary ever.
Michael Moore net worth
Michael Moore net worth is around $55 million. Although he never went to film school, he encourages aspiring filmmakers to attend film classes. Some Michael Moore movies make $200 to $300 per screen. Other popular Michael Moore TV shows and documentaries include:
Sicko (2007)
Capitalism: A Love Story (2009)
Where to Invade Next (2015)
Michael Moore in TrumpLand (2016)
Moore predicted Trump's 2016 victory
Michael Moore Trump's documentary, Michael Moore in TrumpLand in 2016, was filmed before Trump won the presidential elections. He also posted on his website that Trump would win in Michigan, Ohio, Pennsylvania, and Wisconsin, and the results came out as he had predicted. Moore later examined Trump's presidency in a TV show named The Terms of My Surrender.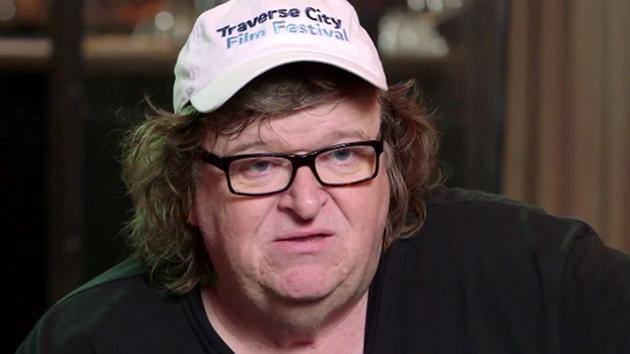 Michael Moore books
He has an autobiography named Here Comes Trouble and is a proud author of a series of best-selling books. Some of them include:
Downsize This! (1996)
Stupid White Men (2002)
Dude, Where's My Country? (2003)
Mike's Election Guide (2008)
Michael Moore does not care about people's reactions to his opinions. The provocative and controversial social activist arouses support from millions of passionate followers who believe in his ideas. He is willing to risk his life to defend the rights of the marginalised groups in America.
READ ALSO: Mac DeMarco net worth, age, partner, merch, tour, songs
Briefly.co.za published a biography of one of the world's most underrated Canadian singers. Marco De Marco's songs, Salad Days and Another One, are globally famous. He has made over $3 million from his music career.
The musician's real name is quite lengthy but distinct. He is called МсВrіаrе Ѕаmuеl Lаnуоn Мас DеМаrсо. DeMarco specialises in the garage-noise/punk rock music genre. It is popular among the 21st century's youths.
Source: Briefly News