Eduardo Tamayo age, relationship status, career, pics, profile
At the age of 21 and when she first entered office in 2002, Tulsi Gabbard married her first husband, Eduardo Tamayo. Tulsi is a self-proclaimed 'hawk' on terrorism, an influential American politician, and a US Army Major who served as the Representative for the 2nd congressional district in Hawaii. Join us as we investigate what there is to know about Eduardo Tamayo and Tulsi's comments on what transpired during their divorce.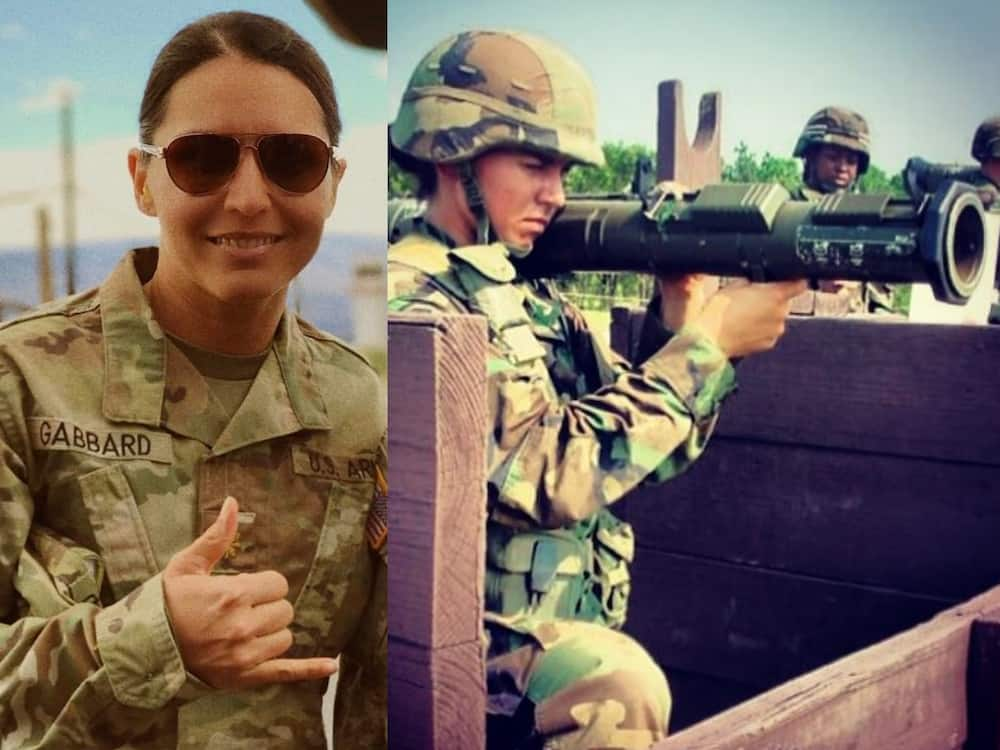 In 2013, she told Vogue that she and Tamayo were childhood sweethearts. She described their relationship as 'young love' and said they were best friends and used to surf together. She further described the relationship: 'His family was like my family. My time in Iraq was challenging for him.' From 2004 to 2005, Tulsi served in the medical unit of the Hawaii Army Guard.
Who is Eduardo Tamayo?
Eduardo Tamayo (born 1981) is an American Businessman. The media recognises him as the ex-husband (2002 to 2006) of Tulsi Gabbard (Army Major). However, they parted ways when Tulsi was deployed to Iraq. Eduardo Tamayo age at the time of writing this article is allegedly 40.
Tulsi Gabbard and Eduardo Tamayo divorce
Her long deployment tested their marriage in Iraq, but she and Tamayo remained friends after their separation in 2006. Tulsi Gabbard, Eduardo Tamayo, and his family parted on positive terms. Tulsi revealed in a personal post online that she and Tamayo had split after she returned from an 18-month service in Iraq, where she was deployed in the 29th Division on two combat tours. Tulsi and Eduardo Tamayo photos have all been removed from the internet.
When a war family is informed of deployment, the emotional period of deployment begins. It starts with a brief period of intense emotions, including fear and rage. A time of detachment and withdrawal may occur as the departure date approaches. Tulsi and Eddie had known each other since childhood. They got married in 2002 and separated in June 2006. During their four years together, Eddie was self-employed.
Tulsi Gabbard public comments
Being a public political figure comes with its pros and cons, and given the death threats Gabbard receives, information about her personal life is kept private. They have no children that we know of and Eduardo Tamayo pictures with Tulsi are nowhere to be found. We did manage to find a personal note from Gabbard posted in Honolulu in 2011, where she talks about her divorce.
Sadly, my ex husband Eduardo Tamayo and I became another statistic, another sad story, illustrating the stress war places on military families.
Representative Gabbard revealed that she would resume using her maiden name and would cover the expense of reprinting brochures and business cards.
I had kept the Tamayo name in the hopes that we might still have a future together. However, recently I've come to realise that is not going to happen.
Military families experience difficulties even when they are not at war, such as repeated transfers or a parent's absence. Deployment to war brings with it a slew of new problems for a family. Before, during, and after deployment, families face a variety of obstacles.
During Tulsi Gabbar's first deployment, a large streak of her hair turned white, and she decided to keep it that way to remind herself of the struggles she faced during her time in Iraq. She had been away from her family for eighteen months.
Tulsi Gabbard net worth
In 2015, Gabbard married Abraham Williams, a freelance cinematographer and editor. They have no children that we know of. Forbes estimates that Tulsi Gabbard net worth as it stands is a whopping $500,000. They have been married since 2015 and can be seen all over social media.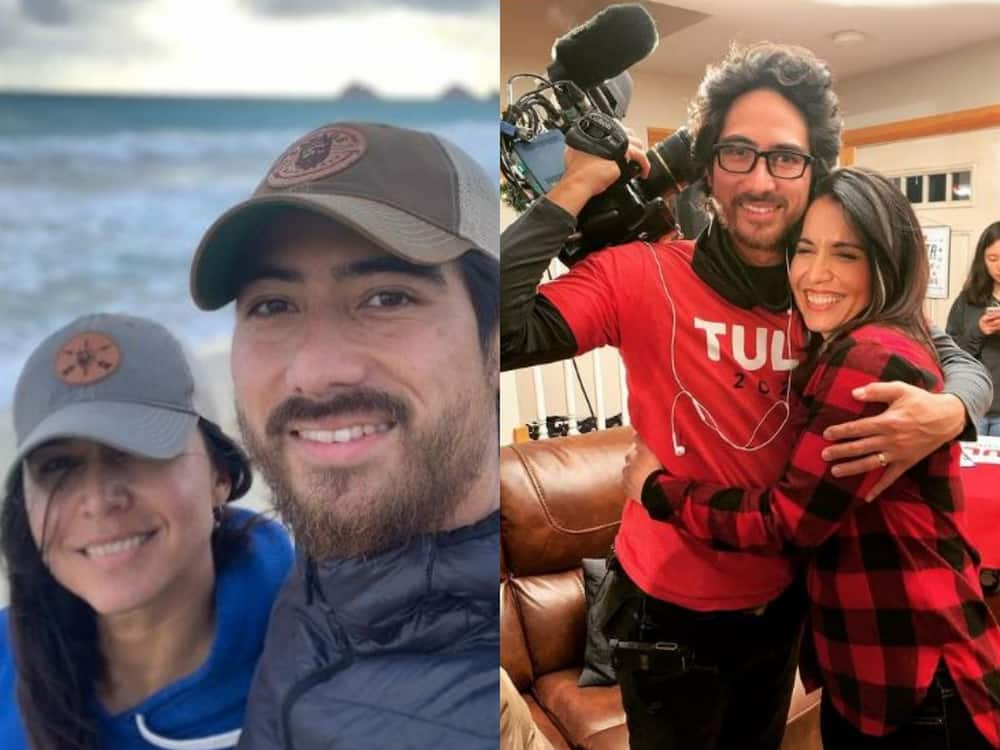 Gabbard dropped out of the 2020 presidential election in March 2020 and endorsed Joe Biden. She withdrew from her re-election bid for the United States House of Representatives during her presidential campaign. Kai Kahele took her place in January 2021. Tulsi launched her own podcast later in January 2021: This is Tulsi Gabbard.
Tamayo is a surname originating from a place in Spain's northern regions. The surname Tamayo is derived from a town in the Burgos region of Northern Spain, especially in Catalonia. However, this does not mean that Eduardo is Spanish. A comprehensive Eduardo Tamayo biography is not available on the internet.
READ ALSO: The top 20 richest people in UK 2021 and interesting facts
The richest people in the UK are not immune to the coronavirus. Global stock markets are crumbling as the pandemic expands and billionaires' fortunes are taking a hit. In early 2020, when Forbes finalized the list, they counted 2095 billionaires in the world. Let's find out who's on the list!
Source: Briefly News