Game of Love teasers for May 2021: Will Shivaansh go on with his plan to marry Sonia?
Game of Love teasers for May 2021 are officially here, and as has been the case, more drama awaits you in the oncoming episodes. If you thought you had seen it all, you ought to brace yourself for the oncoming Game of Love episodes. You will be appalled by how much the plot of the show has changed.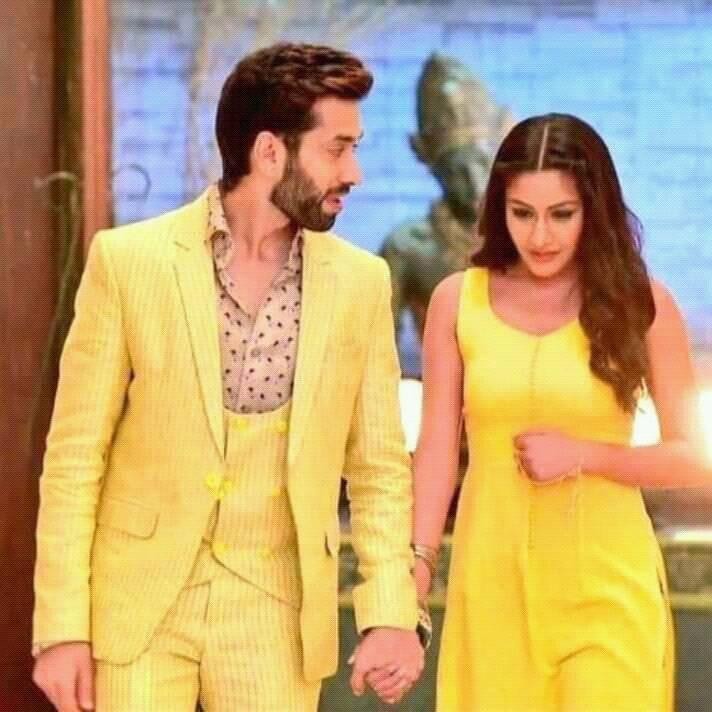 Game of Love features family members and friends striving to find love. Amidst the ups and downs that they face, some of the Game of Love cast members engage in the most uncouth acts to get back at the ones they do not like. Some, unaware of how much physical damage they are causing themselves, get into commitments they cannot keep. These Game of Love teasers for May 2021 pre-empt some of the notable scenes you should prepare for in the oncoming episode.
Game of Love May 2021 teasers
The most recent Game of Love episodes highlighted Shivaansh's dilemma and how much opposition he faced. His decision to get to extremities to fulfil his desires nearly lands him in trouble. While at it, Varun strikes back, and it makes him uncomfortable. Will he catch up with Varun before he fully implements his plan?
Episodes 732 - 733 - Saturday, 1st of May 2021
Tension continues to reign between Mannat and Shivaansh while Aruna suffers a heart attack. Later, Varun dupes Shivaansh into faking a marriage to save her life.
Shivaansh agrees to go on with his fake marriage to Sonia. Meanwhile, Varun hands Mannat a mysterious syringe and instructs him to do the unthinkable.
Episodes 734 - 735 - Sunday, 2nd of May 2021
Mannat and Shivaansh spot a shooting star; hence, they make a wish. Mannat gets consumed by guilt; therefore, he fails to accomplish his task. Later, Varun spikes Sonia's drink.
Mannat tries to make Shivaansh understand the kidnappers' demands, although Shivaansh ignores him. How will Mannat keep up with Varun's pressure? Will she take over Sonia's place as the bride?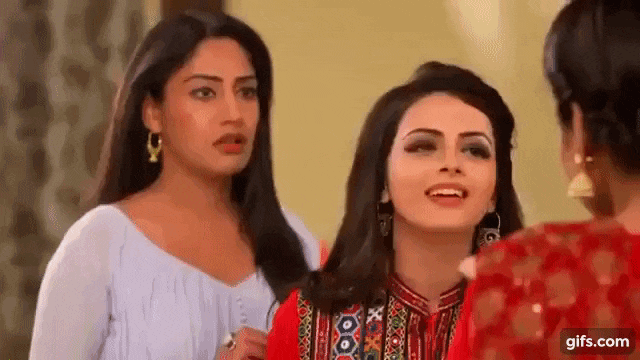 Episodes 736 - 737 - Monday, 3rd of May 2021
Mannat impersonates Sonia during the wedding, and Shivaansh goes ahead to marry her. After the wedding rituals, Mannat worries about Shivaansh finding out the truth, and Shivaansh feels guilty for faking the wedding.
Shivaansh finds out the truth about marrying Mannat instead of Sonia, and it makes him angry. Later, Aruna applauds Mannat for taking over Sonia's place. She goes ahead to bless the couple.
Episodes 738 - 739 - Tuesday, 4th of May 2021
Shivaash struggles to wrap his head around the reality of marrying Mannat. Elsewhere, a woman wakes up from a coma and demands to see Shivaansh.
Sharda warns Shivaansh about the lurking threat to his life. Mannat goes on with Varun's plan when she unintentionally conspires against Shivaansh.
Episodes 740 - 741 - Wednesday, 5th of May 2021
Shivaansh plans to question Mannat for carrying a sickle in her bag; however, he unexpectedly falls into the pool with her. Later, he spots her changing his medicines; will he confront her?
Mannat discovers damning details about Varun's wife, and the news leaves her shocked. Meanwhile, Varun finds out Shivaansh's life-altering news and is left in shock.
Episodes 742 - 743 - Thursday, 6th of May 2021
Shivaansh intentionally acts rudely before the members of his family. Later, he humiliates Mannat before everyone and commands her to leave the mansion.
Shivaansh gets angered by Mannat's attempts to reach out to him, and his anger causes him to hurt Dadi. Later, Radhika receives some disturbing news, and Sahil Chatuverdi visits the family.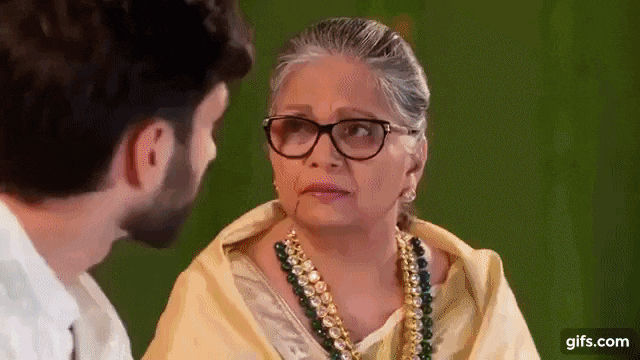 Episodes 744 - 745 - Friday, 7th of May 2021
Shivaansh finds an unconscious Radhika lying next to Varun's dead body. Later, he offers to protect her while Mannat does something that she regrets.
Shivaansh commands Sahil to tamper with the evidence collected after Varun's murder. later, he goes to jail to visit Mannat, bearing some shocking news.
Shivaansh
Shivaansh thinks that by faking his marriage to Sonia, he will have overcome his series of issues. However, Varun outsmarts him and instead plans something to harm him. When he realises that Mannat played him, he ousts him. Later, he stumbles upon Varun dead! Will the police suspect he had a hand in his death?
Mannat
Mannat conspires with Varun and agrees to impersonate Sonia. After their wedding, she implements Varun's plan to harm Shivaansh. However, Shivaansh catches him doing the unthinkable and humiliates him before the rest of the family. Later, she gets arrested for murdering Varun. Will she get herself out of this mess?
These Game of Love teasers give hints of how dramatic the oncoming episodes are going to be. If you wish to find out more details about the show, tune in to Star Life from Mondays to Sundays at 21h00 and 21h30.
READ ALSO: New! Stiletto Vendetta Teasers for April 2021: Oya returns!
Briefly.co.za recently published details about the Stiletto Vendetta teasers for April 2021. You will fall in love with the show!
Stiletto Vendetta is a new show that will be airing on your screens. It features four friends and how one of them gets back at the other three for throwing her under the bus. You cannot afford to miss out on the drama!
Source: Briefly.co.za