My Identity teasers for May 2021: Will Ali land in jail for murder?
My Identity is a rivetting show that has viewers glued to the screen for each 30-minute episode. The show is about an illegitimate child struggling to find her footing in society despite her grandmother and community being against her. Will she be able to beat the odds that are staggeringly stacked against her? Find out in the My Identity teasers below.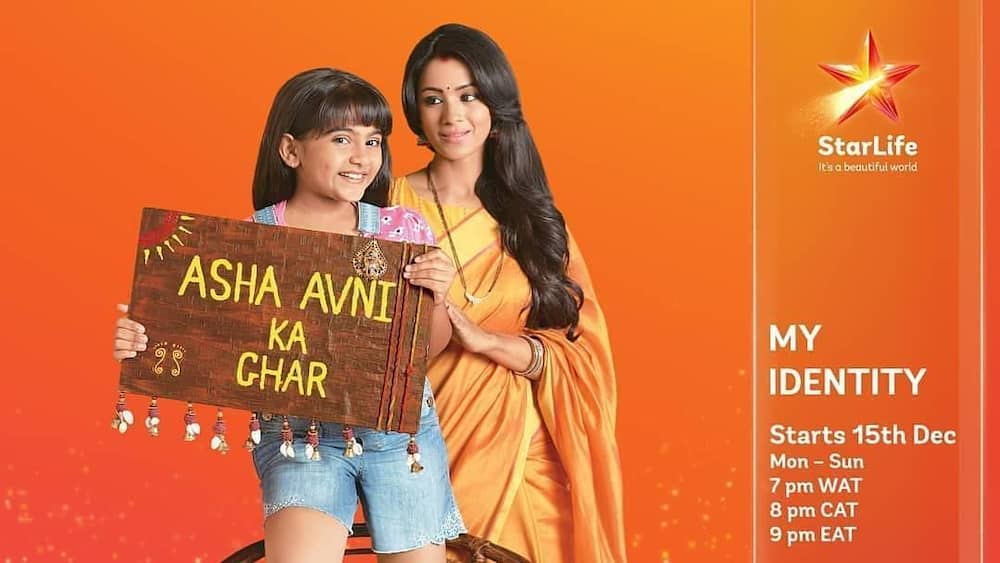 In the May teasers for My Identity, Ali is framed by Shweta and Riya for the attempted murder of Neil and Avni. Will he find a way to get rid of these charges, or will this be the end of him? Shweta is unhappy about Neil and Avni's relationship, and she tries to find a way to break them up. Soon after, Neil confesses to her that he is in love with Avni. Will she go through with her sinister plan? These My Identity teasers are the most exciting we have seen.
My Identity Teasers for May 2021
Dayawanti is back with a vengeance, and when she and Guruma try to trap Avni, she is one step ahead of them. Meanwhile, Juhi's death proves to be a point of controversy, and everyone is saddened by it, but is she truly dead? Find out in the exciting teasers below.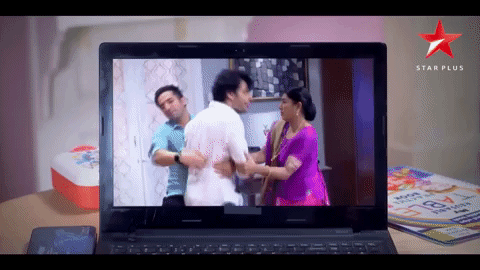 Saturday, 1st May 2021
Episode 274
Avni and others buy and eat the candy that Ali took, and, as a result, lose consciousness. What is the problem with this candy?
Episode 275
Neil and DD talk about how they can locate the abductor. Elsewhere, Aman attempts to conceal the abductor's cell phone before Neil can locate it. However, Avni comes across the cellphone and takes it straight to Neil.
Sunday, 2nd May 2021
Episode 276
Shweta and Riya blame Ali for trying to murder Neil and Avni. Meanwhile, Dayawanti and Aman are triumphant in their scheme. What awaits Avni now?
Episode 277
Shweta and Riya falsely incriminate Ali. Soon after, Neela and Avni find it hard to show with certainty that Ali is guilty. Neil has a feeling that Avni is on Ali's side.
Monday, 3rd May 2021
Episode 278
Avni is heartbroken when she receives Ali's video message.
Episode 279
Ali struggles to be free from imprisonment. At the same time, Juhi is entrapped by Dayawanti. Shweta is scheming on how to split up Avni and Neil.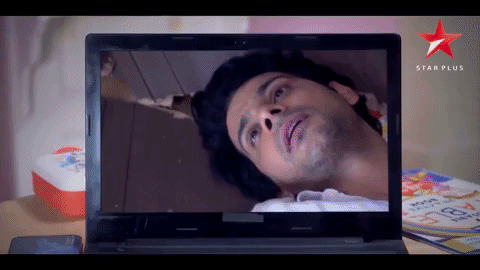 Tuesday, 4th May 2021
Episode 280
Neil discovers Avni in an emergency situation, and the two are troubled about the vicious assault of Ali.
Episode 281
Neil confides in Shweta about his true feelings for Avni. Meanwhile, DD offers to help Avni discover what really happened that led to Juhi's demise. Is Ali alive?
Wednesday, 5th May 2021
Episode 282
Ali is with Juhi, who shares her sorrow with him. Neil sees Juhi in the flesh and is stunned that she is breathing.
Episode 283
Neil and Avni are ecstatic that Ali is still breathing and begin planning on how to save him and Juhi. Aman and Dayawanti are ensared by Guruma.
Thursday, 6th May 2021
Episode 284
Guruma and Dayawanti scheme against Avni; luckily, she is a step ahead of the two and disguises herself before going to Guruma's lair.
Episode 285
Avni discovers that Juhi has been human trafficked and makes a point to rescue her. Meanwhile, Neela is suspicious of Aman. Will she uncover his secret?
Friday, 7th May 2021
Episode 286
Avni is yearning to rescue Juhi and cautions Dayawanti not to get in the way of Neil. Soon after, Neil and Avni learn the truth about Ragini Pandit.
Episode 287
When Neil discovers that Ragini Pandit is going back to jail, he sets a plan to trap her.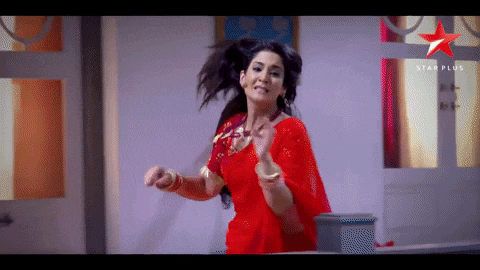 Neil
He and DD try to locate the kidnapper as Ali is accused of Neil's attempted murder. He is stunned when he runs into Juhi, who everyone thought was dead. This is short-lived as she is kidnapped. He discovers the truth about Ragini and plans on trapping her.
Avni
She comes across the abductor's phone and takes it to Neil. She then tries to prove Ali's innocence, and Neil suspects she is on Ali's side. She successfully thwarts Daywanti's plan to trap her and vows to rescue Juhi from the traffickers.
My Identity is a thrilling show, and you can watch My Identity full episodes on Star Life all week long at 20h00 and 20h30. Do you think her friends will successfully rescue Juhi from the human traffickers? Engage us in the comments below.
READ ALSO: Destiny Teasers for April 2021: See what happens in the finale!
Briefly.co.za published the Destiny teasers for April 2021. Gauri goes to a brothel and ends up in jail. Her father is disappointed in her, and she ends up going into depression.
Suryakant and Savitri try their best to make her happy again, but their efforts bear no fruits. Did Karan make an intelligent choice selling his property to Suryakant? Find out about all this more in the teasers of the final episodes of Destiny!
Source: Briefly.co.za