Richard Giannotti age, wife, stats, global wealth management, IG
Richard Giannotti is no new name in the ballpark. He is renowned for his excellent arm and impressive speed in the baseball arena. However, this is not the only field where this star shines. He is also popular in the financial world as he works with Global Wealth Management. He is one of the former baseball players making a name for themselves in the financial industry.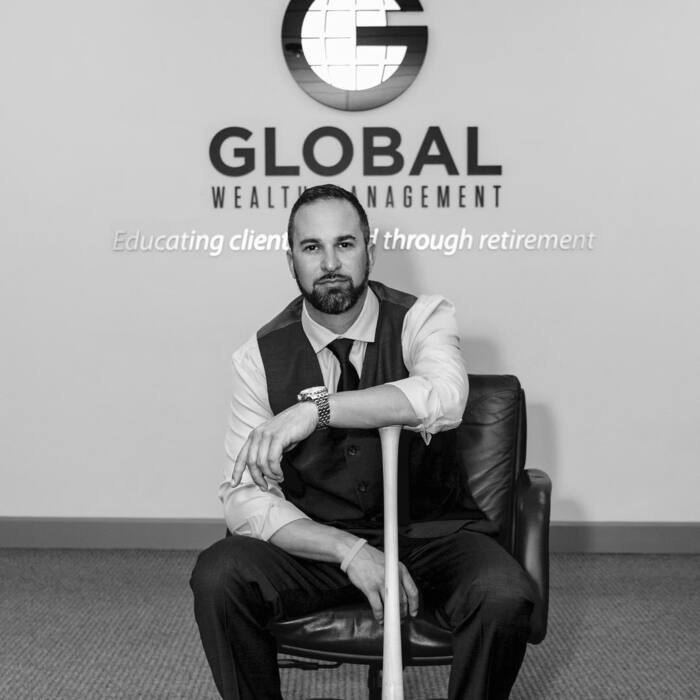 The former athlete has played for some of the best teams as an outfielder. His career kick-started in high school, but he retired and made strides in the financial world down the line. Since then, he has grown to be one of the most sought-after financial advisors for professional athletes.
Richard Giannotti profile summary
Full Name: Richard Brandon Giannotti
Date of birth: August 9, 1983
Place of birth: Fort Lauderdale, Florida
Age: 37 years old
Parents: Richard J and Susan Giannotti
Ex-spouse: Joy Taylor
Instagram: _giannotti
Richard Giannotti bio
Richard is a renowned personality who is often in the limelight for various reasons. It could be due to his baseball career, ex-spouse, or businesses. All in all, his appearances and mentions have left most questioning: just who is Richard Giannotti? He is an American celebrity best known as the ex-husband of Joy Taylor. He is the son of Richard J. Giannotti and Susan Giannotti. He grew up alongside his stepsister, Leslie Rennie.
Richard Giannotti age
He was born on the 9th of August in 1983 in Fort Lauderdale in Florida as Richard Brandon Giannotti. As of the writing of this piece, he is 37 years old.
Richard Giannotti wife
This celebrity has been known to be romantically involved with two women. One of them is Joy Taylor.
Joy Taylor and Richard Giannotti relationship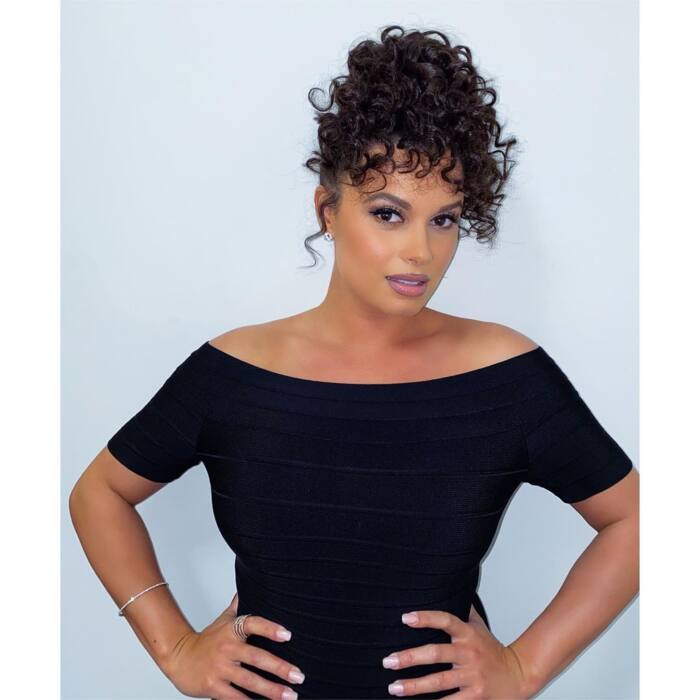 The retired baseball player was first married to his long-term girlfriend, Joy Taylor. She is an eminent radio and television personality who currently works for Fox Sports. These lovebirds met at a conference. They dated for some time before tying the knot on the 13th of February in 2016.
Most of their fans expected the two to live happily ever after following their union. However, this was not the case. The two got divorced in 2017. Joy is currently romantically involved with the NBA coach and player Earl Watson.
Current girlfriend of Richard Giannotti
If you go through his Instagram, you will notice that the sportsman is romantically involved with a beauty known as Kristen Simigran. There are a couple of pictures of Richard Giannotti and Kristen Simigran fondling together.
Richard Giannotti Stats
How tall is Richard Giannotti? What is Richard Giannotti's weight? What are his stats? These are questions you will find fans asking about this athlete. Below are his impressive baseball stats
Position: Outfielder
Height: 6 feet and 3 inches
Weight: 95 kg
Bats: Both
Throws: Right
Richard Giannotti baseball career
The multi-talented personality started playing the game long before his college years. With his high school team's help, he debuted after ranking as the 1st team All-State Outfielder.
Following this, the San Francisco Giants drafted the athlete in the 20th round of the 2001 MLB June Amateur Draft. Instead of following this route, he accepted an athletic scholarship from the University of Miami.
He continued to blossom and perfect his baseball skills with the Miami Hurricanes. The athlete preserved a spot on the draft boards of numerous teams. He eventually became a professional baseball player in 2004 after being drafted by the Anaheim Angels, currently known as The Los Angeles Angels. This was during the 38th round of the same year's MLB June Amateur Draft.
As a professional baseball player, he played for different teams. Some of these include Los Angeles Angels, St. Louis Cardinals, and Southern Maryland Blue Crabs of the Atlantic League. After nine years of playing professional baseball, this athlete decided to retire and venture into entrepreneurship.
Richard Giannotti Global Wealth Management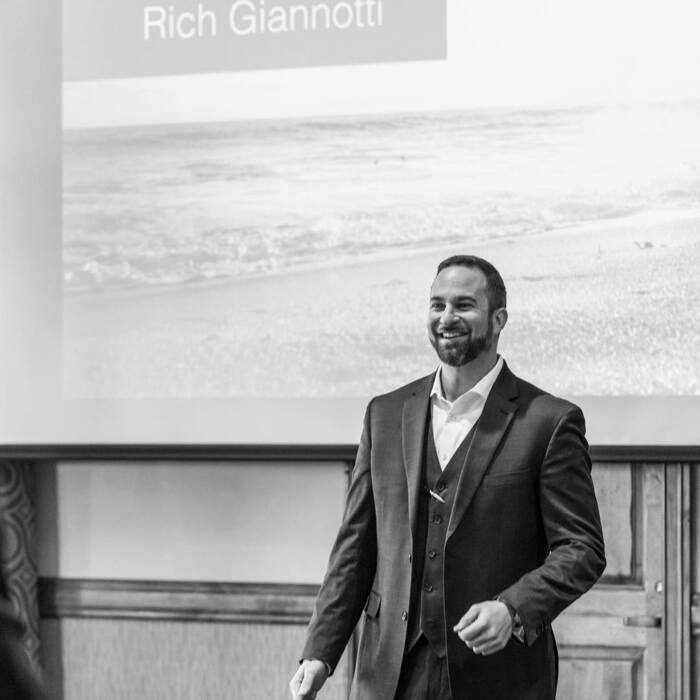 In 2014, the sportsman was named the president of the Athlete Asset Management Division in Global Wealth Management. As the president, his role was to oversee the division responsible for providing personalized financial planning and asset protection strategies to professional athletes.
The division helps meet the insurance, tax, estate, investment, and wealth management needs of the athletes. He leads this division and helps countless athletes convert their career earnings into a financially stable legacy.
Richard Giannotti net worth
Unfortunately, there are no accurate reports about the net worth of Richard Giannotti. Nonetheless, you can conclude that he has a solid financial backbone due to his nine years' experience playing as a Major League Baseball Player.
Richard Giannotti Instagram
The former athlete is pretty active on Instagram. You will get to see numerous pictures of Richard Giannotti on this platform. However, unlike the accounts of other celebrities, his seems to stick out like a sore thumb. All the current pictures in his timeline, minus those in his highlights, tend to have a black and white theme.
Richard Giannotti has proven to be a talented former baseball player and skilled financial adviser. He continues to secure the financial future of professional athletes through his role as the Athletes Asset Management Division president in Global Wealth Management.
READ ALSO: Caressa Suzzette Madden age, Delonte West, net worth, profile
Briefly.co.za recently published an interesting piece about Caressa Suzzette Madden. Most may know her as the wife of the former NBA player, Delonte West. Delonte West is among the athletes who make headlines for all the wrong reasons.
Despite this, his wife, Caressa Suzzette, appears to be by his side all along. She has impressed most people with her undying love for her family. This has made her rank among the strongest celebrity wives to emulate.
Source: Briefly.co.za