Is Have I Been Pwned safe? All you need to know about the site
Online privacy violations and breach of data have been rampant in the recent past. Once an individual or company's account has been exposed to unauthorized users, other accounts connected to it are also at risk. That is why Troy Hunt created Have I Been Pwned to help the public know if their accounts are in a data breach and take remedial steps to secure their other accounts.

All individuals, private and public companies, as well as governments, are not immune to data breaches as they have all embraced the use of the internet in daily activities. Read on to discover Have I Been Pwned meaning, its legitimacy, and why millions across the globe are using it.
How does Have I Been Pwned work?
HIBP is a website that helps the public find out if their phones or emails are in a data breach. It was created in 2013 by Troy Hunt, a Microsoft Regional Director, author for Pluralsight, blogger at troyhunt.com, an ASPInsider, and an international speaker on web security.
Users need to provide their phone numbers, email addresses, or passwords to determine if their accounts have been compromised in a data breach.
Have I Been Pwned API
API v3 allows a quick search of listed of pwned accounts using a RESTful service. If you want to integrate HIBP into your application, you will need to purchase an API key. You will be charged a $3.50 per month subscription fee, which you can pay for a single month or on a recurring monthly subscription.
What happens if Have I Been Pwned?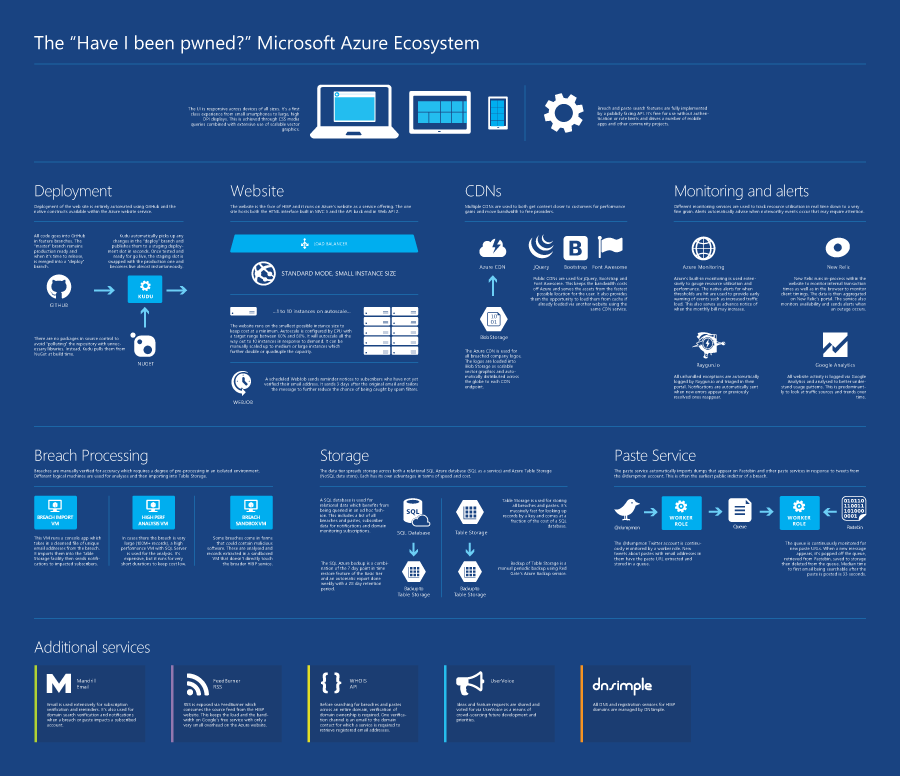 If you discover that your password has been in a data breach, create another one. You can use a password manager like 1password to generate unique and more secure passwords.
It is advisable that you use a single password for each online account that you own. If your email has been hacked, change its log-in passcode.
How does Have I Been Pwned ensure user data privacy?
HIBP does not store data on a data load. Each email address exists in an isolated data store that is not linked to corresponding phone numbers, names, or other personally identifiable credentials.
The website also lists classes of data that have been compromised. For example, you can only find a certain number of email addresses, phone numbers, and passwords, but it does not reveal the individual accounts.
Searched data is also never explicitly stored, and neither is it passed on to third parties. If a certain breach is categorized as sensitive, it will not be returned in public searches. You can only view the results after ownership verification, especially in domain searches.
Is Have I Been Pwned password safe?
Troy Hunt Have I Been Pwned ensures that user-provided passwords are secure. The website does not receive the original password nor enough details to uncover the original one.
Once you provide a password, it is hashed client-side with the SHA-1 algorithm. Only the first five characters of the hash are sent to HIBP per the Cloudflare k-anonymity implementation.
Is Have I Been Pwned legit?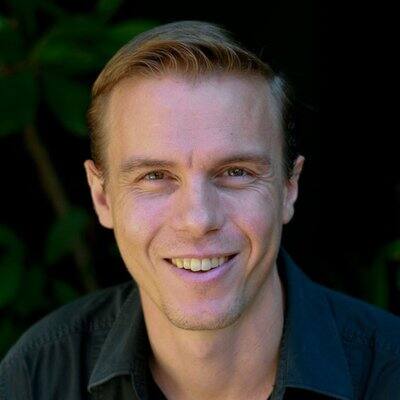 Troy Hunt created Have I Been Pwned website because there was an increase in online privacy violations. Millions of peoples across the globe are using it today. But is the website safe?
According to an analysis done by Vertex Cyber Security, HIBP does not have a clear privacy policy when submitting data. The website only assures users that they do not take their information.
The website provides a hashing feature for the password but not for the Have I Been Pwned email. Vertex Cyber Security argues that the lack of hashing options for email clearly shows that they prefer raw data over security.
As a general rule, if you are concerned about a website's intent or security, do not use it.
However, since its inception in 2013, there have been no complaints involving data breaches. HIBP continues to grow, and Troy is a well-known web security expert. Have I Been Pwned Reddit rankings are also high.
Have I Been Pwned alternatives
Several websites offer cyber risk data solutions to individuals and companies. HIBP's top competitors include the following.
Risk Based Security (USA)
Advisen Cyber Loss Data (USA)
APIVoid (Italy)
Subpico (Australia)
Distil Networks (USA)
Troy Hunt's Have I Been Pwned website has been of great help to individuals and organizations worldwide since its inception. It gives one a sense of security to know that their online accounts have not been breached. In case of a data breach, one will be able to take steps to prevent future violations.
READ ALSO: Cybersecurity courses in South Africa and online trainings
Cyber Security is a common issue across the globe due to the ever-developing technology. Its understanding is therefore crucial. Briefly.co.za published a list of cybersecurity courses that one can pursue in South Africa.
All individuals and companies are at risk of experiencing online data breaches because most activities have been automated. Since the use of the internet does not exclude anyone from privacy violations, taking any of the mentioned courses will go a long way in mitigating cyber risks.
Source: Briefly.co.za