15 poorest celebrities whose net worth doesn't match their fame
Fame and stardom are expensive; nonetheless, most people would fight to be on the screens. Most believe that featuring in movies and TV shows means financial well-being. How accurate is this stereotype, though? Have you ever heard of the poorest celebrities? What do you think caused their financial woes? How about reading on for more details?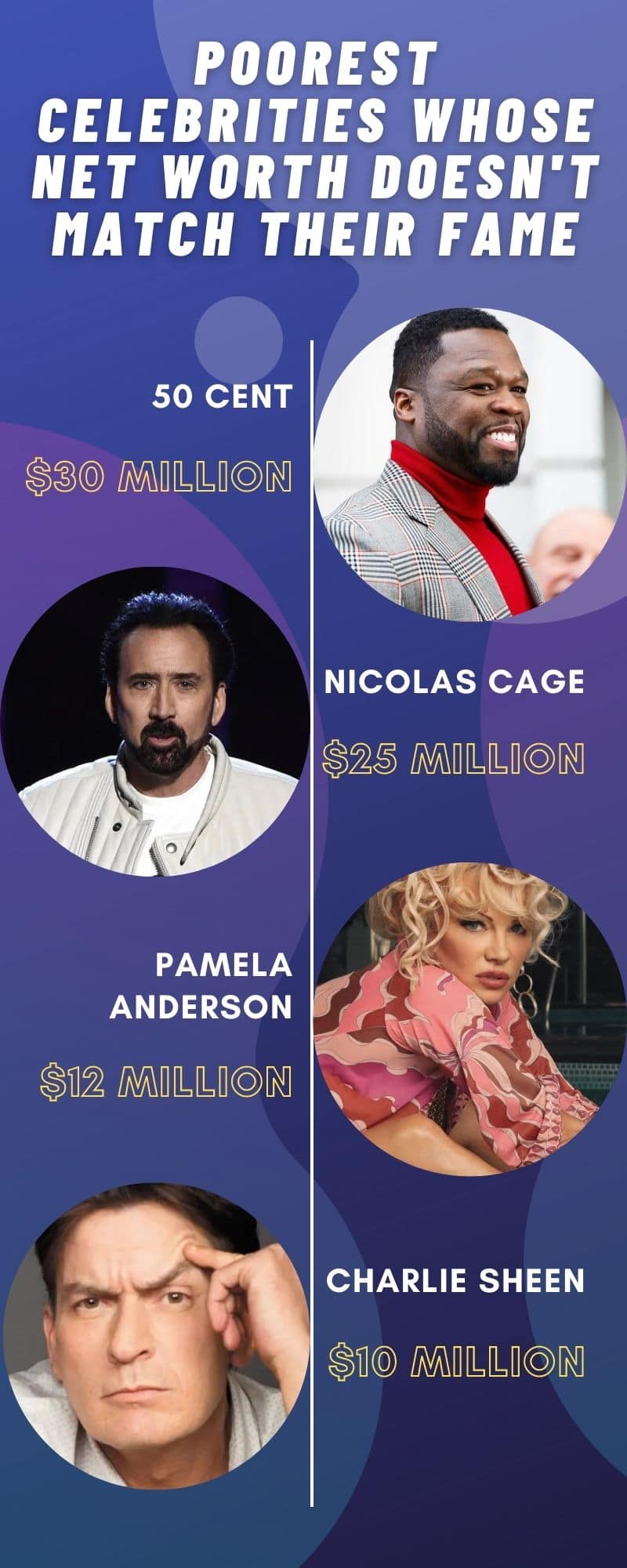 Fame and finances are two delicate issues for public figures. It takes ages and effort to build the two, although one's decision significantly influences their existence. Some of the most famous public figures make poor life choices and snap into being the poorest celebrities. Some get so deep into debt, while others get involved in tax evasion scandals that haunt their finances to the core.
List of poorest celebrities
You have heard of Michael Jackson and DMX dying poor despite their influence in the entertainment industry. What do you think they did wrong? Did they not make enough money to sustain their lifestyles? Did they brush shoulders with the law or get too consumed by the fame to forget about their fortune?
What celebrities are now broke? This list of the poorest celebrities unveils details of those who made poor choices that cost their finances. Even though some of them managed to bounce back, the transition was not as easy. Others still struggle to get back in shape, undoing the consequences of their choices is not an easy task.
1. 50 Cent - $30 million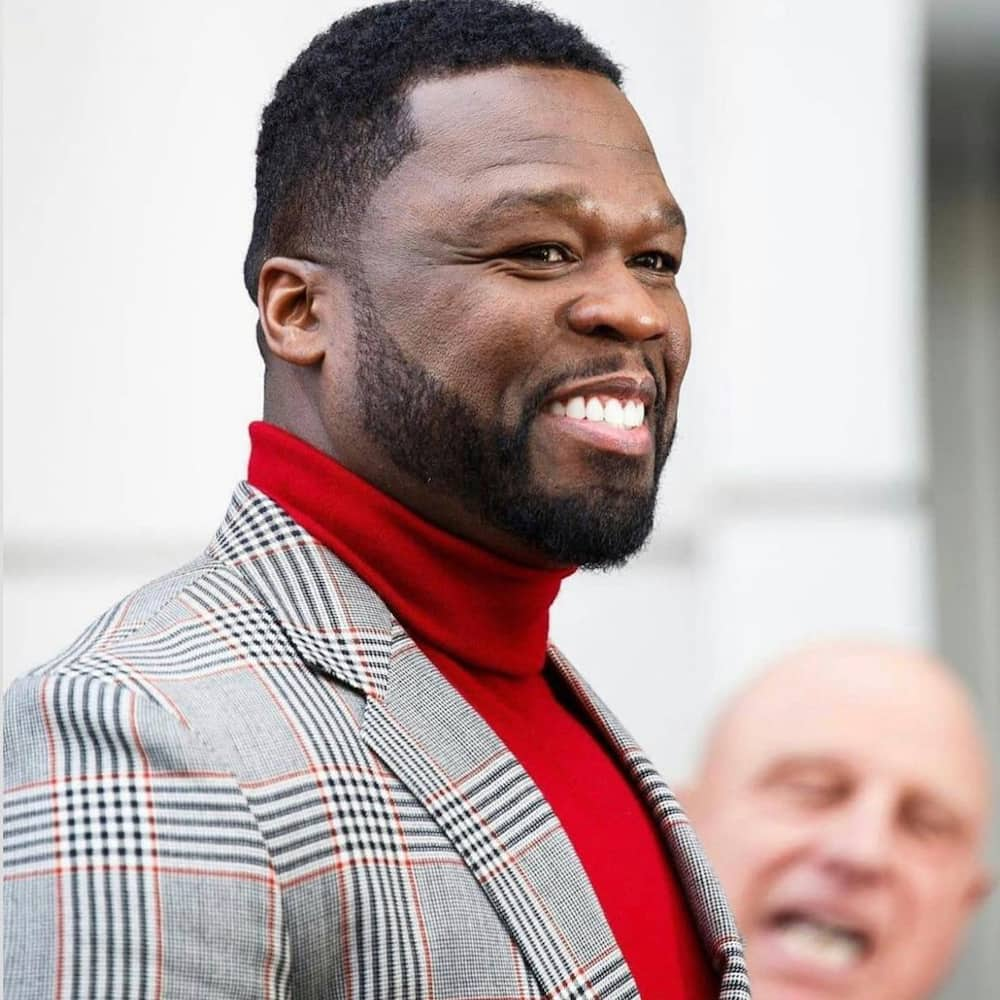 Curtis James Jackson III, popularly known as 50 Cent, is an American songwriter, rapper, actor, TV producer, and entrepreneur. He is famous for his impact on the hip hop industry and is always associated with his lyrical brevity.
50 Cent made his debut in the music scene in 1996 and received recognition from renowned artists like Jay Z, DMX, Wyclef Jean, to mention a few. By 2002, he had made his mainstream breakthrough and worldwide recognition.
The Grammy Awards winner had the peak of his career in the 2000s, and at the time, his net worth was at a whopping $150 million. However, as of 2021, 50 Cent net worth is estimated at $30 million.
2. Nicolas Cage - $25 million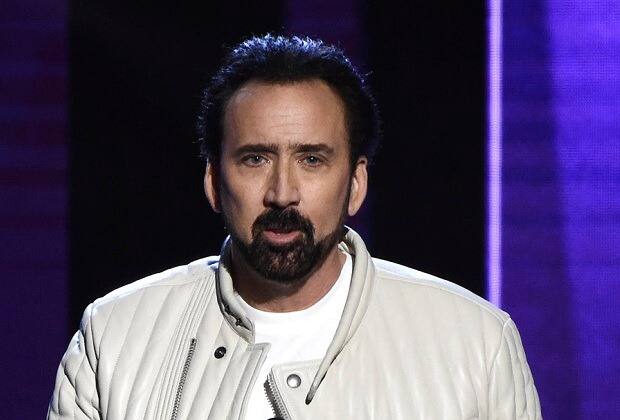 Nicolas Kim Coppola, professionally known as Nicolas Cage, is an American filmmaker and actor. He has been nominated for some of the most coveted cinematic awards and bagged a Golden Globe Award and Academy Award.
Nicolas Cage has starred in some of the best-selling movies like Spider-Man: Into the Spider-Verse. Nicolas Cage net worth is currently estimated at $25 million, a fraction of $150 million, which was his net worth at the peak of his career.
3. Pamela Anderson - $12 million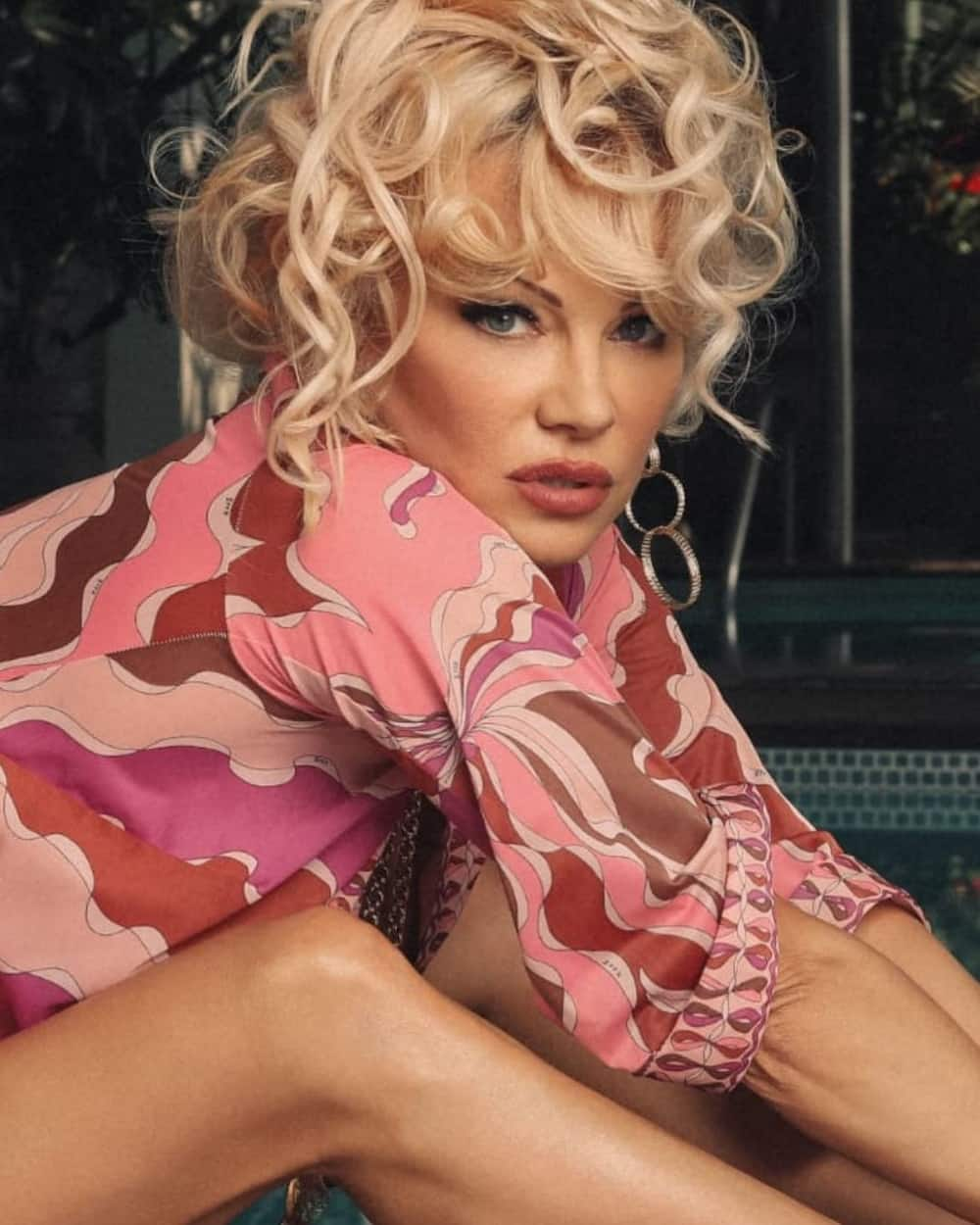 Pamela Denise Anderson is a Canadian-American TV personality, model and actress famous for her roles in Baywatch between 1992 and 1997. She was selected as the Playmate of the month for the Playboy magazine in February 1990. In 1997, she bagged the Golden Apple Award and the Golden Raspberry Award.
As of 2021, her net worth is estimated at $12 million. In 2009, she was involved in a brawl that left her debt.
4. Charlie Sheen - $10 million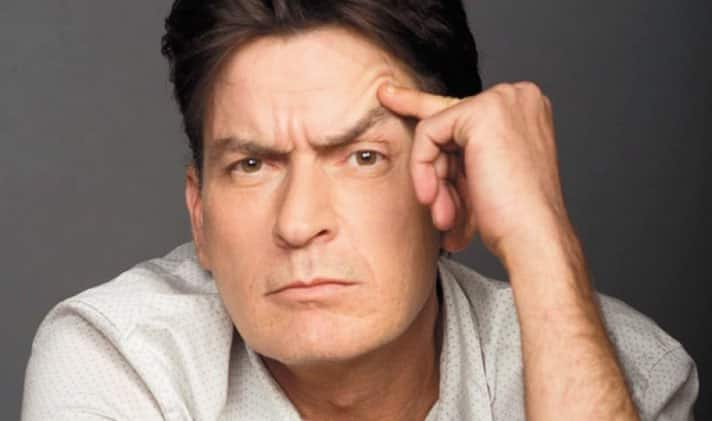 Carlos Irwin Estévez, known as Charlie Sheen, is an American actor with more than three decades worth of experience. He featured in Two and a Half Men, an award-winning sitcom. He also bagged a Golden Globe Award for Best Actor for his participation in ABC's Spin City.
In 2010, he set a record by being the highest-paid actor, allegedly earning $1.8 million for every Two and a Half Men episode. Nonetheless, Charlie Sheen is one of the celebrities with low net worth. Currently, Charlie Sheen net worth is estimated at $10 million.
5. Toni Braxton - $10 million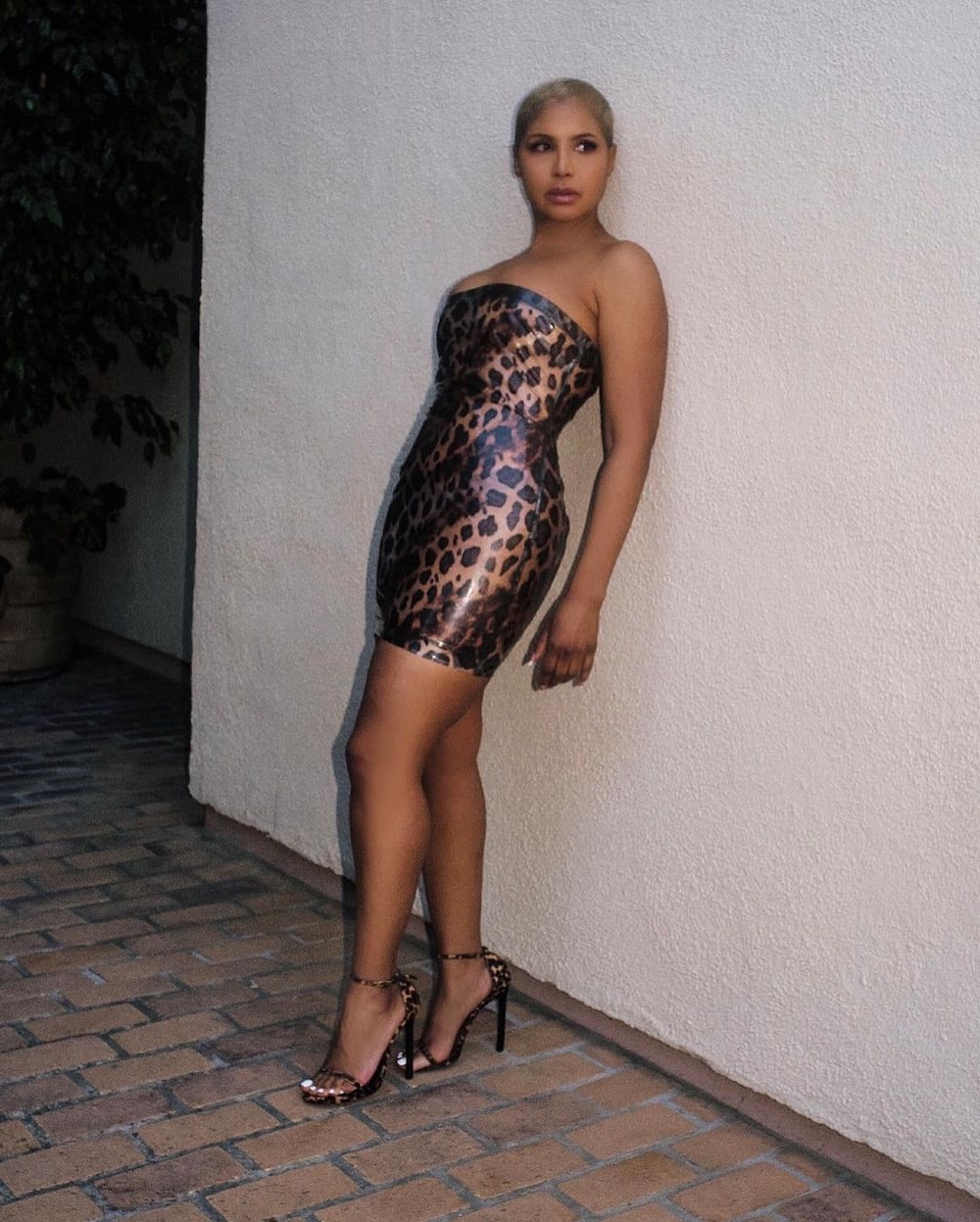 Toni Michele Braxton is an American songwriter, singer, pianist, actress and TV personality. She has sold more than 70 million records worldwide throughout her music career and is one of the highest-selling R&B artists.
In 2011, Toni Braxton was inducted into the Georgia Music Hall of Fame, and in 2017, she was honoured with the Legend Award. In 1998 and 2010, she filed for bankruptcy, joining the list of celebrities with negative net worths. However, over the years, she has managed to bounce back, and currently, her net worth is $10 million.
6. Mel B - $6 million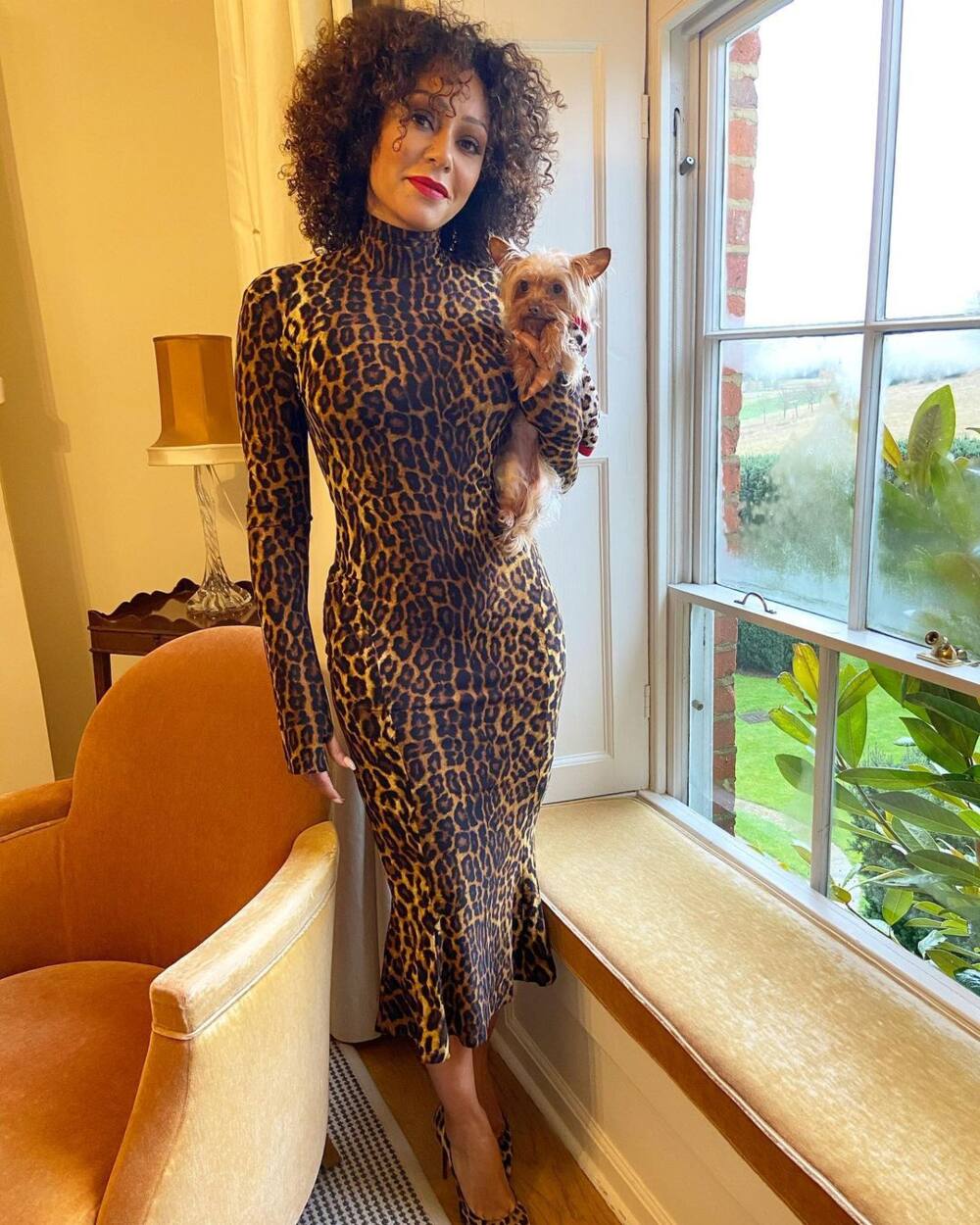 Melanie Janine Brown, popularly known as Mel B, is an English rapper, songwriter, rapper, actress, and TV personality. She became famous in the 90s for being a member of the sensational Spice Girls, which was later nicknamed Scary Spice. The group sold more than 90 million records worldwide and set the record as the best-selling female group of all time.
Apart from releasing a solo album during the early years of her career, Mel B has risen to become a TV personality and talent show judge. Between 2013 and 2019, she judged America's Got Talent and the British and Australian versions of the X Factor between 2011 and 2016.
What celebrities are now broke? Mel B is said to have blown the better share of the finances she earned during the peak of her career. Mel B net worth is currently estimated at $6 million.
7. Tyga - $5 million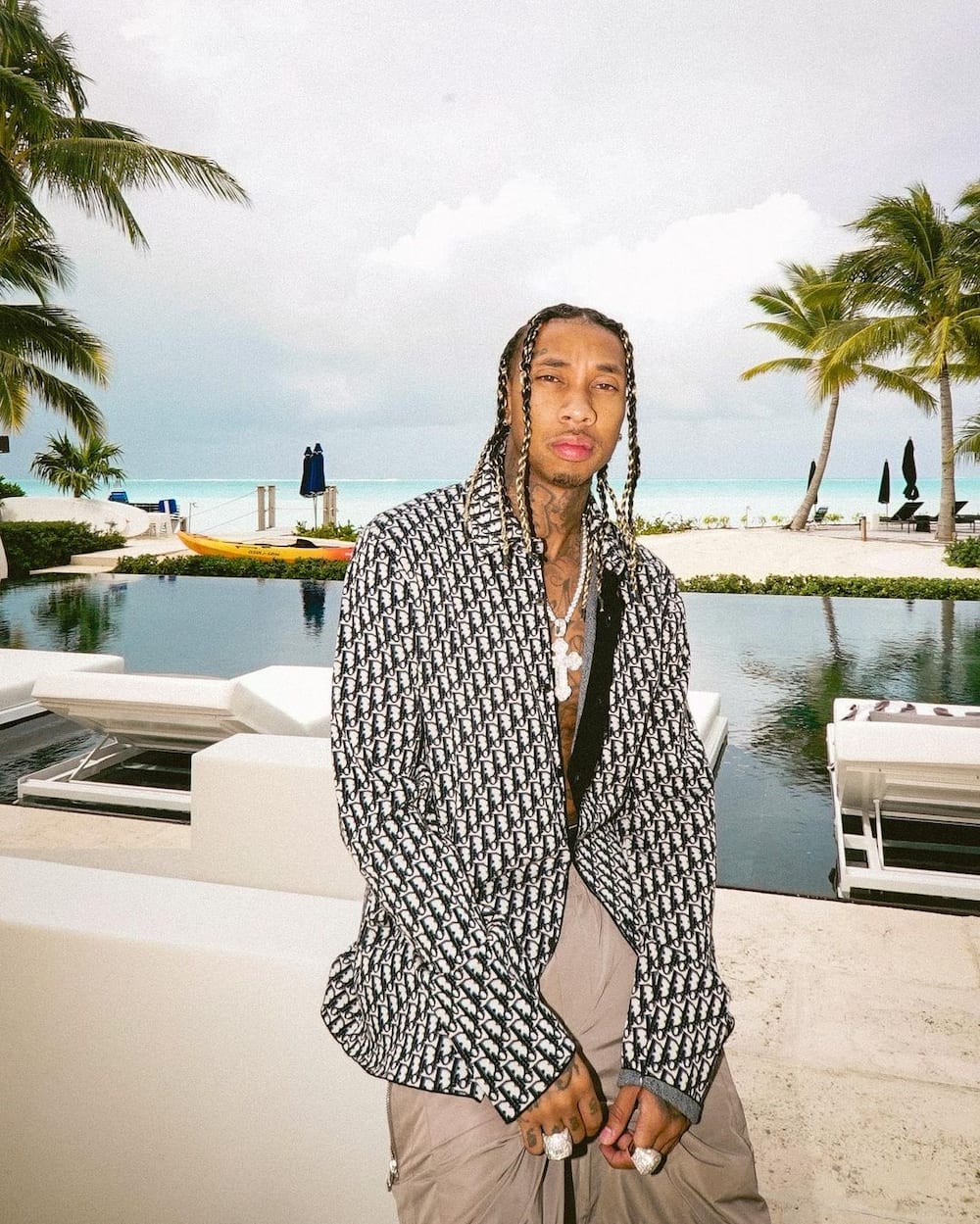 Michael Ray Nguyen-Stevenson, famously known as Tyga, is an American rapper, songwriter, singer, TV personality and actor. Tyga rose to fame in 2008 after signing a recording contract with Young Money Entertainment Cash Money Records. He worked with established artists like Chris Brown and Lil Wayne.
Even though Tyga's record sales have been abysmal over the years, he has not watched his spending habits, and his debts have been racking up. He once had his Ferrari repossessed. He has also been in and out of court for unpaid taxes.
Are you wondering why Tyga features in this list of the poorest celebrities? Well, his net worth is $5 million.
8. Sinbad - $4 million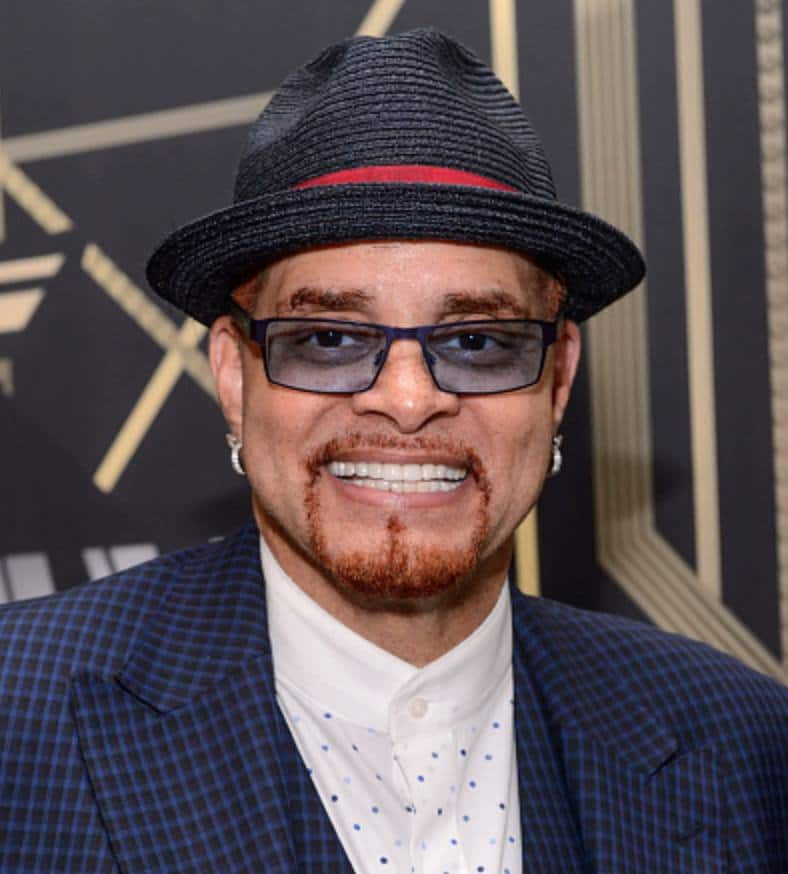 David Adkins, popularly known as Sinbad, is an American actor and stand-up comedian. He rose to fame for his HBO special, Coach Walter Oakes in A Different World. His popularity culminated in the birth of The Sinbad Show.
In 2017, Sinbad featured on The Lion Guard as Uroho. Even though Sinbad has consistently been on the scene, his net worth is estimated at $4 million. In 2013, he filed for bankruptcy.
9. Kelis Rodgers - $4 million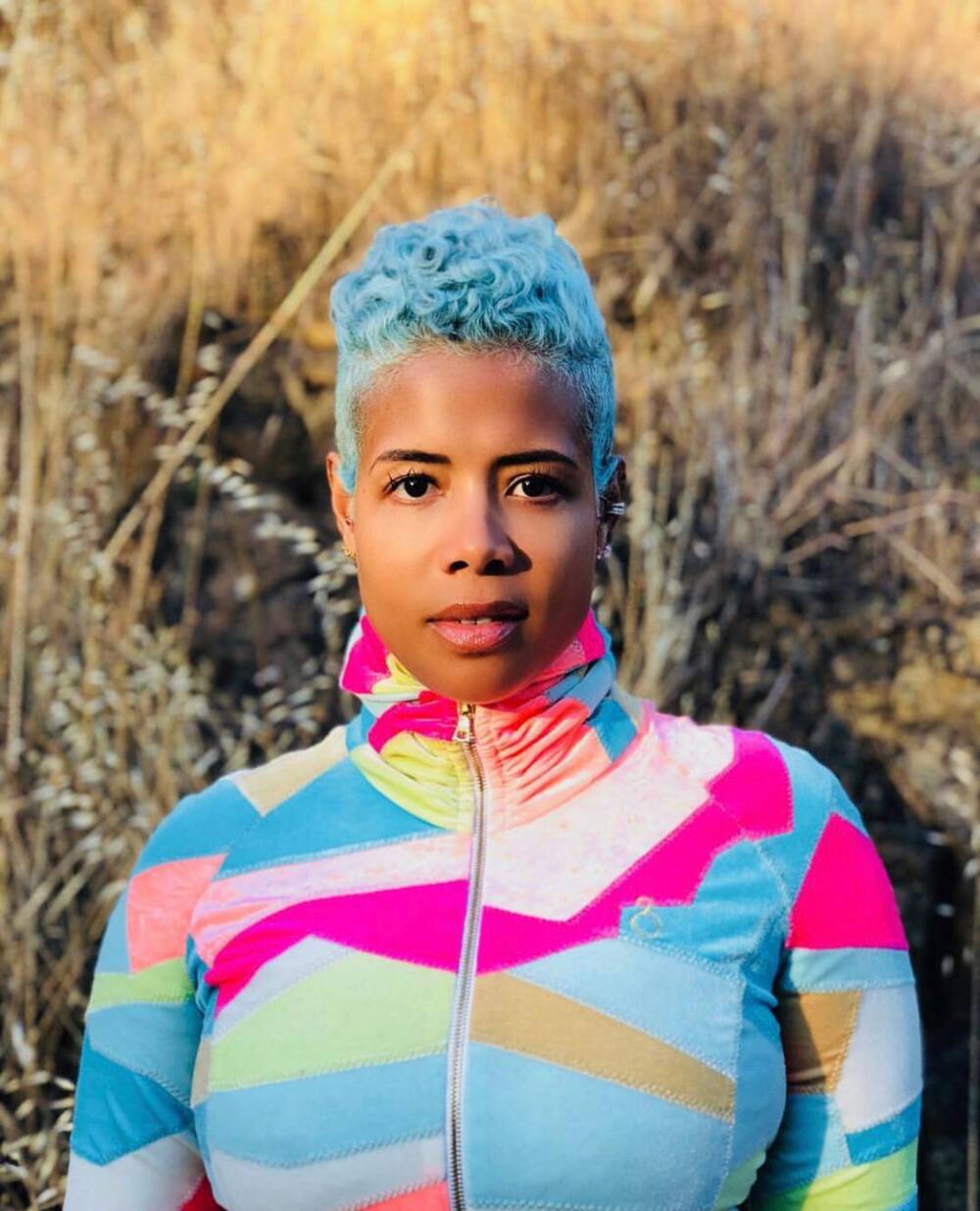 Kelis Rodgers is an American singer, songwriter, and chef. Having made a debut in the music scene at a young age, she set a record by working with Pharrell Williams and The Neptunes and producers like Calvin Harris.
Kelis' first album, Kaleidoscope, was an international success, and it was certified gold. She sold millions of copies of the album. So far, she has a total of four released albums. Kelis has been recognised at the Grammys Awards, NME Awards, Q Awards, and Brit Awards ceremonies.
What celebrities are now broke? With more than two decades of being in the music scene, releasing bangers and selling out her records, one would expect Kelis to have earned so much. You would even expect her to be among the richest artists. That is not the case. Her net worth is estimated at $4 million.
10. Mike Tyson - $3 million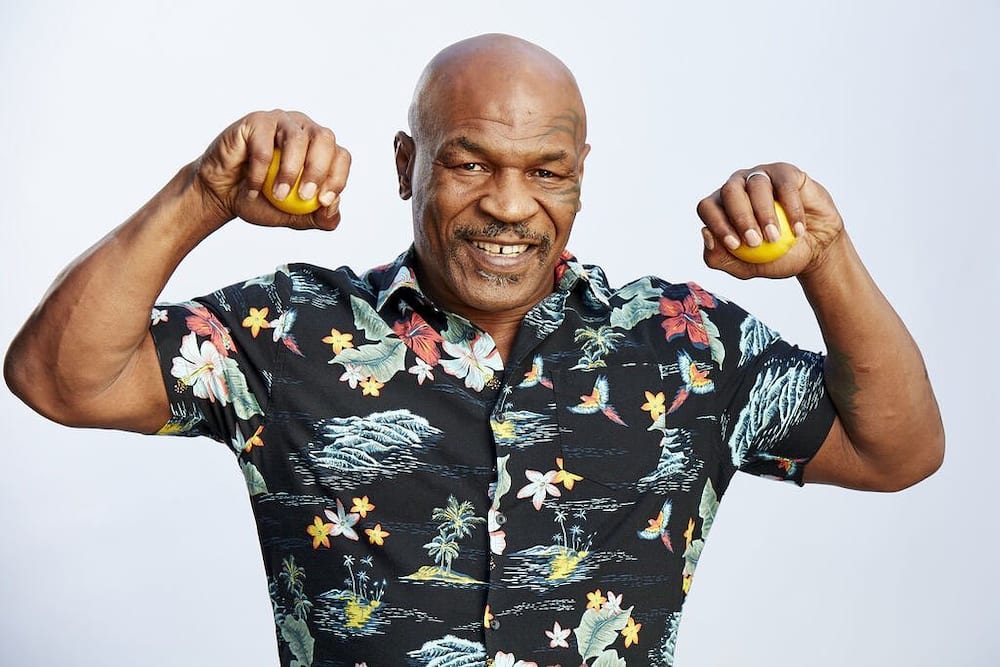 Fifty-four-year-old Michael Gerard Tyson would best be described as the face of boxing. He was active between 1985 and 2005. During his career's peak, most fans referred to him as The Baddest Man on the Planet. He is also regarded as one of the best heavyweight boxers.
Between 1987 and 1990, he held the undisputed world heavyweight champion's title and claimed his belt for more than 20 years. He was known for his intimidating and ferocious boxing styles, and as a result, he was inducted into the World Boxing Hall of Fame and the International Boxing Hall of Fame.
Having received world recognition for such a lengthy period, what would you make of Mike Tyson's net worth? Mike Tyson's value is estimated at $3 million, which is only 1% of his net worth when his career was at its peak.
11. Lindsay Lohan - $800,000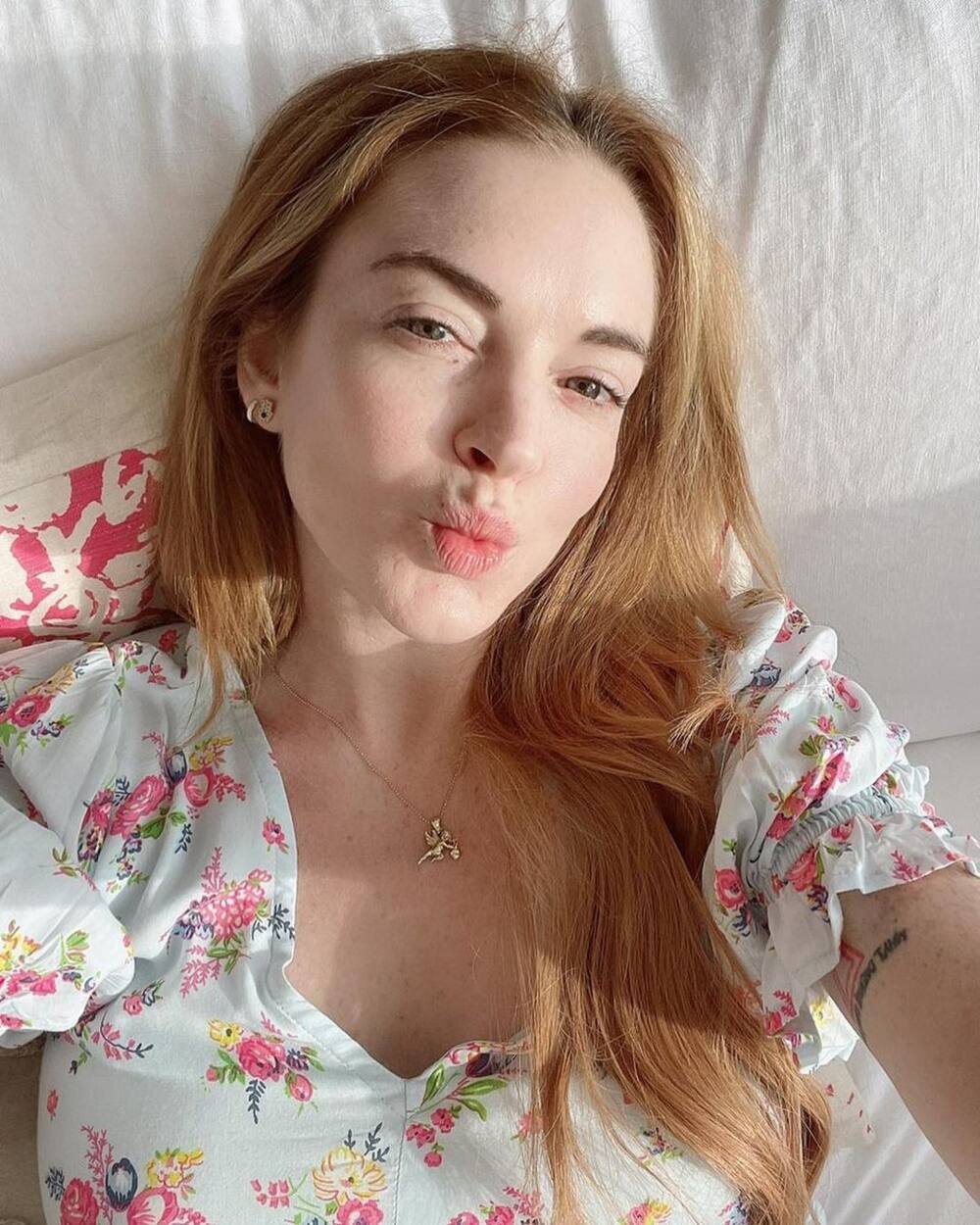 Lindsay Dee Lohan is an American singer, songwriter, actress, TV personality, and entrepreneur. She made her debut in acting at the age of ten, and by 1998, she was the star of The Parent Trap, a Walt Disney film. By 2004, she had earned the status of a teen idol.
Despite the numerous opportunities, in 2011, Lindsay Lohan nearly declared bankruptcy and was among the poorest celebrities. She managed to bounce back; her net worth currently stands at $800,000.
12. Coolio - $500,000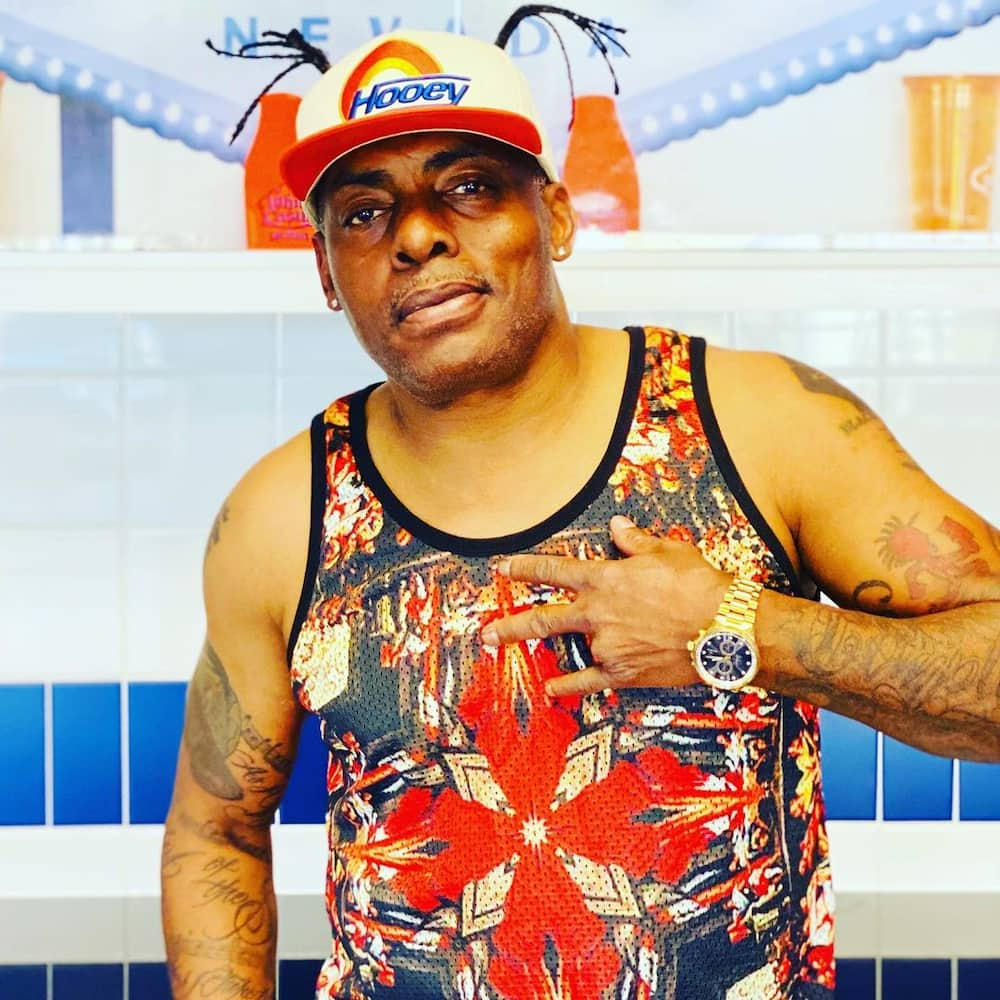 Back in the 90s, Coolio was the talk of the streets, and everyone jammed to his songs. He made slightly over $4 million from record sales and rose to be a Grammy-winning American rapper.
His debut single, Fantastic Voyage, became an instant hit in 1994, and in 1995, his popularity extended to the screens when he featured in an episode of The Parent 'Hood. He secured six Grammy nominations throughout his career in music and film. In 1996, he won the Best Rap Solo Performance for Gangsta's Paradise.
With such a record, you would have such high expectations in Coolio. However, his net worth does not match the fame he enjoyed and still does. His net worth is estimated at $500,000. According to a booking site, Coolio charges as low as $7,500 for a private performance. Therefore, if you were wondering, who are the cheapest celebrities? Coolio would easily feature in the list.
13. Janice Dickinson - $500,000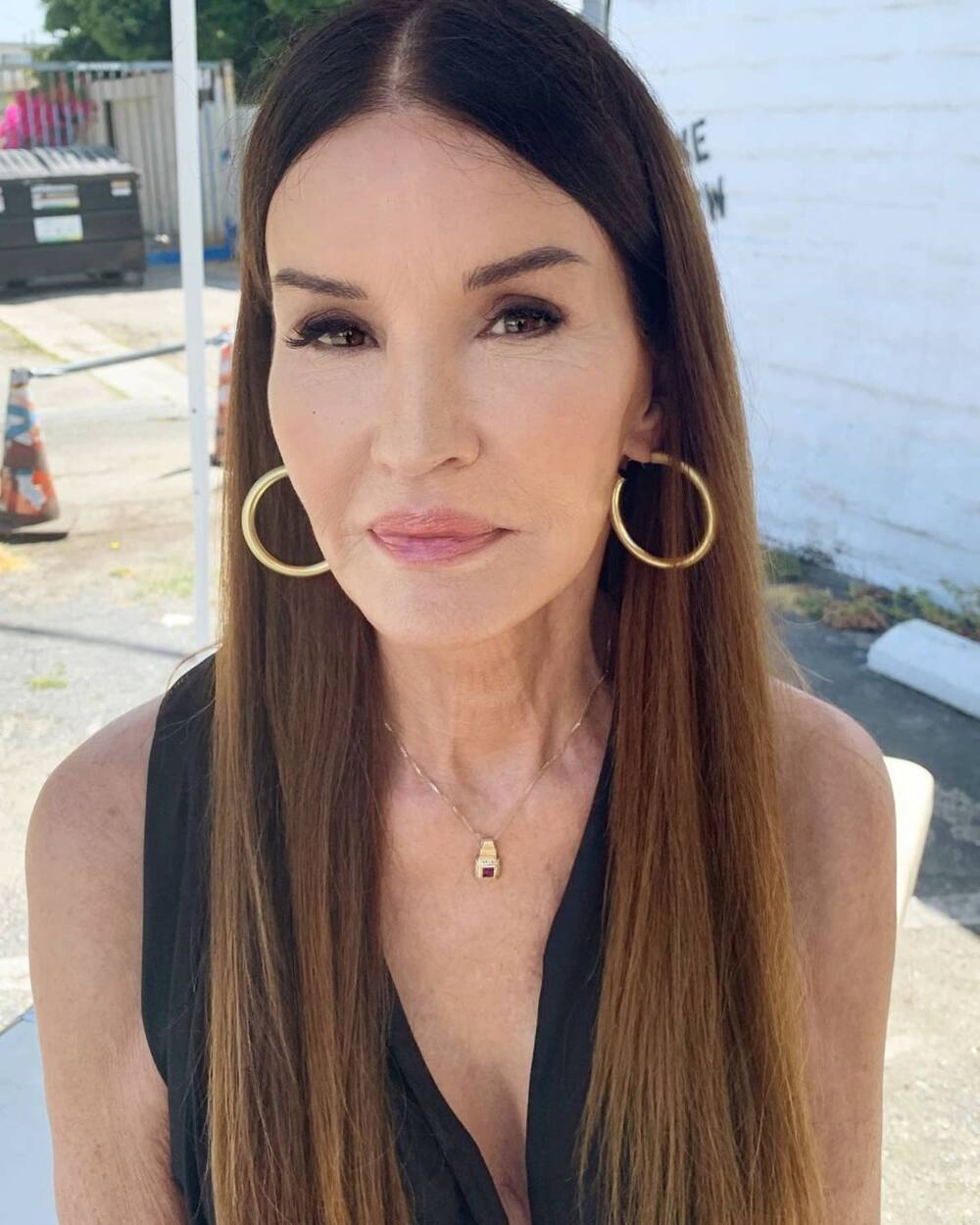 Janice Doreen Dickinson is an American TV personality, model, actress, and businesswoman. She rose to fame in the 70s as one of the most successful models. Between 2003 and 2006, she was on America's Next Top Model panel.
In 2014, she declared bankruptcy after concerns by the City National Bank that she would not settle her debt due to her age. As of 2021, Janice Dickinson net worth is estimated at $500,000.
14. Spencer and Heidi Pratt - $300,000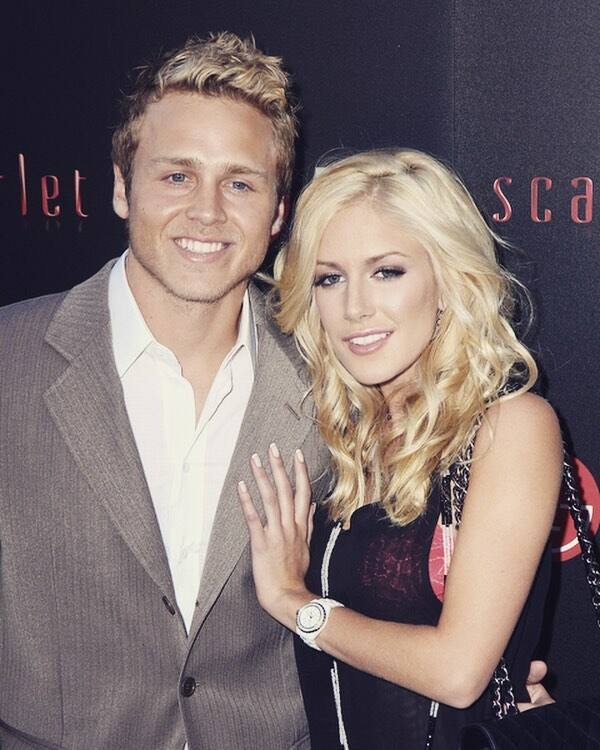 Spencer Pratt and Heidi Montag became famous during their early 20s when they featured in The Hills, a reality series by MTV. As of 2008, the couple boasted of a net worth of $10 million. However, by the show's season finale, they were among the poorest celebrities in Hollywood. Spencer and Heidi Pratt net worth is currently estimated at $300,000.
15. Tom Guiry - $100,000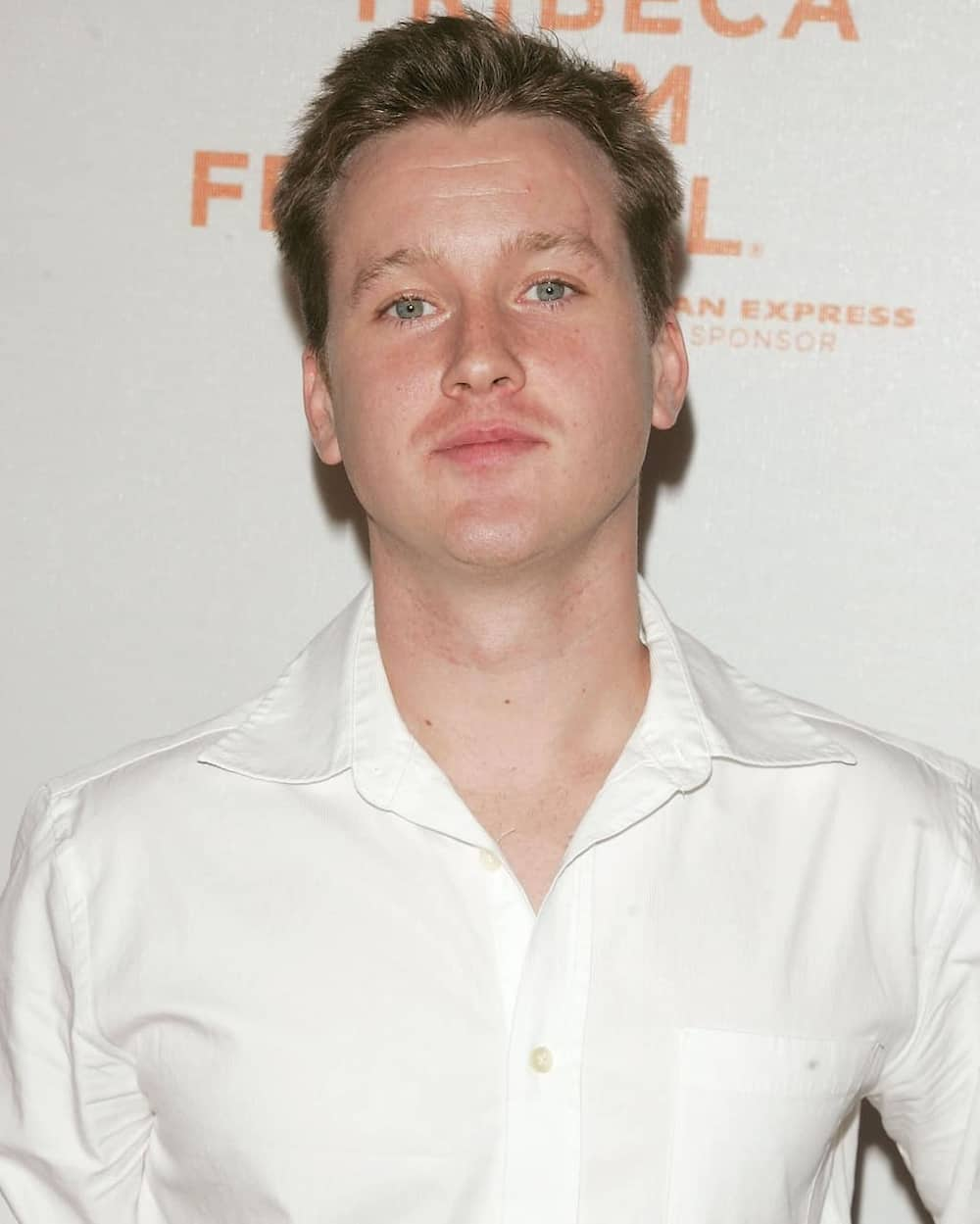 Thomas John Guiry, professionally known as Tom Guiry, is an American actor famous for his lead role in The Sandlot. Tom ventured into the acting scene at the age of twelve and has since then appeared in several high-profile films, among them Mystic River, Black Hawk Down, Black Irish, to mention a few.
Who is the poorest celebrity? For someone who has been in the entertainment scene for close to three decades, Tom Guiry's net worth will leave you surprised. As of 2021, Tom Guiry net worth is $100,000.
From this list, you can attest that fame and fortune are fluid, and it takes more than financial discipline and literacy to balance the two. While most of the poorest celebrities spent the better part of their wealth pleasing their fans while living lavish lives, theirs was a lesson. Most of them have not lost the zeal to bounce back, although not at the same pace.
READ ALSO: 10 South African PSL football players who went broke
Briefly.co.za published details of PSL players who went broke. You will be shocked to realise they had one thing in common.
Poor financial choices have haunted some of the once best PSL players. Some have retired with nothing to show for their once flourishing careers. You will not believe they are the people you admired at one point.
Source: Briefly.co.za