Gomora 2 Teasers for April 2021: The Molefe and Dlamini families separate
Good news! Your favourite soapie Gomora has just been renewed, and another season will air from the 26th of April, 2021. If you watched the first season episodes, one of the questions on your mind might be what to expect as the new season premieres. These Gomora teasers give a sneak peek into what to expect.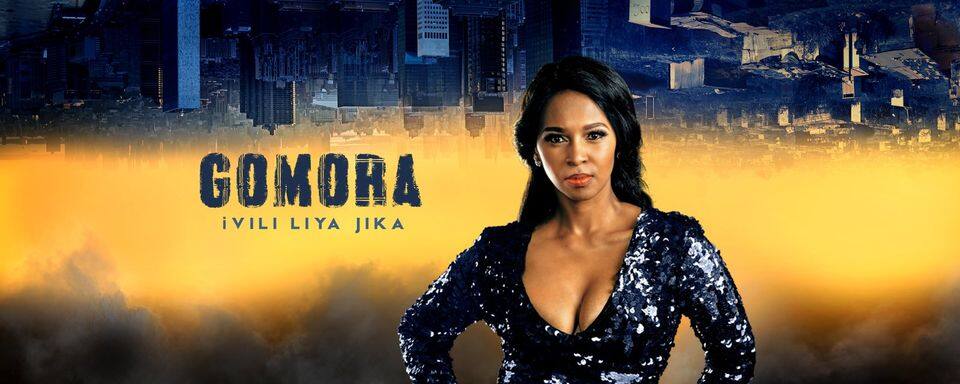 Knowing that this is a highly engaging television show, the Gomora soapie series has been renewed after 260 episodes, which aired in its first season. Ntokozo and Langa's exceptional roles lent credence to the show and made it one of the best South African soapies. So, as the new season premieres, do not be told what the show is like when you have access to information that can whet your curiosity like these teasers.
Gomora 2 April 2021 teasers
From the first season of this television show, Melusi successfully proved that blood does not lie because every effort Thathi made to separate him and Langa did not work. As the show begins on a fresh page, what new tactics will Thathi employ to achieve her mission?
Episode 1 - Monday, 26th of April, 2021
Season 2 premiere!
In this first Gomora episode, there is a division between the Dlamini and Molefe families because of the arrest of someone so dear, while Sonto's decision in the police custody shocks everyone.
Episode 2 - Tuesday, 27th of April, 2021
Gladys strives to reach Melusi, who struggles with the possibility of his male child being a murderer, while Thathi runs into some resistance in a bid to get her mother out of jail. Also, Sonto feels pained after discovering the outcomes of the steps she took.
Episode 3 - Wednesday, 28th of April, 2021
The Dlamini and Molefe families look forward to the bail hearing verdict with bated breath, while Langa fishes to respond to what transpired.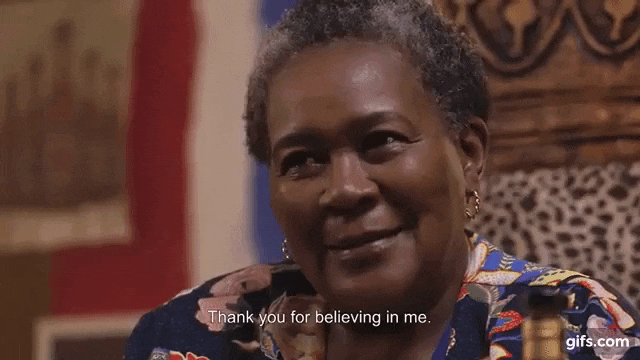 Episode 4 - Thursday, 29th of April, 2021
Sonto concludes on whether to take a plea deal or not, while Langa discovers something that shocks her. At the same time, Ntokozo and Melusi argue uncompromisingly over the forthcoming trial.
Episode 5 - Friday, 30th of April, 2021
Thathi concludes that Ntokozo knows too much, and there is a need to quell him, while Ntokozo almost acknowledges killing Mbongeni to Langa.
Melusi
Melusi is confused and unsure whether to believe that his son is a murderer or not, and based on the forthcoming trial, he uncompromisingly argues with Ntokozo. What is his fate, and will the true identity of his son be revealed eventually?
Sonto
What makes Sonto reach the conclusion she made in Police custody? Now that she regrets her actions after knowing the consequences, will that make a new person out of her? Also, will she concede a plea deal? Do not miss this season's episodes.
Can you now see that this show has more interesting entertainment stuff to offer you from the Gomora 2 teasers for April 2021 that you have read? Get set for a fresh experience as you watch the show every weekday on Mzansi Magic at 19h30.
READ ALSO: Uzalo Teasers for April 2021: MaNgcobo hits a major stumbling block
The teasers for the Uzalo soapie series are finally out! As published by Briefly.co.za, MaNgcobo encounters several obstacles that threaten the success of the planned heist.
However, she is undeterred in her quest to carry out her plans, and in collaboration with other gang members, she fine-tunes her plans to ensure a hitch-free operation. Find out what becomes of her eventually.
Source: Briefly News