Queen of the South 2 Teasers for May 2021: What will happen to Teresa?
Queen of the South 2 teasers for May 2021 are officially here, and the show's thrill seems to have heightened. If you think you have seen it all, you should brace yourself because the oncoming episodes will blow your mind! Check out these highlights for updates on how the plot will unfold.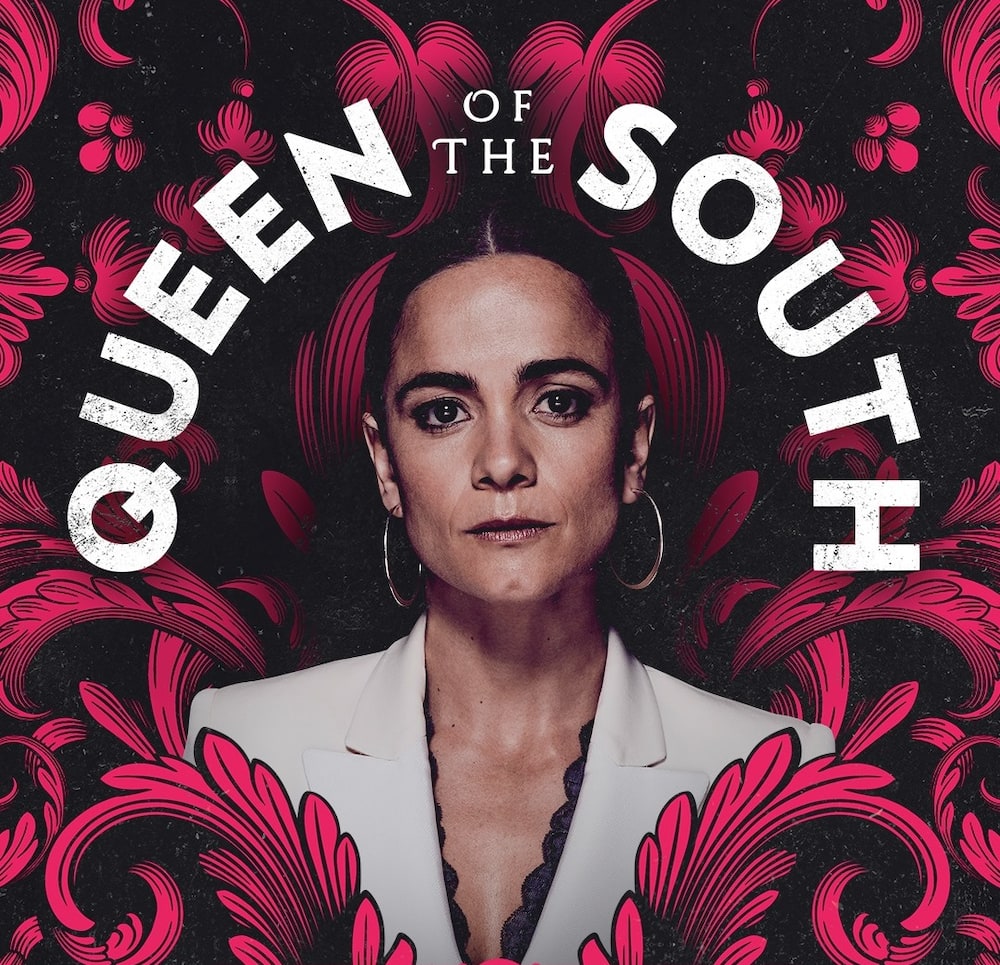 Of all Queen of the South 2 characters, Teresa must have captured your attention because of her brevity and confidence. In the oncoming episodes, she will be making bold moves, attacking her enemies and gaining control in the drug business. Is it going to be an easy road, though? How about checking out these Queen of the South 2 teasers for May 2021 for more details?
Queen of the South 2 May 2021 teasers
In the most recent Queen of the South 2 episodes, Teresa seemed determined to find Sofia. She was willing to risk her life during the course. Will she get into trouble while on this mission?
Saturday, 1st of May 2021
Oleg receives a call from a hacker who tips him about Francesco being clean, although Oleg refuses to believe him. Meanwhile, Teresa goes through the drawing of Sofia.
Sunday, 2nd of May 2021
Beba is gutted to realise that Marietta is aware of her secret relationship with Epifanio. The Aljarafe sisters inform Teresa about what happened to Juanito.
Monday, 3rd of May 2021
Paloma tells Rocío about her pregnancy, and Francesco plans a surprise dinner for Teresa. Will she show up?
Tuesday, 4th of May 2021
Teresa gets home to Paloma and Rocío discussing Paloma's pregnancy, and she offers her nuggets of wisdom on how to digest the news.
Wednesday 5th of May 2021
Paloma asks her grandmother for forgiveness. Elsewhere, Sofia manages to escape from Lupo and runs across the streets of Mexico City in fear.
Thursday, 6th of May 2021
Two women unexpectedly show up in a car while Rabbit receives an encrypted note from Teresa detailing their escape plan.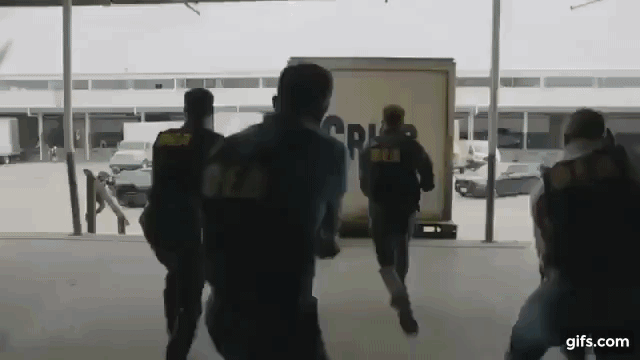 Friday, 7th of May 2021
Sofia spots Lupo, making her panic; hence, she rushes to hide at Simon's house. Teresa makes it to Mexico City and decides to visit her godfather.
Saturday, 8th of May 2021
Lupo shows up at the house where Sofia is with Mercedes, and when Teresa gets there, she reveals every detail about Sofia's escape.
Sunday, 9th of May 2021
Beba shows up to visit Epifanio and finds him with his wife. Meanwhile, Teresa spots her daughter near the metro and rushes to catch up with her.
Monday, 10th of May 2021
Lupo rushes to the seclusion house to find Sofia's cat without knowing that Teresa is on her way to the same destination. Luckily, he manages to get out without being noticed.
Tuesday, 11th of May 2021
Oleg and Teresa show up for Epifanio's appointment, who tells them about Sofia's decision not to see her because of her past demons. The news makes Teresa devastated.
Wednesday, 12th of May 2021
Beba loses control of her emotions when she learns that Epifanio, her husband-to-be, duped her. Later, Carmen makes up her mind to go to the confessional only for her to find Father Anselmo dead!
Thursday, 13th of May 2021
Virginia questions her daughter for being away from home for too long. Teresa and the members of her team embark on their mission to Culiacán.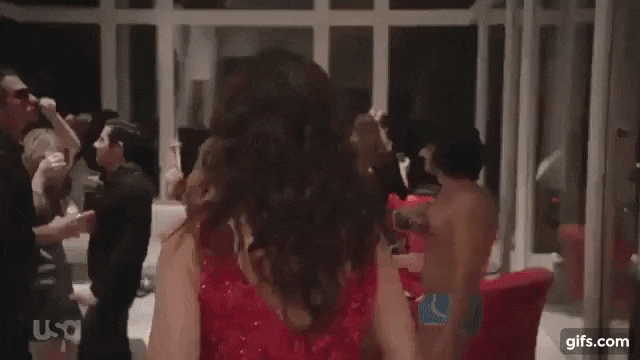 Friday, 14th of May 2021
Lupo sneaks Sofia to a house on an island, and Teresa falls into Zurdo's trap. Meanwhile, someone holds a meeting to plan an attack on the villa.
Saturday, 15th of May 2021
Conejo, Rocío, and Teresa make it to the Zurdo villa for the party, although Teresa has a hidden camera on her necklace. Will anything unusual happen?
Sunday, 16th of May 2021
Cayetana testifies against Teresa at the public prosecutor's office. Elsewhere, Zurdo realises that Teresa has a hidden camera.
Monday, 17th of May 2021
Pernas overhears Paloma sharing Teresa's whereabouts with Charo. At the party, Zurdo attempts to kiss Teresa, although she responds by slapping him.
Tuesday, 18th of May 2021
Alejandro takes Danilo on a helicopter ride. Meanwhile, Teresa and her team members manage to steal Zurdo's drugs without the truck drivers noticing.
Wednesday, 19th of May 2021
Sofia faces Epifanio, and Teresa tries to convince Zurdo and his men that Pernas stole the goods from him.
Thursday, 20th of May 2021
Sofia sticks a piece of paper with a message into a bottle and throws the bottle into the lake. Teresa's plan bears fruit, and Zurdo buys her idea about Pernas stealing his goods.
Friday, 21st of May 2021
Willy continues to investigate Father Anselmo's death, and Lupo realises that Sofia is missing; hence, he goes out to look for her. Teresa threatens Cayetana.
Saturday, 22nd of May 2021
Willy asks to urgently meet Teresa to discuss his findings concerning Father Anselmo's murderer. However, Kira succeeds in stopping him from doing so.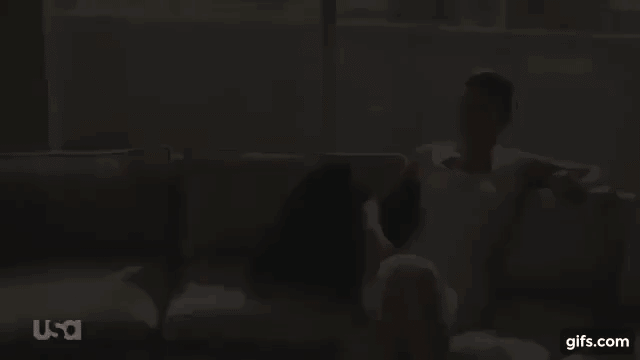 Sunday, 23rd of May 2021
Sofia appreciates Lupo for rescuing her again, and Ray mourns the death of his godfather. Kira updates Alejandro about their success.
Monday, 24th of May 2021
Manuela offers Alejandro a personal favour while the Zurdo Villa members fly to Morocco to meet Abdelkader and his partners.
Tuesday, 25th of May 2021
Ray accompanies Paloma to the hospital for an ultrasound, and Rocío and Sánchez Godoy travel to Spain to meet Cayetana.
Wednesday, 26th of May 2021
Sofia starts a fire on the dock, and it draws the police's attention; hence, they show up to find out what is happening. Lupo and Teresa meet at a restaurant.
Thursday, 27th of May 2021
A mysterious man unexpectedly shows up and kidnaps Teresa and her men. The man sedates Teresa and steals her belongings.
Friday, 28th of May 2021
Jamal, the kidnaper, opens up to Teresa about the reason for the abduction. He refers to it as revenge for the death of his son under Oleg and Teresa's hands.
Saturday, 29th of May 2021
Jonathan realises that Alejandro has been communicating with Sheldon, and Lupo tells Sofia that he saw her mother in Italy. Jimena shows up at the bar to see Ray.
Sunday, 30th of May 2021
Teresa expresses her guilt about throwing Zurdo under the bus to Oleg. Sofia listens to the message that Teresa sent Lupo, thanking him for rescuing her.
Monday, 31st of May 2021
Ray and Jimena agree to be in a relationship. Meanwhile, Teresa inserts a chip in Zurdo's phone and prepares to hand him over to the police.
Teresa
Teresa surfs the unchartered waters and manages to come out without getting hurt. She has a life-threatening encounter at the Zurdo villa, although she manages to accomplish her mission. Jamal abducts her and steals her goods, though Lupo shows up on time to rescue her. Later, she makes the bold move to hand Zurdo to the authorities. Will he get back at her?
Lupo
Lupo proves to be the guardian angel in Queen of the South 2. Even though Sofia mistakes him for having evil intentions towards her, he comes to her rescue. Lupo helps her relocate to a safe house on an island. Later, when she goes missing, he goes out to look for her. When Teresa gets kidnapped, he shows up on time to rescue her!
Queen of the South 2 teasers for May 2021 must have proven to you how thrilling the oncoming episodes will be. If you wish to find out whether Teresa will succeed in her mission to have Zurdo arrested, tune in to Telemundo every Monday to Sunday at 22h00.
READ ALSO: Promised Love teasers April 2021: Adil will marry Noor for revenge
Briefly.co.za published exhilarating details about Promised Love teasers for April 2021. You will be surprised by how quickly tables turn.
Promised Love teasers highlight Adil's deceptive nature and what he does to frustrate Azaan. He ruins his marriage and makes Shayra believe that he loves him. Azaan's situation worsens when Noor takes over the mansion. Is there hope for him to bounce back?
Source: Briefly News