Who was Prince Philip and how did he live his life? Full bio
The British royal family is notable in Britain. Comprising of Queen Elizabeth II and her close relations, the clan is also regarded as British cultural icons. After Philip married Queen Elizabeth II, he became a member of the royal family. Unfortunately, his recent demise has made curious people ask: who was Prince Philip?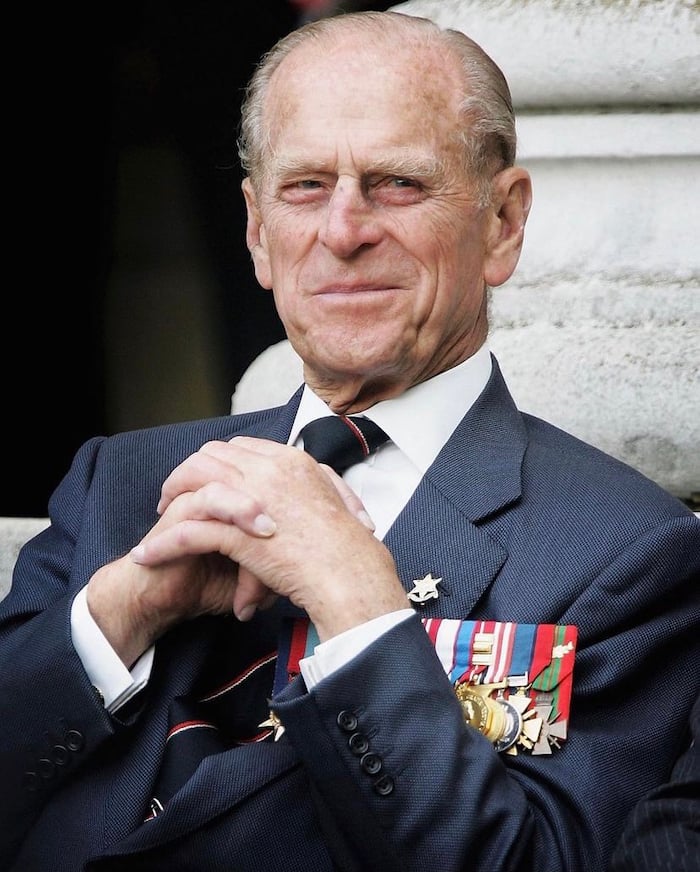 The Edinburgh's Duke went from being a Naval officer to being the Prince Consort. He became a British royal family member because of his relationship with Queen Elizabeth II. Although he was born in Greece, he had his education in France, Germany, and the United Kingdom after his family's exile.
Profile summary
Full name: Prince Philip
Age: 99 years old
Date of birth: 10th of June, 1921
Date of death: 9th of April, 2021
Place of birth: Corfu, Greece
Spouse: Queen Elizabeth II
Children: Charles, Anne, Andrew and Edward
Who was Prince Philip?
Philip, also known as the Duke of Edinburgh, was a British royal family member as Queen Elizabeth II's husband. He was born on the Greek island of Corfu into Greek and Danish royal families and was the only son of his parents, Alice and Andrew, with four sisters. So, what was Prince Philip full name? He was known as Prince Philip of Greece and Denmark. Also, Prince Philip height is 1.83 meters.
Prince Philip mother was a princess of Battenberg and the oldest daughter of Battenberg's former Prince Louis. His father was a prince of Greece and Denmark. Also, his grandfather was King George I of Greece until he was assassinated in 1913.
Because of his mother's position, the Duke of Edinburgh was a great-great-grandson of Queen Victoria. While his family was from a Danish royal house, he became sixth to the Greek throne, even though he never learned Greek.
At age seven, Philip was sent to school in England. There, he stayed with his maternal grandmother, Victoria, and uncle, George Mountbatten. When he was 18 years old, he joined the British Royal Navy, where he distinctively served in the Mediterranean and Pacific Fleets during the Second World War.
Later on, the Duke of Edinburgh became a naturalised British subject after abandoning his Greek and Danish titles and styles. In the process, he adopted Mountbatten, his maternal grandparents' surname, an Anglicised version of the German Battenberg. Prince Philip sisters married German aristocrats, and three of them joined the Nazi party.
How old is Prince Philip?
Until his death, Prince Philip age was 99 years. He was born on the 10th of June, 1921. When he was a year and six months old, his family was exiled from Greece.
Family
Thirteen years before Prince Philip and Queen Elizabeth were married, they met at Princess Marina of Greece and Denmark and Prince George wedding. After their third meeting, the future queen had already fallen in love with Philip, and from there, they started exchanging letters. Nevertheless, after he changed his surname and became a British citizen, he married Elizabeth on the 20th of November, 1947, based on George VI's permission.
Since their union, Prince Philip children are Charles, Anne, Andrew, and Edward. He also had eight grandchildren and eight great-grandchildren. Charles was the Prince of Wales, Anne was Princess Royal, Andrew was Duke of York, and Edward was Earl of Wessex.
The Duke of Edinburgh was known for the simple lifestyle he lived. Among the protocols that he broke was sending his children to school instead of tutoring them at home. He also personally picked calls, carried his suitcase, opened doors for himself, and mixed his drinks.
Is Prince Philip still alive?
No, he is dead. He died at the age of 99. According to a statement released by Buckingham Palace, it said, "It is with deep sorrow that Her Majesty The Queen has announced the death of her beloved husband, His Royal Highness The Prince Philip, Duke of Edinburgh. His Royal Highness passed away peacefully this morning at Windsor Castle."
As the longest-serving consort in British history, the first Prince Philip hospital admission this year was on the 16th of February at King Edward VII's Hospital. In early March also, he went through heart surgery at St Bartholomew's Hospital. Although there were speculations that Prince Philip health challenge before his hospital admission was related to COVID-19, it was later confirmed that he and the queen earlier received coronavirus vaccines in January.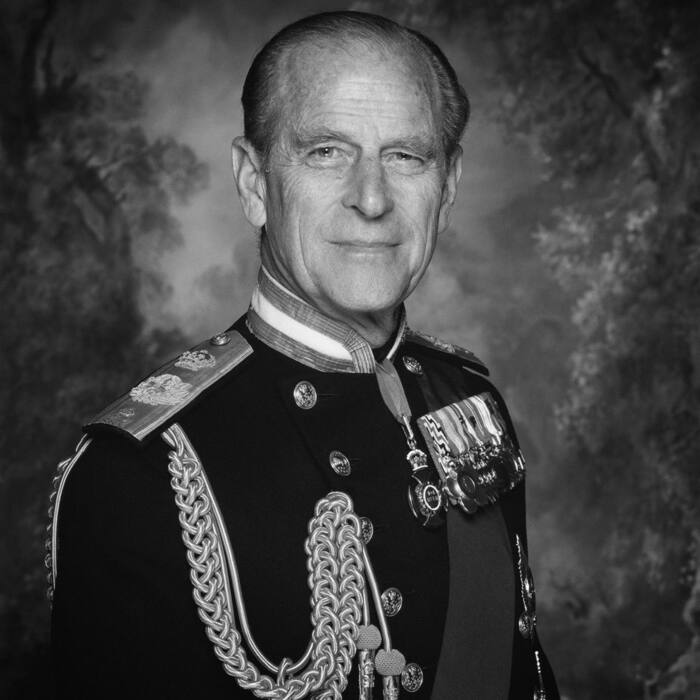 Why is the queen's husband not a king?
A ruling queen's husband is called a Prince Consort because a King's title belongs to a monarch who inherits the throne and has the right to reign. In the same vein, a ruling king's wife takes Queen Consort's title, which automatically hinders her from ruling as a monarch.
So, why is Prince Philip not king? Since his wife took over the kingdom from her late father, he became a Prince Consort. However, Queen Elizabeth later honoured him with Edinburgh's Duke and gave him a Prince title. In their children's case, the King's title will go to Prince Charles, who will succeed Queen Elizabeth as the next monarch.
What is Prince Philip's net worth?
According to Celebrity Net Worth, Prince Philip net worth until his death was $30 million. Although details of his assets are currently unavailable, he must have made money based on his royal lineage.
Therefore, for anyone who is asking, "Who was Prince Philip?" He is best described as the Duke of Edinburgh and Queen Elizabeth's deceased husband. His simple lifestyle and philanthropic pursuits characterised him.
READ ALSO: Diamond and Silk net worth, bio, education: All you need to know
Diamond and Silk are well known for their blogging, vlogging, and appearance as social media personalities. As published on Briefly.co.za, the two sisters used their Diamond and Silk Chit Chat live broadcast to air some conspiracy theories about the coronavirus.
Find out from the post what made them controversial and some of the challenges they have faced.
Source: Briefly.co.za