Begusarai Teasers for April 2021: Who will be the ruler of Begusarai?
Begusarai makes a comeback on Zee World from 10th April 2021. The rebroadcast will be aired on Saturdays and Sundays at 5.00 p.m. and 6.00 p.m. Below are Begusarai teasers for April premiere episodes.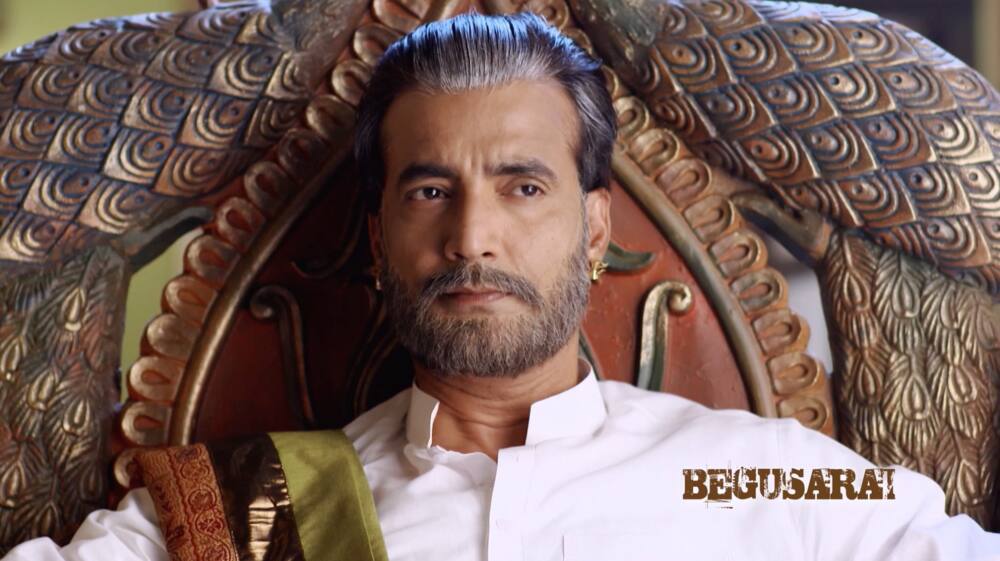 The Indian show is about life in the land of Begusarai, where bloodshed seems to be the only way to survive. The story revolves around Phulan, who has five grown-up sons, and how Bhindiya, a beautiful dancer, plans to tear the family apart so that she can rule the district.
Begusarai teasers April 2021
In Begusarai premiere episodes, the time has come to select an heir to take over from Phulan. Who is the perfect choice? Will the others let the new ruler reign in peace? Here are the teasers for more details.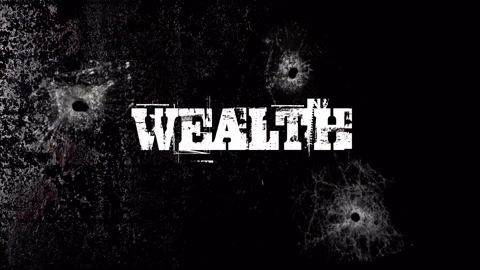 Saturday, 10th April 2021 (Episodes 1 and 2)
The first episode introduces the land of Begusarai, where the inhabitants earn each penny through bloodshed.
Phulan forces Lakhan to seek forgiveness from the woman he hurt while Priyom manages to convince Lakhan to give Poonam permission to go to college. Meanwhile, Rajkumar, the younger brother, asks a famous dancer called Bhindiya to perform during his birthday celebrations.
Sunday, 11th April 2021 (Episodes 3 and 4)
Poonam believes that going to college will enable her to gain an independent identity, but the first day proves otherwise. Bhindiya plans to take full advantage of the proposition being offered by her captives.
There is a lot of excitement within the Thakur family because of Bhindiya, and Priyom is confident that he will be the one to steal her heart. Meanwhile, the situation is getting more complicated for Poonam as more Thakur family members start showing up at her college. Will she quit?
Saturday, 17th April 2021 (Episodes 5 and 6)
It is Rajkumar's birthday celebrations today, but the events that occur in the evening destroy the celebratory mood. Phulan makes a decision that upsets the family while Bhindiya gets a surprise visit after the party.
Mithilesh's actions with Bhindiya upset those concerned, especially Priyom. Lakhan's actions get Poonam off guard, and she resolves to discuss the issue with Priyom, unaware of what Priyom has done.
Sunday, 18th April 2021 (Episodes 7 and 8)
Rekha sets a date for Poonam and Lakhan's marriage while Sayra Bano advises Bhindiya to go away from Begusarai. Is Bhindiya ready to leave all the luxuries at the Thakur household behind?
Bhindiya's words continue to haunt Poonam, and she decides to reveal the details to Lakhan. The revelation makes Lakhan very angry. Later, Sayra Bano reminds Phulan that it is time to select an heir. Who is ready to become a ruler?
Saturday, 24th April 2021 (Episodes 9 and 10)
Lakhan punishes Poonam for the insults he received. Elsewhere, Bhindiya's plan is unsuccessful as she loses all the money she made from the Thakur household. Lakhan and Rekha devise a strategy to take over Begusarai.
Rekha panics when Manjeeta approaches her with an axe. Later, Lakhan threatens to shoot Bindiya if she will not be gone by the time his wedding ceremony is over. Will his threat cause tension between him and Mithilesh?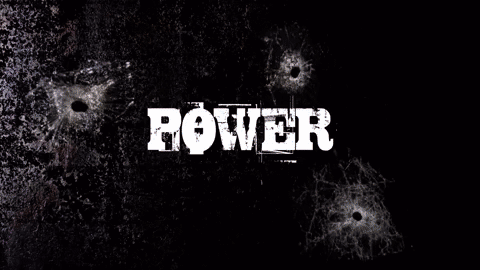 What happens to Begusarai characters?
The strange way of life in the district of Begusarai makes the Indian soapie one of a kind. If you missed it the first time, then the rebroadcast is a must-watch. Here is a look at what happens to some Begusarai characters in April episodes.
Poonam
She is able to go to college after Priyom manages to convince Lakhan. She thought that attending college would allow her to have an independent identity, but she was wrong. Will she quit?
Bhindiya
She is a famous dancer and gains access to the Thakur family when Rajkumar asks her to perform at his birthday party. Her presence causes a stir in the family. She later seems reluctant to leave as her plans start falling apart.
The above Begusarai teasers reveal how becoming a Begusarai ruler is a coveted position. Will Lakhan's plan to take over work in his favour? Ensure you follow the action on Zee World every Saturday and Sunday at 5.00 p.m. and 6.00 p.m.
READ ALSO: Game of Love teasers for April 2021: Shivaansh fakes his abduction
Briefly.co.za highlighted what is coming up in April episodes of Game of Love on StarLife. The drama at the Oberoi household gets a new twist.
Shivaansh releases a new movie but is unhappy with the reviews and even fakes his abduction. He also has a severe health issue that he does not want his family to know. Read Game of Love teasers for more details.
Source: Briefly News