The River 2 on Mzansi Magic Teasers for May 2021: Lindiwe's son is in trouble
In The River 2 on Mzansi Magic teasers for May 2021, Cobra and Lindiwe are eyeing an opportunity at the mines worth millions of South African rands. However, none of them knows that the other has discovered the same opportunity. The duo's early celebrations will soon turn into tears when they start fighting over the mines.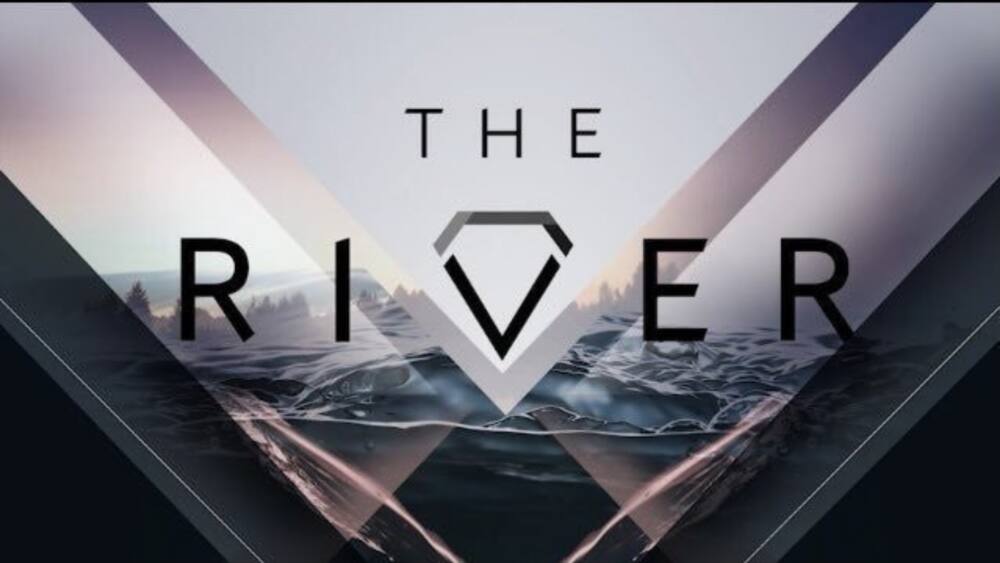 Lindiwe might be heartless to outsiders but loves her family. As a mother, she hurts when her son is in trouble. The lady steps of people's toes to rescue Zolani from the messy situation that might destroy his life forever.
May 2021 The River 2 on Mzansi Magic teasers
Who among the show's characters inspires you to watch it regularly? Most viewers often tune in to watch the ruthless Lindiwe. They hate her actions but love how they open your eyes to the evil things happening in society. Here is what is going to happen on The River season 2 in May.
Monday - 3rd May 2021
Episode 156
Detective Tshabalala delivers terrible news to Cobra, and Lindiwe stands to love everything because people no longer fall for her manipulation.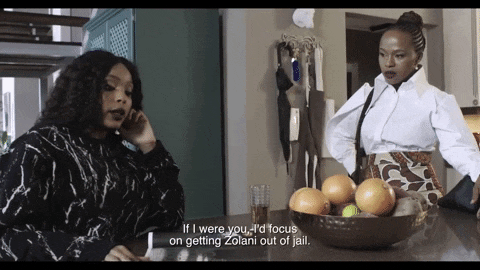 Tuesday - 4th May 2021
Episode 157
The Dikanas confront their worst fears while Cobra celebrates too soon.
Wednesday - 5th May 2021
Episode 158
Cobra's actions put him in a challenging situation, and a couple shocks the viewers by rekindling their love.
Thursday – 6th May 2021
Episode 159
Cobra's blunder creates a disaster, which Tumi and Dimpho try to solve. Andile and Mbali find their parent's attempts to get along confusing and suspicious.
Friday – 7th May 2021
Episode 160
Cobra makes an irrational decision when everyone rejects him. Lindiwe runs out of the room after Zweli makes an astonishing request.
Monday – 10th May 2021
Episode 161
Lindiwe seeks vengeance on everyone who wronged her, and Cobra regrets his decisions after getting what he wanted. Has he learned a lesson?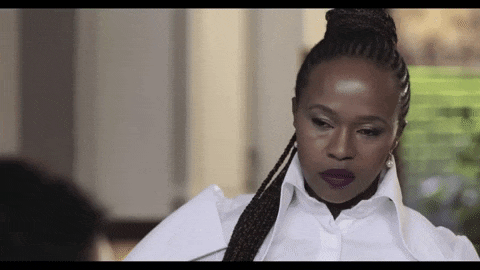 Tuesday – 11th May 2021
Episode 162
Dimpho is against how Kedibone is helping Cobra. Meanwhile, Lindiwe and Zweli agree to start life fresh.
Wednesday – 12th May 2021
Episode 163
Lindiwe gives Tumi a tempting offer, and Cobra uses violence to save himself.
Thursday – 13th May 2021
Episode 164
Lindiwe has a long list of enemies she plans to hurt, while Cobra and Kedibone agree upon something.
Friday – 14th May 2021
Episode 165
Lindiwe hopes for a better future as she strives to restore her life to normalcy. Khabzela's startling discovery pricks old wounds.
Monday – 17th May 2021
Episode 166
Khanyisa is grateful for the new dawn, and Zolani's problems return. Meanwhile, two close friends face mutual challenges.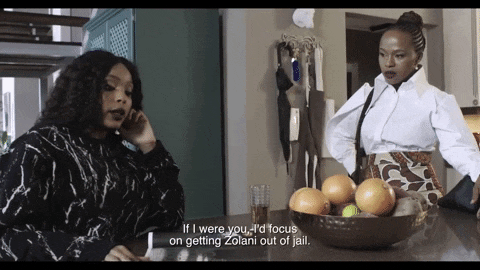 Tuesday – 18th May 2021
Episode 167
Khabzela is mad at the people he trusted because they fail to support him. Lindiwe's oldest enemy suspects she is up to no good when she acts kind and caring.
Wednesday – 19th May 2021
Episode 168
Flora faces the bully who harassed someone she cares about, and Veronica's employer permits her to go to town.
Thursday – 20th May 2021
Episode 169
A miracle sets into Cobra's life while unexpected events crush Veronica's hope.
Friday – 21st May 2021
Episode 170
The furious Khabzela vows to do something about the troublesome situation, and Lindiwe rejoices when her enemy is taken away.
Monday – 24th May 2021
Episode 171
Although Kedibone's idea will hurt her brother's children, it will help Khabzela. Lindiwe receives a shocking message about Zweli.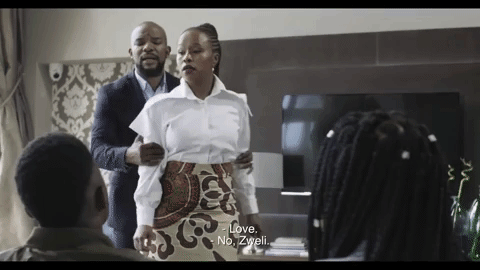 Tuesday – 25th May 2021
Episode 172
Lindiwe is thrilled by the discovery at Khanyisa diamonds because it can change her life forever. Kedibone's family is upset with her decision.
Wednesday – 26th May 2021
Episode 173
Khabzela's revenge endangers Kedibone's life. Cobra's vital discovery at the mine is similar to winning the lottery.
Thursday – 27th May 2021
Episode 174
Something ruins Andile's sweet surprise for Njabulo, and Flora is taken aback by what Khabzela and her friend encountered.
Friday – 28th May 2021
Episode 175
Lindiwe and Andile clash again, and Cobra's hard work pays off in the most unpredicted manner.
Monday – 31st May 2021
Episode 176
The Mokoena children argue about what to do to celebrate their father. Lindiwe struggles to accept the direction her son's life is heading.
Cobra
Detective Tshabalala breaks his heart with sad news. Tumi and Dimpho clean up Cobra's mess, and he resorts to violence to protect himself. Lindiwe tries to win Tumi to her side. Will she betray Cobra? The man later strikes a deal with Kedibone, and he is excited to become rich by making quick money from the mines.
Lindiwe
Zweli is willing to let go of the past to rebuild their marriage and reunite their family. Lindiwe agrees with him but goes behind his back by hurting innocent people. She believes that anyone who does not support her devilish ideas is her enemy.
Did you like The River 2 on Mzansi Magic teasers for May 2021? The teasers are like a piece of cake; therefore, enjoy the whole cake by watching The River season 2 on Mzansi Magic every weekday at 19h00.
READ ALSO: Strange Love Teasers for May 2021: Latest episodes here
Briefly.co.za shared Astha's troubled marriage. She marries Shlok out of love, but he tells her to her face that their marriage is part of his revenge. The villagers notice Shlok's strange behaviour and decide to address it. For example, he ignores Astha's broken leg and forces her to go with him on a honeymoon trip.
Will the villagers rescue Astha from Shlok, or will she save herself from the abusive marriage? Will Shlok fall in love with his wife and treat her right? Strange Love teasers for May 2021 answer these burning questions.
Source: Briefly News