Die Sentrum Teasers for May 2021: What is the new show about?
Die Sentrum teasers for May 2021 are officially out, and it looks like the new show has so much in store for you. If you have not considered jumping onto the bandwagon, the details of these teasers will fill you in on the gist that you have been missing out on. You might want to consider adding Die Sentrum to your watchlist.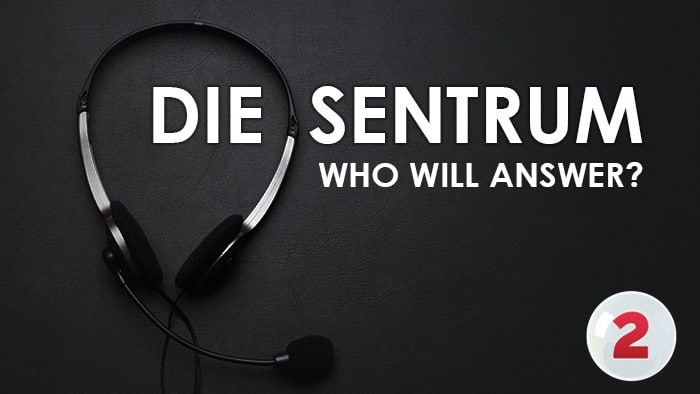 Die Sentrum is one of the newest soap operas on your programme lineup. The one reason that should make you consider checking it out is that Die Sentrum cast members are familiar faces. Apart from that, its storyline is one of a kind as it features relatable issues like love and how friends throw one another under the bus to protect their interests. Die Sentrum teasers for May 2021 provide insights into how the plot unfolds.
Die Sentrum May 2021 teasers
With less than ten Die Sentrum episodes out, the show is already proving to be binge-worthy. The storyline highlights Darren's woes and how much he is forced to tolerate them. Buhle's attempts to conceal the truth threaten her relationships. Muzi equally faces a tumultuous experience with his relationship. Will Pam succeed in having the upper hand in her situation? How about reading on for more details?
Episode 9 - Thursday, 6th of May 2021
Rochelle and Muzi disagree on something, and Buhle expresses her excitement about her job interview. Pam finds out damning details about Darren's life, and they leave him puzzled.
Episode 10 - Friday, 7th of May 2021
Pam issues Darren an ultimatum, and tension continues to reign between Nathan and Kelly, making Lucas uneasy. A young lady falls victim to a sex video, and the counsellors figure out ways for helping her get over the issue.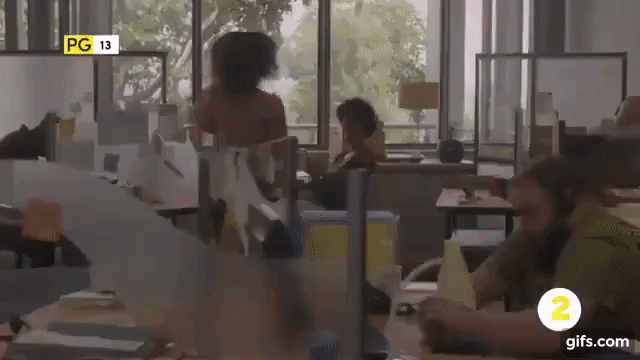 Episode 11 - Thursday, 13th of May 2021
Buhle supports Darren in answering his duty call, and the women have a nasty fallout. Meanwhile, Rochelle goes against Kelly's instructions.
Episode 12 - Friday, 14th of May 2021
Imaad crosses paths with his father about his future, and Nicola's secrecy devastates Muzi. Darren tries to focus on his new life, although he misses his son, giving him sleepless nights.
Episode 13 - Thursday, 20th of May 2021
Everyone realises that Buhle has been dishonest about her situation at home, and Kelly offers to do everything within her powers to support Victoria. Meanwhile, Imaad unexpectedly shows up at the call centre, leaving everyone utterly bewildered.
Episode 14 - Friday, 21st of May 2021
Darren's issues impact his work negatively, and Naomi anxiously waits for her photographs. Nicola and Muzi's relationship hits another rough patch.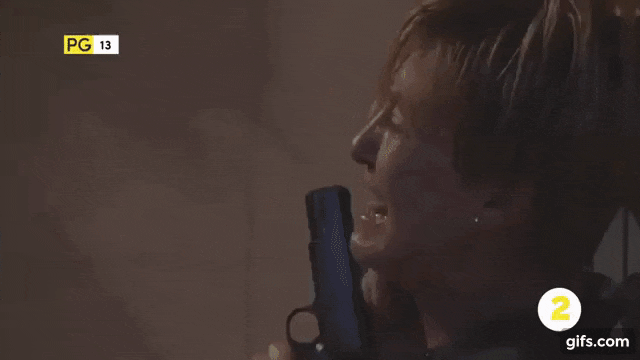 Episode 15 - Thursday 27th of May 2021
Zade gets frustrated by his father's decision, and Muzi realises that his love life is more complicated than he had imagined. Elsewhere, Naomi receives a car and an apartment, although it looks like she has to pay for a part of it.
Episode 16 - Friday, 28th of May 2021
Kobus insists on meeting Riri after the show, and Kelly convinces himself that Imaad is ready to take a call on his own. However, things do not work in her favour.
Darren
Darren goes through a tough time when Pam discovers threatening details about his past. He tries to get control of the situation, but instead, Pam issues him an ultimatum. Later, he loses access to his son, and the thought of it troubles him. He gets overwhelmed by emotions, and his lack of control over the situation affects his concentration at work. How will he deal with everything around him not working?
Imaad
Imaad's situation with his father does not get any better when his father oversteps. He goes against his word and returns to the call centre. His presence stirs mixed reactions from his colleagues, as they are undivided on whether he is fit enough to return to work. When Kelly allows him to take a call, he does something that leaves everyone bewildered.
Die Sentrum teasers for May 2021 are a tip of the iceberg of how dramatic the show is turning out to be. If you wish to find out more details on what Imaad will do and whether Muzi will salvage his relationship, tune in to SABC2 from Thursdays to Fridays at 18h00. You will be in for a bumpy ride.
READ ALSO: Generations: The Legacy Teasers for May 2021: Will Tshidi succeed in her plan?
Briefly.co.za recently published enthralling details about Generations: The Legacy teasers for May 2021. You need to check out the highlights for the gist.
Generations: The Legacy teasers highlight Tshidi's attempts to attack the Moroka family and how far she gets with her plan. Meanwhile, Lucy decides to take advantage of the fashion show to fix her woes.
When things fail to work in her favour, she swallows her pride and agrees to seek help. Is she willing enough to change some of the aspects of her life?
Source: Briefly News