Exclusive: Clinical Psychologist Speaks About Warning Signs of Bullying
- Bullying is a sore topic for many across the globe and has sparked conversations in SA due to a recent incident
- A 15-year-old girl took her own life after allegedly being assaulted by fellow students over a minor incident
- To raise awareness and find more details out about bullying, Briefly News spoke to clinical psychologist Cheryl Naicker
PAY ATTENTION: Click "See First" under the "Following" tab to see Briefly.co.za News on your News Feed!
Bullying is the topic making countrywide headlines since the untimely suicide of a 15-year-old girl. Lufuno Mavhungu was allegedly assaulted by fellow students over what appeared to be a R5 coin.
Her death has caused concern for many across the country and also raised a lot of questions, especially for parents.
Briefly News spoke to clinical psychologist Cheryl Naicker to get some insight into bullying and how to know if your child is a sufferer of such. Naicker has a cumulative 25 years' experience working in both the public sector and private practice with in-patients and out-patients.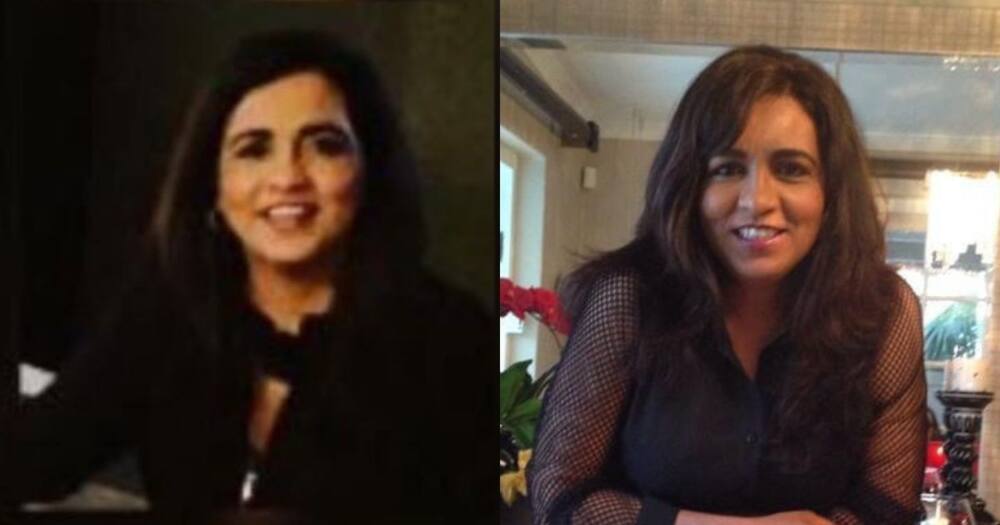 1. What are some of the signs to look out for in your children?
Children that are being bullied can show physical and emotional signs and symptoms. The signs to look out for are as follows:
Physical
Missing belongings
Unexplained injuries
Aches and pains, like headaches and stomach aches
Bedwetting
Emotional:
Anxiety
Depression
Irritability
Sadness
Sleep and appetite disturbance
Suicidal ideation and attempts
School refusal
Loss of interest in activities and school
Nightmares
Loneliness
Tiredness in the morning
Decline in academic performance
2. How does a parent create an open space for their child to feel comfortable enough to talk about problems they are facing?
Parents can be extremely important in recognising and stopping their child from being bullied. Effective ways for parents to create an open space are as follows, take it seriously:
Recognise that harmful behaviour is taking place.
Encourage your child to talk about it
Remain calm and supportive
Reassure your child that he/she is not to blame
Educate your child about the different types of bullying
3. What steps can be taken to combat the psychological impact bullying has on children?
"Due to the immediate and long term psychological impact, well into adulthood, I strongly recommend, parents, contact a psychologist or psychiatrist immediately.
"Victims of bullying can benefit from engaging in activities that will help in improving their self-esteem and confidence."
4. What advice can you give to children who are victims of bullying?
Tell an adult, parent or teacher
Avoid the bully
Use the buddy system
Hold your anger back
Act brave
Walk away
Ignore the bully
Listen to music
Engage in extramural activities and build a social support network
5. What advice can you give to parents whose children are victims of bullying?
"Be knowledgeable and observant of the signs of being bullied. Parents can talk calmly to their children about the details of the bullying, for example, what happened, who was involved etc. Avoid saying thing such as 'let it go' or 'suck it up'."
"Praise your child for doing the right thing by talking to you. Remind them that they are not alone. Parents can also practice scenarios at home to teach their child how to handle being bullied. They can practice how to be assertive and how to not show their anger to the bully.
"They can also encourage them to stay with other students and/or a teacher to decrease the bully's access to them. Parents should also contact the school and discuss the issue at hand and ways to alleviate the bullying."
If you or anyone you know may be a victim of bullying or is facing any sort of mental trauma, contact one of the South African hotline numbers below:
Suicide (South African Depression and Anxiety Group) – 0800 567 567
Assault – 0861 322 322
Depression – 0800 121 314
Trauma Line – 0800 205 026
Mental Health Line – 011 234 4837
Childline - 0800 055 555
Previously, Briefly News reported on the 15-year-old Limpopo Mbilwi Secondary School learner who was arrested following the devastating death of Lufuno Mavhungu by suicide. The suicide came shortly after Mavhungu was allegedly assaulted by the learner who has been arrested while other learners laughed and recorded the incident.
The learner who is seen in the video as the aggressor has been charged with assault as a minor in line with the Child Justice Act.
15-year-old Lufuno fatally succumbed to an overdose on Monday after she was allegedly assaulted at school. Footage of her assault was captured by fellow learners.
Enjoyed reading our story? Download BRIEFLY's news app on Google Play now and stay up-to-date with major South African news!
Source: Briefly News