Suidooster Teasers for May 2021: Nicci and Zoe's feud spirals out of control
A past wrongdoing is discovered, and it makes Bridgette's family furious. How will she fix what is broken? Elsewhere, Siya faces a new challenge at the church, and he is convinced that he cannot stand in for Pastor Philip. Will he resign? Discover more details from the following Suidooster teasers.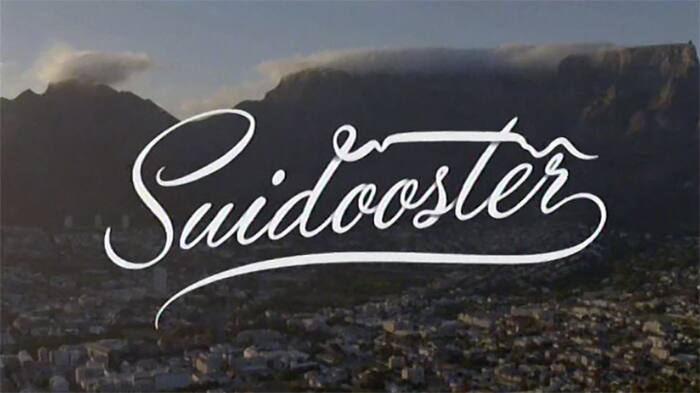 Nicci has just started working and people are already planning evil against her. Her presence makes Zoe feel insecure as their feud escalates. Will they ever find common ground?
Suidooster teasers May 2021
Suidooster on kykNET & Kie remains a favorite choice for South African family entertainment. How does the drama unfold in the coming episodes? Here are the teasers.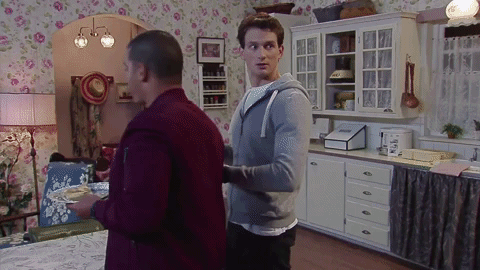 3rd May 2021 (Monday – Episode 1269)
The future seems uncertain for Danni while Kaashifa is busy handling Imraan. Bridgette tries to eat a humble pie, but it looks like nature has other plans.
4th May 2021 (Tuesday – Episode 1270)
Tim tries to figure out the plans that Nicci has for the future. Elsewhere, Imraan seeks advice from AB while Wade lands a new job.
5th May 2021 (Wednesday – Episode 1271)
Bridgette is willing to give Nicci a job, but Tim and Lee-Ann remain doubtful. Imraan manages to persuade Kaashifa to have another cooking demonstration, but the outcome is not as he anticipated. Meanwhile, pressure is mounted on Mrs. J concerning Siya.
6th May 2021 (Thursday – Episode 1272)
Tim and Nazeem make up their minds to take care of Nicci's appointment. Kaashifa and Imraan clash even more while Siya faces a new obstacle at the church.
7th May 2021 (Friday – Episode 1273)
Bridgette attempts to right a wrong while Imraan tries to get Kaashifa's forgiveness. Elsewhere, Pienaar takes on Siya.
10th May 2021 (Monday – Episode 1274)
Nicci has started work today, but people are already planning evil against her. Siya feels that it is time to resign from church while Kaashifa does not disclose a new development to Imraan.
11th May 2021 (Tuesday – Episode 1275)
Danni and Siya get ready for a significant change, while Kaashifa is not sure what to do with her video shoot. Elsewhere, Nicci makes Zoe feel insecure.
12th May 2021 (Wednesday – Episode 1276)
Wade notices a special individual while Siya makes a hard decision at the church. Meanwhile, Tim takes the extra trouble to push Nicci's buttons, and the Labarang celebrations have many shocking events.
13th May 2021 (Thursday – Episode 1277)
Kaashifa is convinced that the trouble in video shooting is too much. On the other hand, Mymoena has a deep conversation with Rhafiek while Wade unexpectedly meets Anja again.
14th May 2021 (Friday – Episode 1278)
Kaashifa finds herself lying to Imraan after being pressurized by Earl. Zoe, Bridgette, and Nicci have an argument while Wade plans to impress Anja but changes his mind after remembering an existing obstacle.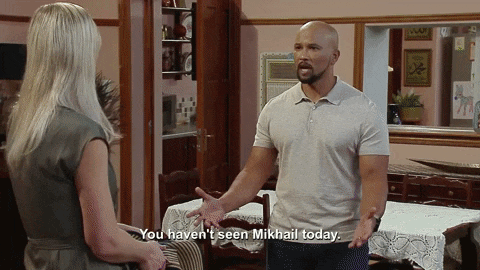 17th May 2021 (Monday – Episode 1279)
AB en Mymoena worries about Kaashifa while Siya is convinced that he can still act in Pastor Phillip's position. Elsewhere, Bridgette comes across evidence that incriminates Nicci.
18th May 2021 (Tuesday – Episode 1280)
Zoe and Nicci disagree again. On the other hand, there is new hope for Siya while Imraan and Kaashifa have to make an important decision.
19th May 2021 (Wednesday – Episode 1281)
Imraan is in despair while Zoe and Nicci's feud gets out of control. Meanwhile, Siya is waiting anxiously.
20th May 2021 (Thursday – Episode 1282)
Wade is not sure if he can keep up avoiding Pienaar while sparks fly at JPD. Elsewhere, Imraan is not ready to be with his father alone for a day.
21st May 2021 (Friday – Episode 1283)
Things are unstable between Reza and Imraan while Zoe makes a life-altering decision. Siya is ready to grow the church despite the pressure from some veterans.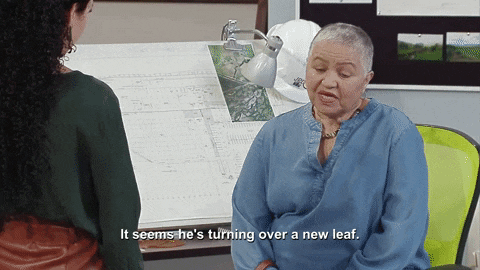 24th May 2021 (Monday – Episode 1284)
Zoe's offer to Nicci makes Tim anxious, while Kaashika seeks AB's help. Elsewhere, Reza's decision leaves people in shock.
25th May 2021 (Tuesday – Episode 1285)
Imraan and Reza fight again, which leads to the disclosure of shocking information. Tim and Nazeem are working together, but Tim has doubts regarding Nazeem's plans. Elsewhere, Anja asks her father to give Wade another opportunity.
26th May 2021 (Wednesday – Episode 1286)
Kaashifa tries to comfort Imraan regarding his past while Nazeem gains an advantage against Bridgette. Wade gets a dinner invitation from Anja. Will he go?
27th May 2021 (Thursday – Episode 1287)
People are worried about Zoe while Danni's clothes turn into a topic of discussion. Reza goes back home, and Imraan is excited to be alone again with Kaashifa.
28th May 2021 (Friday – Episode 1288)
Past wrongdoing finally comes to the fore, an issue that makes Bridgette's family angry. Imraan isolates himself after his complicated past is disclosed while Danni proves a point to Siya and the churchgoers.
31st May 2021 (Monday – Episode 1289)
Bridgette tries to rescue the little that she can while Imraan and Kaashifa are convinced that their marriage is now in a better place. Siya gets precious advice from Kate.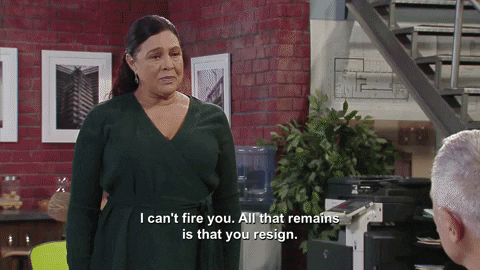 Siya
His service at the church faces new challenges, making him doubt if he can stand in for Pastor Phillip. Will he let the obstacles influence his decision to resign?
Wade
He wants to impress Anja but remembers an existing obstacle that makes it impossible. Anja asks his father to give him a chance and later invites him for dinner. Will he grab this opportunity?
The above Suidooster teasers for May 2021 reveal how secrets from the past threaten to destroy the existing peace. How will the affected characters navigate through? Ensure you follow the local show on kykNET and kykNET & Kie every Monday to Friday at 6.30 p.m.
READ ALSO: Durban Gen Teasers for May 2021: Calvin struggles to accept his father's sins
Briefly.co.za had recently published Durban Gen teasers for the May 2021 episodes. Bab Gumede's past secrets are discovered, and he risks losing his family. Who will come to his rescue?
Will Calvin be able to forgive his father? Read these Durban Gen teasers for more information.
Source: Briefly.co.za