Exclusive: Expert Speaks on Legal Ramifications of Bullying and Assault
- Mthokozisi Maphumulo, a Senior Associate & Litigation Attorney, says has given insight into the case involving young Lufuno Mavhunga
- Maphumulo spoke to Briefly News about the legal ramifications the teenager who assaulted Lufuno could face
- Maphumulo explained that anyone over the age of 10 can be charged as an adult and not as a minor in SA
PAY ATTENTION: Click "See First" under the "Following" tab to see Briefly.co.za News on your News Feed!
Bullying is a topic that has been making headlines in recent weeks due to the untimely passing of a teenager who was a victim of such. Lufuno Mavhunga's death opened various discussions online about bullying.
Most recently, another teenager was given 12 months of community-based service for assaulting a fellow classmate in September last year. To gain more insight into the legal ramifications of bullying and assault, Briefly News spoke to an expert.
Mthokozisi Maphumulo, Senior Associate & Litigation Attorney at Adams & Adams, spoke about the possible be repercussions that could be faced.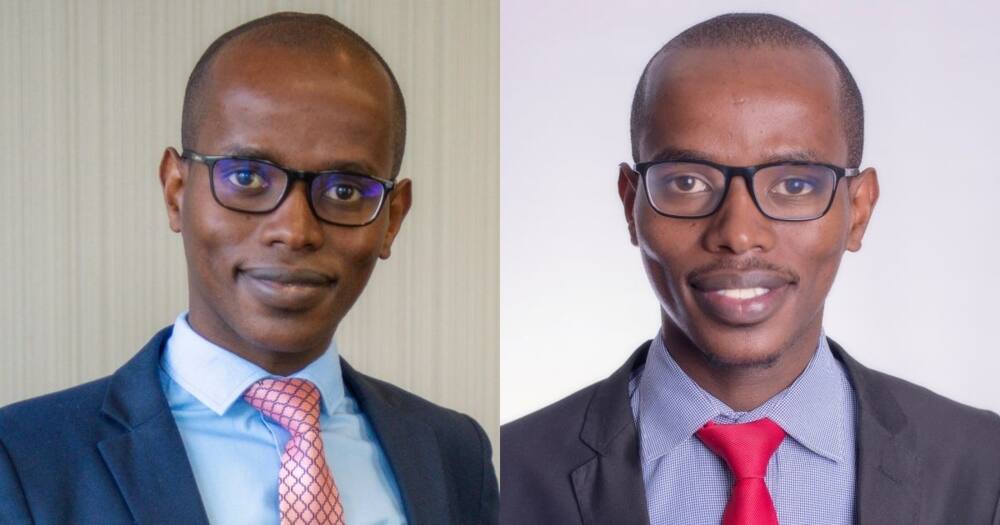 1. After the bullying incident which ended up in a teenager taking her own life, there have been talks about what charges the 15-year-old who assaulted her could face. Could you give us some insight into this?
"Whilst bullying is not a specific criminal offence on its own, its nature and form does qualify as crime under certain criminal offences such as assault; assault with intention of causing serious bodily harm; extortion; intimidation; crimen injuria; etc.
"The nature and form of the incident determines which criminal offence applicable. Based on the video footage that has been doing rounds on social media, assault would qualify accordingly."
2. As the teenager is still a minor, could she possibly be charged as an adult? Why?
"Yes, for criminal charges purposes, any person above age 10 can be held legally responsible."
3. What other legal ramifications could the teenager face?
"Imprisonment may be imposed if found justifiable on facts and circumstances. This will attract a criminal record which has serious ramifications and several restrictions and can curtail the minor's opportunities in future."
4. Could she face jail time?
"It is possible, the length of which will be determined in accordance with all the pertinent factors including the fact that she is a minor."
Maphumulo added that beyond the criminal elements and consequences of the incident, there may also be a claim for damages in civil law, the success of which will be bound upon the findings of relevant investigations.
If you or anyone you know may be a victim of bullying or is facing any sort of mental trauma, contact one of the South African hotline numbers below:
Suicide (South African Depression and Anxiety Group) – 0800 567 567
Assault – 0861 322 322
Depression – 0800 121 314
Trauma Line – 0800 205 026
Mental Health Line – 011 234 4837
Childline - 0800 055 555
Previously, Briefly News spoke to clinical psychologist Cheryl Naicker to get some insight into bullying and how to know if your child is a sufferer of such. Naicker has a cumulative 25 years' experience working in both the public sector and private practice with in-patients and out-patients.
1. What are some of the signs to look out for in your children?
Children that are being bullied can show physical and emotional signs and symptoms. Some of which include anxiety, depression, irritability, sleep and appetite disturbance.
2. How does a parent create an open space for their child to feel comfortable enough to talk about problems they are facing?
Parents can be extremely important in recognising and stopping their child from being bullied. There are various effective ways for parents to create an open space for their children, take it seriously.
Enjoyed reading our story? Download BRIEFLY's news app on Google Play now and stay up-to-date with major South African news!
Source: Briefly.co.za