Lingashoni Teasers for May 2021: Puleng fears for her life
Lingashoni telenovela is a show that every family will learn from. The concept of family that it explores also looks into the dark underworld of crime and suspense. Each episode contains vital lessons that will help anyone deal with life changes, especially those unplanned. As the show continues this month, these Lingashoni teasers explain what to expect from each episode.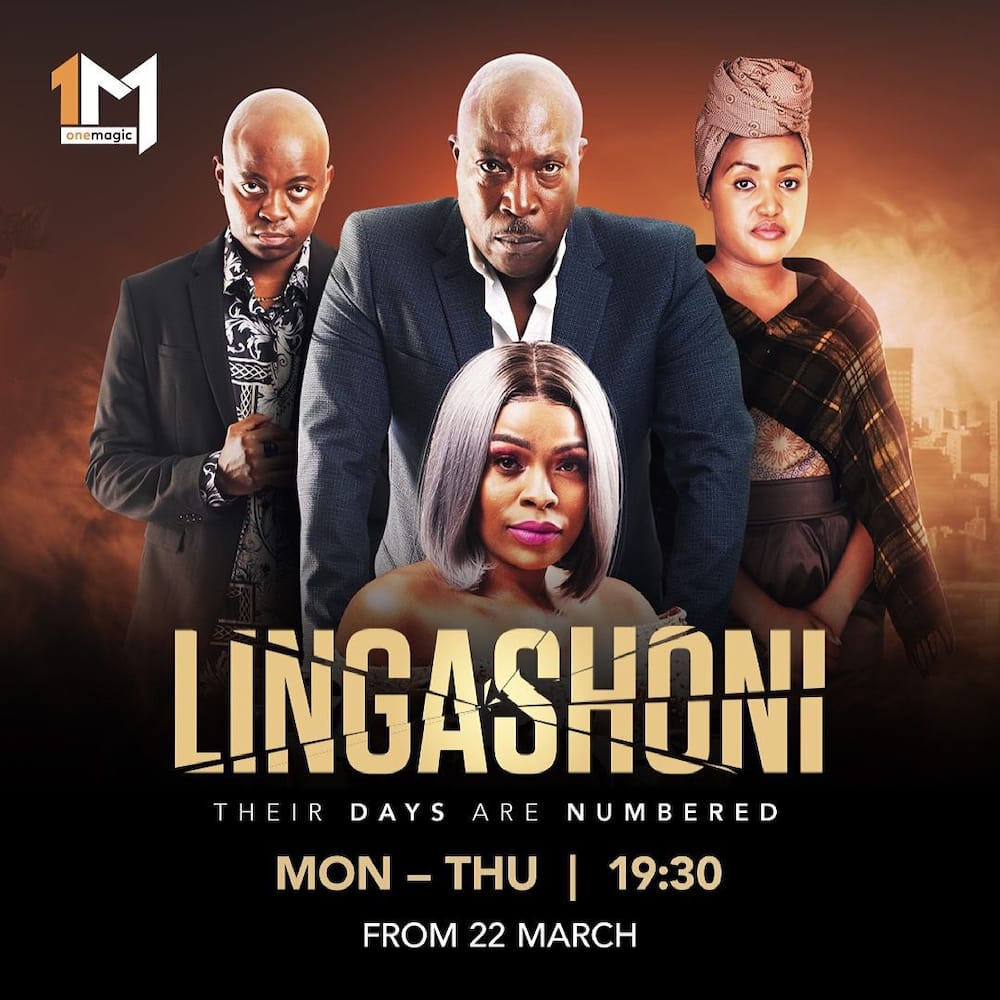 The Lingashoni 1Magic telenovela tells the story of a poverty-stricken farmworker, Mandla Cele, who returns to his previous lifestyle after a decade-long memory loss as a high-flying businessman. After witnessing a murder, he seeks refuge in different places due to the hunt for his life before he ends up on a riverbank. Seipati and her children find him, and together, they all start a new life. Ten years after, the memory of his true identity comes back to him.
Lingashoni teasers May 2021
After Mandla recollects how he lived his life, he revisits it in Bassonia, but this comes with a huge responsibility. He has to strike a balance between caring for his farm family and reconnecting with his children and Puleng, his estranged first wife.
Episode 1 - Monday, 22nd of March, 2021
Mandla makes a shocking discovery about his wife, friend, and driver, leading to fatal consequences.
Episode 2 - Tuesday, 23rd of March, 2021
A ghost from the past makes a huge return, and someone's wife hides enormous secrets.
Episode 3 - Wednesday, 24th of March, 2021
The most dangerous individual discovers Seipati's enormous secret, while Mandla makes a life-changing discovery. The Mchunu brothers have a serious argument with the law enforcement officers.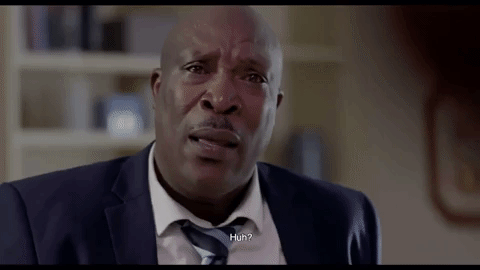 Episode 4 - Thursday, 25th of March, 2021
Donald and Mpumi's engagement party starts on a good note until an astonishing visitor shows up. Teboho may have to pay for a crime he did not commit, while NJ probes Mpumi about Donald.
Episode 5 - Monday, 29th of March, 2021
The ghost's return destabilises everyone's lives.
Episode 6 - Tuesday, 30th of March, 2021
Mandla's comeback throws Puleng and Papi's life into a total tailspin. Also, Teboho and Mohau realise something about the man they thought was their father, which humbles them.
Episode 7 - Wednesday, 31st of March, 2021
Puleng is afraid of what might happen to her because her secret is about to be uncovered. Mandla tries to connect with his children, but it seems not to be working out, while Seipati's life is thrown upside down.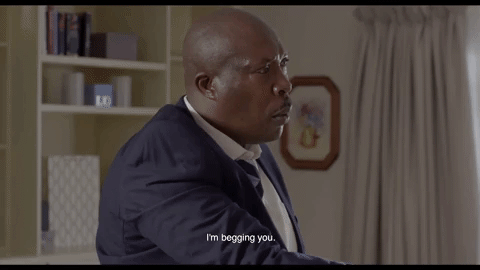 Mandla
Now that Mandla has remembered his past lifestyle and is willing to relive it, unfortunately, he discovers somethings about his wife, driver, and friend. At the same time, his return throws Puleng and Papi's life into a total tailspin. So, what will he do?
Seipati
Seipati's top secrets open up to a dangerous person, but whether they will be used against her or not is worth finding out from this show. Also, things do not work in her favour as her life is thrown upside down. Will she ever come out of this mess?
As you have gone through these Lingashoni teasers, how do you think Donald and Mpumi will manage the situation with the surprise visitor that came around? Do not miss the show as the premiere episodes broadcast at 19h30 on 1Magic from Mondays to Thursdays.
READ ALSO: Strange Love Teasers for May 2021: Latest episodes here
Briefly.co.za recently shared exciting highlights on your favourite Strange Love soapie for May 2021. In the post, Anjali scolds Astha for getting home late after being reprimanded by Niranjan.
Also, while Astha's family is troubled with how Anjali behaves, Anjali prevents Astha from visiting her sick father. Find out what Shlok did after finding out.
Source: Briefly News