Muvhango Teasers for May 2021: Will Tenda escape his fatal mistake?
Previously in Muvhango teasers, Imani ordered Maranga to steer away from James because she is confusing him. On the other hand, Maranga is trying to sabotage Imani's efforts to save her relationship with James. Tenda plans on taking advantage of James' state to take over Qalabosha.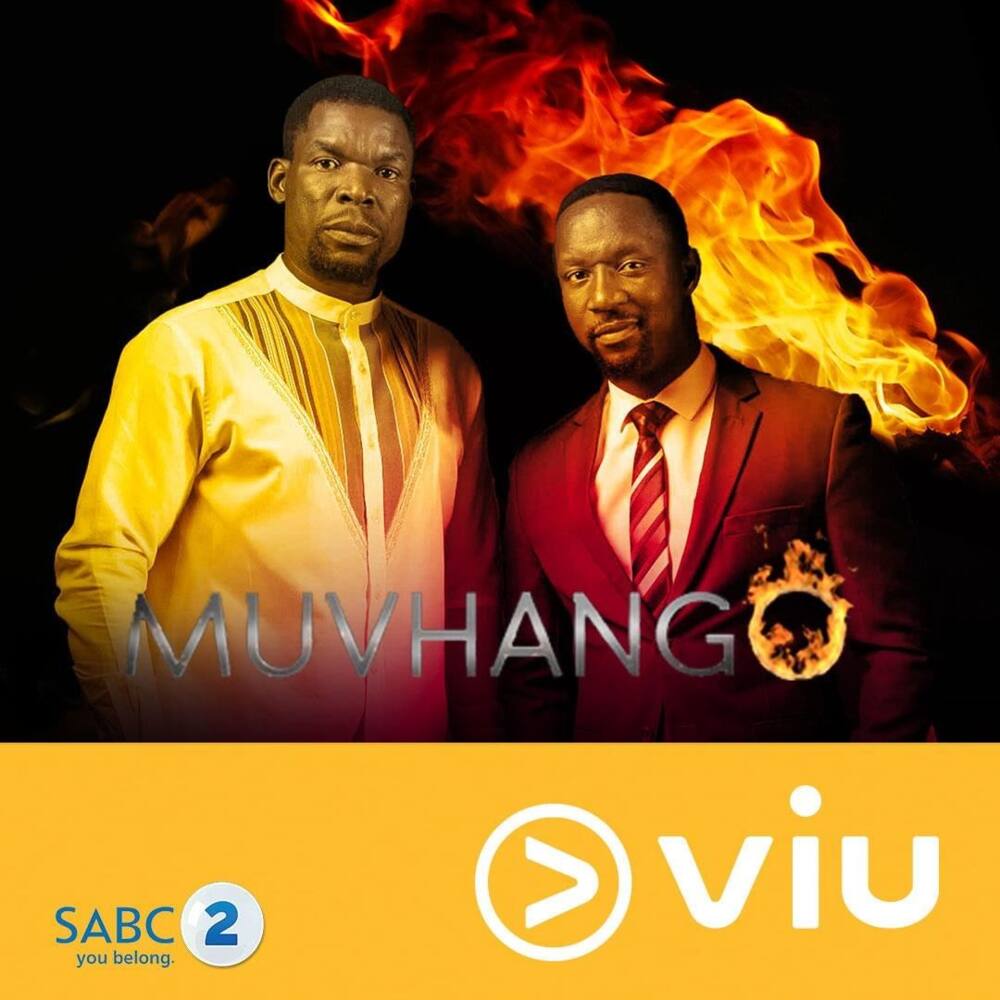 This coming month on Muvhango, things are not looking good for Hulisani. If you play with fire, you will get burned, which is precisely what has happened between Hulisani and Tenda. Someone got burned, and it is not Tenda. Will Tenda's mistake land him in jail, or will he proceed with his unwelcomed visit to the hospital to get rid of Moipone?
Muvhango teasers May 2021
In the Muvhango teasers for May 2021, the drama continues to unfold, and Azwindini has discovered Muvhango's secret; what will happen? Here is what to look out for in the upcoming episodes.
Monday, 3rd May 2021 (Episode 3807)
Hulisani goes back to his gambling habits. Teboho comes across KK's phone, scrolls through and deletes a stored video. Mpho gets rid of the hold Tenda had on James.
Tuesday, 4th May 2021 (Episode 3808)
Hulisani is now deep in debt after losing the high stakes he made, and he owes Bhiza. Aiming at extorting money from Hangwani, he deceives her by claiming that Rendani is addicted to gambling.
James and Tenda make peace. James changes his mind and does not use the dirt he has on Tenda. Mulalo pleads for forgiveness from KK for ending Mpfareni's life.
Wednesday, 5th May 2021 (Episode 3809)
Hulisani swindles Hangwani. Azwindini and Susan receive an upgrade. Gugu launches an incentive competition.
Thursday, 6th May 2021 (Episode 3810)
Hulisani does something unimaginable. There is a change in Azwindini's fortunes. Bubbles is aiming for the win.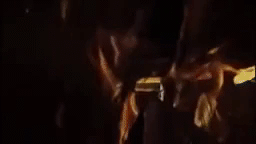 Friday, 7th May 2021 (Episode 3811)
Aunty Thoko discovers that Marang is carrying James' child. Azwindini rejects the idea of quitting his job. Vhutshilo discloses Kgosi's secret plan to Bubbles.
Monday, 10th May 2021 (Episode 3812)
Marang vows never to be a bother to James and Imani. Masindi pleads with the family to give Azwindini a respectable job. Bubbles and Kgosi go head-to-head for the title of Employee of the Month.
Tuesday, 11th May 2021 (Episode 3813)
Susan suspects that something is wrong with Muvhango. Bubbles takes the win in the round of "Who can suck up the most to Gugu." Hulisani pleads with Rendani to assist him.
Wednesday, 12th May 2021 (Episode 3814)
Imani receives bad news about her impending marriage from her family. Muvhango gets away with his explanation to his dad for the reason why he is at home. Gugu is left with no option but to get a nanny; he sets up a hidden camera.
Thursday, 13th May 2021 (Episode 3815)
Tenda has a business proposal for James. Bubbles discovers that it was Itumeleng who sabotaged her. Marang's hidden pregnancy gets exposed.
Friday, 14th May 2021 (Episode 3816)
Susan unknowingly destroys Shudu and Muvhango's plan to handle their issue. Bubbles ends up playing dirty while pushing her way into an important meeting. An unexpected union is made after Gugu has a compelling conversation with James.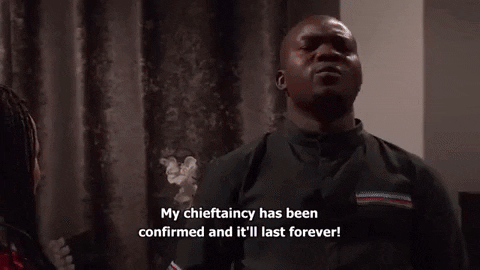 Monday, 17th May 2021 (Episode 3817)
Tenda is done with Hulisani. Shudu blows a sigh of relief when Muvhango gets the money. Kgosi takes the win in the cookout.
Tuesday, 18th May 2021 (Episode 3818)
Marang does something unexpected. Will Shudu and Muvhango follow through with what they are planning? Itumeleng gets some good news.
Wednesday, 19th May 2021 (Episode 3819)
Imani and James plead with the marriage official to wed them. Vhutshilo does not want Shudu to get rid of the pregnancy. Hulisani makes money demands from Tenda and threatens to end the life of Mpho. Tenda angrily gives him a beating that kills him.
Thursday, 20th May 2021 (Episode 3820)
Tenda makes a fatal blunder. Muvhango vows to look after Shudu and her child. Itu and Bubbles have a truce.
Friday, 21st May 2021 (Episode 3821)
Tenda discovers some news about Moipone that gets him anxious. Shudu changes her mind on the matter concerning the baby and is insistent on having a talk with Muvhango. A meeting with an old acquaintance stirs up old insecurities in Hangwani.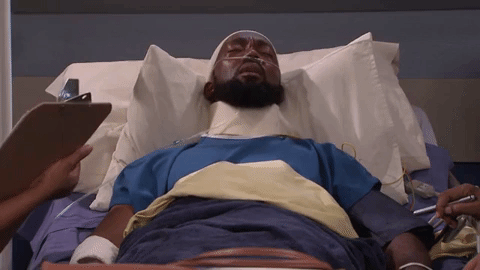 Monday, 24th May 2021 (Episode 3822)
Detective Lebone is snooping around Tendamudzimu's office. An unexpected conversation leads to Susan getting to know some mystery encircling Muvhango. Intending to change her lifestyle, Hangwani transforms her house into a boot camp.
Tuesday, 25th May 2021 (Episode 3823)
Hangwani forces the entire household on a diet schedule. Susan discovers that Muvhango is in a relationship. Tenda goes to the hospital to take the life of Moipone.
Wednesday, 26th May 2021 (Episode 3824)
Susan manages to convince Azwindini to cease his strict approach when parenting Muvhango to regain his trust. Hangwani role as a health officer is too much for Vhutshilo and Shaz's comfort. Rendani discovers something astounding when Detective Lebone makes an unannounced visit.
Thursday, 27th May 2021 (Episode 3825)
Mpho questions Tendamudzimu if he is responsible for Hulisani's murder. Azwindini and Susan get to know about the pregnancy. Vho-Mukondeleli and Vho-Masindi are ecstatic about putting Gizara on a diet.
Friday, 28th May 2021 (Episode 3826)
Mpho deceives the detective for the sake of Tenda. Muvhango finally reveals the truth to Azwindini. Gizara complains about his diet plan.
Monday, 31st (Episode 3827)
Marang does something unimaginable. Will Shudu and Muvhango follow through with their plan? Itumeleng gets to hear some pleasant news.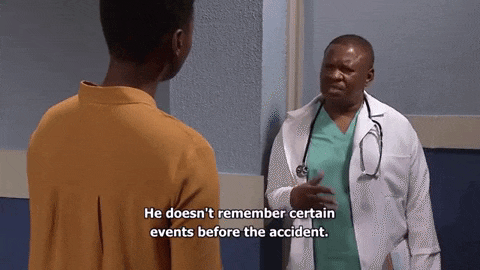 Tendamudzimu
Tenda is, as always, up to no good. His hands are already stained, yet he plans on going after Moipone, who is in the hospital. Mpho suspects Tenda concerning the murder of Hulisani and questions him about it. Will he get away with it when the truth is discovered?
Muvhango
Muvhango has vowed to take charge of Shudu and the baby. However, she is having second thought about the pregnancy. Will she keep it? Azwindini has also discovered his secret; what will happen to the two?
The Muvhango teasers are just a little sneak peek of what is about to unfold. James decided to make peace with Tenda, a person who cannot be trusted. Catch up on the latest episodes of the television show only on SABC2 from Mondays to Fridays at 9.00 pm.
READ ALSO: Imbewu Teasers for May 2021: How will Nokuzola deal with her mess?
Briefly.co.za published Imbewu teasers for May 2021. So, how will Nokuzola deal with her mess? If you have been keeping up with the television show, you know that Thokozile has been trying to hide because of what she did. At this point, everyone begins to consider her dead as she is missing.
In the coming episodes, she has come back. Something has forced her to return, and she is trying to re-evaluate who are on her side and who are not. Want to know more? Read the article to find out!
Source: Briefly News