- Rajesh Sundaram, ANN7's first editor, was brought in from India to run the 24-hour news channel owned by the Guptas.
- In his new book, Sundaram reveals that former president Jacob Zuma acted as de facto editor, managing director and shareholder of Gupta-family owned broadcaster.
- The book revealed how, in 3 meetings he attended with the former president, Zuma played a formative role in the family's television station.
PAY ATTENTION: Click "See First" under the "Following" tab to see Briefly.co.za News on your News Feed!
Jacana Media released the book, Indentured: Behind The Scenes At Gupta TV, written by ANN7's first editor, Rajesh Sundaram, this month.
According to the book, Zuma allegedly chose presenters like Mzwanele Manyi, determined the editorial line and smoothed access to government advertising.
Manyi is now the owner of the channel, after he bought it from the Guptas in a vendor-financed deal. It's reported that he is now struggling to pay finances.
READ ALSO: Are children out of control? Parents say child caught lashing out against her teacher needs help
Sundaram writes in the book that: "The news channel that I was heading would be a pro-ANC, pro-Zuma channel that was promoted and run by not only people close to President Zuma, but by President Zuma himself.
"In this scenario, I could see how he would use his position as president to ensure government advertising for the station. It also seemed, if this was the truth, that there was a clear conflict of interest – as his son had a stake in not just the Gupta-owned newspaper, but also the proposed television news channel.
"As a 30 percent stakeholder, his son [Duduzane Zuma] would get 30 percent of the profits earned from the revenues the president was helping them generate."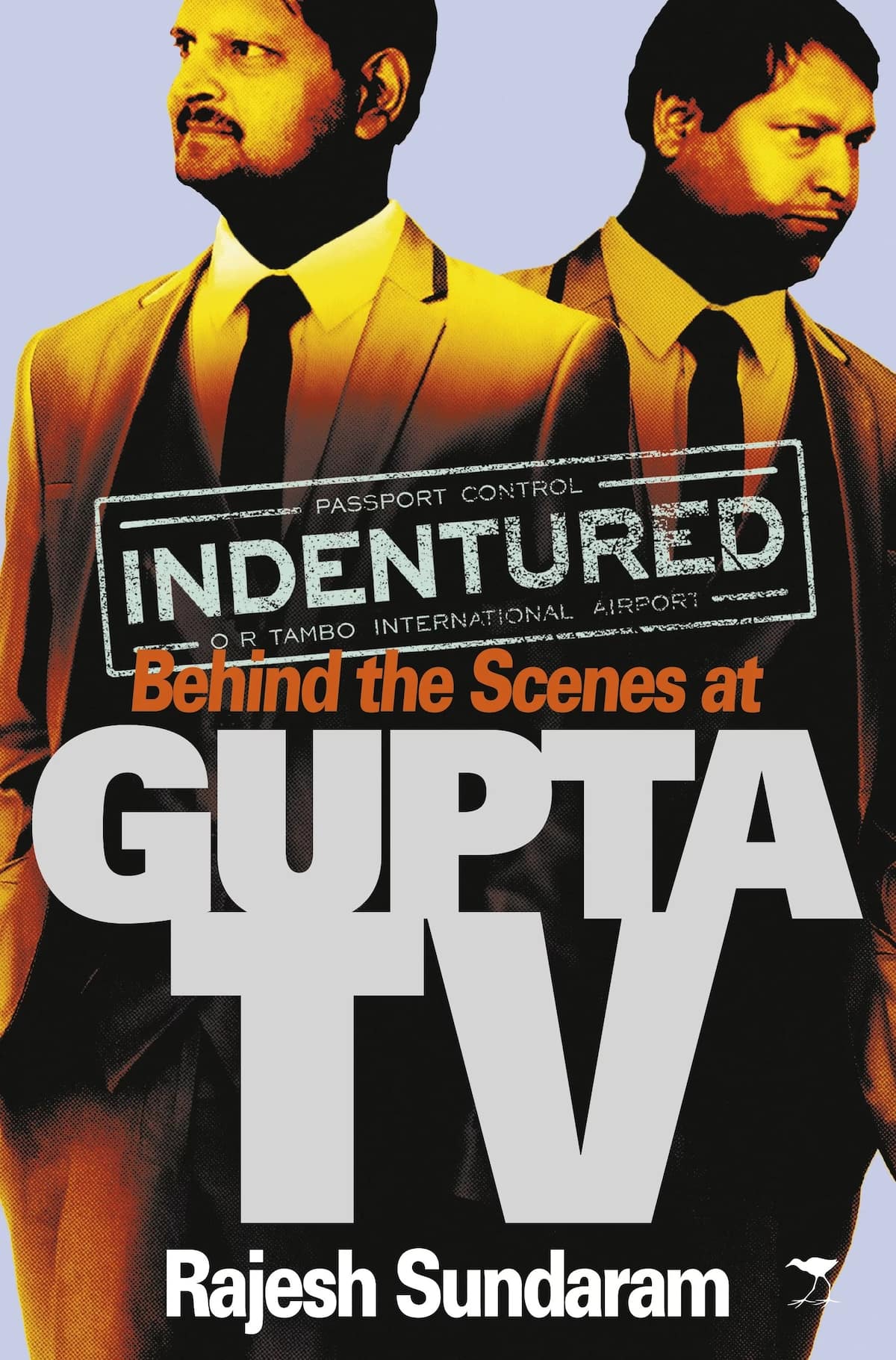 In his first meeting with the ANN7 team, Zuma said: "Please leave a copy of the presentation with me. I will study it in detail and will get back to you with input in a couple of weeks..."
"It looks good now. I think you should keep the funny shows out. Lampooning politicians for cheap humour is not news. I hate the one they have on eNCA."
In the second meeting, Zuma had detailed programme notes for the ANN7 team.
"I have a few suggestions. We must not convert this into a publicity channel for the ANC and me. If we do that, we will have no credibility. You must present the views of the opposition and my rivals in the ANC as well.
"The push in our favour should be subtle. You are a seasoned journalist. You know how that can be done... eNCA only presents the government and me negatively.
"'We need a channel that presents the positives that the government is doing,' Zuma said, looking at me," the book revealed.
It also showed that Zuma was key to unlocking business opportunities for The New Age newspaper and ANN7. After each of the three meetings, the editors and journalists at the meeting were ushered out.
"All three meetings I had with President Zuma ended this way. Nazeem, Moegsien, Ajay and Atul stayed on. I was told later by a member of The New Age's marketing team that these discussions were crucial for the paper to get government advertising and bring hard-to-convince ministers and officials in as guests on The New Age business briefing."
Indentured goes on sale today and is published by Jacana. It details how the family worked the home affairs system to run a scheme of indentured labour by Indian employees.
READ ALSO: EFF encourages illegal land grabs at R100 a plot
Will you read the book released by Sundaram? Let us know on our Facebook page and we could publish your opinion.
To stay up to date with the latest news, download our news app on Google Play or iTunes today.
Source: Briefly.co.za