- National Police Commissioner Khehla Sithole has been caught on security footage meeting with a police supplier suspected of fraud and corruption
- The footage, obtained by Eyewitness News, shows Sitole meeting with Inbanathan Kistiah along with several senior police officers
- The case is currently under investigation by Ipid
PAY ATTENTION: Click "See First" under the "Following" tab to see Briefly.co.za News on your News Feed!
Surveillance footage now confirms National Police Commissioner Khehla Sitole, met with a police supplier who is the subject of a fraud and tender corruption investigation.
Sitole was accompanied by several senior police officers and former Police ministerial advisor, Bo Mbindwane, in the meeting with I-View Integrated Solutions director, Inbanathan Kistiah.
The meeting took place at the Courtyard Hotel in Pretoria on 13 December 2017, just days before the ANC's elective conference at Nasrec.
In February, it was reported that the Independent Police Investigative Directorate (Ipid) suspected the meeting was part of a plot to defraud Crime Intelligence, Briefly.co.za learned.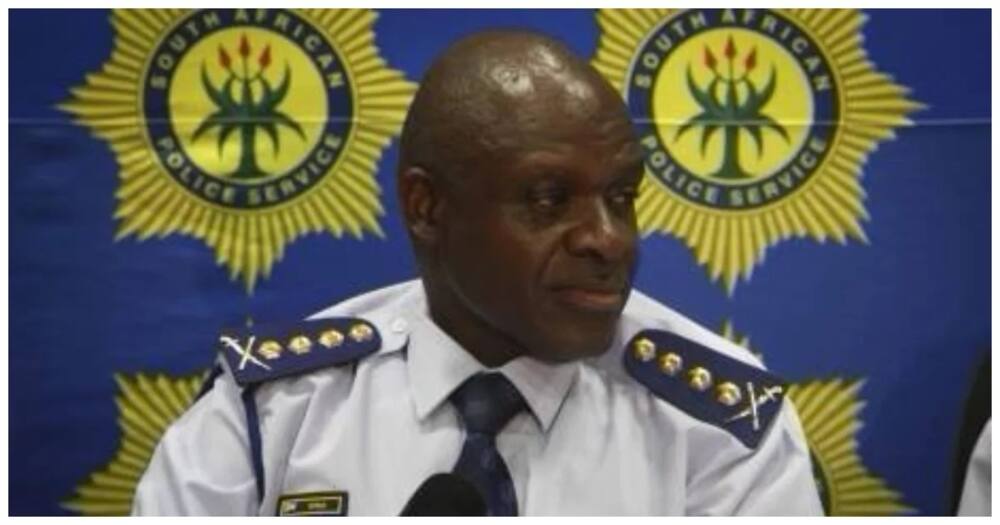 READ ALSO: Afrikaans author Winnie Rust's killers receive life sentences
The fraud allegedly took place to obtain funds to buy votes at the ANC's conference, but at the time all the parties denied there was ever any plot to defraud Crime Intelligence or the existence of a cash-for-votes scam.
None of the officials implicated would confirm or deny that a meeting took place between senior police officials and the supplier.
Now, the surveillance footage places the following six people at the hotel:
National Police Commissioner Khehla Sitole
Deputy National Commissioner Ntombenhle Vuma
Deputy National Commissioner Lebeoana Tsumane
Acting Crime Intelligence Divisional Commissioner Bhoyi Ngcobo
Former Police Advisor Bo Mbindwane
iView director Inbanathan Kistiah
Ipid's spokesperson Moses Dlamini said investigators are still waiting for the SAPS to declassify documents related to its investigation of I-View.
"There is sufficient evidence to sustain a prima facie case of fraud and corruption. As we speak the SAPS has not complied with their undertaking to Scopa to declassify documents to enable the Ipid to conclude its investigation," he said.
Dlamini added the nature of the meeting between Kistiah and the senior police management is a concern.
"Why would a service provider who is under investigation call police generals (to a meeting) and they attend, knowing full well that the service provider is under investigation by Ipid?
"Also, why would people who are not involved in police operations or procurement be discussing procurement with service providers?" he asked.
READ ALSO: New book on Gupta's ANN7 reveals Zuma called the shots
Do you have a story to share with us? Inbox us on our Facebook page and we could feature your story.
To stay up to date with the latest news, download our news app on Google Play or iTunes today.