- The Free State Development Corporation is facing new allegations of fraud related to R2 million in lease payments for student apartments
- The state-owned entity stopped collecting rent on the properties at the end of 2016
- The company collecting the rent is linked to outgoing Premier, Ace Magashule
PAY ATTENTION: Click "See First" under the "Following" tab to see Briefly.co.za News on your News Feed!
The Free State Development Corporation (FDC), has diverted lease payments of more than R2 million away from the state-owned entity's coffers and into the pockets of a businessman linked to the FDC's chairperson.
The FDC, which in 2014 took over management of the province's Gupta-linked Vrede dairy project, owns 42 student accommodation units in The Village Square, an apartment block near Bloemfontein's business centre.
However, it was reported that FDC stopped collecting the rent on the properties at the end of 2016, after which a company called Ithuteng Consultancy became the recipient of the lease payments.
Ithuteng Consultancy's sole director is Glen Mudau Netshivhodza, a businessman from outgoing Free State Premier Ace Magashule's hometown of Parys.
Sources claim that the businessman is close to Magashule, Briefly.co.za learned.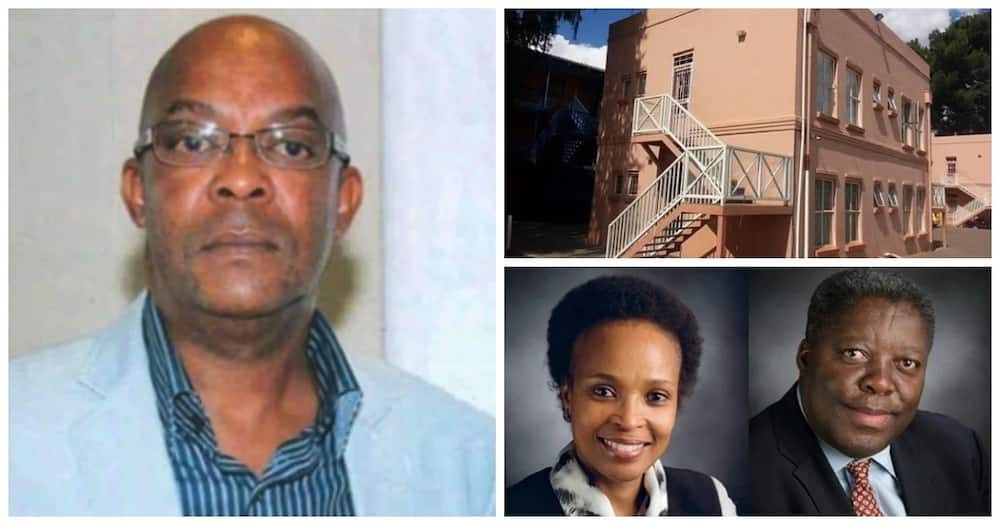 READ ALSO: Flower power: How Cape Town's famous flower sellers provide for themselves, their families and the city
The premier's office did not respond to queries about Magashule's alleged ties to Netshivhodza.
Ithuteng Consultancy suddenly started to collect the rental payments at the start of 2017, and has to date, collected about R2.5m in payments that should have gone to the FDC.
A signed deed of sale document obtained by News24 showed that the FDC had agreed to sell the 42 units to Ithuteng for R6.8m - or just over R160 000 per unit - in 2016.
However, the properties were never transferred to the company's name at the deeds office, meaning Ithuteng never paid for the apartments.
According to Ithuteng's website, the company's name is derived from the Sesotho word for learning.
"It is a wholly black owned and managed consulting company that was established in 1999, and is based in Parys, which is the Fezile Dabi District," according to its website.
The company "provides property development and public companies in all sectors of the economy [and] has a track record of a number of projects and other construction and civil works related services."
The website also lists about 70 projects which Ithuteng is involved in or have completed. All 70 projects are for government or municipal contracts.
This includes emptying of VIP toilets in Qwa-Qwa rural areas", "delivery of stationery" to the Free State Treasury and producing Integrated Development Plans (IDPs) and Performance Management Systems (PMSes) for various municipalities in the Free State and in the Northern Cape.
According to its website, the FDC is "the official agency responsible for driving economic development in the Free State."
"Our mandate covers various functions such as enterprise development, property portfolio management, investment promotion and facilitation as well as export promotion," the website claims.
READ ALSO: Are children out of control? Parents say child caught lashing out against her teacher needs help
Do you have a story to share with us? Inbox us on our Facebook page and we could feature your story.
To stay up to date with the latest news, download our news app on Google Play or iTunes today.