DiepCity teasers for May 2021: Nox and Herbert are dating
In DiepCity teasers for May 2021, Nox and Herbert's romance begins on a weird note but gradually grows into a sweet love story. Mgedeza assigns them to win a tender on his behalf. However, if Nox had another option for protecting her mother, she would never work for Mgedeza.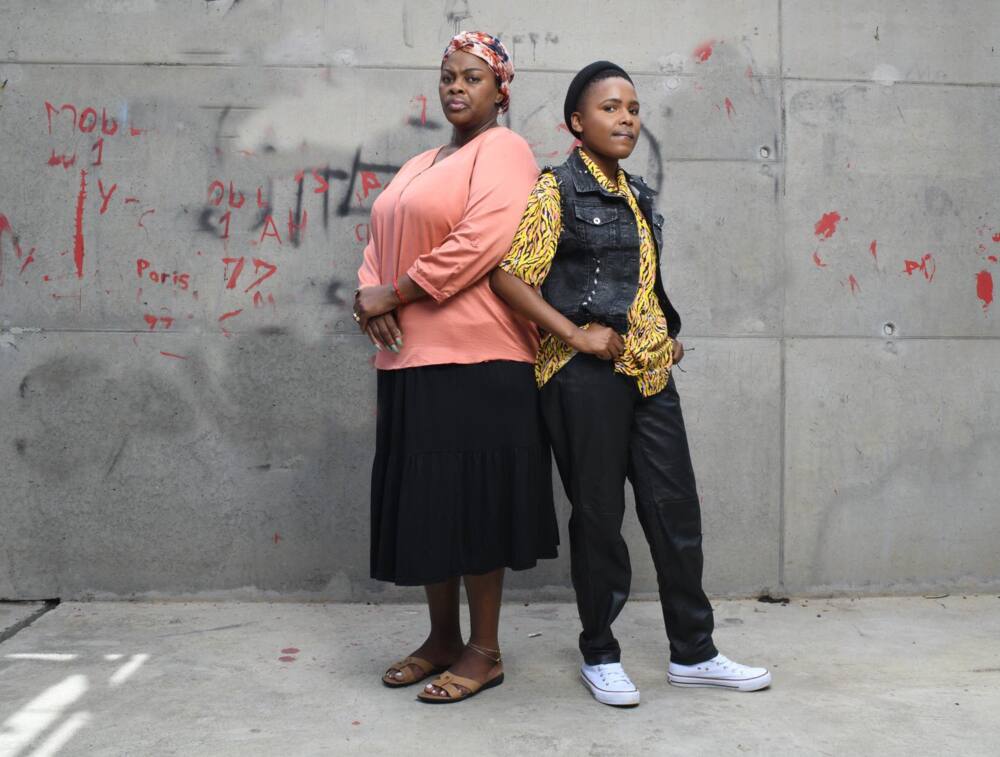 It is understandable when Nox mistrusts Herbert's intentions towards her because he is Mgedeza's employee. Moreover, she thinks he is childish because he sends her many love letters instead of expressing his feelings in a face-to-face conversation. How does Herbert manage to win her heart?
May 2021 DiepCity teasers
Another love story is brewing on the Mzansi Magic DiepCity series. Mgedeza notices that Maureen and Jomo are getting close to one another. He warns Maureen against making friends with Jomo. Will she heed to his piece of advice?
Monday – 3rd May 2021
Episode 21
Everyone feels relieved when Lungile returns home. Baqede's business is now under a new mashonisa, and Thandiwe must repay the money.
Tuesday – 4th May 2021
Episode 22
Nox accepts Mgedeza's demands to protect her mother, and Thandiwe notices many changes when she returns to work.
Wednesday – 5th May 2021
Episode 23
Nox's fears about her mum come true, and Lerato faces an obstacle while attempting to leave Diepsloot.
Thursday – 6th May 2021
Episode 24
Lerato uses her power to prove to Nox that her plan is not ridiculous. Meanwhile, Mgedeza receives good news, and the police find a missing finger that guides them to the body.
Friday – 7th May 2021
Episode 25
Lerato gets her makeover, and Maureen is afraid of telling her man the truth.
Monday – 10th May 2021
Episode 26
Thandiwe suffers the consequences of her actions when Nobarbwire catches her doing the wrong thing. Jomo promises Nox that he will help her overcome all challenges.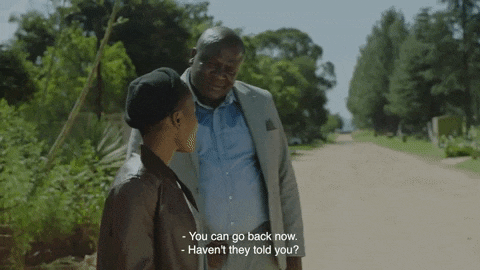 Tuesday – 11th May 2021
Episode 27
Thandiwe is unaware of her children's conspiracy to help her keep her job. She thinks she is fighting for it alone. Lerato and Hamilton compete against each other.
Wednesday – 12th May 2021
Episode 28
Mgedeza forces the girls to break the rules, leading to shocking outcomes. Lerato plans to get the last bag before cutting ties with Hamilton.
Thursday – 13th May 2021
Episode 29
Nox halfheartedly teams up with Herbert to place a bid for Mgedeza. Thandiwe secures an advantage over Nobarbwire even after stepping into a trap meant to bring her down.
Friday – 14th May 2021
Episode 30
Thandiwe defends someone that Nobarbwire uses as a scapegoat, and Lerato's past threatens to ruin her plans. Maureen desperately needs to have a baby.
Monday – 17th May 2021
Episode 31
Nobarbwire's plan to get rid of Thandiwe backfires. Nox notices the romantic connection between her and Herbert. She hopes he will ask her to be his girlfriend.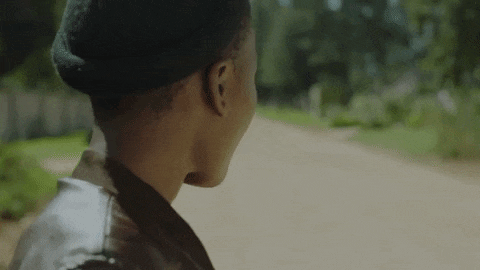 Tuesday – 18th May 2021
Episode 32
Nobarbwire uses more witchcraft to harm Thandiwe, whereas Nox suspects Herbert has ill intentions towards her. Maureen does not trust Mgedeza's words when he tries to reassure her that everything will be alright.
Wednesday – 19th May 2021
Episode 33
Someone overhears Maureen offering Menzi an indecent proposal, and Thandiwe endangers her life while thinking she is protecting herself from evil forces.
Thursday – 20th May 2021
Episode 34
Nox tells Hector to stop being childish because she is tired of his love letters. Elsewhere, Mgedeza suspects Maureen and Jomo's relationship.
Friday – 21st May 2021
Episode 35
Sne advises Nox to be courageous enough to give love a second chance. Meanwhile, Mgedeza cautions Maureen to stop being too friendly to Jomo.
Monday – 24th May 2021
Episode 36
Thandiwe beats up Nobobwire and leaves her sobbing on a wet bathroom floor. Lungile notices that Nox is in love with Herbert.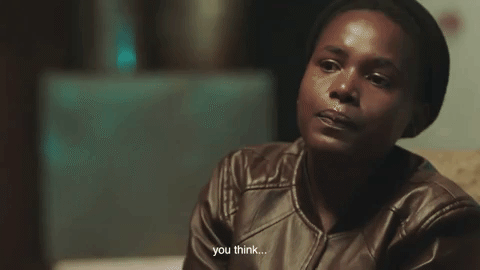 Tuesday – 25th May 2021
Episode 37
Herbert tells Themba he is dating Nox, and the girls do a background check on a warehouse they want to break into.
Wednesday – 26th May 2021
Episode 38
Bonga surprises Thandiwe with a romantic dinner. At the same time, Herbert has a surprise for Nox at the workshop.
Thursday – 27th May 2021
Episode 39
Maureen panics because of startling flashbacks, and Nox tells the girls that Herbert will take her on a date.
Friday – 28th May 2021
Episode 40
Nobobwire is jealous of Thandiwe helping Nomaweni to move.
Monday – 31st May 2021
Episode 41
Bonga and Lungile are happy for Thandiwe since things are going well for her. Nobobwire unexpectedly arrives at the house and gatecrashes into Thandiwe and Nomaweni meeting.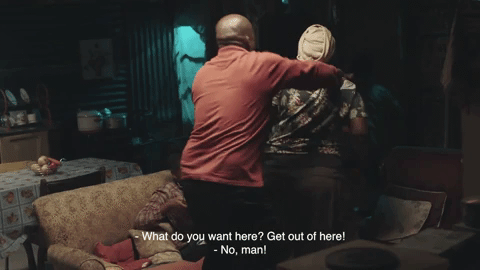 Thandiwe
Nobarbwire resorts to witchcraft to harm Thandiwe. Thandiwe endangers her life while trying to protect herself from witchcraft. She later faces Nobarbwire and beats her up. Nobobwire attends Thandiwe and Nomaweni's event uninvited.
Maureen
She is getting impatient with being childless. Maureen offers Menzi an indecent proposal, unaware that someone heard her. Is she considering having a baby with him? She later experiences flashbacks that send chills down her spine.
The episodes highlighted in DiepCity teasers for May 2021 have more than enough entertainment for everyone. For those who love investigative love stories, the police found a body, and it is only a matter of time before they find the murderer. Tune in on Mzansi Magic from Mondays to Fridays at 20h30.
READ ALSO: Lingashoni teasers for May 2021: Puleng fears for her life
Briefly.co.za shared the highly anticipated Lingashoni teasers for May 2021. The 1Magic telenovela revolves around a poor farmworker named Mandla Cele. He seeks refuge at a riverbank after witnessing a murder. The killer wants to silence him. After a decade of hiding and dealing with memory loss, Mandla Cele remembers his past life.
The man was a happily married business tycoon. However, unfortunate events turned his life upside down and made him a farmworker. What happened to Mandla? Mandla's reunion with his family exposes many deadly secrets.
Source: Briefly News