Getroud Met Rugby teasers for May 2021: Maryke loses the club
In Getroud Met Rugby teasers for May 2021, Liam finds out about Candice and Markus' relationship when rumours about them are all over the place. Candice later resolves to save her marriage after Chanel sends her chilling messages. Meanwhile, Maryke no longer wants to be part of the club's ownership team. The show has more surprises for you.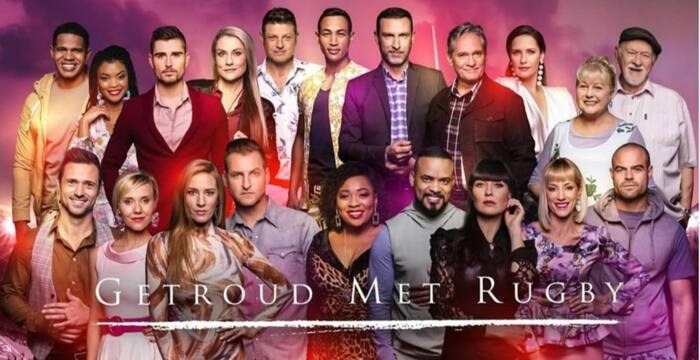 Nesie's story encourages people to follow their passion. She regrets working in an office. The young lady discovers she is a great player when she challenges men at the stadium and leaves them exhausted.
May 2021 Getroud Met Rugby teasers
You do not want to miss the upcoming Getroud Met Rugby episodes. Your beloved team, the Stryders, are being held hostage. They suspect that the recently discovered rebel laid a trap for them. Below are more juicy details about the show's May scenes.
Monday – 3rd May 2021
Episode 206
The pompoms are in a crisis, and Markus and Candice cannot resist flirting with each other. Meanwhile, Nesie rekindles her relationship with Buks.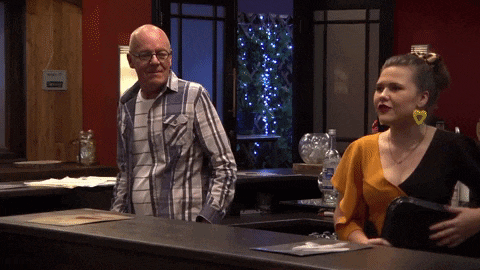 Tuesday – 4th May 2021
Episode 207
Gossips about Candice and Markus spread around, and Maryke's damaged reputation affects the saloon's profitability. Meanwhile, Lienkie needs a trustworthy person to help him in the office.
Wednesday – 5th May 2021
Episode 208
The situation pressures Maryke to sell the shares she owns in the club. She later rescues the pompoms, and it is difficult for Candice to stop loving Markus.
Thursday – 6th May 2021
Episode 209
Maryke and Bibi fight over the luxurious club, and the strippers meet the pompoms. Markus makes a drastic decision later.
Friday – 7th May 2021
Episode 210
Maryke must choose between keeping the club or the salon. The Stryders have a challenging game to play, and Liam confronts Markus.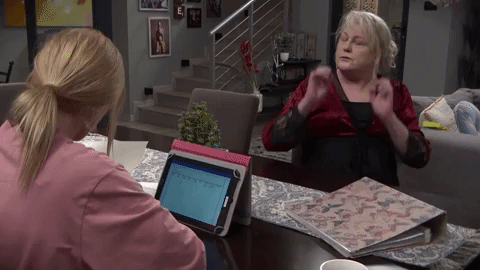 Monday – 10th May 2021
Episode 211
Renate is tired of her pregnancy, and Jana prepares to write an article about Ryno. Elsewhere, Liam receives an upsetting message.
Tuesday – 11th May 2021
Episode 212
Renate suspects Simon. Candice panics after reading Chanel's messages, and Kristien discovers Amanda's secret.
Wednesday – 12th May 2021
Episode 213
Someone learns about Amanda and Reitz's secret, and Liam discovers Candice and Markus' romance. Later, Blitz and Johan surprise Lienkie.
Thursday – 13th May 2021
Episode 214
Liam and Candice's marriage faces more challenges, and the slingshot competition begins. Meanwhile, Renate strives to lose weight.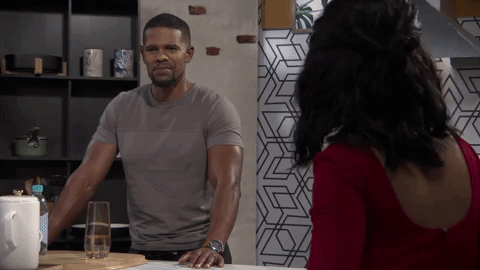 Friday – 14th May 2021
Episode 215
A gay magazine hires several men for a photoshoot session. At the same time, Maryke is looking for someone to buy the club. Candice and Liam get into a heated argument.
Monday – 17th May 2021
Episode 216
Cheryl and Liam's secret come to the limelight and creates a scandal. Candice seeks to restore her marriage, and Maryke finds a buyer. Lulu's presence makes Renate feel uncomfortable and belittled.
Tuesday – 18th May 2021
Episode 217
The slingshot contestants are ready to face one another. Simon worries about Renate, and Lienkie seeks answers from Bart about the Stryders' double standards.
Wednesday – 19th May 2021
Episode 218
The Stryders attack their new social media fans, and Renate refuses to eat. Meanwhile, Nesie worries about her future.
Thursday – 20th May 2021
Episode 219
Simon worries about Renate's weight-loss obsession. Lienkie refuses to be under Bart's intimidation, and Amanda reads an upsetting article.
Friday – 21st May 2021
Episode 220
Nesie attends internship training at Bibi's workplace, and one of the Stryders rebels against the team. Renate is not interested in the awards event.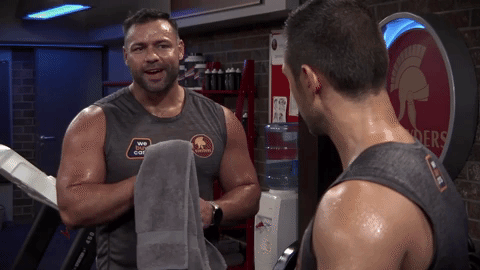 Monday – 24th May 2021
Episode 221
Amanda finds Reitz and Ryno's photos embarrassing. Renate's appetite goes back to normal, and the Stryders' high school visit turns into a disaster.
Tuesday – 25th May 2021
Episode 222
Some people hold the Stryders hostage in the school's premises, and Bart shows his true character. On the other hand, Yvonne supports Lulu and Renate.
Wednesday – 26th May 2021
Episode 223
Nesie is searching for her passion, and Renate discovers her mom's secret. Pine does not trust Bart and his motives.
Thursday – 27th May 2021
Episode 224
Nesie is excited about her first day at the stadium. Kristien and Pine argue and Yvonne surprises Renate later.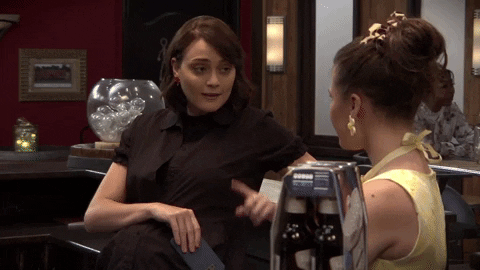 Friday – 28th May 2021
Episode 225
Liam plans to move out. The talented Nesie outsmarts the men. Yvonne spends time with Lulu, thus making Renate feel neglected.
Monday – 31st May 2021
Episode 226
Nesie realises she does not fit in the corporate world, and Yvonne puts Lulu in an awkward position. People hear new gossip about the pompoms.
Maryke
Her club is losing customers because of her tarnished reputation. Maryke is fighting with Bibi over ownership of the town's top-rated club. She quits managing the club, sells her shares, and focuses on the saloon alone.
Renate
Simon worries about her as she struggles to shed off the excess weight that comes with pregnancy. On the other hand, Renate feels uncomfortable around Lulu and does not trust Simon's motives. Yvonne is caught up between Renate and Lulu because spending time with one hurts the other.
Tune in on kykNET on weekdays at 18h00 to watch sweet episodes discussed in Getroud Met Rugby teasers for May 2021. If you have never been interested in watching this series, try it out this week. After watching a few scenes, you will admit that underrating the series is a big mistake.
READ ALSO: Love or Poison teasers for May 2021: All episodes here!
Briefly.co.za published Love or Poison teasers for May 2021 on time to keep you updated about the storyline. The show's title is enough to lure you into watching the series. Sitaara loses her identity after the Vishkanyas poison her and take control of her soul and body.
The Vishkanyas use the girl to attain access to the human world. However, Sitaara is gradually learning to differentiate good from evil. Will the love she has for her mother help her to regain her stolen identity? Open the link to find out and watch the show on Glow TV.
Source: Briefly.co.za