Doodsondes 3 Teasers for May 2021: Zehra lands herself in hot water
The Doodsondes 3 soapie is capable of introducing you to a world of unending suspense. If you have watched the first and second seasons of this drama-packed show, you must be familiar with the fun and lessons it offers. The Doodsondes Turkish drama discusses two sisters, Zeynep and Yildiz, who could not be more different despite their love for each other. These Doodsondes 3 teasers give a hint on whether their sisterhood is strong enough to overcome all temptations.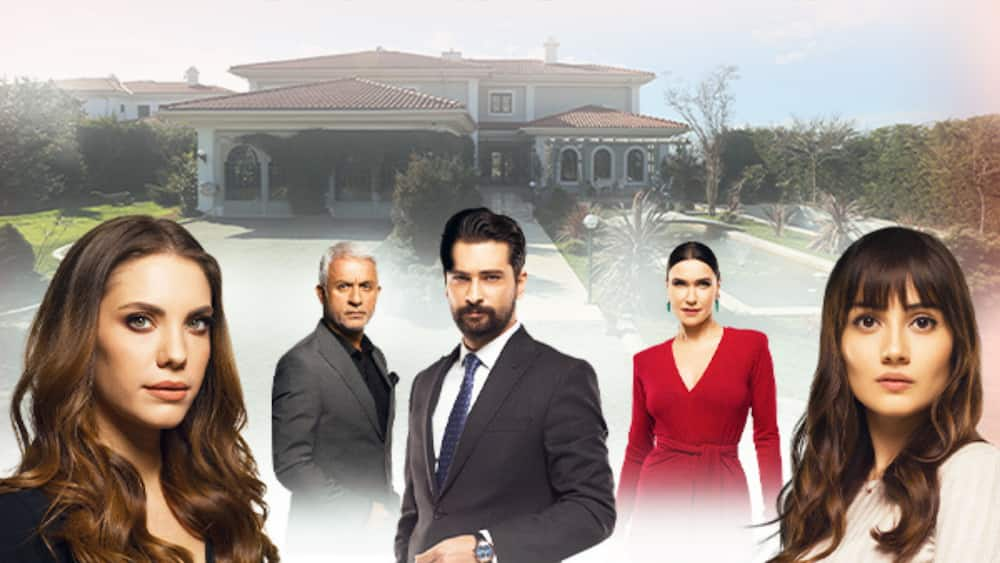 Relaxation just got better if you are a fan of dramas of Turkish origin. The Doodsondes Turkisk series will be just the right option, especially if you consider a show that offers educative entertainment. It explains how differences in personalities and life choices can sometimes pitch family members on opposing sides. Money, love, and power play significant roles in presenting the supporting themes of betrayal and the quest for affluence.
Doodsondes season 3 teasers May 2021
How will Sahika enlist the help of Ender against her will? Will Lila and Yigit find a way to salvage their stuttering romance? Who goes home happy at the end of the day, Halit and his allies or Sahika and her team of coerced loyalists? If you are already pumped up for the Doodsondes Turkish soapie May 2021, these teasers give a sneak peek into what to expect.
Episode 36 – Monday, 3rd of May, 2021
Halit does not hesitate to unleash strong firepower to attack the source of Nadir and Ender's powers. Yigit will not back down from the almost impossible task he had given to Kaya and Ender.
Episode 37 – Tuesday, 4th of May, 2021
Lila, Kaya, and Ender seek out Yigit, while Yildiz is unhappy with Halit when Sahika returns. Is everyone going to feel fulfilled at the end of it all?
Episode 38 – Wednesday, 5th of May, 2021
The news about Ender and Kaya's proposed wedding brings about frictions and leaves the parties involved with difficult choices to make. Yildiz, on the other hand, tries to calm everyone's nerves.
Episode 39 – Thursday, 6th of May, 2021
Sahika forces Ender to be part of her plots to conquer Halit and Nadir. Kaya gets married to Ender, but will the decision to bring Leyla into the organization do more harm than good?
Episode 40 – Friday, 7th of May, 2021
Ender cowers to Sahika's blackmail, but she manages to ensure that Yadiz is unharmed in all of Sahika's schemes. The romantic relationship between Lila and Yigit hits a dead end while Halit recruits Leyla.
Episode 41 – Monday, 10th of May, 2021
Nadir's presence on Yildiz's first day as foundation president does not help the situation. Nadir continues to prove to be a pain in everyone's butt by gifting Halit a drawing that looks hideously similar to Yildiz at the Argun Holding's ceremony.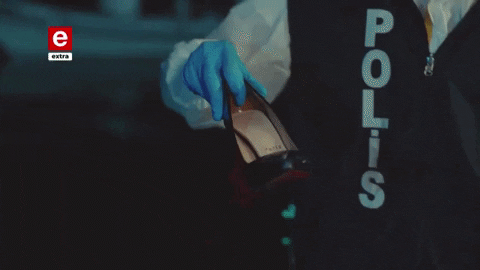 Episode 42 – Tuesday, 11th of May, 2021
Ender teams up with Caner to defeat Sahika, while Emir and Yildiz become part of the whole scheme. Halit becomes increasingly jealous when he notices Nadir and Yildiz together. Sahika is oblivious to the fact that Ender is no longer on her side.
Episode 43 – Wednesday, 12th of May, 2021
When Sahika attempts to bully Ender to stay in line, a trap is set for her by Kaya and Ender. The plan also involves getting Nadir and Yildiz to reach Halit.
Episode 44 – Thursday, 13th of May, 2021
While planning to entrap Sahika and Nadir, Yigit and Ender become more friendly with each other, and Zehra gets into real trouble.
Episode 45 – Friday, 14th of May, 2021
Kaya thinks the time has come to hold Nadir to his side of the bargain. Halit finds a picture that might be able to give him complete victory in his recent travails.
Episode 46 – Monday, 17th of May, 2021
Ender comes into possession of beneficial information when Nadir goes on a date with Yigit. Ender has a score to settle with Sahika and Yildiz, and this further leads to a tense relationship between them.
Episode 47 – Tuesday, 18th of May, 2021
Nadir does not give Yildiz any breathing space, while the partnership between Sahika and Ender begins to yield, even though it may be contrary to Ender's expectations.
Episode 49 – Thursday, 20th of May, 2021
Yigit and Lila's date is disrupted, while Yildiz thinks Halit is playing her in the relationship. On the other hand, Kaya makes a shocking discovery about his sister, and he acts accordingly.
Episode 50 – Friday, 21st of May, 2021
Leyla is under intense pressure while Yildiz seeks out Ender for assistance. Erim comes to the house with a visitor.
Episode 51 – Monday, 24th of May, 2021
Leyla discovers the working relationship between Emir, Yildiz, Ender, and Caner. Leyla decides to find help from Sahika, while Halit thinks sending Lila to her mother in the United States will make things better. Sahika initiates a plan to become part of Kaya's life journey once again.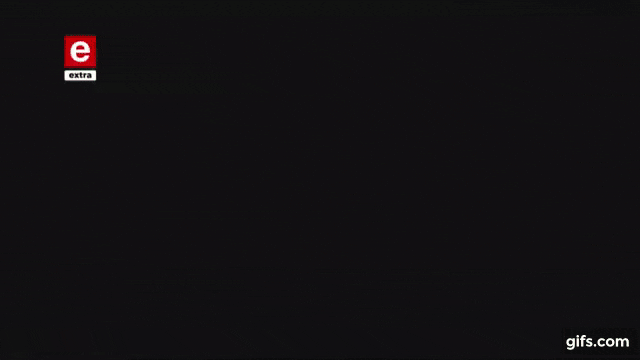 Episode 52 – Tuesday, 25th of May, 2021
Kaya makes a grievous choice, and Yildiz is finding it hard to cope with the family pressure. Lila and Yigit make desperate efforts to keep their relationship afloat.
Episode 53 – Wednesday, 26th of May, 2021
In the last gasp effort to get rid of Leyla, Yildiz seeks help from the most unlikely ally. There are mixed feelings everywhere as Lila receives a big surprise.
Episode 54 – Thursday, 27th of May, 2021
Sahika and Leyla do not stop trying to get their plans in order. Halit seeks Zerrin's help with his business, while Ender and Yildiz try to solve the riddle.
Episode 55 – Friday, 28th of May, 2021
Yildiz appalling show on TV receives immediate attention, and when Lila and Yigit organize a dinner date, everyone is left surprised.
Episode 56 – Monday, 31st of May, 2021
The night date was awful, and Yigit fails to suppress his wrath. Zehra's curiosity got the better of her, and she begins to interrogate Leyla. Yildiz comes in contact with a fan of hers.
Ender
Ender looks to be at war with everyone and does not choose a side. One minute, she is working with Sahika, albeit through blackmail. The next minute, she is plotting against her teammate.
Sahika
Sahika, through cheap blackmail, recruits Ender into fighting her battles against her enemies. Just as it is popularly said that one could force a horse to the river but could never force it to drink water, it was not long before Ender turned on her. Will her plans work with or without her coerced ally?
Considering what you have read in the Doodsondes 3 teasers for May 2021 episodes, you can also notice the ensuing battles among some characters and how they lobby for allies and assistance. Who will come out victorious at the end of it all? The scheming of Sahika, Ender's betrayal, and so much more makes for an intriguing action-packed Doodsondes series 3 this month.
READ ALSO: Skeem Saam Teasers for May 2021: DNA results wreak havoc in the Seakamala household
Briefly.co.za recently highlighted what is coming up in the May episodes of SABC1's Skeem Saam. DNA results regarding Kwaito's paternity threaten to tear the Seakamala family apart.
Who is Kwaito's birth father? How will MaNtuli hold the family together? Discover more details from these Skeem Saam teasers.
Source: Briefly News