It's Complicated teasers for May 2021: Verandin marries Chani
How far has Verandin and Jesse's adulterous game reached? They find consolation in their cover-up plan. Verandin and Jesse are confident that no one will know she had an abortion. Meanwhile, Nerandin treats his wife, Jesse, like a queen, unaware of her betrayal. It's Complicated teasers for May 2021 open up more about the upcoming episodes.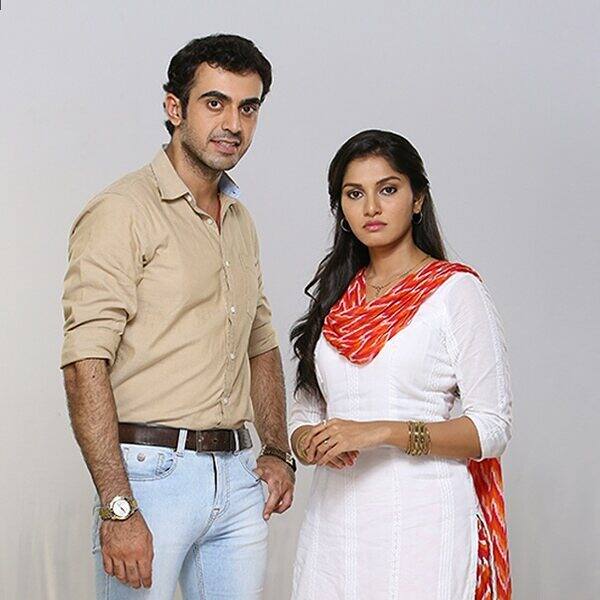 Jesse gets rid of her brother-in-law's pregnancy, not her husband's baby. She is grateful that Nerandin does not know she was pregnant because it would wreck their marriage. Her husband, an army officer, has been away from home for several years and will soon return to his workplace.
May 2021 It's Complicated teasers
Is life complicated? Jessi and Verandin's mistakes prove that life is simple but human beings make it complex and complain afterwards. Will seeking forgiveness simply make their lives better? Yes, but they are not willing to live upright. Here are the show's May scenes:
Saturday - 1st May 2021
Episode 7
Verandin might never reunite with his family.
Sunday - 2nd May 2021
Episode 8
Jesse feels sad because her husband will soon return to work.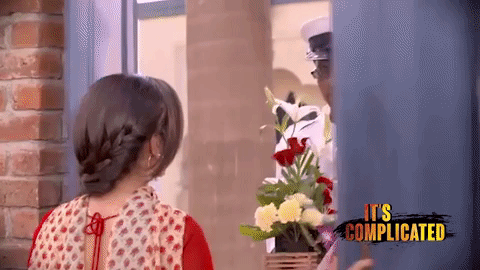 Saturday - 8th May 2021
Episode 9
The romantic Nerandin is enjoying his marriage. He wants to give his wife the best things in life.
Sunday - 9th May 2021
Episode 10
The family gathers under the same roof for the henna ceremony.
Saturday - 15th May 2021
Episode 11
Jesse learns the truth. She thought Verandin was entertaining another woman while she was having an abortion at the clinic.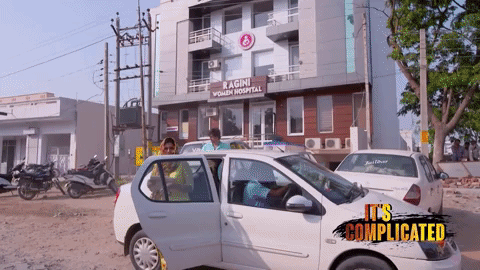 Sunday - 16th May 2021
Episode 12
Jesse proves her love for Verandin.
Saturday - 22nd May 2021
Episode 13
Chani and Verandin's special day. Will someone attempt to ruin the occasion?
Sunday - 23rd May 2021
Episode 14
Chani moves into her in-laws' house, and they welcome her wholeheartedly.
Saturday - 29th May 2021
Episode 15
Jesse pours her temper on everyone in the house while Verandin and his wife enjoy themselves at their honeymoon destination.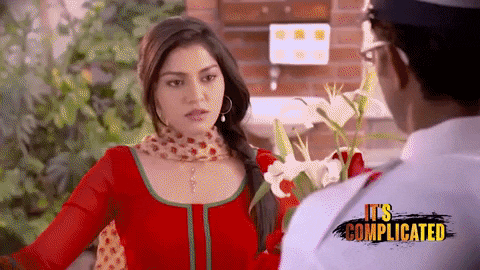 Sunday - 30th May 2021
Episode 16
Jesse is excited upon learning that Verandin is coming back.
Chani
Chani moves into her husband's home, and her in-laws love her. She is looking forward to a happy marriage. However, the bubble she is in will soon burst. Chani's heart will tear into pieces when she learns about her husband's affair with his sister-in-law.
Viewers cannot wait for Chani to return from her honeymoon. Chaos and drama will be a daily routine in the mansion since Jesse will never allow her and Verandin to be happy.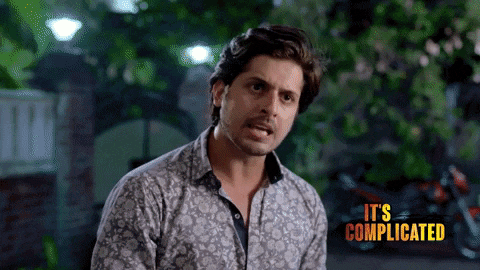 Jesse
Jesse's heart burns with jealousy when Verandin takes his wife on a honeymoon trip. She is thrilled about his return. Will he come back a changed person?
There is a high chance that Verandin will make his wife a priority, and this will upset Jesse so much that she will start hating Chani.
Watch these episodes unveiled in It's Complicated teasers for May 2021 on Zee World. The show airs on Saturdays and Sundays at 19h00. Do not wait for the story to get too deep because you might miss the best episodes.
READ ALSO: Doodsondes 3 teasers for May 2021: Zehra lands herself in hot water
Briefly.co.za prepared for you detailed updates about Zehra's life in Doodsondes 3 teasers for May 2021. Zeynep and Yildiz's sisterhood is unbreakable even though they keep stepping on each other's toes.
Meanwhile, Yigit and Ender become more friendly while setting a trap for Sahika and Nadir. You can tell that this show is trending worldwide because its YouTube videos have millions of views. If you have never watched a Turkish drama series, start with this one.
Source: Briefly.co.za