Recently, President Cyril Ramaphosa announced just how much the government had to pay for Zuma's legal fees since 2006.
PAY ATTENTION: Click "See first" under the "Following" tab to see Briefly news on your News Feed!
As Briefly.co.za reported earlier, President Cyril Ramaphosa confirmed in the National Assembly on Wednesday that the State has paid a total of R15.3 million for Zuma's personal legal fees since 2006.
R15.3 million is a lot of money, and it could have been spend a lot better. Briefly.co.za takes a look at what the millions of tax payers money could have been used for instead.
How government could spend it to better the lives of South Africans
There is a lot of ways to money could have been used that would have made South Africans lives better. From renovating state hospitals to fixing a few potholes, the list of 'better ways to spend R15.3 million' is long.
Take RDP houses for example. A 2015 DA report suggested it costs at least R100 000 to build one RDP house from scratch.
This means R15.3 million would have build at least 153 RDP houses for needy South Africans.
Another area where the funds would have been necessary is schooling. It is estimated that it cost just over R250 000 to put a child through 12 years of school.
This means the money used for Zuma's legal fees could have helped about 60 children go through their entire school career from grade R to matric.
The above mentioned is just a few of the ways Zuma's legal costs could have been used better. Going into health care, the R15.3 million could have helped lift the medical expenses burden off of countless South Africans.
READ ALSO: Photo of determined schoolboy carrying his books in rice bag touches hearts of thousands
Not yet convinced Zuma's legal fees are that much money? Briefly.co.za decided to gather some luxury items and homes just to show whatR15.3 million could buy a person in life.
Luxury items
1. Cars
This sports car can reach prices up to R8.2 million, meaning you could buy yourself one of these bad boys and have R7.1 million left in the bank.
This Audi would set someone back R1.8 million, so, with Zuma's legal fees a person can buy eight of these.
2. Luxury Houses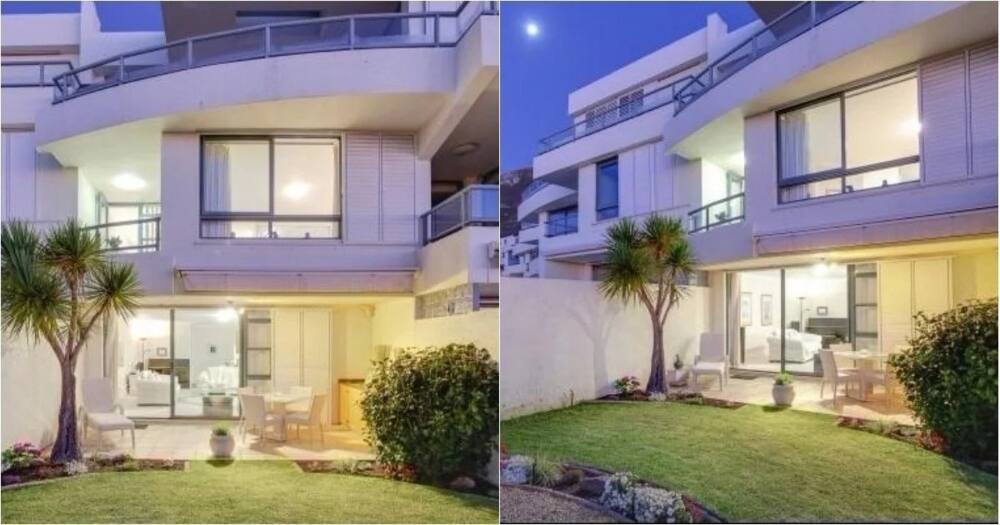 For R12.7 million a person can buy this stunning home in Camp Bay, and still have R2.6 million left.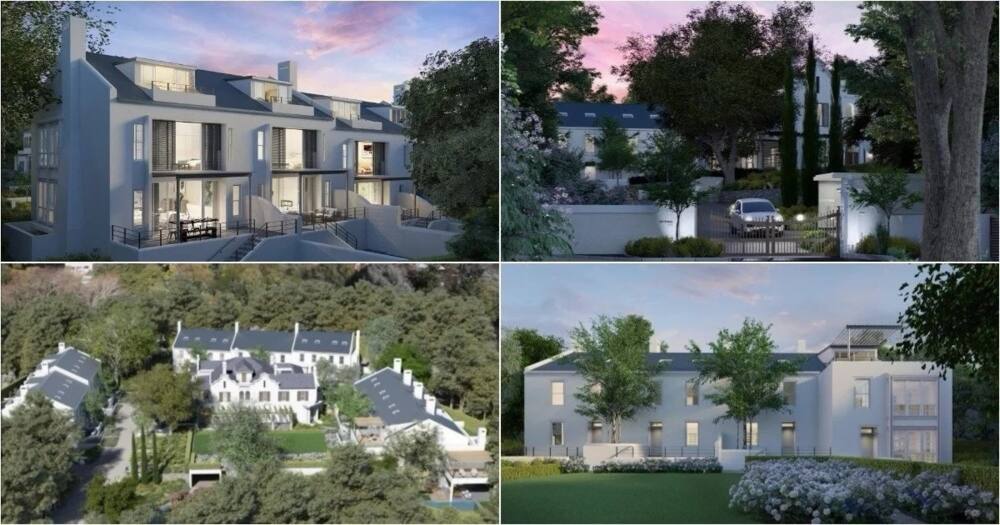 One could have bought this massive three bedroom home in Wytham Estate for R10.9 million, and still have R4.4 million to squander on clothes, cars and vacations.
Taking into consideration what R15.3 million could be used for, Zuma's legal fees is an insane amount.
So, hopefully the government would put the money to better use once the court orders Zuma to pay back the money.
Do you have a story to share with us? Inbox us on our Facebook page and we could feature your story.
To stay up to date with the latest news, download our news app on Google Play or iTunes today