Zion Wade age, mom, surgery, before and after pics, college, IG
Every human being is always on a quest for self-discovery. It might not always be a conscious search; it can also be subconscious, where everyone is always trying to know and understand more about themselves. The results of this search are not always the same as others, but it is important to embrace yourself just the way you are. Zion Wade is one of the people who has learnt to love and embrace herself even when others perceive her as different.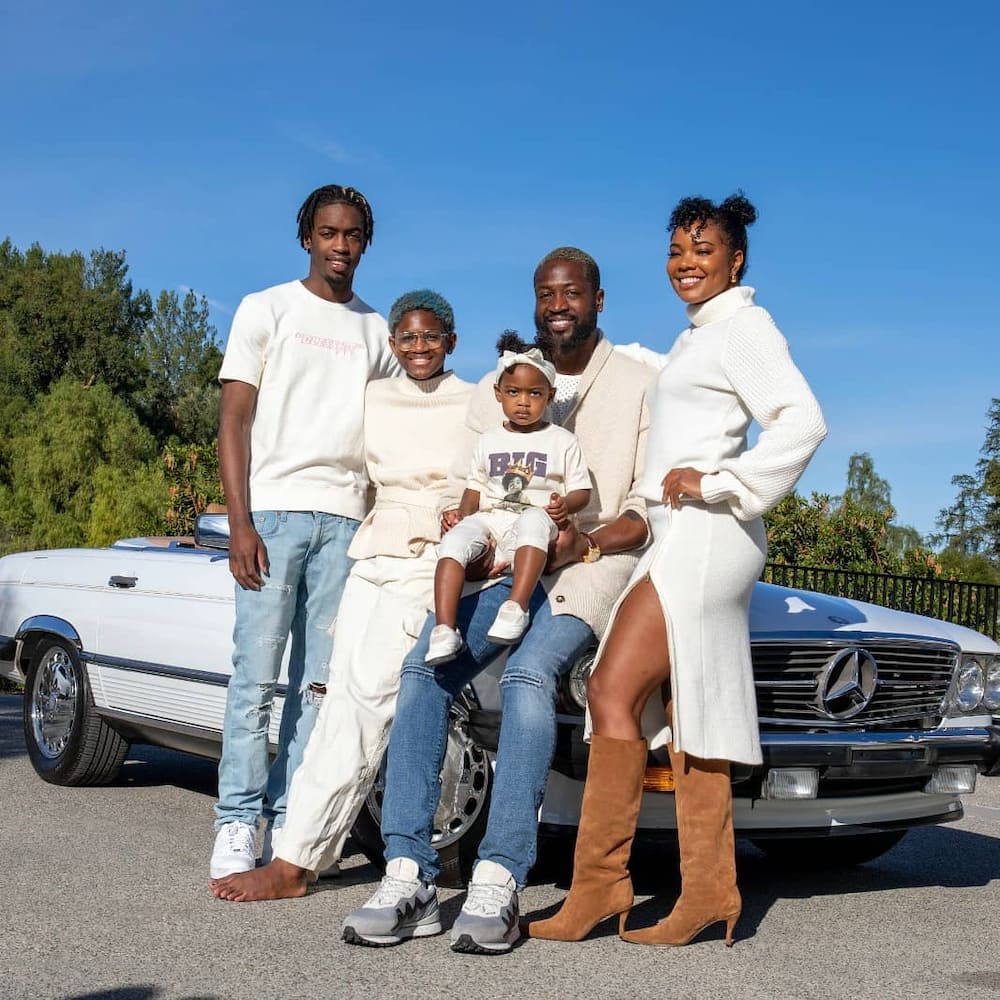 Who is Zion Wade? How was Zion Wade as a boy? Find out this and much more about her life and her decision to embrace herself as she is.
Zion Wade profile summary
Birth name: Zion Wade
Date of birth: 29th May 2007
Place of birth: Miami, Florida, U.S
Zion Wade age: 13 years (as of 2020)
Nationality: American
Zion Wade Instagram: @zayawade
Zion Wade biography
How old is Zion Wade? Zaya is thirteen years old as of 2020. She was born on 29th May 2007 in Miami, Florida, but she currently resides in Los Angeles, California. She is the daughter of Siohvaughn Funches and the former National Basketball Association player Dwyane Wade. Zaya has been brought up in a family of four. Zion Wade college life is still a few years away; she is currently at Sierra Canyon School.
Who is Zion Wade mom?
Zaya's biological mother is Siohvaughn. Her mother was previously married to Dwayne until 2010, when they got divorced. Siohvaughn Funches filed for divorce citing "irreconcilable differences", and after a lengthy court battle, the two got legally separated in 2010. She also has a stepmother, Gabrielle Union, who is currently married to her dad.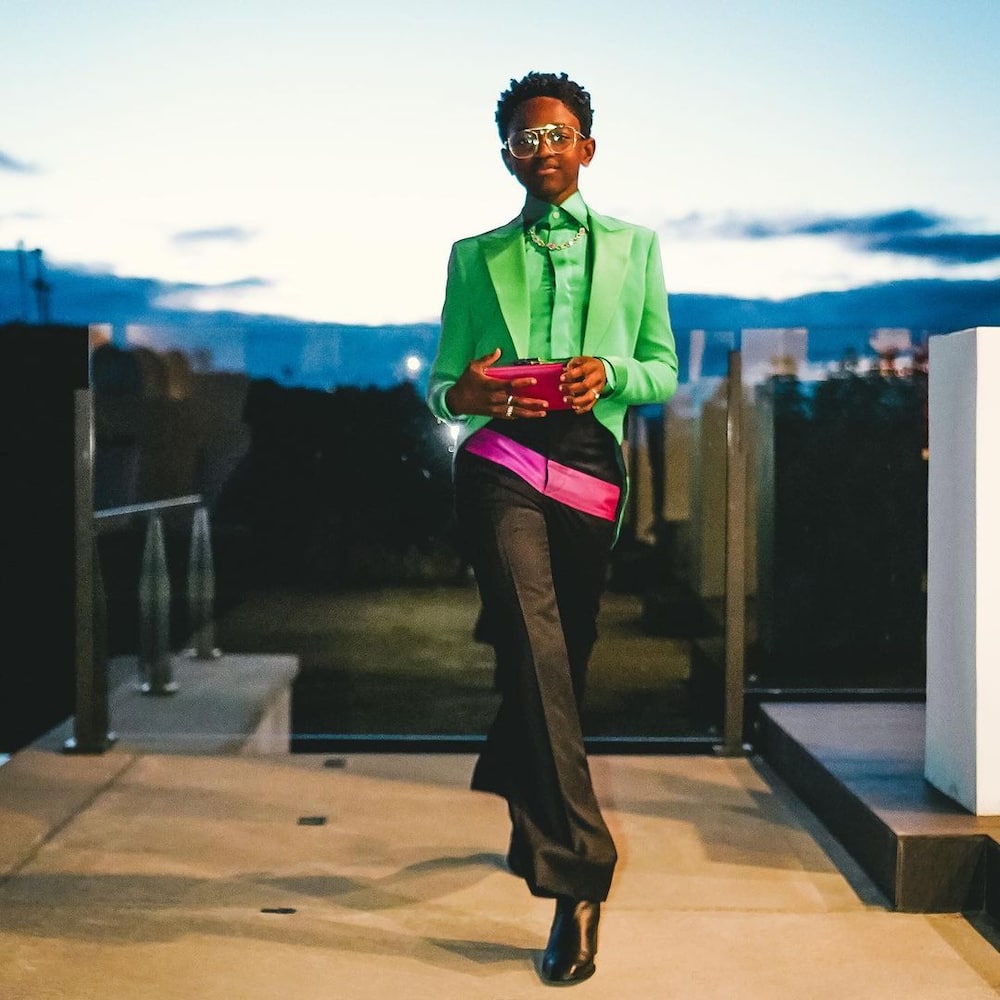 Zion Wade and Bronny
Bronny is a good friend of a fellow athlete and Zaya's older brother, Zaire. He has received questions in a few of his online live streams, that he perceived to be inappropriate concerning Zaya. In one of the questions, he was asked if the eighteen-year-old would consider dating Zaya. A presumed answer to that question was a video update on TikTok where he revealed the type of girls he would consider dating. After he uploaded the video, he received a lot of criticism, which he did not respond to.
Zion Wade surgery
Zaya is yet to undergo any surgical procedures as she is still not old enough. Her parents have not released any information regarding any medication that she may be taking. Therefore, it is presumed that she has not undergone any medical procedures. Her parents have been supportive of her decision, and Dwayne opened up about the issue while on the Ellen DeGeneres show. While there, he said,
First of all, me and my wife Gabrielle, we are proud parents of a child in the LGBTQ+ community, and we are proud allies as well. Once Zaya, our 12-year-old, came home… first, Zion. I don't know if everyone knows; originally named Zion. Zion, born as a boy, came home and said, "Hey, so I want to talk to you guys...I think going forward, I'm ready to live my truth. And I want to be referenced as she and her. I'd love for you guys to call me Zaya."
Zion Wade pictures
1. Beauty in simplicity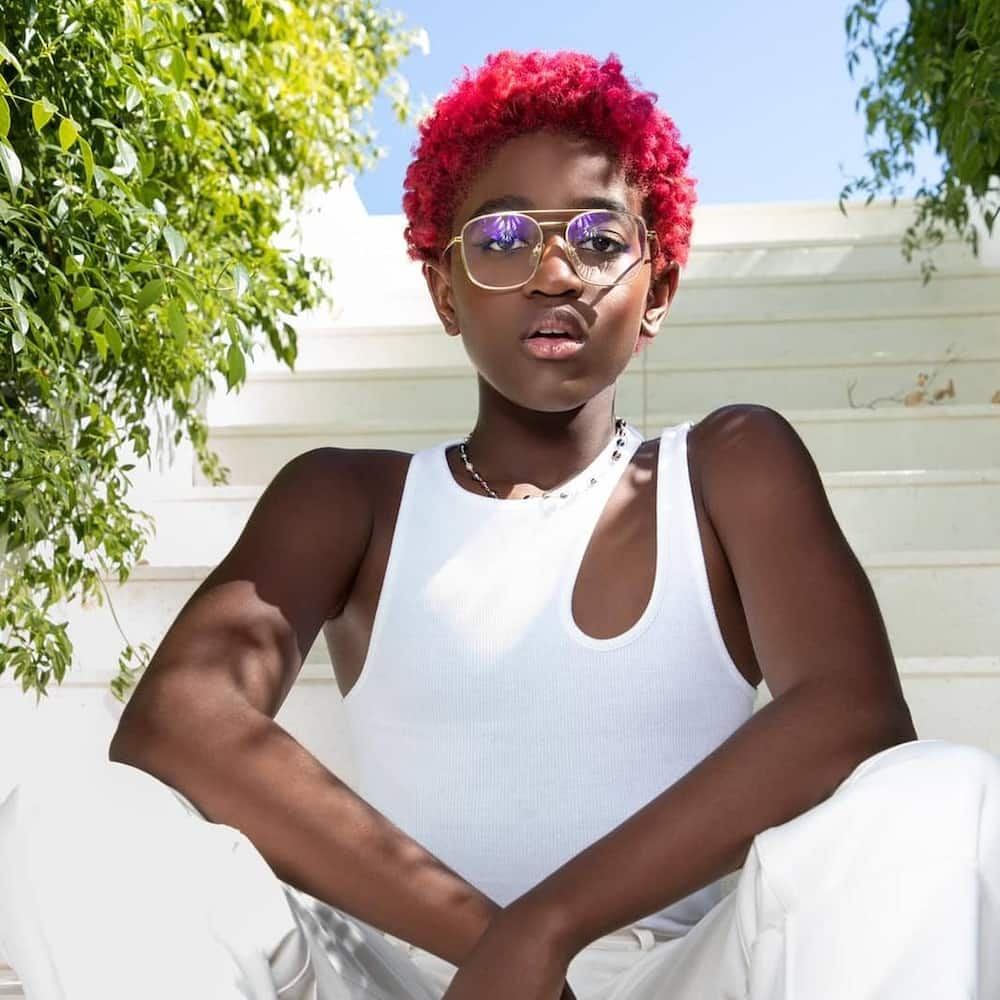 A simple pose from a beautiful person radiating a strong fierce attitude. She is a force to reckoned with.
2. Beauty under the sun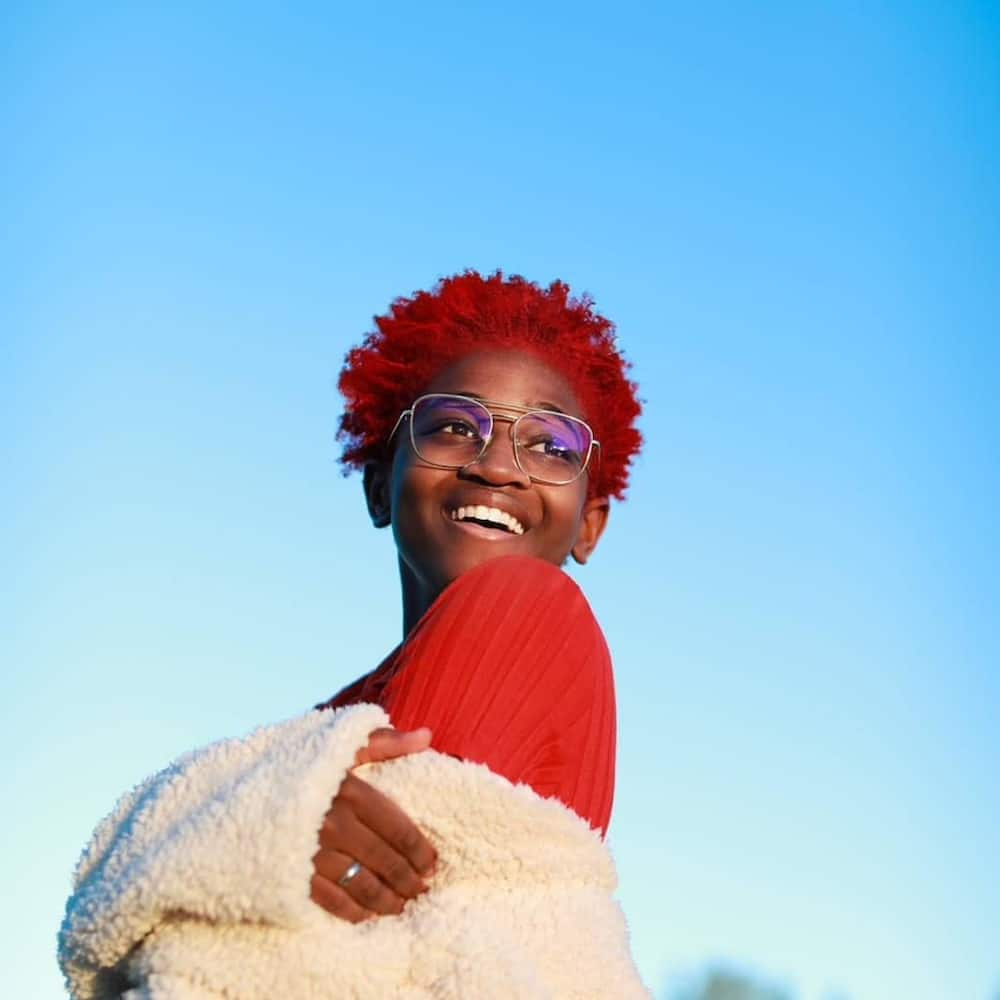 A simple bright smile can turn a dark day into the brightest of them all. Zaya's smile is like a ray of sunshine.
3. Family is everything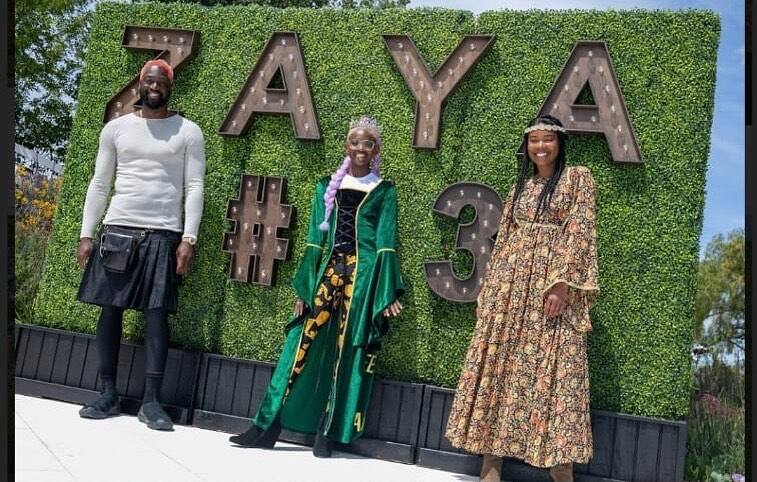 Family is the most important type of relationship one can have. A family that supports each other can never stop growing in many aspects of life.
4. Sleek and elegant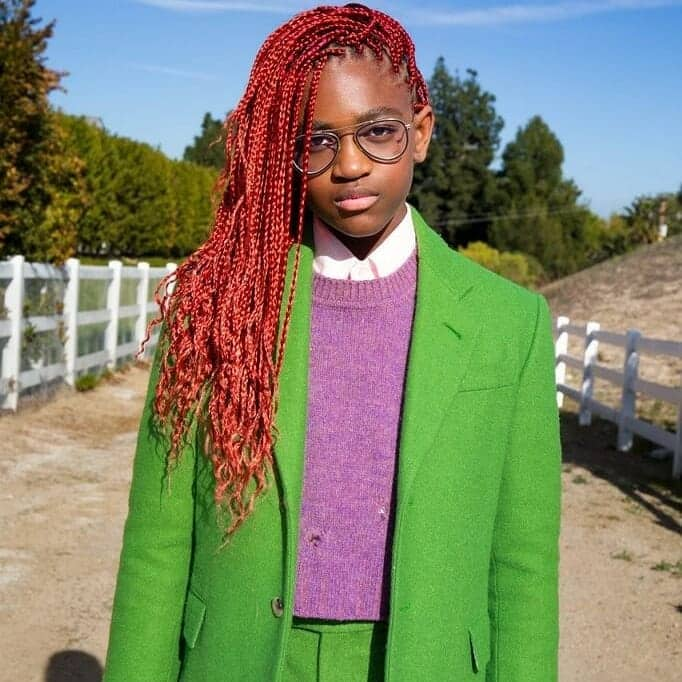 Zaya has become a face that can stand up for herself and others. Her interview with the former First Lady Michelle Obama proves that she is a strong independent individual who knows where she is headed.
Zion Wade before and after transition came with a lot of criticism to both her and the people around her. She, however, continues to move forward strong, and she is not looking back.
READ ALSO: Grace Fan DeVito age, relation, siblings, education, movie, profile
How well do you know Grace Fan DeVito, Daniel DeVito's daughter? Briefly.co.za recently published her biography, and it is one to be admired.
The actress and movie producer is well-known for the films: Amboy (2015), Bloom (2007) and My Girlfriend's Abroad (2006). Her Hollywood career continues to blossom as she has an estimated net worth of $2 million.
Source: Briefly News