Jennifer Katharine height, partner, wedding, education, IG, worth
Jennifer Gates, best known as Bill Gates's eldest daughter, is an award-winning equestrian, Stanford graduate, and philanthropist. Although born into a wealthy home, her humble lifestyle and passion for horses are two things that characterise her. Is Jennifer Katharine Gates married? If yes, who is her husband? Also, how much is she worth?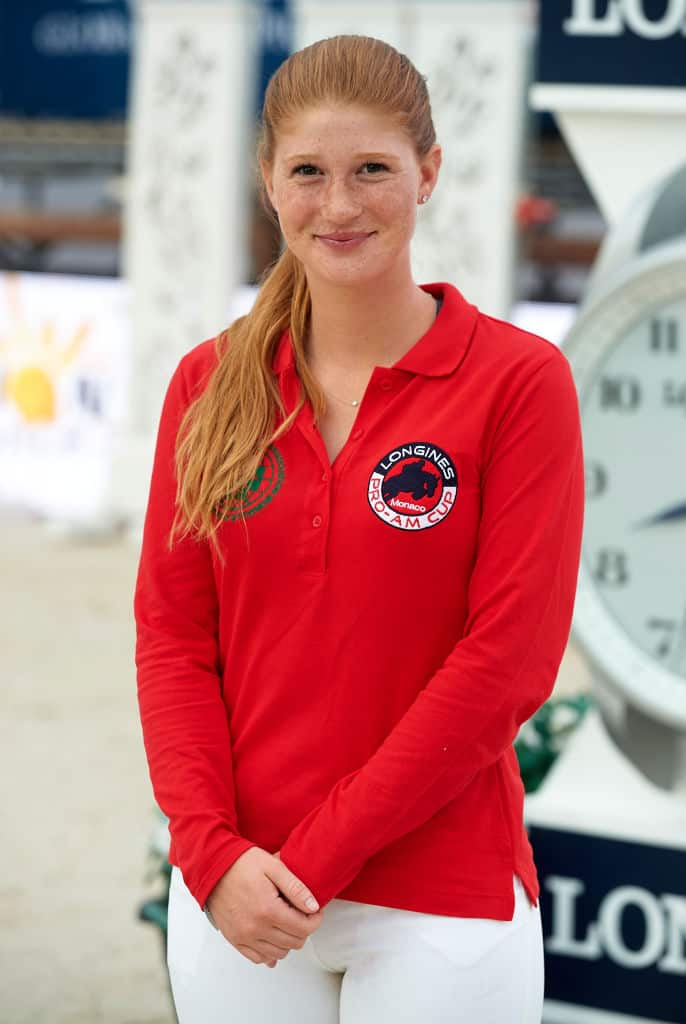 Jennifer was raised in a home with stringent rules while growing up. Although she is the daughter of a tech guru, she is building a career towards saving lives medically. This passion was fueled based on global health issues that took place when she was younger. Despite her love for horse riding, she tends to hold this dream tightly.
Profile summary
Full name: Jennifer Katharine Gates
Date of birth: 26th of April, 1996
Age: 25 years old
Place of birth: Bellevue, Washington, United States
Zodiac sign: Taurus
Nationality: American
Jennifer Katharine Gates height: 5 feet and 2 inches
Parents: Bill and Melinda Gates
Siblings: Rory and Phoebe
Education: Stanford University, California
Who is Jennifer Katharine?
Jennifer Katharine is the first daughter of Bill Gates, one of the world's richest businessmen. Born in Bellevue, Washington, United States, on the 26th of April, 1996, she has two younger siblings, Roy John and Phoebe Adele. So, what is Jennifer Katharine Gates age? She is 25 years old. Although she is a rich man's daughter, she reportedly lives a normal life like other kids.
Interestingly, the billionaire's kid enjoys reading books and travelling to different parts of the world, especially Australia. Also, she is an equestrian. Besides the fact that she is immensely fond of horses, she competes internationally at the Grand Prix level.
Jennifer Katharine Gates education
Jennifer attended Lakeside School in Seattle, Washington, the same school that her father finished. When she completed high school, she proceeded to Stanford University, California, where she majored in human biology.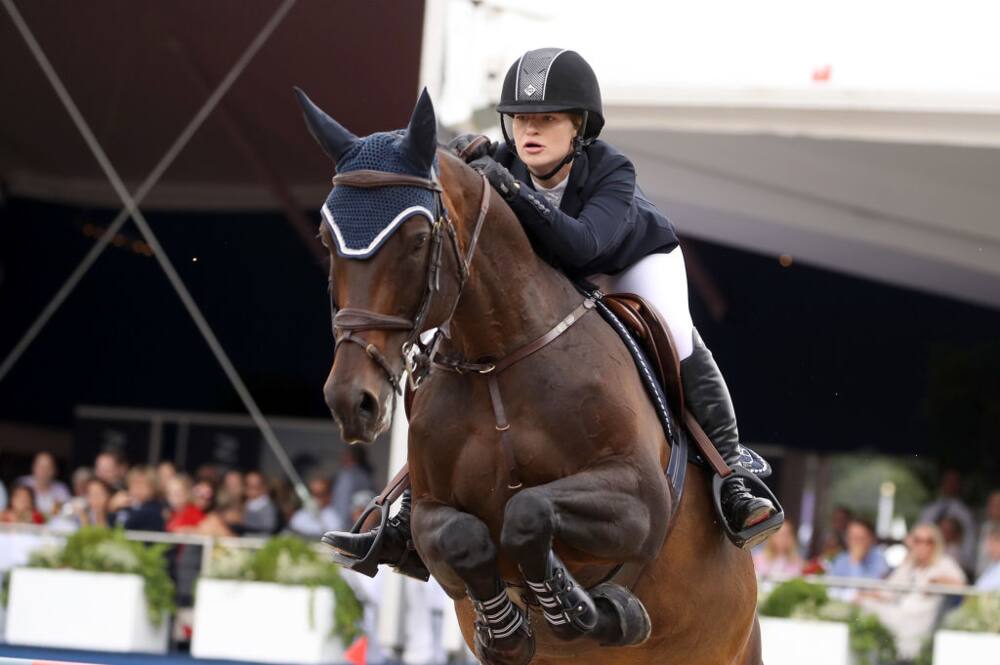 After graduating in 2018, Katharine enrolled in a medical school. Although she took a year out to focus on horse-riding, Jennifer Katharine Gates medical school's name is Icahn School of Medicine, located at Mount Sinai in New York City. While sharing her first year's experience at the medical school, she posted on her Instagram page:
First year of medical school ✅ ✨ While the last couple months were a bit different than expected, I'm so grateful to have met such an amazing group of colleagues, and to have learned from incredible physicians and professors this academic year. Already looking forward to year 2!
What does Jennifer Katharine Gates do for a living?
Even though her father is highly respected in the tech world, Jennifer seems to have taken a different path as she enjoys riding horses, besides learning at medical school. Since she was six years old, she had been doing this, and her horse's name is Alex. According to US Equestrian, Alex is "super sweet, down-to-earth, easy-going, but you can also go fast and have a lot of confidence, so I am really excited about him."
Katharine's father encouraged her so well that he bought a property of about $1 million in Wellington, Florida. He used it to build an equestrian training ground to help develop her skills and take care of the horses. In 2018, she went on to participate in the Longines Global Champions Tour. According to the American Equestrian Federation's ranking, Jennifer is 19th on the list.
Who is Jennifer Katharine Gates husband?
The billionaire's daughter is not married yet. Nevertheless, it is known that Nayel Nassar, a fellow equestrian, is Jennifer Katharine Gates spouse. An amazing thing happened to the beautiful lady when Nassar engaged her. She took to her official Instagram page and wrote:
Nayel Nassar, you are one of a kind. Absolutely swept me off my feet this past weekend, surprising me in the most meaningful location over one of our many shared passions. I can't wait to spend the rest of our lives learning, growing, laughing and loving together. Yes a million times over. AHHH!!!
Interestingly, her boyfriend, Nayel Nassar, did a similar thing and expressed how delighted he felt after proposing to the love of his life. In his post on his official Instagram page, he said:
SHE SAID YES!! I'm feeling like the luckiest (and happiest) man in the world right about now. Jenn, you are everything I could have possibly imagined..and so much more. I can't wait to keep growing together through this journey called life, and I simply can't imagine mine without you anymore. Love you more than you can possibly imagine, and thank you for making every single day feel like a dream to me. Here's to forever! ❤️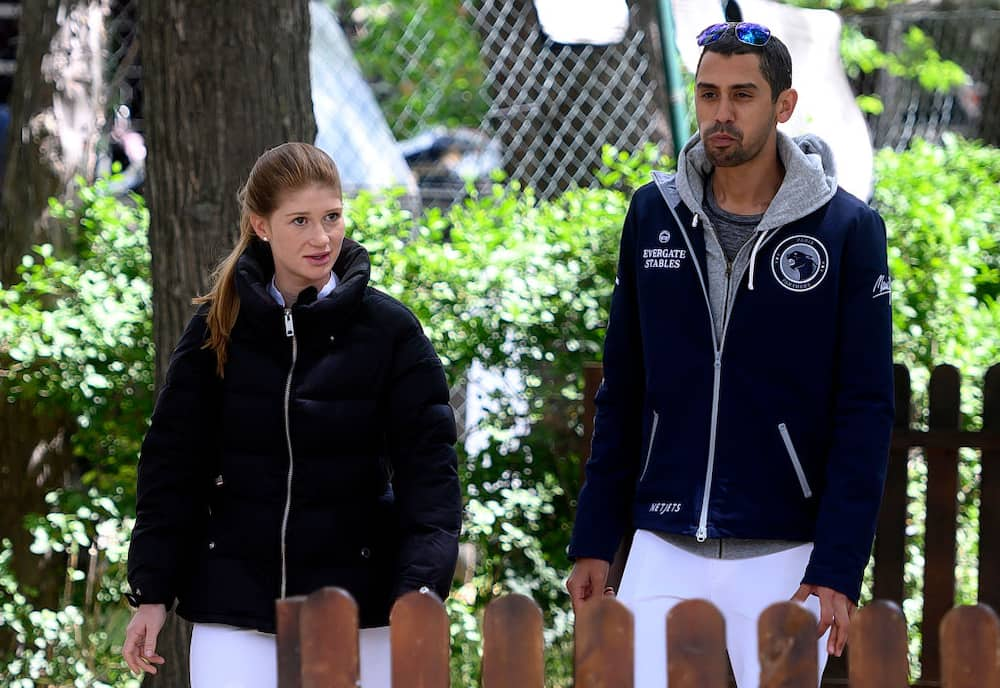 "When will Jennifer Katharine gates wedding hold?" You may ask. Well, everyone is looking forward to when Jennifer Katharine Gates fiance will eventually wed her.
Jennifer Katharine Gates Instagram
As a professional equestrian, Katharine's love for horses is well pronounced. On her social media platforms, including Instagram, she has several photos with her horse, which she posts to her followers' entertainment. She presently has over 406,000 followers on her official Instagram page.
What is Jennifer Gates net worth?
According to Celebrity Net worth, Jennifer Katharine Gates net worth is estimated at $20 million. She must have made her fortunes through competitions and from her father's wealth.
Although Jennifer Katharine is the daughter of one of the wealthiest businessmen in the world, she ensures that she carves a name for herself, void of the influence of her father. Her reason for going to medical school is partly because she nurses the dream of becoming a pediatrician or family practitioner.
READ ALSO: Larry David net worth, age, wife, height, show, house, profile
Larry David is a man who stands out as a comedian, actor, screenwriter, and producer in the entertainment industry.
As published on Briefly.co.za, though he started rough, he eventually got his big break from the sitcom Seinfeld, which has, so far, contributed to how much he is worth.
Source: Briefly News