Leo Prinsloo: What we have learned about the daring CIT driver
Leo Prinsloo caught the world's attention when he and his associate, Lloyd Mthombeni, showed bravery during an attempted Gauteng highway attack. In a dashcam video that went viral globally, the men remained unperturbed when shots were being fired at their escort Toyota Land Cruiser. Luckily, none of them was injured.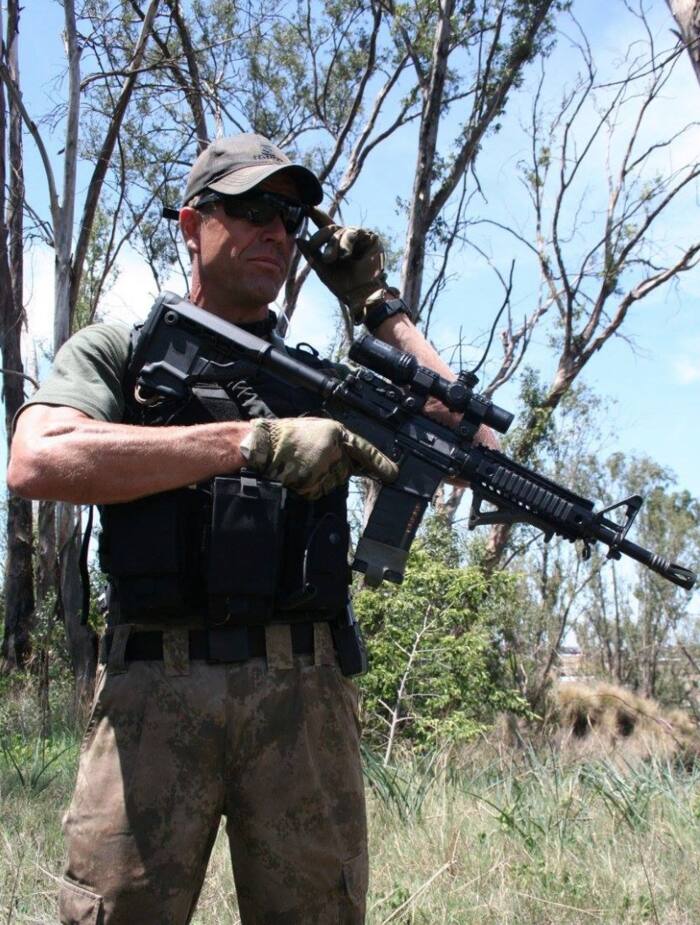 A normal person would have been thrown into confusion when the bullets started firing, but Leo Prinsloo is an exception. Thanks to his collectedness, the robbers' plan was ruined, and the cell phones in transit remained untouched. Below is everything you need to know about South Africa's new hero.
The heist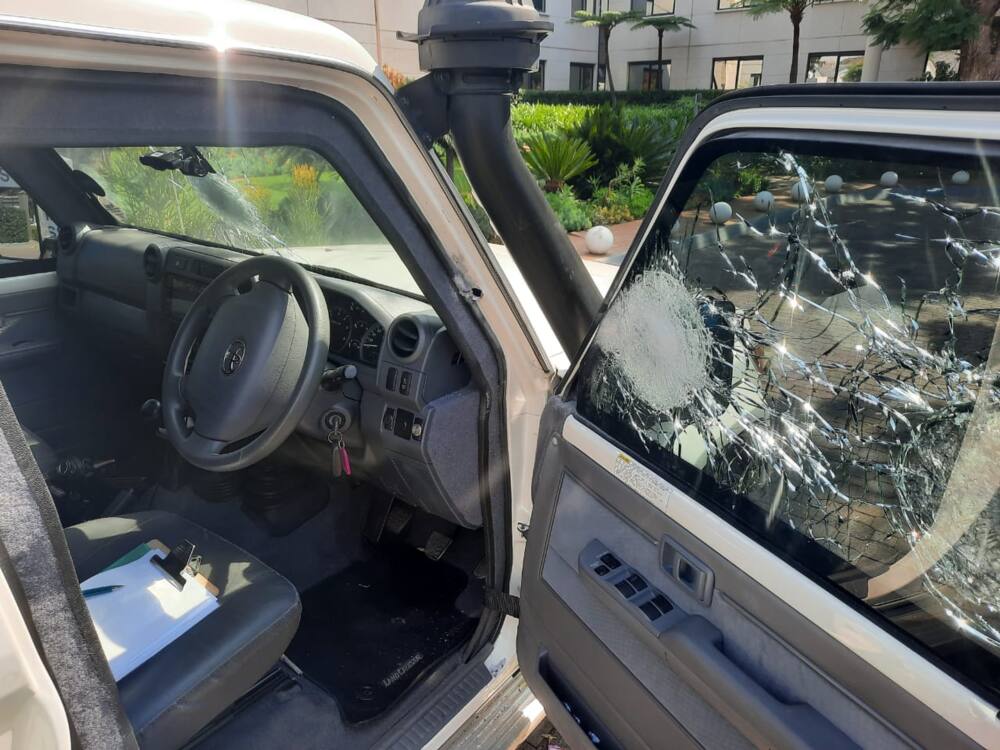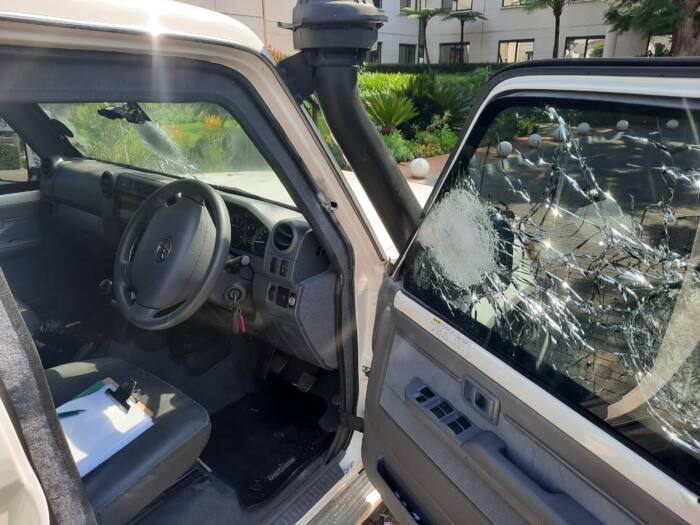 The attempted robbery occurred on 22nd April 2021 on the N4 highway in Pretoria. In a Leo Prinsloo video that has been viewed more than 10 million times on YouTube, the guard can be seen engaging the robbers in a high-speed chase and maintaining his cool.
Many global media houses, including those from the UK and the United States, have featured Leo Prinsloo news in their publications.
According to CapeTalk, the hero guard was driving an escort van for high-value cargo and not cash in transit heist, as cited by numerous publications. The assailants who were in two cars wanted to finish them before proceeding to the cargo van.
The escort guard and his associate were shot at more than 30 times, and their truck windows shuttered. In the viral dashcam footage, Prinsloo can be seen taking his rifle and coming out of the bulletproof truck to engage the assailants.
The robbers later gave up and fled the scene after the guard's bravery foiled their attempted highway heist. In a Leo Prinsloo interview with eNCA, he revealed that he had no intention of letting the armed attackers take their cargo vehicle and had pre-visualised what he was going to do. Leo and Lloyd Mthombeni are fine after the ambush, and an investigation is currently underway.
Who is Leo Prinsloo?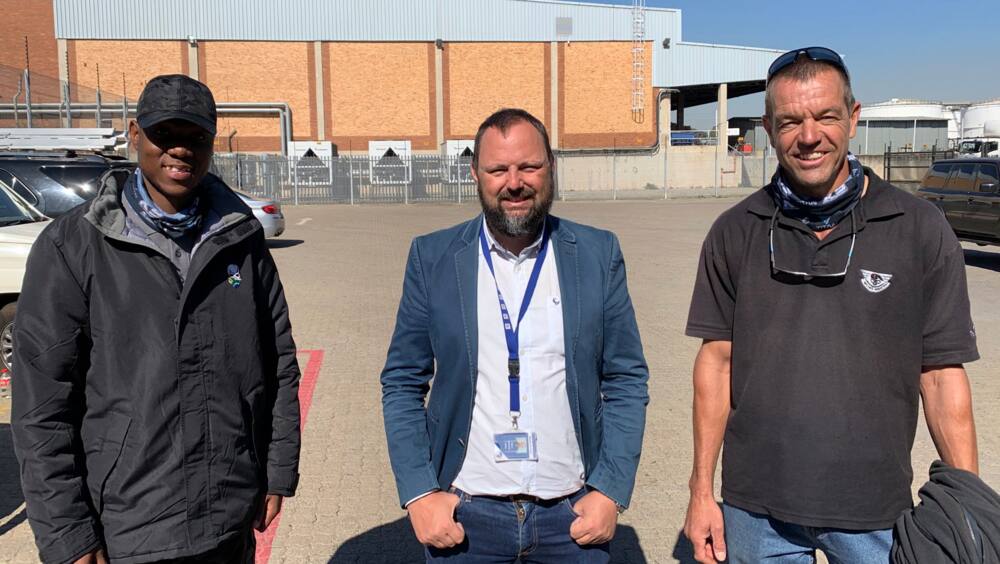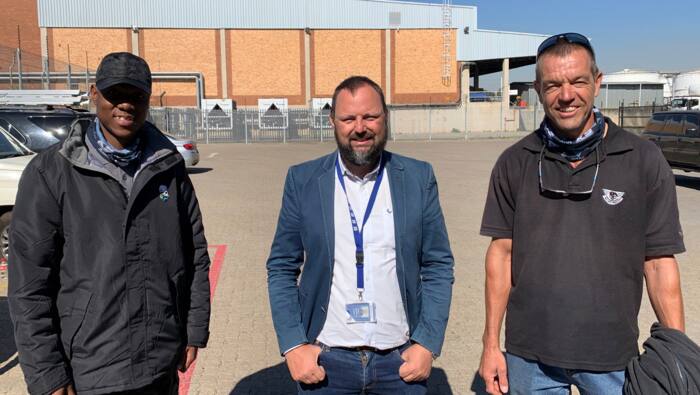 The fearless escort van driver is a 48-year-old lead instructor at a South African security company called Fortis Pro Active Defence Solutions. His specialty is Lone Operator courses that focus on self-preservation.
Mr Prinsloo founded The Edge Shooting Academy located in Centurion. According to Leo Prinsloo Facebook profile, the academy specialises in tactical, defensive and survival shooting training. Prinsloo is also a former member of the South African Police Services Special Task Force, where he served as a sniper. He worked in the task force for 12 years.
Leo Prinsloo South Africa is now a global hero after being featured on international media and having millions of views on Twitter and YouTube. His firearm professionalism gave him an edge in tackling the robbers. He could not have let them go without putting up a fight.
READ ALSO: How to apply for SAPS training college: Requirements you must meet
How do you join the police force in South Africa? Briefly.co.za published the requirements that one must meet to get into the training college.
There are forms that applicants need to fill during the application. South Africa has a number of accredited SAPS academies that offer specialised training. Once you are recruited to join the SAPS task force, you become a trainee under the Basic Police Development Learning Programme (BPDLP).
Source: Briefly.co.za