Ring of Fire teasers for June 2021: The final season is here!
The Ring of Fire cast has got many people hooked to the series. However, every good thing comes to an end to pave the way for better things. Ring of Fire teasers for June 2021 pays attention to the most captivating scenes you would not want to miss.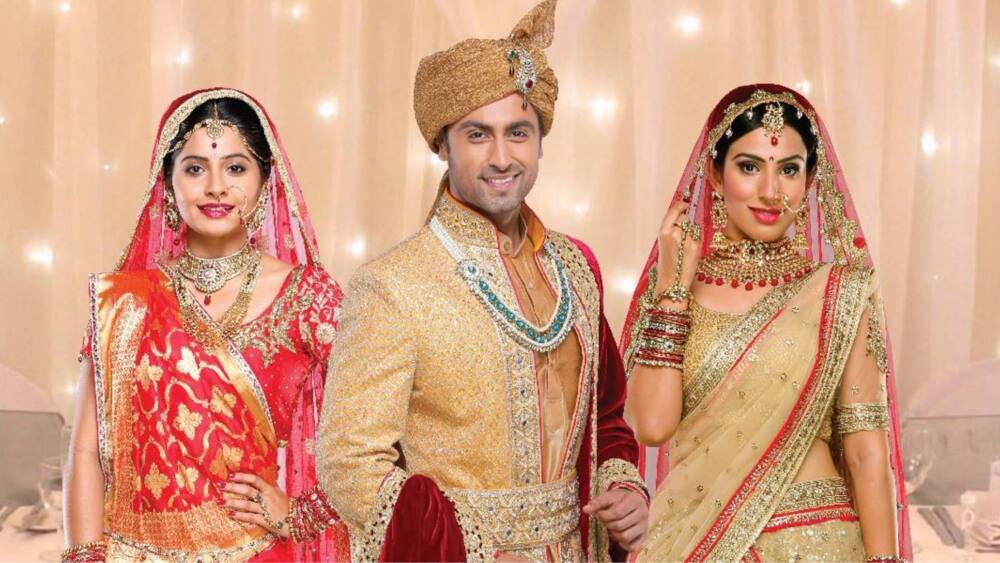 What do you think will happen to Sanjay? Will he pay for his crimes or walk away scot-free? You might be disappointed with how the show ends, but be glad that its conclusion differs from how most of the programs you watch end.
June 2012 Ring of Fire teasers
Tune in on Zee World from Mondays to Fridays at 18h00 and 19h00. Be assured that Ring of Fire final episodes will invoke a roller coaster of emotions in your heart.
Tuesday, 1st June 2021
Episode 222
Sanjay intentionally runs over Revati with his sleek car while she is standing by the roadside. He flees from the crime scene, and Agni receives a call requesting him to rush to the clinic. He finds Revati fighting for her life at the hospital.
Episode 223
Revati drifts into a comma. Her loved ones hope she recovers quickly, as they need her to tell them who tried to kill her.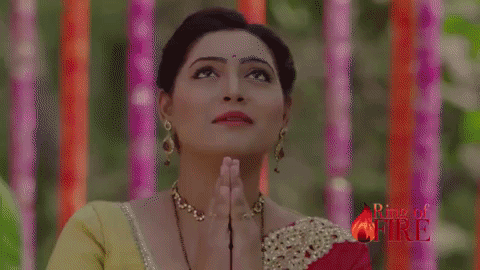 Wednesday, 2nd June 2021
Episode 224
Agni explains the truth to Sakshi and assures her that he loves her. Sakshi feels guilty of her mistakes and destroys her statue in anger. She then announces to her family that she wants Agni to remarry Kishan.
Episode 225
The family prepares a Sangeet party for Agni and Kishan, and everything happens as expected.
Thursday, 3rd June 2021
Episode 226
Sakshi saves Kishan from dying after getting electrocuted by an electricity board. While in a state of panic, she confesses her love for Agni. Meanwhile, Agni is standing beside them and watching everything in silence.
Episode 227
The entire family gets mad at Agni for heartbreaking Kishan. What will they do about it?
Friday, 4th June 2021
Episode 228 (Finale season)
Kishan insists that Agni and Sameer should perform the prayers together. Revati regains consciousness and tells everyone about Sanjay's true colours. Sameer asks for forgiveness for believing in his family.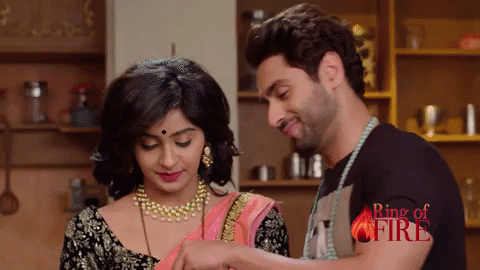 Sakshi
She makes up her mind to let Agni and Kishan remarry. No one force Sakshi into making the decision. Furthermore, she saves Agni from death when she accidentally gets electrocuted. However, things get twisted when Agni overhears her confessing that she loves him.
Revati
Sanjay hits her with his car, but she survives the accident. Revati's family worries when she goes into a comma. Medical experts do their best and manage to get her out of the coma. After she exposes Sanjay's crimes, Sameer regrets believing Sanjay more than his loved ones.
These Ring of Fire teasers for June 2021 show that most evil people never learn from their past mistakes until they lose everything they cherish.
READ ALSO: Sacred Relationship teasers for June 2021: Kuhu blames Mishti for her problems
Briefly.co.za delightedly shares with you new events in the Sacred Relationship series each month as the story unfolds. In Sacred Relationship teasers for June 2021, Kuhu blames Mishti for her problems.
Kuhu and Mishti's misunderstandings happen a few months after Mishti marries Abir and moves into his parents' home. How will Abir stop his beloved family from interfering with his young marriage?
Source: Briefly News