My Identity Teasers for June 2021: Juhi threatens Avni to get out of Neil's life
My Identity soapie is a thrilling drama that aims to tackle some social vices thematically. If you are an avid watcher of Indian soaps, you will find My Identity teasers a great place to start. The drama series will introduce you to Avni and Neil, two lovers who will have to fight the sustenance of their romance. The educative and entertaining show centres around money, love, betrayal, revenge, and religious tolerance.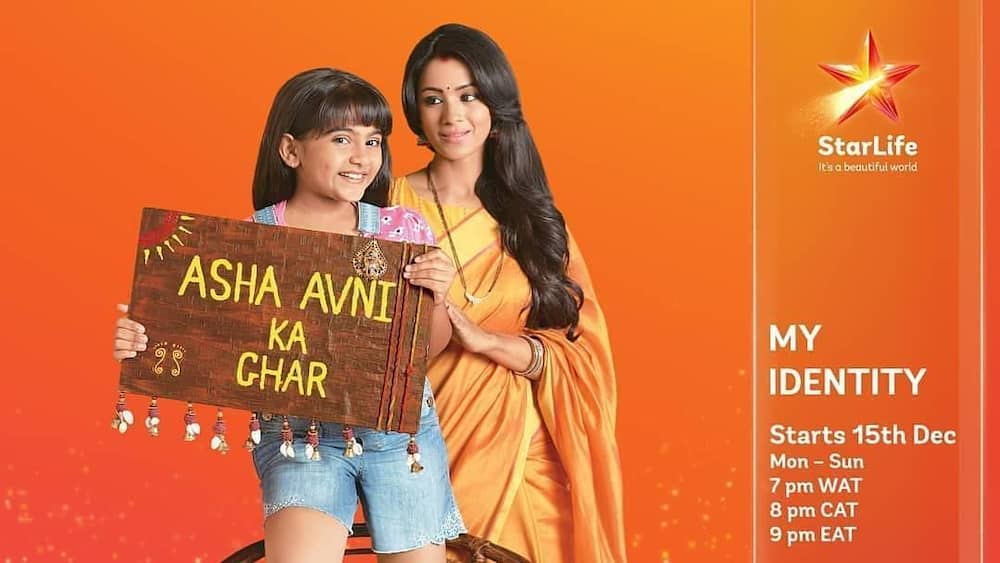 My Identity Indian series is an action-packed soapie that will keep your company if you are still undecided about what to do in your leisure. Having grown up to be like Robin Hood, Avni finds love in the most unlikely place. Neil is a police inspector who nabs and throws law offenders behind the bar. Will he make an exception for his heartthrob, Avni?
My Identity June 2021 teasers
How will Avni react to threats from Juhi concerning her romance with inspector Neil? What transpired between Juhi and Vidyut, and why is the latter planning to kill her? Being the only one present at the time of Juhi's fall off the cliff, will Avni be able to prove her innocence? June's My Identity soapie offers you insights to whet your appetite for the new episodes of this series.
Episode 336 – Tuesday, 1st of June, 2021
When Avni encounters Vidyut close to the ground where the mother was buried, she becomes concerned about Mishti. Juhi demands to be informed whenever Avni plans to contact Mishti.
Episode 337
Avni is willing to let go of her love life with Neil for the sake of Mishti's wellbeing. Harleen is left with no other choice than to bind Neil and Juhi in holy matrimony.
Episode 338 – Wednesday, 2nd of June, 2021
Avni wants to guard Mishti against coming into any harm and mistakenly shoves Juhi onto the roadside. Neil saves Juhi from a fatal accident.
Episode 339
Avni begins to avoid Neil, and Harleen tries to commit suicide to the surprise of everybody. Will Juhi and Neil be wedded?
Episode 340 – Thursday, 3rd of June, 2021
In today's My Identity episode, Avni enlists the help of Ali to discover the secret that Vidyut keeps, while Neil is concerned about the misery surrounding Harleen grows. Avni gets information regarding the kidnap of Kareena and Maddy.
Episode 341
After releasing Kareena and Maddy from the clutches of Ragni, Neil ensures that she is brought to the book. Juhi decides and tries to kill Harleen by leaving her in an unconscious state.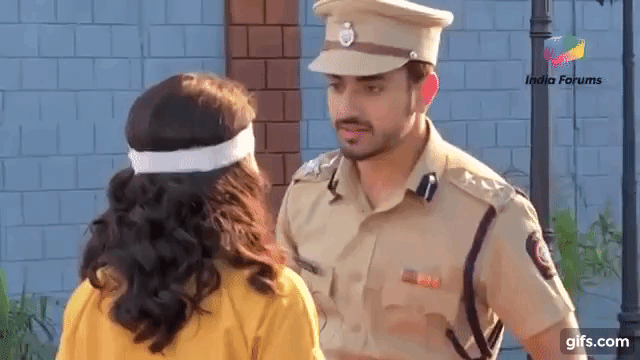 Episode 342 – Friday, 4th of June, 2021
Neil wants nothing to do with celebrating his birthday. He later finds out about the secrets of Avni, thanks to a polygraph result. Avni gets threatened by Juhi. She wants her to have nothing to do with Neil.
Episode 343
In an attempt to bring Juhi's secrets to everyone's knowledge, Neil plots a false marriage with her. In the meantime, he creates time to be with Avni.
Episode 344 – Saturday, 5th of June, 2021
Juhi exposes the fact that Mishti is not the daughter of Neil. Juhi is arrested after Neil, along with members of his family, uncovers Juhi's wrongdoings.
Episode 345
Avni tries to trace Juhi's location, but the latter swore to fall off the cliff along with Mishti willingly.
Episode 346 – Sunday, 6th of June, 2021
When Vidyut shoots at Juhi, she falls off the cliff with Mishti. The police recover the body of dead Juhi, but Mishti is nowhere to be found. Where is Mishti?
Episode 347
All evidence points to Avni as Juhi's murderer, and Neil decides to question his wife about this possibility. Neil becomes furious and beats up Vidyut as well as the rest of his gang.
Episode 348 – Monday, 7th of June, 2021
Neil catches up with Avni after she agrees to go along with Ali's plan of absconding. Will Neil put her in prison for this act?
Episode 349
After Neil got Avni under arrest, she breaks up with him. Is there a good reason why Neil should have arrested her?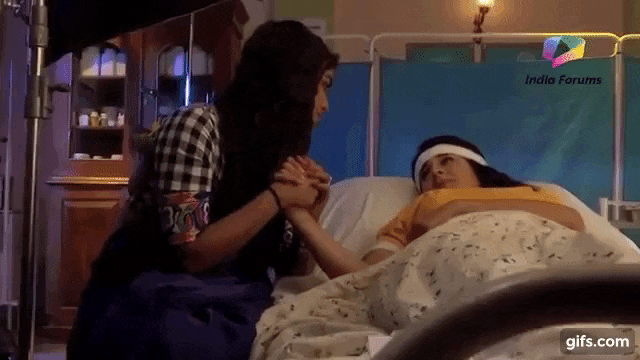 Episode 350 – Tuesday, 8th of June, 2021
When Neil successfully outsmarts Vidyut, he is left in a state of confusion. Meanwhile, Avni tries to fend off some miscreants from harming fellow inmates.
Episode 351
Avni plans to make her way out of prison, and Neil is suspicious of Vidyut's involvement in the narcotics supply.
Episode 352 – Wednesday, 9th of June, 2021
Neela and Neil conspire to make Vidyut learn a few lessons. Avni is determined to escape out of her cell. How will she make it happen?
Episode 353
Vidyut's efforts at supplying the drugs prove futile, and Avni will not be deterred from her planned escape from prison. Later on, Avni comes in contact with Ali and Neela in prison.
Episode 354 – Thursday, 10th of June, 2021
Neil visits Avni in prison to unravel some of her secrets. Avni faults Neil's arrest of her with little or no proof.
Episode 355
Avni insists that Ali be allowed to go on with his catering services in prison, and Neil obliges her. Neil is, however, wary of Avni and continues to monitor her to find out about the secret she holds.
Avni
Avni is worried that her relationship with Neil may endanger Mishti's life, and she decides to let go of it. She faces several threats and blackmail from Juhi, who wants to get married to Neil. She, however, gets into trouble after she finds herself in the right place at the wrong time. When Vidyut shoots at Juhi and kills her, she is accused of being the murderer. She is put behind prison by the man she loves. Will she ever be vindicated?
Neil
Neil finds himself in the love web of two women, although he is only truly in love with one of them, Avni. He is, therefore, surprised when Avni renounces her love and his investigations reveal Juhi as the cause. He makes a plan to expose Juhi's evil plots and reunite with his true love, Avni. Will his efforts yield something positive, or will it throw further confusion amid the whole drama? Only time can tell.
My Identity teasers for June offer a thrilling sneak peek into what is to be expected in the new episodes of this Indian soapie. Is Avni innocent of allegations linking her to the death of Juhi? Find out more as you watch the show on Star Life from Mondays to Sundays at 20h00 and 20h30.
READ ALSO: Mnet series Still Breathing cast, trailer, episodes, what we know
The South African drama series, Still Breathing, entertains its viewers and has a lot to teach. As published on Briefly.co.za, this is possible through the carefully selected Still Breathing cast who make their roles so real and add colour to the show. But then, how many cast members do you know? The post gives interesting details on each of them.
Source: Briefly News