Clint Eastwood net worth, height, spouse, movies, children, today
Clint Eastwood has created a reputation for himself as one of the top motion picture actors in the world, having appeared in over 65 films. His breakthrough film was the Western TV series, Rawhide, after which he rose to international fame with his role as The Man With No Name in the Italian spaghetti westerns.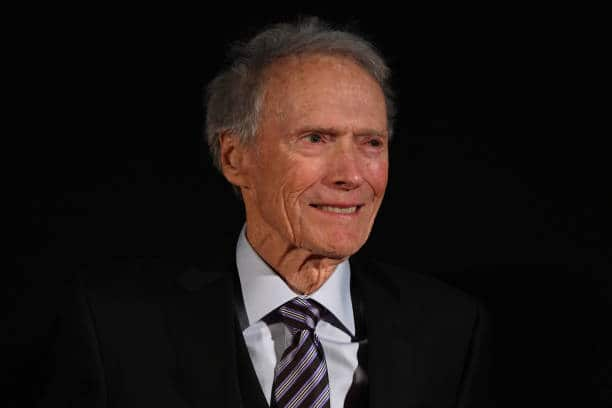 What is Clint Eastwood doing nowadays? The article below will look at Clint Eastwood net worth, height, spouse, movies, and children.
Clint Eastwood profile
Name: Clinton Eastwood Jnr.
Date of birth: May 31, 1930
Clint Eastwood age: 91 as of 2021
Zodiac sign: Gemini
Gender: Male
Nationality: American
Clint Eastwood height: 1.93m
Clint Eastwood biography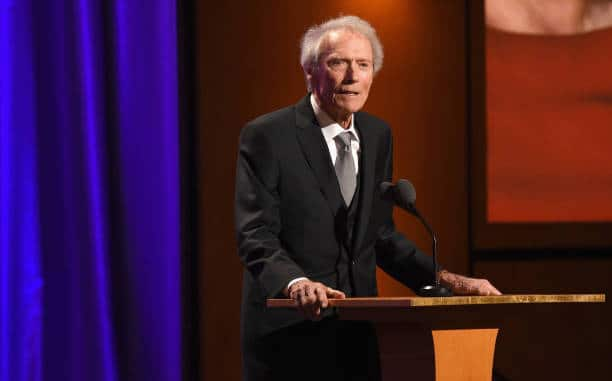 He was born on May 31, 1930, at Saint Francis Memorial Hospital in San Francisco, California, to Ruth and Clinton. After his father died in 1970, his mother remarried to John Belden Wood, who also passed away in 2004.
The renowned actor went to Piedmont Middle School, where he was held up because of poor grades. He also attended summer school. In 1940, during the great depression, his family moved severally before finally settling in Piedmont, California. There they lived an affluent lifestyle, and their home had a pool, they belonged to a country club, and both his parents had a car.
How is Clint Eastwood's health?
The American star turns 91 this year. In a 1991 article by Muscle and Fitness, he shared his habit of eating only healthy foods. He also maintained a tight workout schedule for most of his life, maintaining his fat level down. He maintains a diet of mostly fish, fruits, and vegetables, which has led him to lead a long and healthy life.
Clint Eastwood wife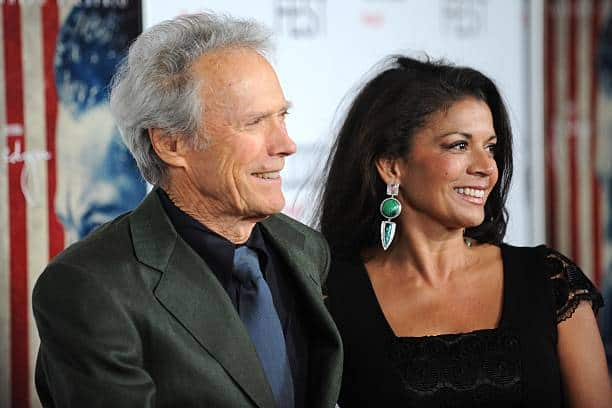 Despite having several relationships and children, the famous actor is currently not married. In his 90 years, he has been married twice but is known for having several other children outside his marriages. Clint Eastwood children are eight in total. His wife was Maggie Johnson, whom she met in 1953 on a blind date.
While they were dating, he moved to Seattle, where he had short relations with an unknown woman who gave birth to his first child Laurie, who was adopted by a family in Seattle. The couple still got married in December 1953. Clinton had a long-lasting affair with Roxanne Tunis, a stuntwoman, and together they had a daughter called Kimber in 1964. It was reported that the affair lasted for 14 years and that his wife never knew about the child.
The couple had their firstborn Kyle in 1968 and their second child Alison, born in 1972. The American composer met Sondra Locke, whom he started working with three years later. Sondra claimed that Clint said that there was no relationship between him and his wife. In her autobiography, she stated that he admitted that he had never been faithful to a woman.
Sondra, who was also married to Gordon Anderson, moved into Eastwood's house, and Maggie moved out to Pebble Beach. He went onto having an affair with Jacelyn Reeves, a flight attendant, and together they had two children, Scott and Kathryn. Clint and Sondra parted ways in 1989. He then started dating Francess Fisher, and together they had a daughter named Francesca, but they later split up.
He moved on with Dina Ruiz in 1993, and they got married in 1996. The couple had a daughter named Morgan, born in December 1996. In 2013, Dina filed for divorce.
Are Clint and Scott Eastwood close?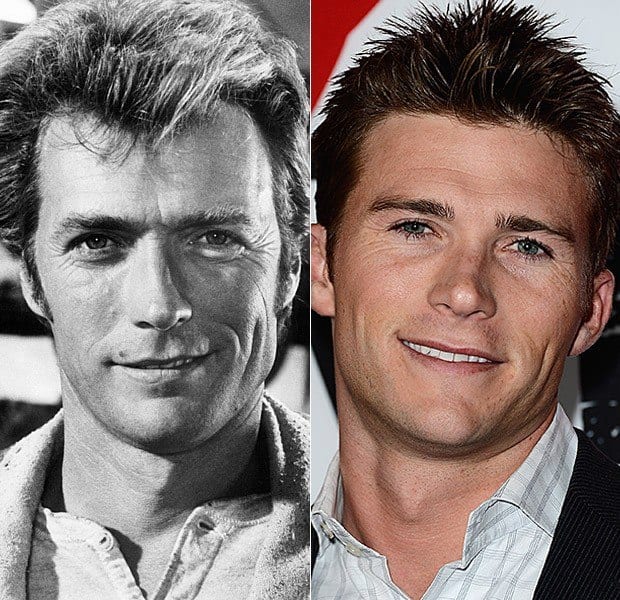 Like his father, Scott is also an actor. He, however, did not rely on his father to make his name in the film industry. Speaking to Men's Journal, Scott shared that although his father had a busy life acting while growing up, he was always there for him.
Career
Did Clint Eastwood serve in the military? He was drafted to fight in the Korean War and was stationed in California. After his service defending his nation, he moved to Hollywood in 1953. He landed a 40-week contract with Universal in 1954, but after one renewal and a series of bit parts in movies such as Tarantula and Revenge of the creature, his option was dropped.
Clint Eastwood movies
In his 65 years in the film industry, he has made appearances in over 20 western movies and TV shows. Here are some of Clint Eastwood movies in order from the latest:
Cry Macho, The Mule, American Sniper, Trouble with the Curve, Gran Torino, Million Dollar Baby, Blood Work, Space Cowboys, Kelly's Heroes, The Dead Pool, Magnum Force, Firefox, Escapade in Japan, Highway Patrol, Navy Log, and Star In The Dust.
Clint Eastwood westerns
These are the top Western Movies of the actor you should watch
Pardners (1956)
The First Travelling Saleslady (1956)
Ambush at Cimarron Pass (1958)
Honkytonk Man
Hang 'Em High
Pale Rider
High Plains Drifter
The Outlaw Josey Wales
A Fistful Of Dollars
Unforgiven
For A Few Dollars More
The Good, The Bad, And The Ugly
What is Clint Eastwood salary?
Drawing his income primarily from acting, Clint Eastwood net worth adds up to $375 million. It is hard to determine what he earns in every movie or TV show, but it was said that he got a salary of $15,000 plus an expense account from the movie A Fistful of Dollars.
It is without a doubt that Clint Eastwood is a very hardworking man. His consistency has enabled him to remain on the top of the game for a very long time. We wish him all the best in his endeavours.
READ ALSO: Yung Gravy net worth, full name, girlfriend, height, age, profiles
Briefly.co.za covered the biography of Yung Gravy. He has a humorous, satirical, and groovy music style that draws the attention of millions of people worldwide.
The upcoming rapper from Minnesota, USA, is also a songwriter, producer, and entrepreneur. He was a close friend to the late Atlanta-based hip-hop artist named Chase Amick, aka 6 Dogs.
Source: Briefly.co.za