We often hear stories of courageous and kind people saving the lives of others in some way. Whether it would literally be saving a life or doing something that makes a person's life better.
PAY ATTENTION: Click "See first" under the "Following" tab to see Briefly news on your News Feed!
However, what makes a story more inspirational is when the hero is only a child. And, South Africa does not have a shortage of child heroes.
So, Briefly.co.za gathered five young South Africans who made a difference in the lives of others.
1. Nkosi Johnson
Johnson was born in 1989 in a township, east of Joburg. Sadly, he was diagnosed with HIV at birth and was adopted by public relations practitioner after his birth mm could no longer care for him.
The inspirational young boy was rejected from a school in 1997 for being HIV-positive, which led him to get public attention.
The incident received a lot of attention and was even taken up to the highest political levels because the Mellvile shcool discriminated on Johnson due to his HIV status.
Johnson was later accepted into the educational establishment after the school reversed it's decisions. He went on to be the keynote speaker at the 13th International AIDS Conference.
"Care for us and accept us – we are all human beings. We are normal. We have hands. We have feet. We can walk, we can talk, we have needs just like everyone else – don't be afraid of us – we are all the same!", he said as he finished his speech.
Sadly, he passed away in 2001.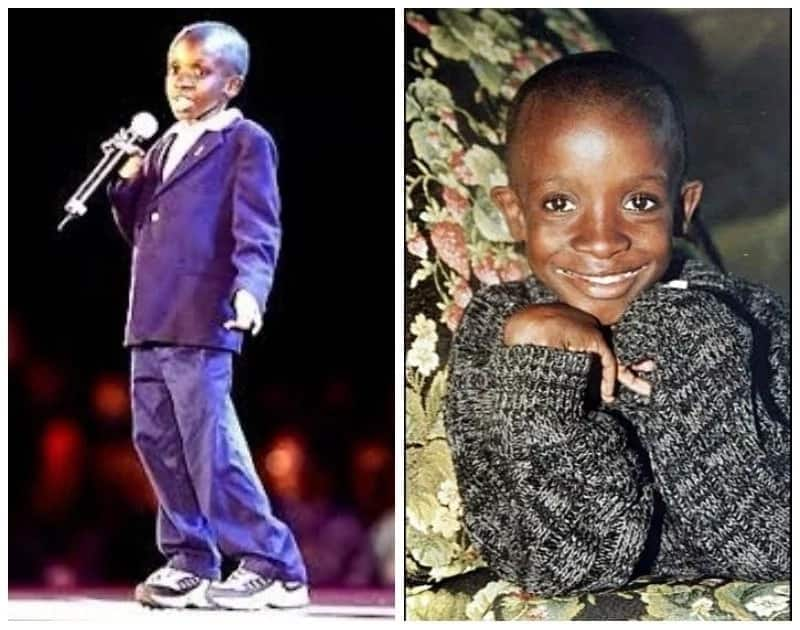 2. Bryce Penny, Brayley Penny and Jesalyn Johnson
The three friends gathered over 450kg of bottle caps, which they exchanged for a wheelchair at the Sweetheart's Foundation for a child with special needs.
GoodThingsGuy.com reported they gave their donation to the Lusito School for Special Needs Children in Regents Park, South of Johannesburg.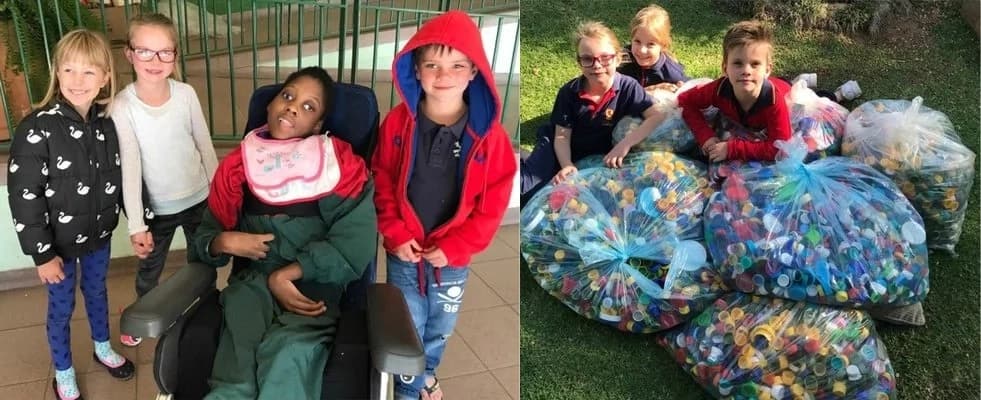 READ ALSO: Uthando Nes'thembu's MaKhumalo hits back at those saying she is fake
3. Nathi Nzima
When all other resident turned a blind eye to a man collapsed in a woman's driveway, Nathi Nzima came along to assist the man.
She informed his school about his act of kindness, telling them Nzima stayed with the man for an hour before making sure he was able to return home safely.
"Nathi we are so proud of you and applaud your actions. You have not only upheld the name of our School and your family but you have shown commendable character traits of empathy, integrity and compassion, that are a testament to what a fine young man you are. We salute you!", a proud school said, celebrating their kind pupil.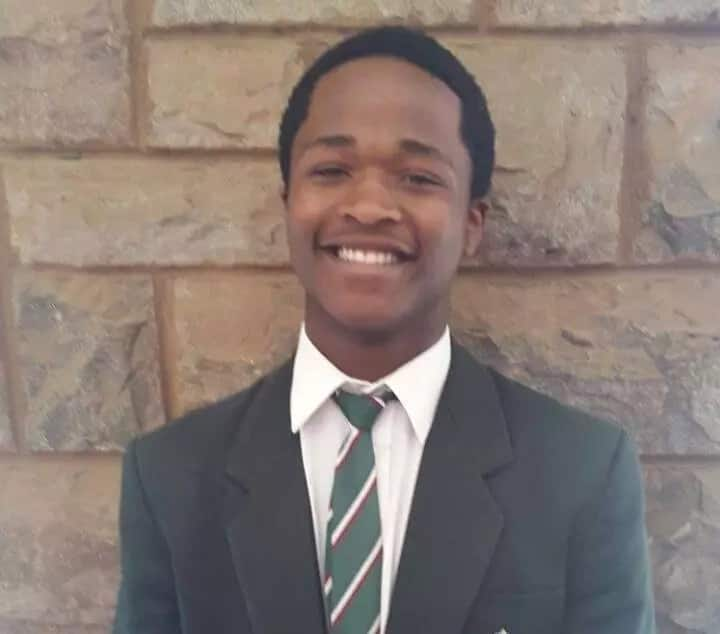 4. Jordan van der Walt
At the age of 13, Jordan van der Walt started a campaign to feed hungry children. Spice4Life reported his "Just One Bag" campaign managed to gather more than 100 tons of maize meal, which fed around one million children.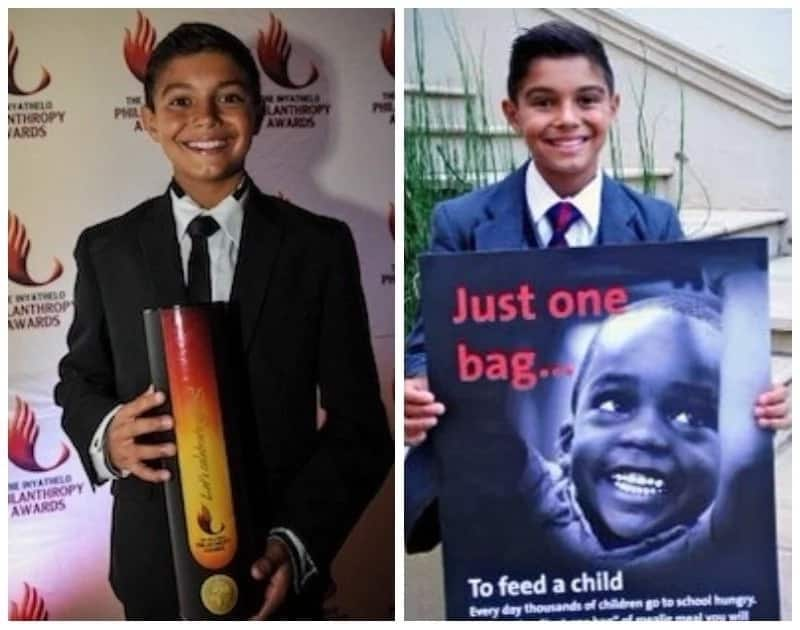 5. Dario Gouveia
Dario Gouveia was the first ever SPAR Hero of the Week. His initiate for collect shoes for children in need.
Gouveia started his campaign after he saw a child on the street without shoes and sore looking feet. Since the beginning of his campaign 'Sole2Sole' until February 2017, he collected over 6000 pairs of shoes.
And, he has not stopped there. His initiative also inspired others to do similar projects.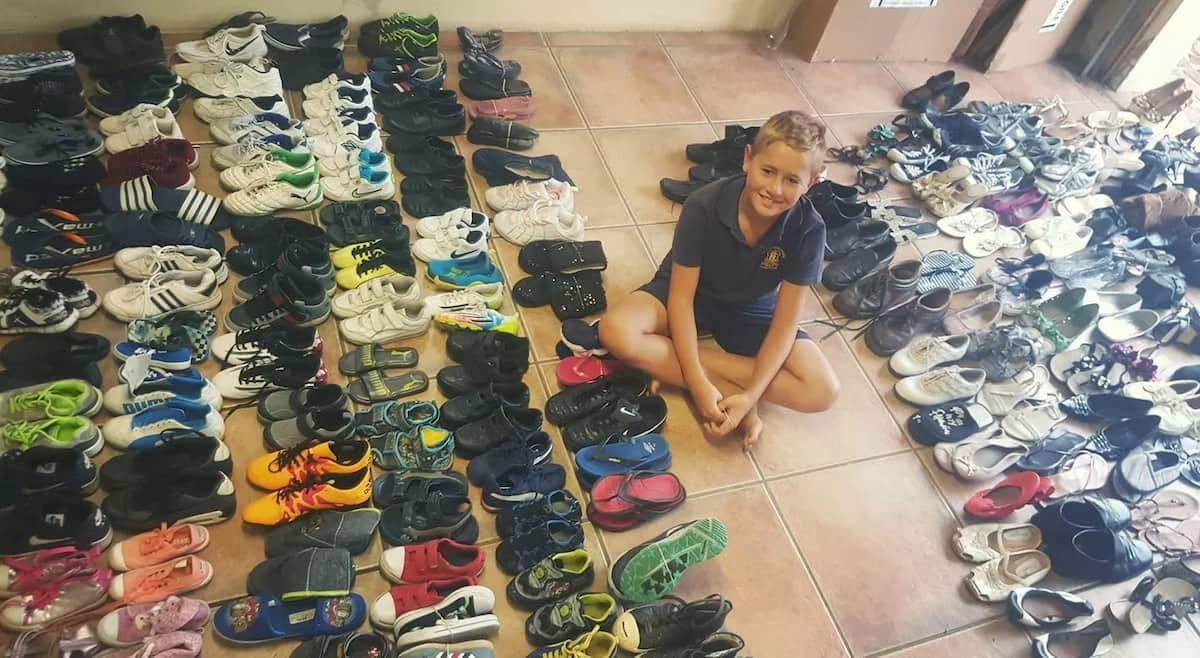 Do you have a story to share with us? Inbox us on our Facebook page and we could feature your story.
To stay up to date with the latest news, download our news app on Google Play or iTunes today
Source: Briefly.co.za