William H Macy net worth, wife, child, parents, movies, college
If you are an avid fan of movies, you must have come across the name William Macy. To those who do not know him, he is an American actor and director. You might also be wondering, what is William H Macy net worth? Going by his extensive film career built on action films and small and independent films, he has amassed vast wealth, as explained more in this article.
Movie enthusiasts have been waiting to know William H Macy net worth. This is because of his popularity in playing a wide variety of characters in movies such as Air Force One, Boogie Nights, and Fargo and his long-time role in the TV series Shameless. He has been a force to reckon in Hollywood and the entire entertainment industry. This article digs deeper into his background, career, and much more. Keep reading to find out!
William H Macy profiles
Real name: William Hall Macy Jr.
Birthday: March 13, 1950
William H Macy age: 71 (As of 2021)
Nationality: American
Sun Sign: Pisces
Born Country: United States
Born In: Miami, Florida
Famous As: Actor
William H Macy height: 5 ft 8 in (1.75 m)
Gender: Male
Salary: $125 Thousand Per Episode
Background info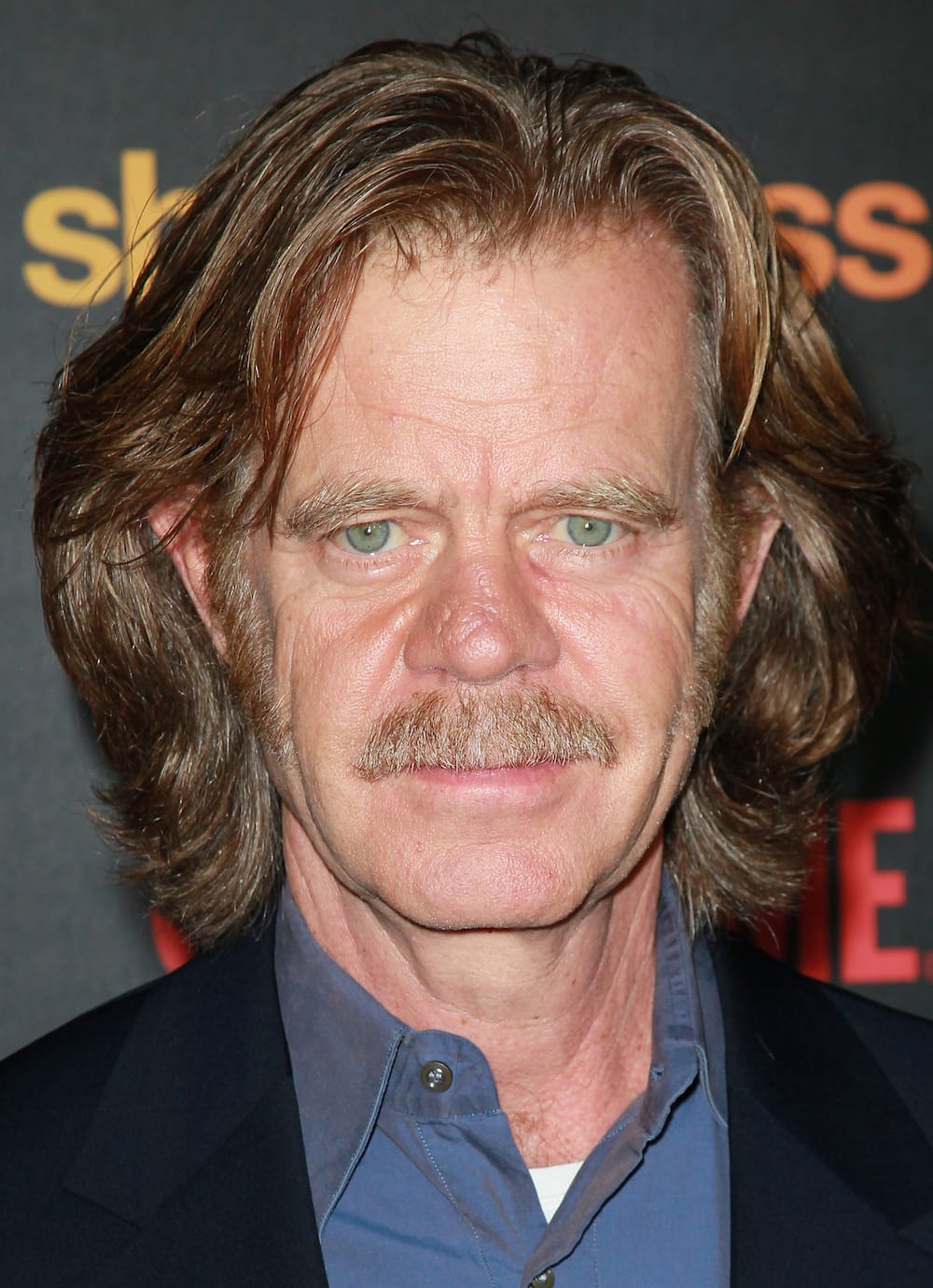 William was born William Hall Macy Jr. on March 13, 1950, in Miami, Florida. Who is William H Macy's father? His father, William, was a World War II veteran who received an Air Medal and the Distinguished Flying Cross. The mother was Lois. William Jr was raised in Georgia, where the father ran an Atlanta construction company.
William H Macy college
His parents believed much in education and thus took him to the best schools. Macy attended Allegany High School in Cumberland, where he graduated in 1968. After that, he enrolled at West Virginia's Bethany College to study veterinary medicine. He later changed his mind midway and transferred to Vermont's Goddard College to study theatre, where he learned from playwright David. The two friends would later collaborate to form Chicago's St.Nicholas Theater and New York's Atlantic Theater Company.
William H Macy career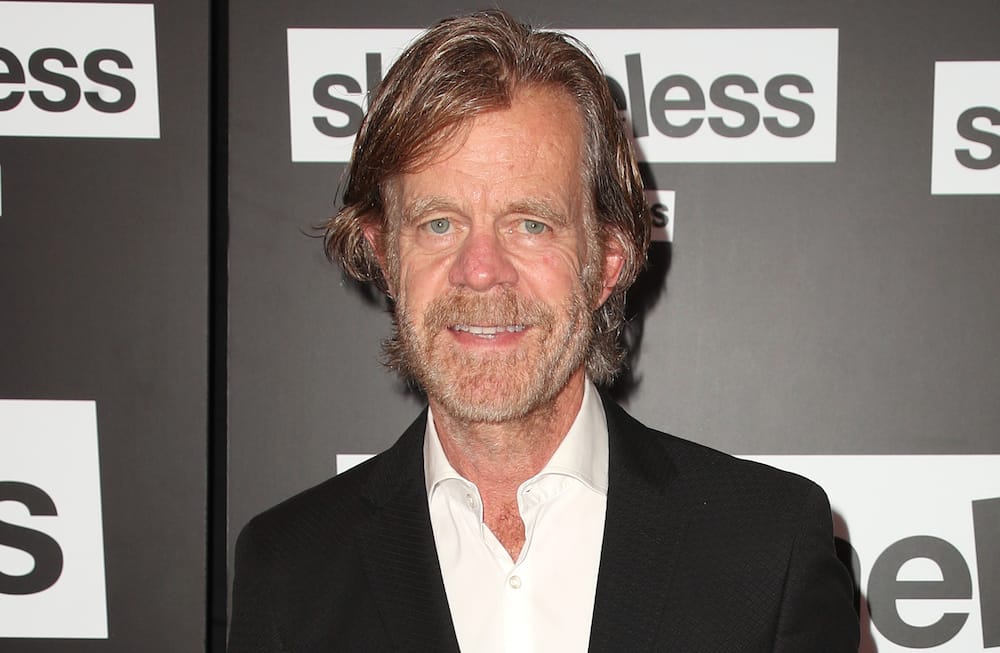 While with the company of David Mamet, he originated roles in several plays such as American Buffalo and The Water Engine. Later, he moved to New York City in 1980, where he had roles in over 50 Off-Broadway and Broadway plays. One of his early on-screen roles was a turtle named Socrates in The Boy Who Loved Trolls. He also had a minor role as a hospital orderly on the sitcom Kate & Allie in the fourth-season General Hospital.
In 2002, the American actor did the films Door to Door and Welcome to Collinwood.
In 2006-2007, he narrated Curious George, the animated children's series. During the same time, he lent his voice to the character of Brian the Snail in Doogal. In the same year, 2007, he did Wild Hogs, a movie about middle-aged men reliving their boyhood days.
William H Macy Shameless
In summer 2010, he joined the cast of the Showtime pilot Shameless as Frank Gallagher. The project was later extended into a series. The first season of the series premiered in January 2011. William received much acclaim for his outstanding performance, where he garnered three Screen Actors Guild Awards for Outstanding Performance by a Male Actor. He also earned several award nominations for the same.
William H Macy Wife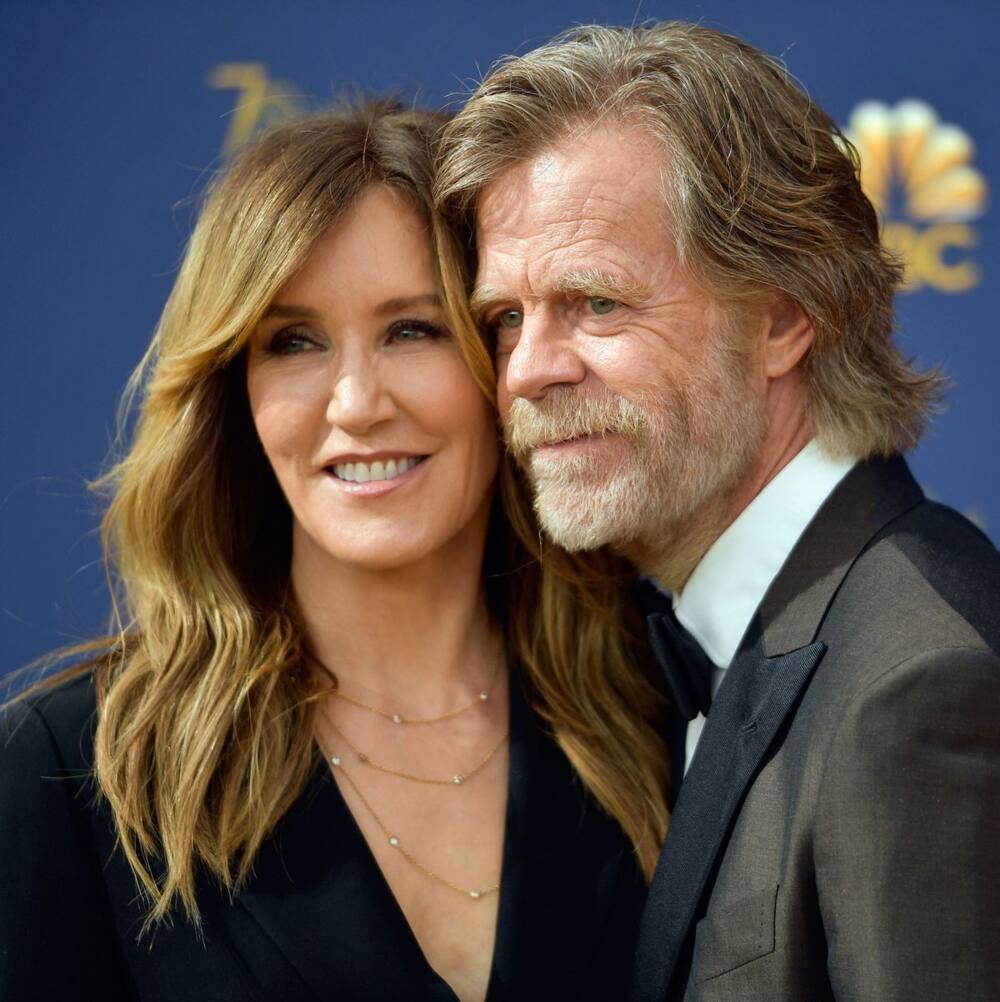 Macy is happily married, and he is a father. Who is William Macy's wife? The wife is Felicity Huffman, an actress whom they had dated on and off for 15 years before they finally tied the knot on September 6, 1997. William H Macy kids are two girls and one boy.
William H Macy net worth
Going by his outstanding acting career, he has amassed vast wealth over the years. This is in combination with his wife's wealth as she is also a thriving actress. He is estimated to have a net worth of about $45 million as of 2021. The couple has also amassed a real estate worth of $20 million.
William H Macy movies
1980: Somewhere in Time
1980: Follin' Around
1983: Without a Trace
1983: WarGames
1985: The Last Dragon
1987: Radio Days
1987: House of Games
1988: Things Change
1991: Homicide
1991: Shadows and Fog
1991: Twenty Bucks
1993: Benny & Joon
1993: Searching for Bobby Fischer
1994: Being Human
1994: The Client
1994: Dead on Sight
1994: Oleanna
1995: Murder in the First
1995: Evolver
1995: Roommates
1995: Tall Tale
1995: Above Suspicion
1995: Mr Holland's Opus
1996: Fargo
1996: Hit Me
1996: Ghosts of Mississippi
1997: Air Force One
1997: Boogie Nights
1997: Wag the Dog
1988: Jerry and Tom
1999: Happy, Texas
1999: Magnolia
2000: State and Main
2001: Focus
2002: Welcome to Collinwood
2003: The Cooler
2003: Easy Riders, Raging Bulls
2004: In Enemy Hands
2004: Cellular
2005: Thank You for Smoking
2006: Inland Empire
2006: Everyone's Hero
2007: Wild Hogs
2008: The Tale of Despereaux
2009: The Maiden Hest
2010: Dirty Girl
2010: Marmaduke
2011: The Lincoln Lawyer
2012: TheSessions
2013: A Single Shot
2013: The Wind Rises
2014: Cake
2015: Stealing cars
2016: Blood Father
2017: The Layover
2017: Krystal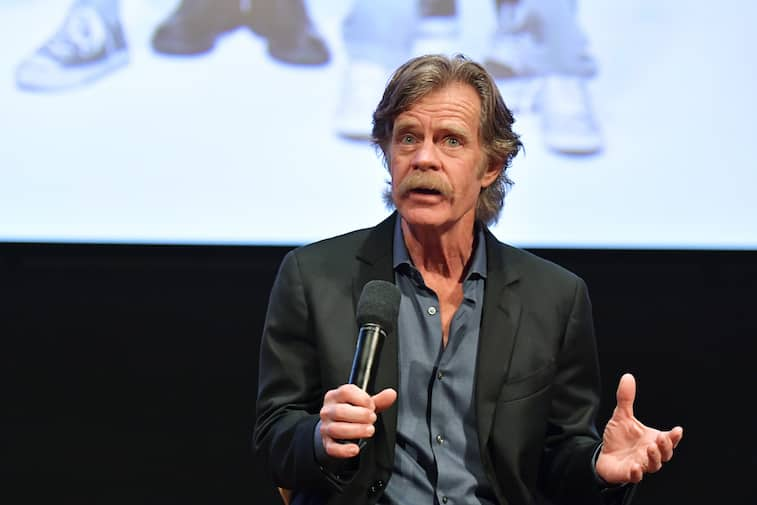 Above is a detailed bio of William H Macy. The actor did not do well in his academic years, explaining why he dropped veterinary sciences studies to take up theatre, which he loved the most. His is an encouragement to other upcoming actors not to lose hope in the pursuit of their dreams.
READ ALSO: Alan Winde age, spouse, education, career, party, contacts, worth
In other news, Briefly.co.za reported on May 7, 2021, about the life and career of Alan Winde.
Who is Alan Winde? Alan is the 8th and current Premier of Western Cape province. How long has he been in politics? He has been in the political scene for more than two decades.
Source: Briefly News