Queen of the South 2 Teasers for June 2021: Will Epifanio end his feud with Alejandro?
Queen of the South 2 teasers for June 2021 are here, and if you thought the first season was dramatic, you ought to brace yourself for more. The second season seems to be more heated up than you had imagined. You will be bummed by the rollercoaster that is Queen of the South 2 episodes.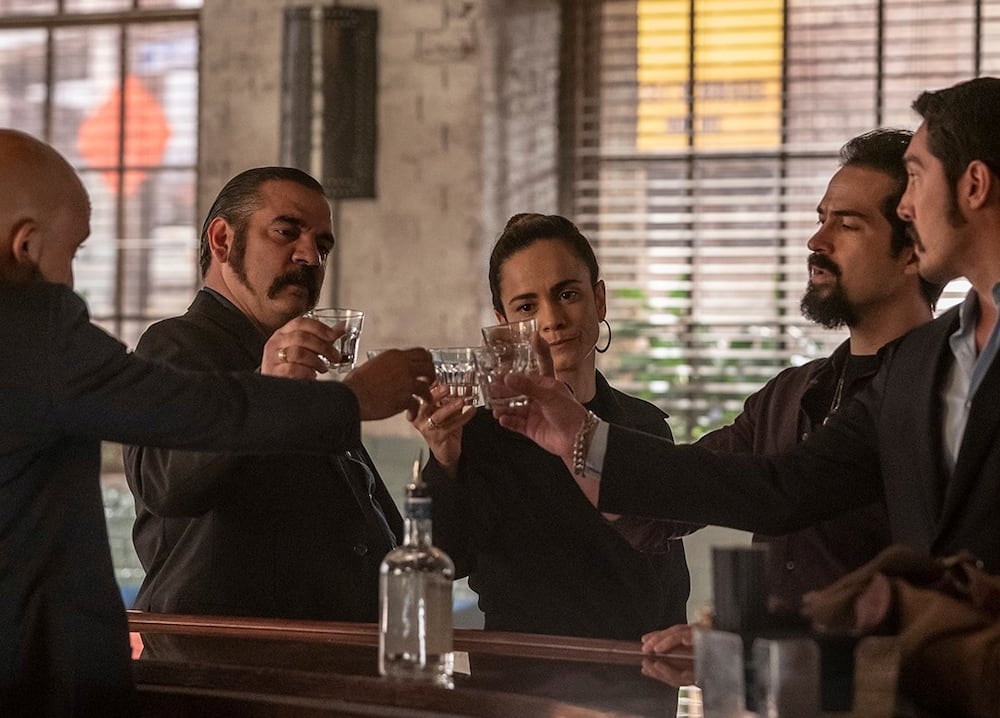 Queen of the South 2 storyline focuses on Teresa's attempts to reunite with Sofia. During the process, she stumbles upon Lupo, and their differences come to play, although they agree to squash their feud and focus on rescuing Sofia. Elsewhere, Epifanio encounters a life-threatening experience, and he realises that one of the Queen of the South 2 cast members threw him under the bus. Check out the snippets of Queen of the South 2 teasers for June 2021 for more details.
Queen of the South 2 June 2021 teasers
In the most recent Queen of the South 2 episodes, Sofia's absence seemed to be taking a toll on Teresa, although she put on a facade to pretend that everything was okay. Meanwhile, Alejandro and Epifanio seemed focused to capture Zurdo. Will Teresa's recommendations work?
Tuesday, 1st of June 2021
Rocío declines Sánchez Godoy's marriage proposal, and Teresa instructs Alejandro and Epifanio on how to capture Zurdo.
Wednesday, 2nd of June 2021
Sofia and Lupo anxiously wait for Teresa's arrival. Later, Zurdo realises that Teresa lied to her about the whereabouts of her daughter.
Thursday, 3rd of June 2021
At the hotel, Zurdo faces Teresa and demands that she tells him the truth about his daughter's whereabouts. Later, Oleg walks into the room, defends Teresa, and takes advantage of the situation to run away.
Friday, 4th of June 2021
Kira stumbles upon Sofia along the streets of Culiacán and shoots at her, although Lupo shows up on time to save her. Elsewhere, Jonathan and Teresa desperately look for Sofia.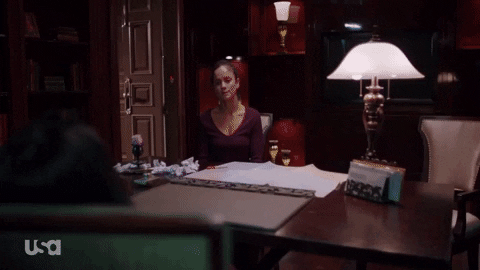 Saturday, 5th of June 2021
Sofia succeeds in removing the bullet from Lupo's wound and makes him comfortable enough to sleep. Later, she uses his phone to call her mother, and Teresa feels relieved to hear from her.
Sunday, 6th of June 2021
Teresa is bummed to learn that Lupo is her daughter's kidnapper; hence, she threatens to kill him, although Sofia pleads with her not to murder him.
Monday, 7th of June 2021
Jonathan and Sofia board the plane unaware that there is a bomb on board. Elsewhere, Alejandro interrogates Lupo.
Tuesday, 8th of June 2021
Lupo, Kira, and Alejandro meet with the DEA, and during the meeting, they ask Lupo to reveal incriminating details about Teresa. However, Lupo disappoints them when he lies about not being aware of Teresa's whereabouts.
Wednesday, 9th of June 2021
Lupo reaches out to Teresa for details about Sofia's safety, but Teresa refuses to tell him how she is. Later, the DEA agents unexpectedly show up to capture Lupo.
Thursday, 10th of June 2021
Teresa, Jonathan, and Ray make it to Washington to look for Lupo, and they try to gather information from Manuela.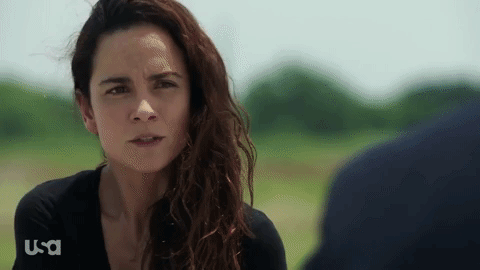 Friday, 11th of June 2021
Teresa helps Lupo escape from the DEA agents, and he discloses information about what he heard concerning Epifanio's new replacement. Meanwhile, Lencho visits Zurdo in the hospital.
Saturday, 12th of June 2021
Epifanio meets with Lupo and Teresa, and they inform him that the DEA has been deceiving him.
Sunday, 13th of June 2021
Alejandro updates Epifanio about Cristian being the new campaign manager. However, Epifanio holds his peace and refuses to mention details about his meeting with Lupo and Teresa.
Monday, 14th of June 2021
An unknown person shoots at Epifanio during a public event; hence, he is rushed to the hospital. Elsewhere, Teresa discovers that Zurdo is following her, so she becomes more cautious.
Tuesday, 15th of June 2021
Triana creeps into Cayetana's house at night to murder Sofia, although Cayetana shows up on time to rescue Sofia. Later, Ray ends his relationship with Jimena.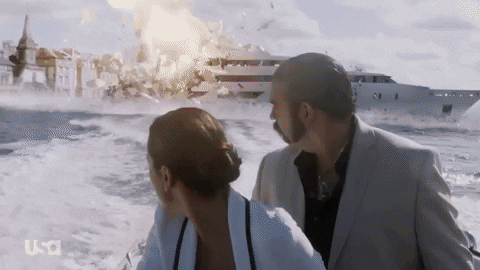 Wednesday, 16th of June 2021
Epifanio gives in to Beba's request and reaches out to Alejandro. He insists on meeting with him to settle their differences.
Thursday, 17th of June 2021
Cristian follows Epifanio, Lupo, and Teresa in a helicopter, and another agent goes to look for Alejandro.
Teresa
Teresa juggles through Zurdo's pressure when he demands to see his daughter. She also tries to focus on coming through for Epifanio and Alejandro, who need her contribution to their business. During her search for Sofia, she meets Lupo, whom she finds challenging to trust, although he eventually wins her trust. Later, she realises that the DEA agents lied to Epifanio.
Epifanio
Epifanio focuses on stopping Zurdo from hurting the people around him. When he meets with Lupo and Teresa, they deliver the discouraging news about the DEA duping him and obtaining information about what he is up to. Later, someone shoots him during a public gathering, and he is rushed to the hospital. The experience propels him to settle his differences with Alejandro.
Queen of the South 2 teasers for June 2021 are the tip of the iceberg on how intense the oncoming episodes will be. If you wish to find out more about the drama and how Alejandro and Epifanio's relationship will be, tune in to Telemundo every Mondays to Sundays at 22h00.
READ ALSO: Family Secrets teasers for June 2021: Will Anami get over Vatsalya?
Briefly.co.za recently published exhilarating Family Secrets teasers for June 2021. The sudden change in the plot of the show will puzzle you.
Family Secrets teasers highlight Anami's change in attitude after Vatsalya's death. She decides to stand for what is right and risks throwing her family under the bus.
Source: Briefly News